Jill Ashock From Netflix's 'Outlast' Faces Major Backlash After Playing "Dirty"
Jill Ashock is getting a lot of backlash online for playing "dirty" during the first season of Netflix's new reality show, 'Outlast.' Here's why.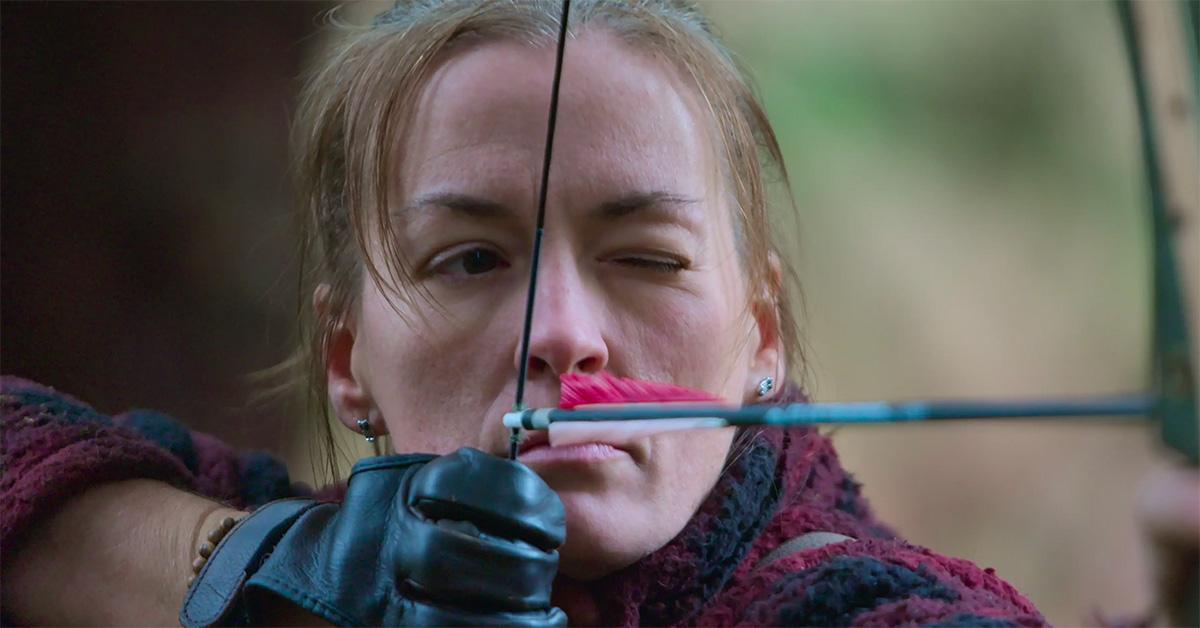 The latest reality TV obsession that many fans of the genre have come to enjoy is Outlast, a survival series that recently dropped on Netflix. The show is a bit like Survivor, except it lacks a lot of the structure of that series and seems to be way more interested in seeming as un-produced as possible.
Article continues below advertisement
On Outlast, there are virtually no rules. Since the show debuted, one competitor has been getting a lot of heat online for the way she behaves during the series. Keep reading to learn why Jill Ashock has faced backlash online for playing "dirty" on Netflix's Outlast.
What is the backlash against Jill on Netflix's 'Outlast' about?
Outlast follows four teams of four who are given the task of surviving in the Alaskan wilderness. One of those teams is Alpha Team, which is composed of Lee Etinger, who leaves almost immediately, along with Justin Court, Amber Asay, and Jill Ashock, who is often seen as the group's leader. The backlash against Jill started fairly early, and is rooted in how she interacts with the other teams on the show.
Article continues below advertisement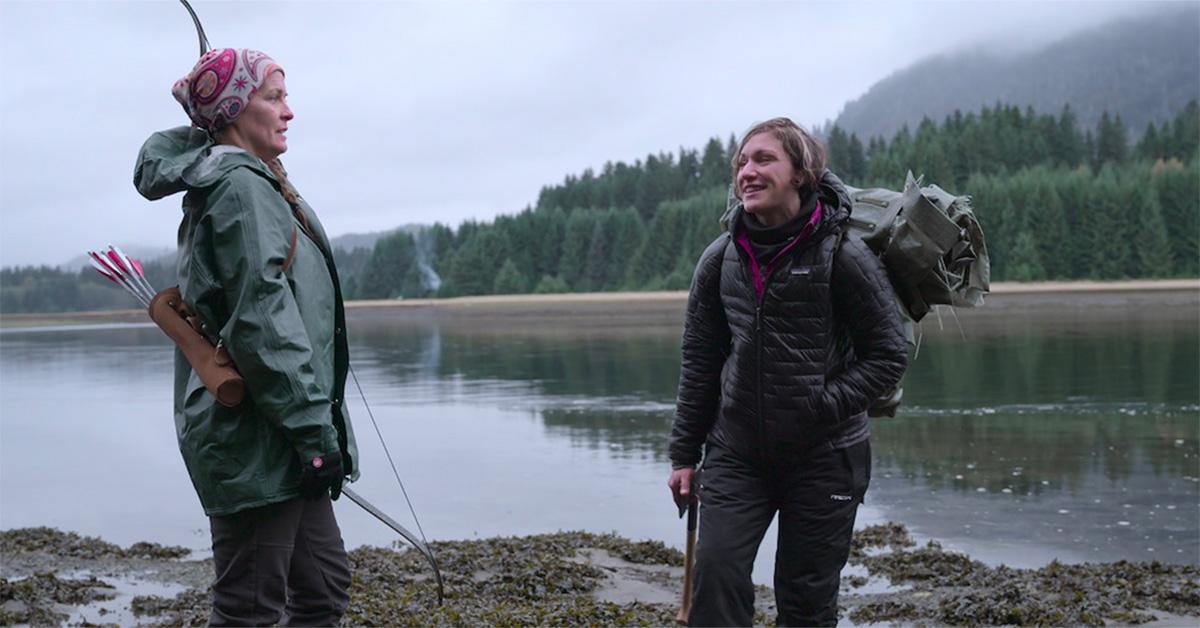 After Jill and Amber risk hypothermia to complete a challenge and wind up soaking and miserable, they come to a disturbing but undeniable realization: All they need to do is make the other teams as miserable as possible. Winning the game means outlasting the other teams, and that will happen a lot faster if they take steps to make the other teams' lives much harder than they would otherwise be.
Article continues below advertisement
Jill and Amber get Justin on board with this plan, and then proceed to execute a campaign of terror against their competitors. They steal sleeping bags, destroy camps, and pop the inflatables on other team's rafts. They cause some genuine human suffering for their fellow competitors, understanding that there will be no repercussions because they have been left to their own devices.
The backlash against Jill and Amber has been fierce.
Jill and Amber are absolutely correct that their behavior is within the legal boundaries of the game, even if it's reprehensible. While their behavior might have been surprising, though, the backlash against them online has been anything but. Although Justin is also part of Alpha team's schemes, most of the ire has focused on either Jill, Amber, or both of them, often with some pretty overt misogynistic overtones.
Article continues below advertisement
Some of the responses are simply beyond the pale, so much so that Jill even took to Instagram to defend herself against the criticisms being hurled at her.
"You can't see the truth for the drama!!! A game! A game show! Absolutely no one was EVER EVER in true danger! Wake the f--k up people. And no one else was smart enough to even move their pieces around the board, let alone win. I got outrun. Not outwitted, and sure as hell not outlasted!!!" she wrote.
Jill may have seemed like a villain on TV, but as she suggests, she never put anyone in any real danger. She was playing the game, and while the show may have turned her into a villain because of her willingness to get mean, that's hardly unforgivable behavior.