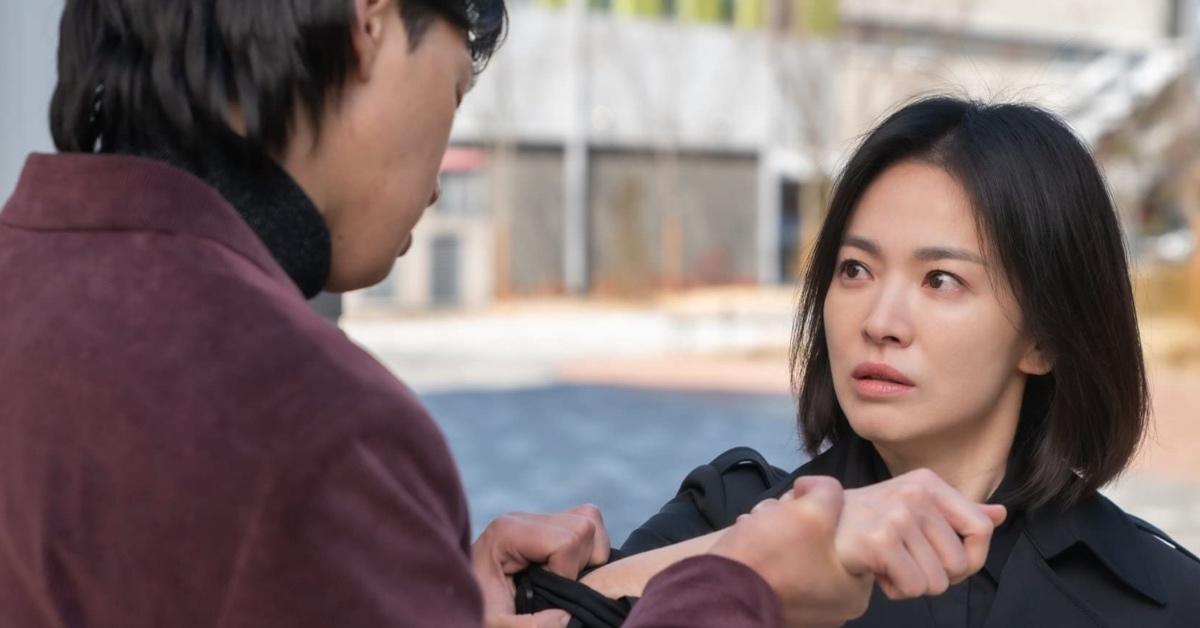 'The Glory' Director Ahn Gil-Ho Admits to Bullying Allegations — Details
For those unfamiliar with K-drama The Glory on Netflix, the series follows a school bullying victim intent on seeking revenge against her former tormentors by taking a teaching position at the elementary school of the bully's child. While the plot is meant to provide catharsis for other former victims of bullying, fans were shocked when director Ahn Gil-ho was accused of bullying.
Article continues below advertisement
What are the bullying allegations against The Glory director Ann Gil-ho? What has he said in response to the allegations? Read on for everything we know about the situation.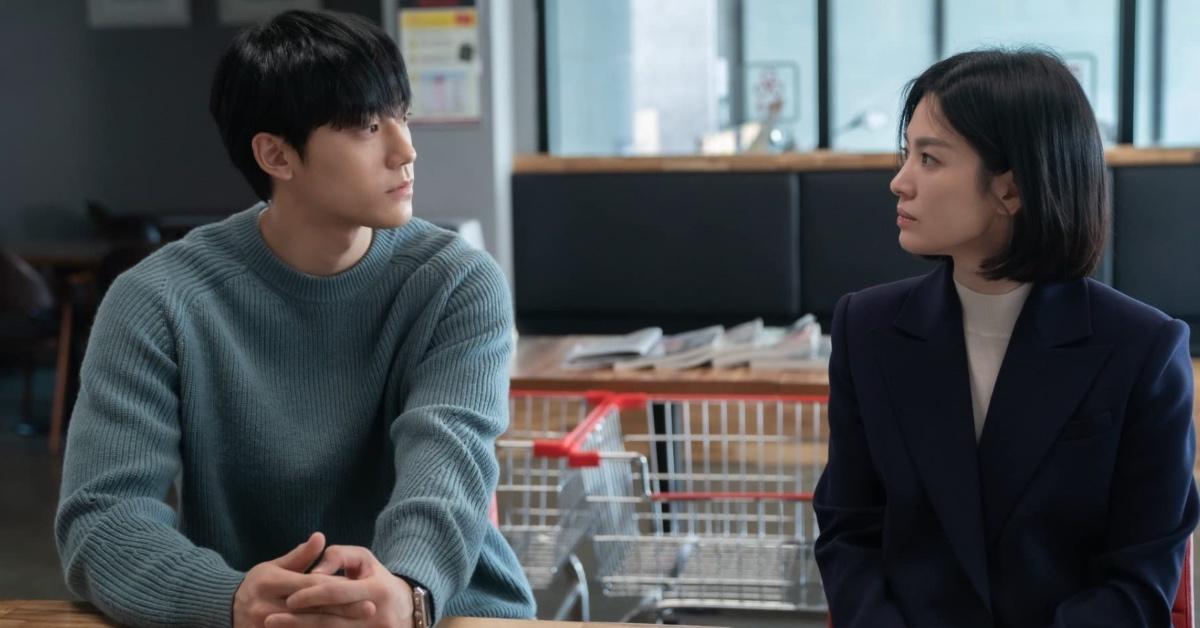 Article continues below advertisement
'The Glory' director Ahn Gil-ho was accused of bullying a former schoolmate.
On March 10, 2023, Ahn was accused of physically assaulting a classmate in 1996 while attending an international school in the Philippines. The allegations were posted by an anonymous user on a chat website, as reported by Korea JoongAng Daily.
The user reportedly wrote, "I just find it absurd and unforgivable that a perpetrator of school bullying would direct a television show about bringing school bullies to justice." At the time, Ahn also denied the claims, confirming he attended school in the Philippines but did not hit a classmate, per Newsen.
Article continues below advertisement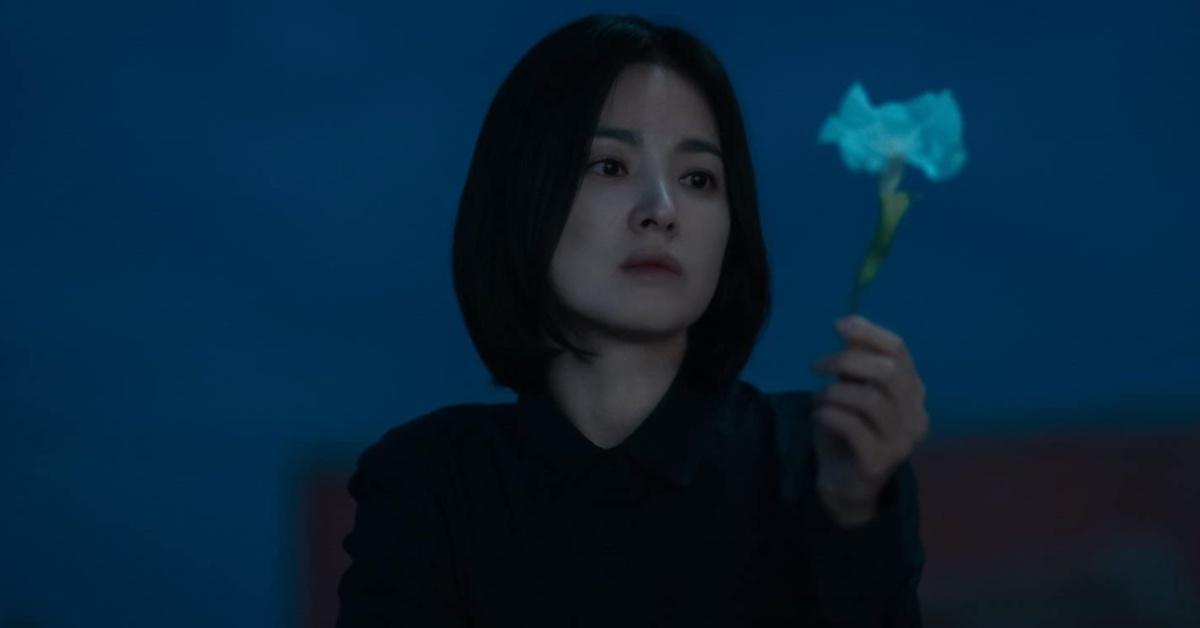 Then, on March 12, 2023, Ahn released a statement via his law firm Jipyong confirming that the allegations were true. The Korea Herald reports that Ahn assaulted students at a middle school when he was 17. The statement contained an apology to the victims and said, "After hearing that his girlfriend was teased by a group of her friends at (the middle) school, Ahn got emotional and gave an unforgettable wound to other people."
It continued, "Director Ahn said he wants to ask for forgiveness from deep within his heart and would like to meet in person or communicate through the phone to convey his apology to those affected."
The Glory Part 2 was released on March 10, 2023, with eight episodes. Currently, there have been no further statements from Netflix or Ahn Gil-ho regarding the incident at this time.