2022 Could Bring a Korean Series That's Even More Successful Than 'Squid Game'
After the success of 'Squid Game,' Netflix is investing in its Korean shows and movies in 2022. Here's what's coming in the future of Korean content.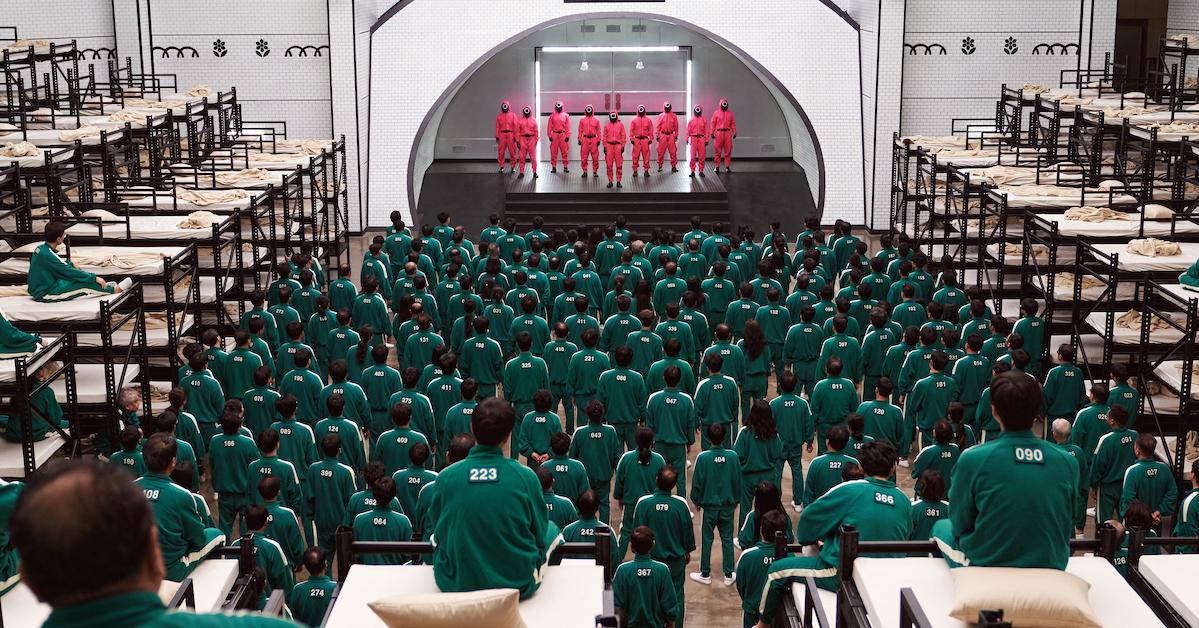 Despite the craziness of 2021, one of the most surprising things may have been the success of Netflix's Squid Game. The Korean series broke records as "the biggest show [Netflix] ever launched," being most viewed series in 94 countries during its height of popularity. Because it was loved by so many Netflix viewers, many of those viewers went on to watch more Korean television and movies.
Article continues below advertisement
Two months after Squid Game, Netflix released the supernatural Hellbound in 2021, which was another top 10 series. The recent popularity of Korean shows and movies on Netflix (a six-fold increase from 2019) has spawned Netflix's dedication to producing more Korean-made content. So what's coming in 2022?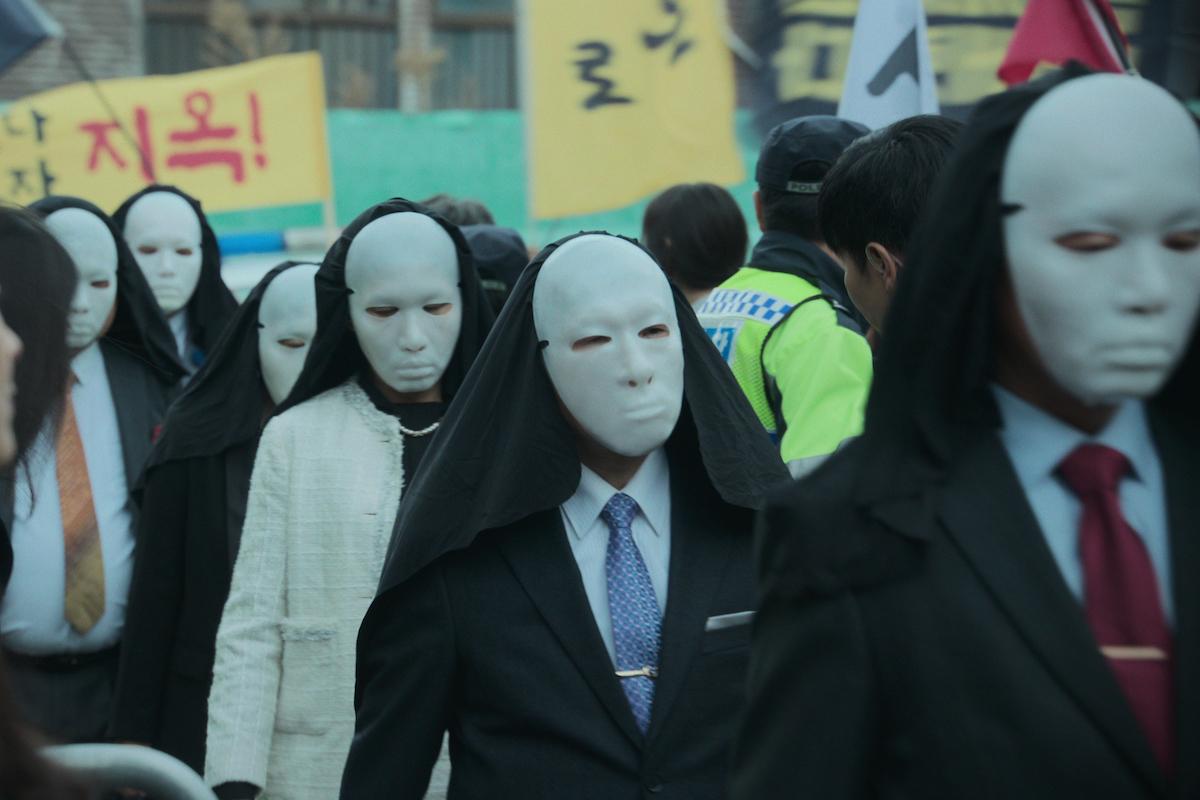 Article continues below advertisement
The first Korean show coming to Netflix in 2022 is a zombie thriller.
The first Korean series that we can expect to go Squid Game-viral is about zombies that invade a high school, titled All of Us Are Dead, which will be released on Jan. 28. Then on Feb. 11, rom-com film Love and Leashes will be released just in time for Valentine's Day. Forecasting Love and Weather, a romance series, premieres on Feb. 12 alongside Twenty Five Twenty One, similarly a romance series.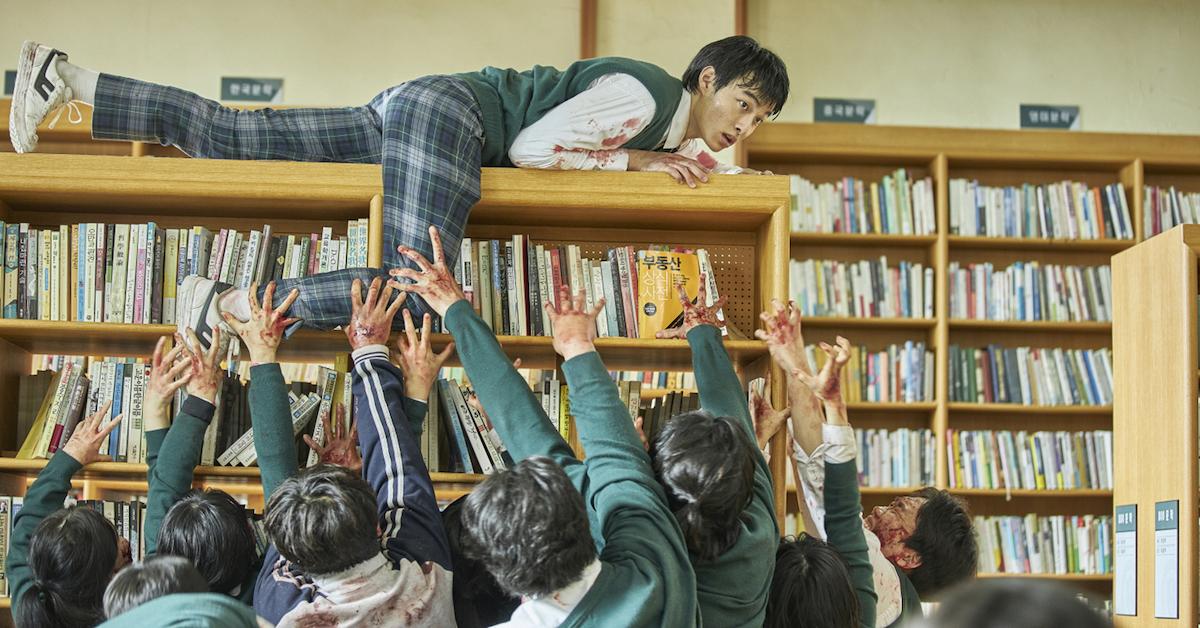 Article continues below advertisement
Following in the pattern of number titles, Thirty-Nine, a drama series that "explores the life and friendship of three women who are about to turn 40," comes out on Feb. 16. Everybody loves romance, so it's no surprise that we'll also get rom-com series Business Proposal, an office romance drama based on a popular webtoon of the same name, and The Fabulous, a "realistic romance" about people in fashion.
Netflix is encouraging Korean adaptations of several popular shows in 2022.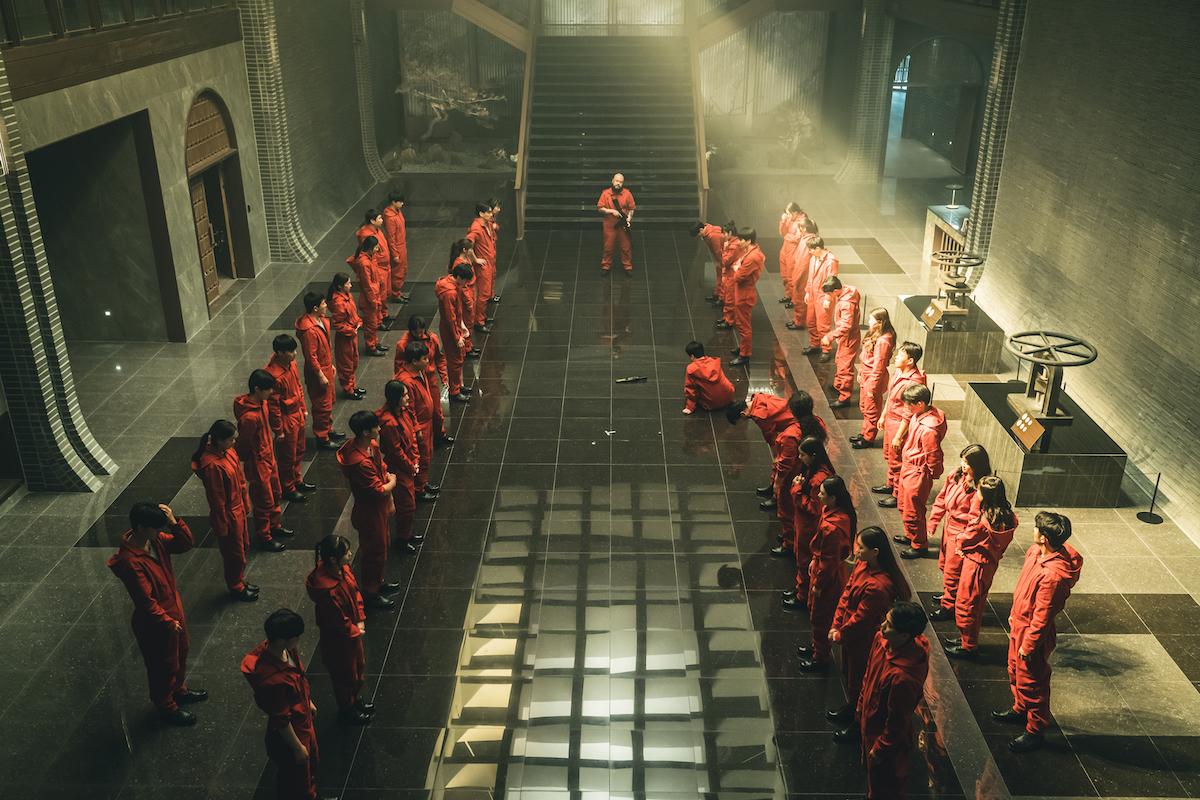 Not only are All of Us Are Dead and Business Proposal based on webtoons, but so is the upcoming series, The Sound of Magic, which is a drama about a young girl and a mysterious magician who lives in an abandoned amusement park. The most notable adaptation is actually Money Heist: Korea — Joint Economic Area, which is a Korean adaptation of a popular Spanish series also titled Money Heist.
Article continues below advertisement
The Korean content on Netflix in 2022 is growing to new heights in quantity, quality, and variety.
Netflix has already announced 25 new Korean shows and movies that are releasing in 2022, but that doesn't mean there won't be any more by the end of the year as well. "We believe this is a slate that showcases more of the inventive and gripping Korean storytelling that the world has come to love," Don Kang, the VP of Korean Content explained in a press release.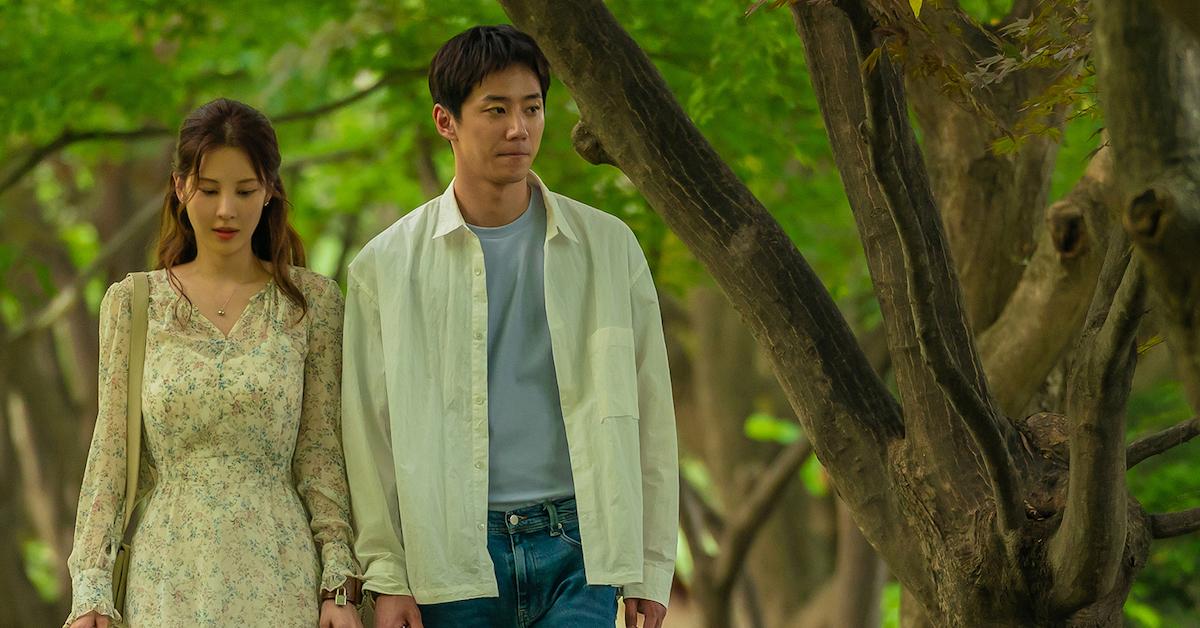 Article continues below advertisement
Some more Korean shows based in realism we can expect include Juvenile Justice, Remarriage and Desires (a satire about a matchmaking agency), A Model Family, The Accidental Narco (a series based on real-life events about a drug cartel), Love to Hate You, and Somebody.
Then there are the fantasy shows, like Tomorrow, which is about a grim reaper who saves lives, Glitch, and Black Knight, a dystopian series in which only one percent of the human race survives as of 2071.
Not only are there several Korean shows coming to Netflix, but there are also going to be more Korean films making the jump to our screens at home. Yaksha: Ruthless Operations is a spy action film that could rival the likes of James Bond.
Carter, another action film, is about an agent who suffers from memory loss. Then there's Seoul Vibe about the 1988 Olympic Games, romance The 20th Century Girl, and the much more dystopian JUNG_E.
Article continues below advertisement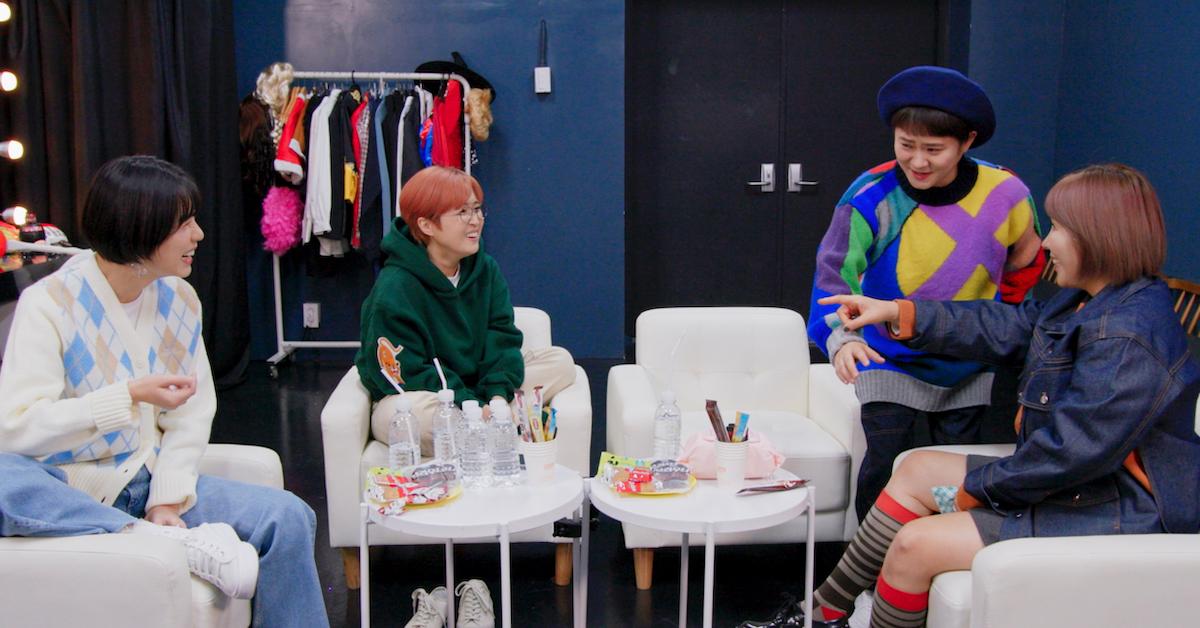 And not to be forgotten, fake documentary Celeb Five: Behind the Curtain is the unscripted Korean comedy we've been asking for. While some series and movies are coming out soon, we could be waiting until December for others.
For now, we can binge the Korean content already on Netflix while awaiting the wide slew of Korean dramas, thrillers, romances, comedies, and of course sci-fi projects that are to come.