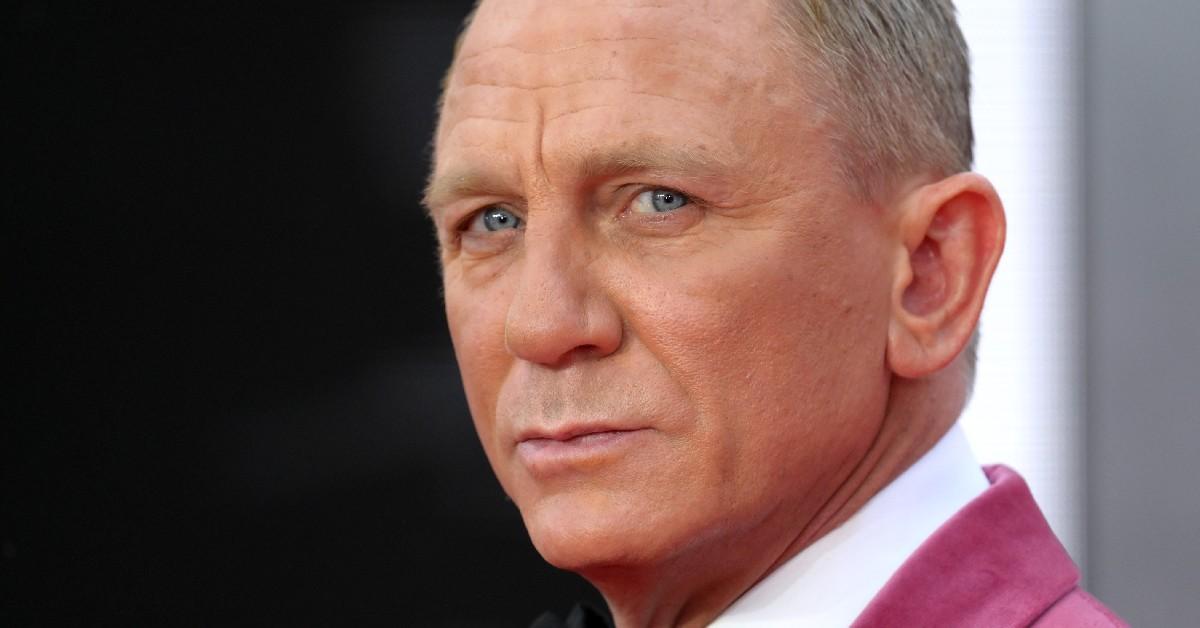 Why Is Daniel Craig Leaving the James Bond Franchise? What We Know About the Actor's Departure After 'No Time to Die'
James Bond has been around for decades, with handfuls of movies starring different actors as time has gone on. Daniel Craig has kept the title for 15 years now, and finally after frustrating delays, his final appearance has signaled the end of his successful run.
Article continues below advertisement
Since 2021's No Time To Die marks Daniel's fifth and final performance as James Bond, several questions continue to come up: why is Daniel stepping down from the role he's held firm since 2006 - and who will be the next Bond?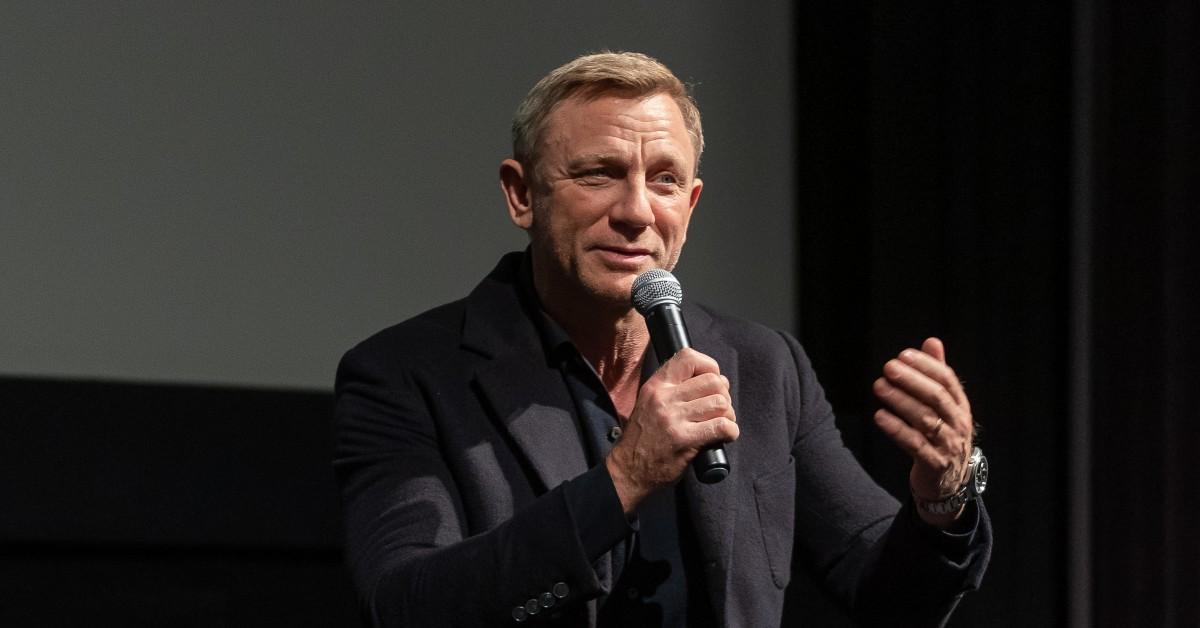 Article continues below advertisement
Why is Daniel Craig being replaced as James Bond?
Though we may never know for sure why Daniel is moving on, outlets such as Newsweek have reported that the actor is just done with the character. Can you blame him? He portrayed Bond in five separate consecutive movies. No actor should be expected to continue playing the same role for decades if they don't want to.
Put simply, Daniel is both ready to move on from the franchise as well as give another actor the chance to take his place. He won't be the one to decide who that might be, however, though he's probably been asked about who's to come after him.
Article continues below advertisement
Who will replace Daniel Craig as the next Bond?
At one point, Daniel was the replacement for a different Bond, then played by actor Pierce Brosnan. Someone has to replace Daniel, assuming the Bond franchise isn't dying off anytime soon. Fans have curated quite a list of potentials at this point, on which appears actors such as Idris Elba, Tom Hardy, and even Tom Holland.
Article continues below advertisement
Lashana Lynch is a popular candidate among James Bond hopefuls due to her specific role in No Time to Die. But the actor has already stated that she's hesitant to accept the starring role because of what that would have to represent, saying she "would want to talk about the Black female experience to the high heavens, and I don't know if people are ready for that," according to Vogue.
So Daniel's replacement is still up in the air, though there are plenty of options to consider.
Article continues below advertisement
Daniel Craig gave a farewell to James Bond on his last day on set.
After wrapping his final day on the set of No Time to Die, Daniel took a moment to say farewell not just to those he'd been working with on the film, but also to the character he'd been portraying on the big screen for over a decade.
"I've loved every single second of these movies, and especially this one," Daniel said to the film's cast and crew, "because I've gotten up every morning and I've had the chance to work … with you guys. And that has been one of the greatest honors of my life."
Plenty of Bonds have come before Daniel, and more will follow after. The ongoing success of the franchise implies that there will be more farewells and new arrivals in the future. But it's unlikely any actor's final words on set will top these.