Here Are All of the Actors Who Have Played James Bond ... So Far
Landing a role in a 'James Bond' movie is a big deal in Hollywood. These are all the handsome men who've successfully taken on the role.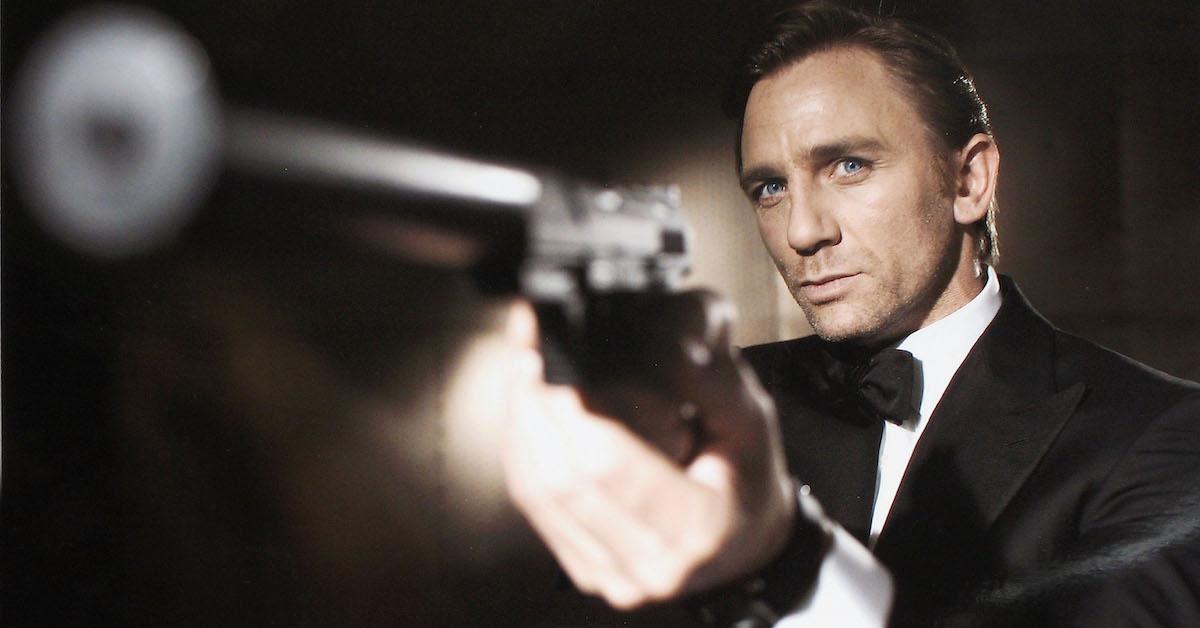 The rumor mill is working hard as fans of the James Bond movie franchise try to figure out who will be taking on the role next. The latest movie, No Time to Die, will be hitting theaters in October 2021. After that, a new actor will be hired to play James Bond in the future. Some people think it will be Rege-Jean Page, the handsome young actor from the first season of Bridgerton.
Article continues below advertisement
Other people are guessing it will be Idris Elba since he's been such a heartthrob his whole career. Other possibilities include Tom Hardy, Sam Heughan, and Henry Cavill. As we wait to find out who the next James Bond will be, these are the actors who have taken on the role so far.
1. Barry Nelson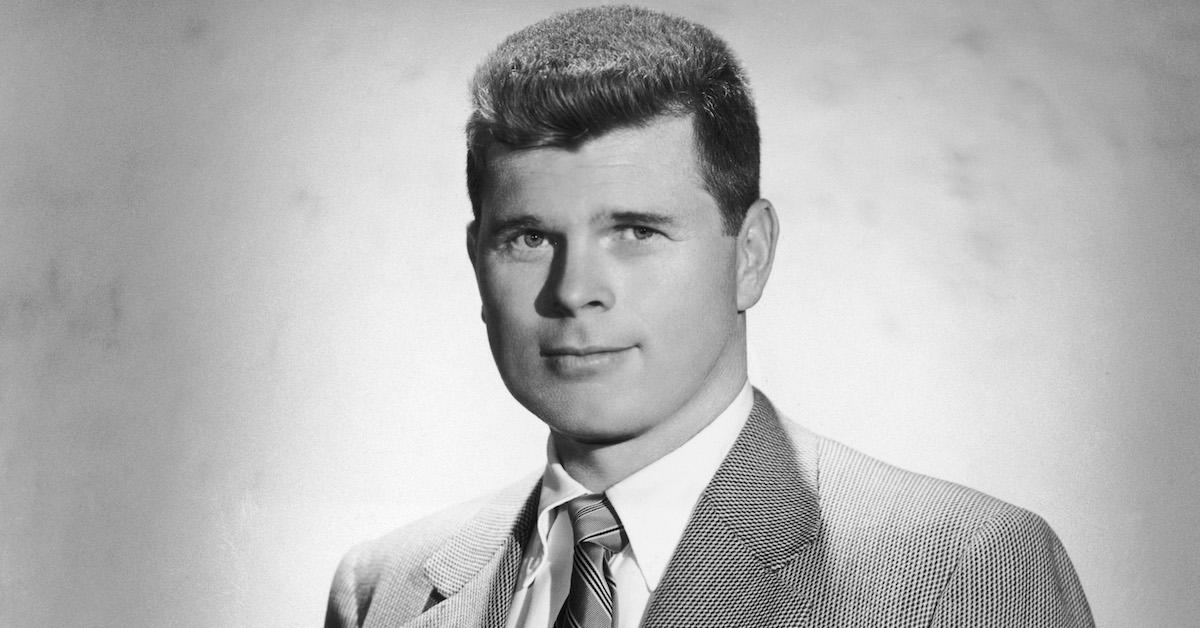 The TV movie version of Casino Royale premiered in 1954 with Barry Nelson in the leading role of James Bond. In his day, Barry was known for stealing hearts! Barry died in 2007 at the age of 89. Knowing that he's the first person to play James Bond adds so much respect to his name.
Article continues below advertisement
2. Sean Connery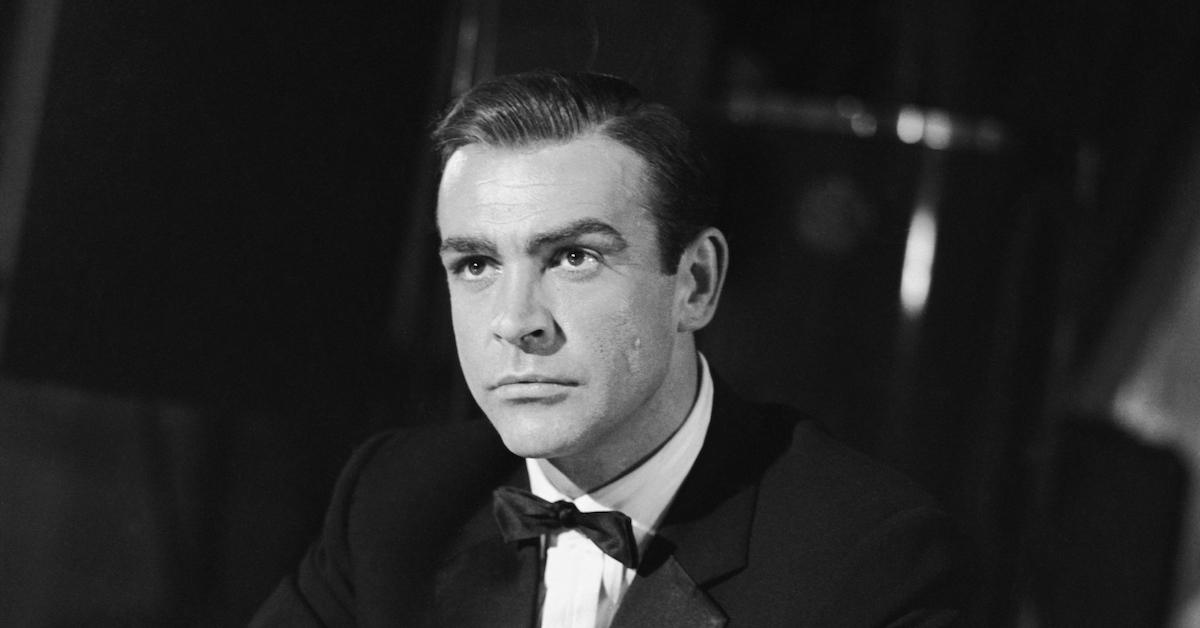 A lot of people recall Sean Connery as being the first-ever actor to play James Bond but in reality, he was actually the second actor to take on the role. In 1962, he landed the role, and to this day he's considered one of the greatest 007 actors of all time.
Article continues below advertisement
3. George Lazenby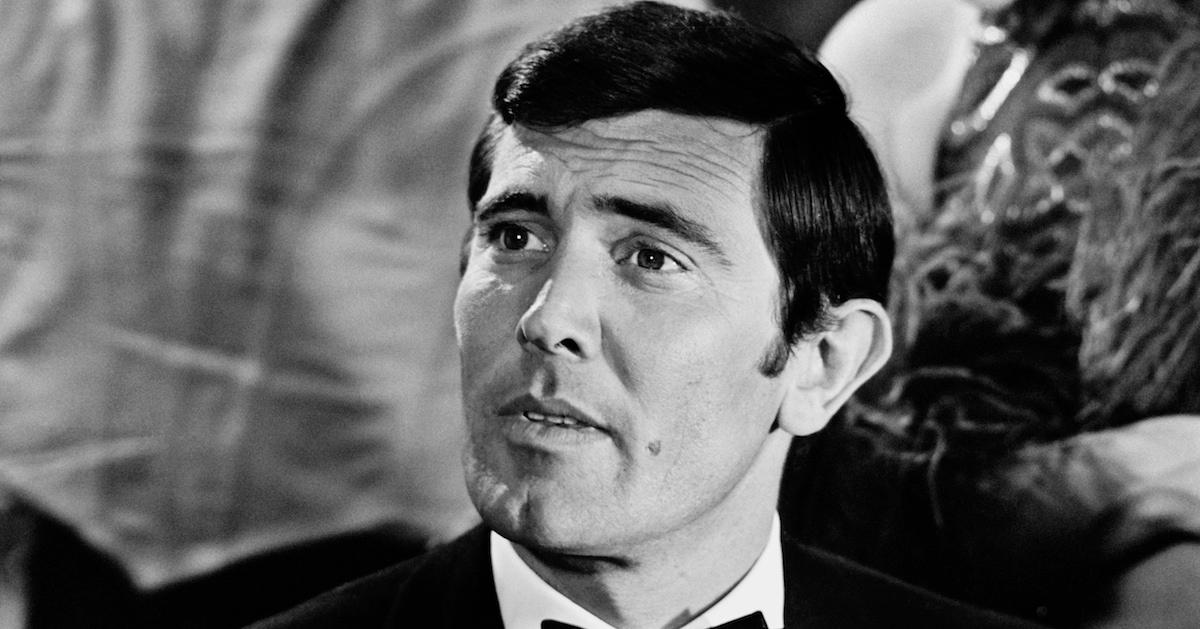 A few years after Sean Connery finished up the heroic role, George Lazenby played 007 in a movie called On Her Majesty's Secret Service. Some of his other major movies unrelated to the 007 franchise include Who Saw Her Die? and The Shrine of Ultimate Bliss.
Article continues below advertisement
4. Roger Moore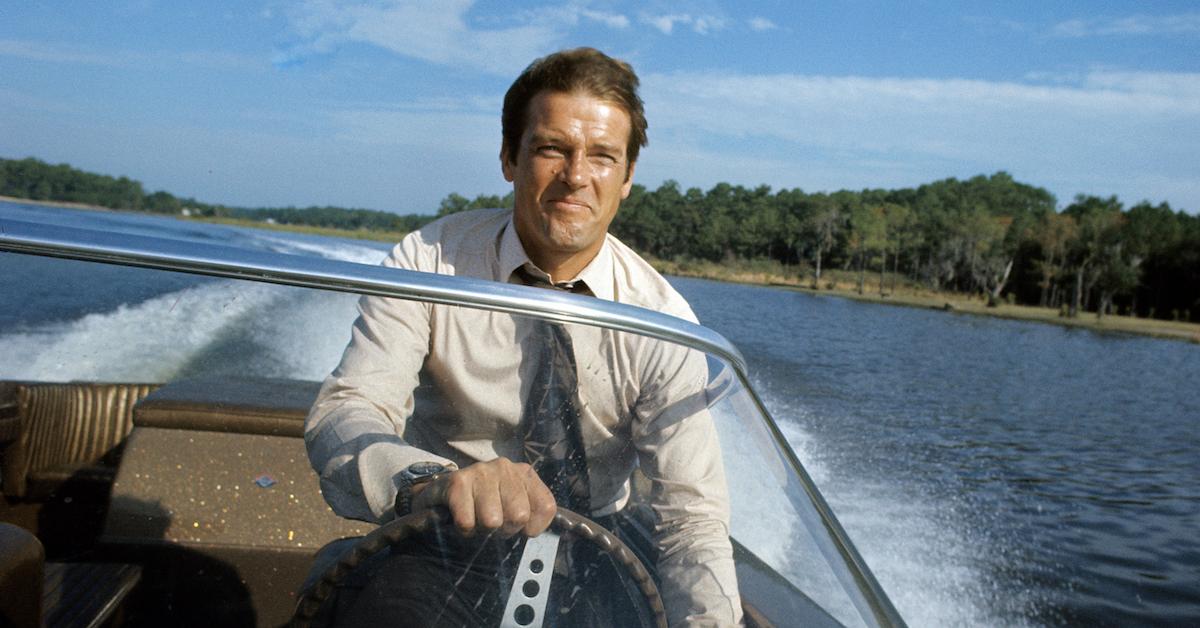 Roger Moore is the James Bond actor who took on the role for the longest amount of time. He starred in seven films between 1973 and 1985, which is pretty impressive if you ask us. He left a great legacy behind by starring in so many action-packed movies before his death in 2017.
Article continues below advertisement
5. Timothy Dalton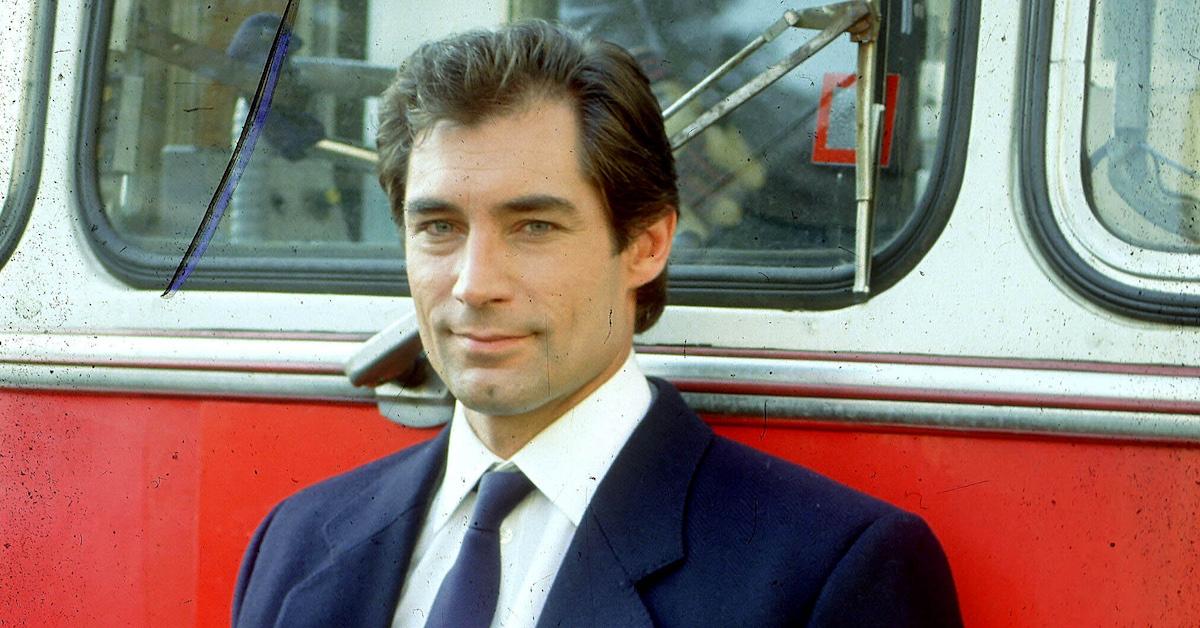 Timothy Dalton was James Bond in the late '80s. He picked up his first 007 movie in 1987 and filmed its sequel in 1989. Before taking on the heroic undercover spy job, Timothy made his film debut in the 1968 historical drama The Lion in Winter as Philip II of France.
Article continues below advertisement
6. Pierce Brosnan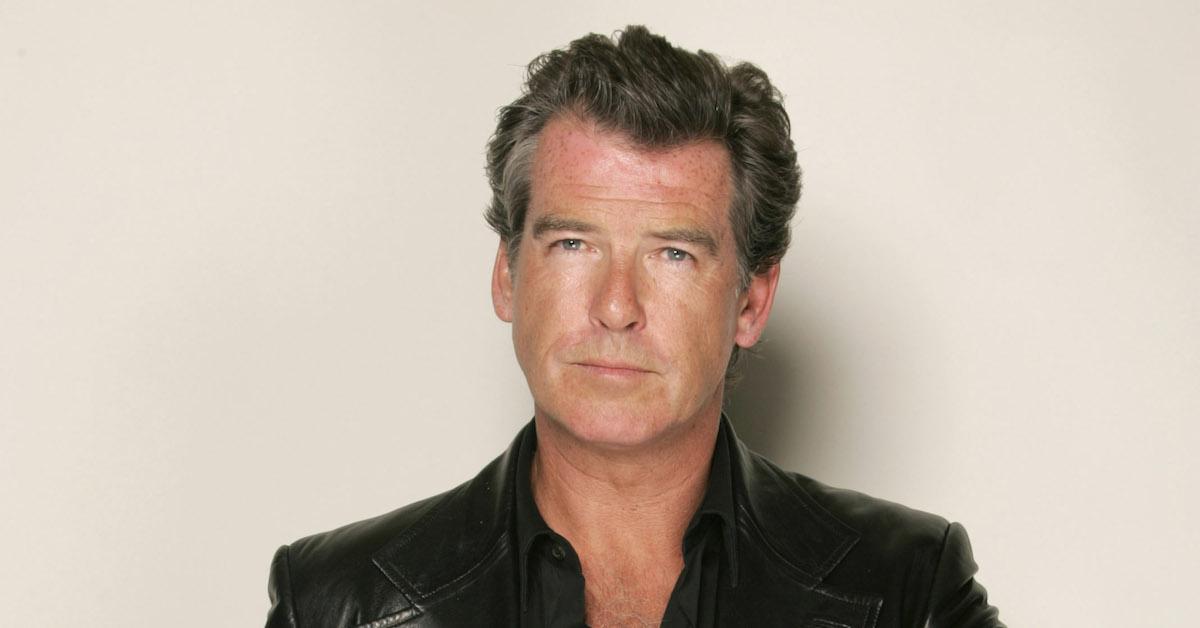 James Bond movies took a long break between Timothy Dalton and Pierce Brosnan, but by 1995, Pierce was on the scene making sure no one would ever forget the spy tactics of Mr. 007. In the James Bond movies starring Pierce, there's more of a family-friendly vibe, which ensures the kids can enjoy the films as well as adults.
Article continues below advertisement
7. Daniel Craig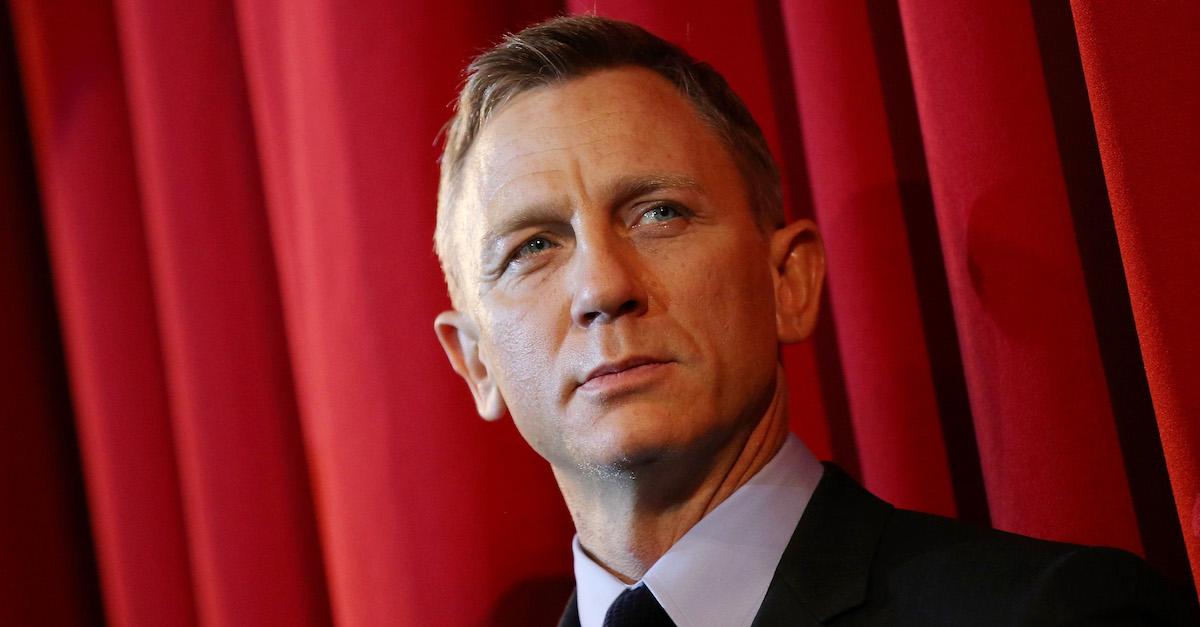 The most recent actor to play James Bond is obviously Daniel Craig, who's done such an iconic job so far in the role. Everyone has extremely high expectations for the newest movie. The first time he starred as 007 was in 2006 for Casino Royale. Quantum of Solace followed in 2008, Skyfall (2012), and Spectre (2015). Who will be able to fill his shoes?