Henry Cavill Says He Would "Jump" at the Opportunity to Play James Bond
Henry Cavill doubles down on his desire to play James Bond in 2020, stating he would jump at the opportunity to take on the role. Details!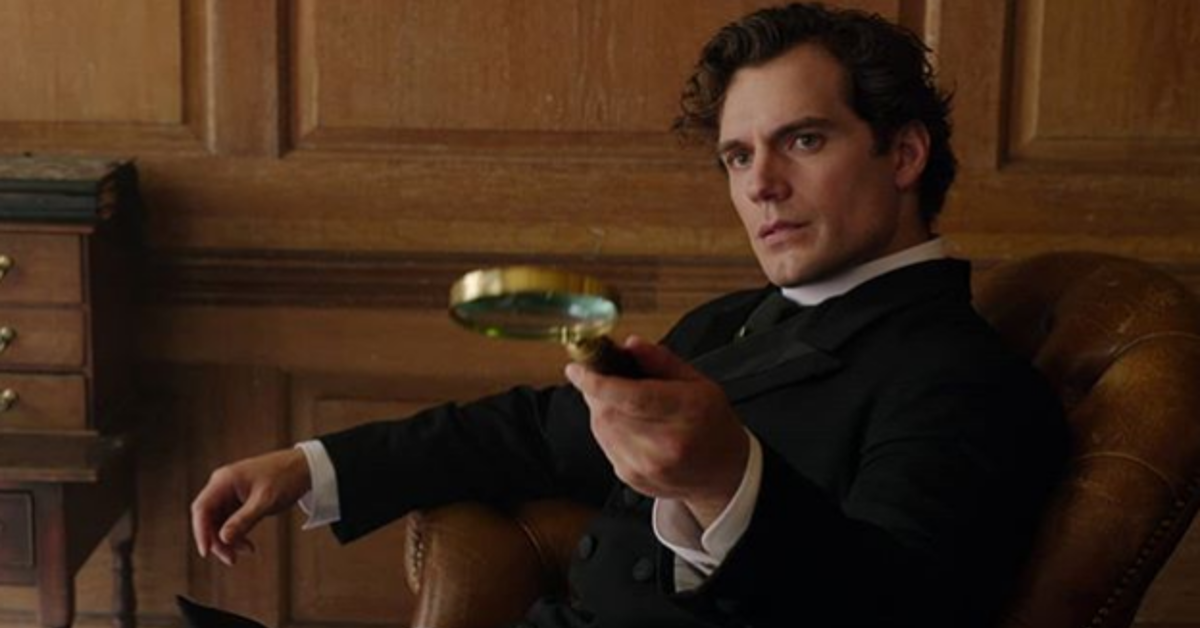 While actors are artists who pursue creatively fulfilling roles, there are just some legendary parts everyone dreams of nabbing. Becoming a part of a long-running franchise like Star Wars or the Batman series would be a fantasy come to life. James Bond is another such role, and Henry Cavill has expressed, yet again in 2020, that he wants to play the posh Brit spy.
Article continues below advertisement
Is Henry Cavill playing James Bond in 2020?
Daniel Craig has been fulfilling Bond duties over the last few years and doing a dang good job of it, even if some of the movies were pretty whack. (We'll always have Casino Royale, which is a bonafide masterpiece and easily one of the best Bond flicks ever, if not the best.) And there's no question that Craig brought a brilliant coldness to the character that resonated with audiences, regardless of plot quality.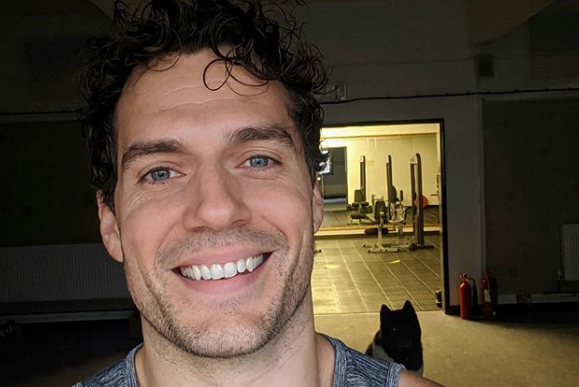 Article continues below advertisement
A duo of No Time to Die trailers dropped this year and Daniel Craig has gone on record to say that this flick will certainly be his last appearance as James Bond, which sent the entertainment world into a tizzy. Legend has it that so many agents picked up their phones at the same time that the beeps of actors' cell ringtones could be heard from outer space.
No Time to Die features an interesting assortment of characters. Oscar-winner Rami Malek, of Mr. Robot and Bohemian Rhapsody fame, is the big bad Bond villain in the latest flick, a genocidal, calculated maniac by the name of Safin who rocks a creepy mask on account of his super scarred face. Cuban actress Ana de Armas plays fellow spy Paloma, Lea Seydoux plays Dr. Madeleine Swann, and Lashana Lynch plays Nomi, a new double-0 agent.
Article continues below advertisement
So is Henry Cavill confirmed to take up the James Bond mantle after 'No Time to Die'?
There hasn't been a new potential Bond confirmed yet for the franchise, but that hasn't stopped the Superman actor from putting his thirst for the part on the record. In an interview with GQ, Cavill said he would "jump at the opportunity" if Barbara Broccoli, long-time James Bond producer, gave him a ring regarding the role.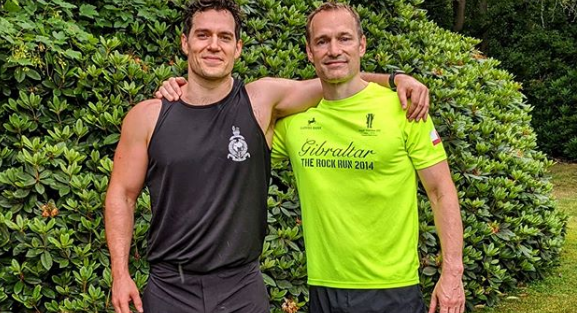 Article continues below advertisement
He said, "At this stage, it's all up in the air. We'll see what happens. But yes, I would love to play Bond, it would be very, very exciting. If Barbara [Broccoli] and Michael G. Wilson were interested in that, I would absolutely jump at the opportunity."
Henry had previously auditioned for the role of James Bond, but Craig ultimately nabbed the part. Cavill seemingly attributed losing out to Daniel because he was too "chubby" at the time.
"I probably could have prepared better. I remember the director, Martin Campbell, saying, 'looking a little chubby there, Henry.' I didn't know how to train or diet. And I'm glad Martin said something, because I respond well to truth. It helps me get better."
Yes, there was a point in time where someone actually body-shamed Henry Cavill. Wow.
Article continues below advertisement
No Time to Die's release date was pushed back due to the COVID-19 pandemic and it'll most likely hit theaters in November of 2020. Henry's already nabbed a couple of enormous roles for himself: he played the Man of Steel multiple times for DC, Geralt in The Witcher which was a big success for Netflix, and is even starring as Sherlock Holmes in Enola Holmes, starring Millie Bobby Brown as the investigator's young sister.
Article continues below advertisement
There's been rumors that Tom Hardy will more likely than not take up the role of Bond for the next round of films, but age could be a factor. Daniel Craig was 38 years old when Casino Royale came out. If the Bond franchise is looking for a new face to star in flicks for the next 10-15 years, then they might go with someone a tad younger to let them mature into the role.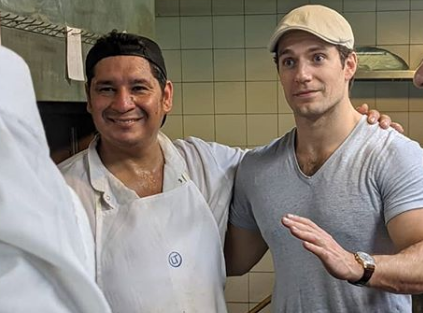 What do you think? Who would you like to play James Bond?