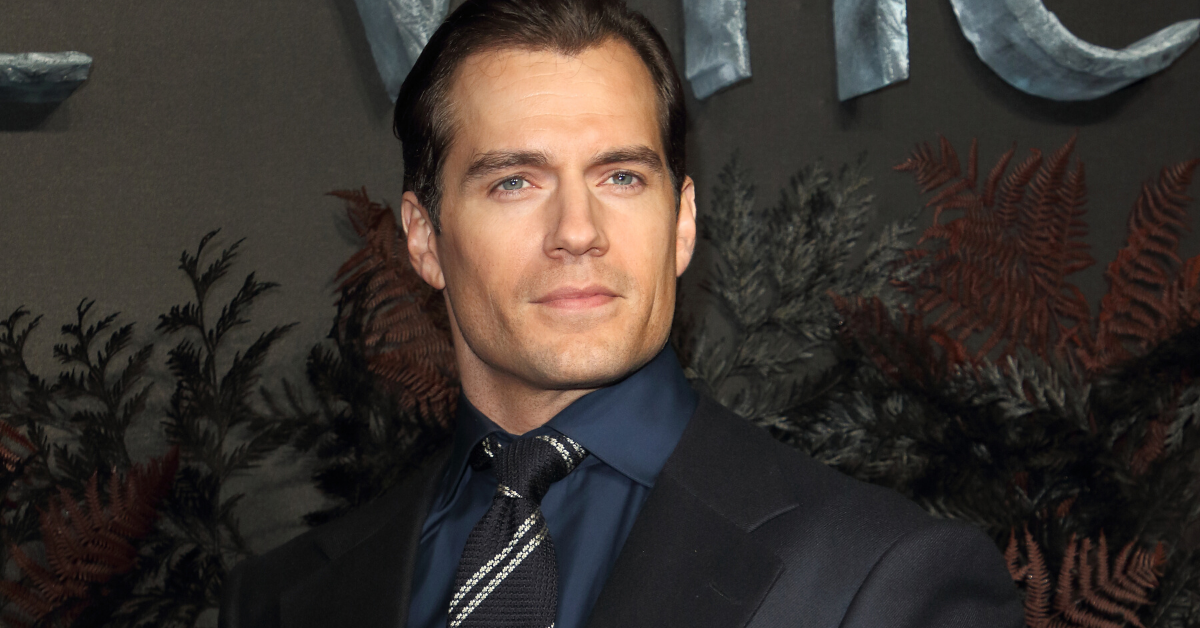 People Frantically Searched for Henry Cavill's Twitch Stream After a Tweet Went Viral
There is no question that Twitch has taken the world by storm, since it was introduced into the world in June 2011. Owned by Twitch Interactive, a subsidiary of Amazon, people have been using the platform since to chat with people while they play video games. It's been super successful for people who are building a community and a career out of playing online. Even celebrities have jumped on the Twitch wagon, and after a tweet went viral, people started asking "What is Henry Cavill's Twitch?"
Article continues below advertisement
A Henry Cavill photo went viral and everybody was ready to watch what looked a lot like his Twitch stream.
On May 20, a Twitter user that goes by the name Walt under the username @UberKryptonian shared a photo of Henry Cavill. In the tweet, the photo shows Henry Cavill at his computer desk, wearing headphones with a microphone, wearing a blue tank top, and looking at the screen.
He included the caption, "This is what it looks like when Henry Cavilll is gaming," and it took off.
Article continues below advertisement
People started to reply to the tweet with both replies of jokes and ones that were more serious. People photoshopped the image to picture-in-picture with a screenshot of various video games to make it look similar to what a live video game Twitch broadcast would look like.
Article continues below advertisement
People started to give guesses as to which game Henry was playing on Twitch and guesses ranged from Warhammer 2 to Witcher 3 to an old version of GTA.
Article continues below advertisement
There were tweets from people who said they wish they could have his gaming setup, and of course, several who just wanted to discuss how hot superman was with his moustache.
Article continues below advertisement
But mostly, people wanted to know what Henry Cavill's Twitch stream was.
People like to see celebrities in real life situations, doing things just like all of us regular people. That's one of the reasons Twitch is so fun. We get a look into people's houses, get to oh-and-ah over their gaming or computer setup, and come to realize these celebrities really are just like us.
Article continues below advertisement
People wanted to get in on that Henry Cavill Twitch access and replied to Walt's tweet asking what Henry's username was on Twitch so they could watch along too.
Article continues below advertisement
Article continues below advertisement
Unfortunately, though, for everyone, a Henry Cavill Twitch does not exist.
Turns out, Walt was just playing with everyone, likely not knowing his tweet was going to take off; the photo and caption were shared in jest. Henry Cavill does not have a Twitch account, to anyone's knowledge, and the screenshot was when Henry was attending director Zack Snyder's Man of Steel watch party earlier today.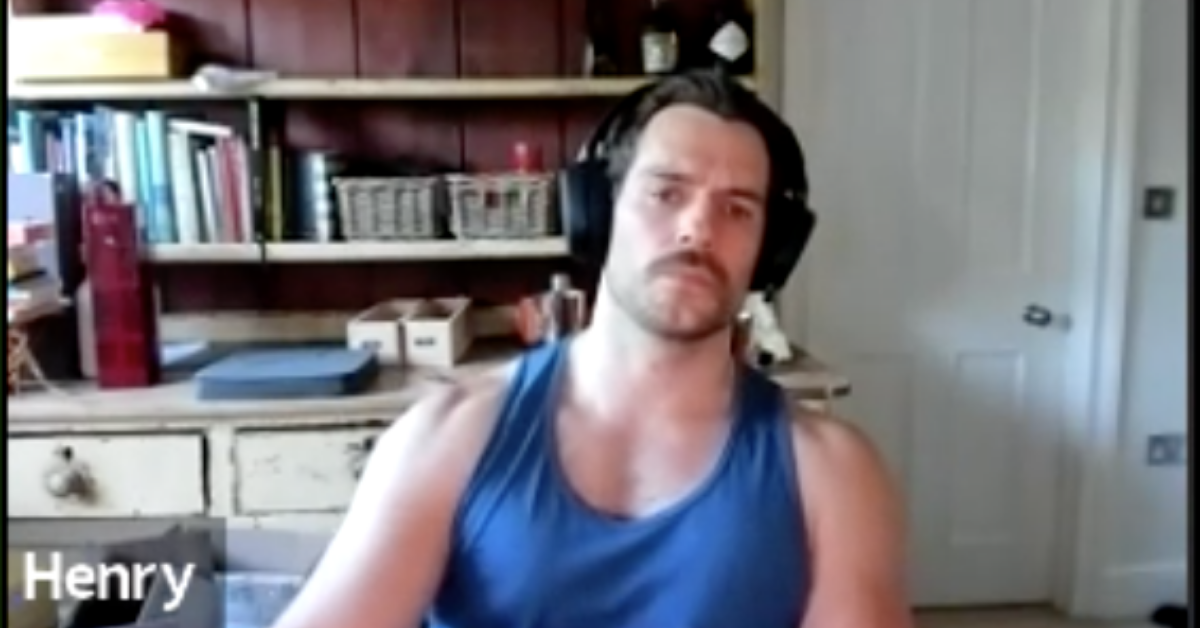 Article continues below advertisement
Zack hosted a watch party to celebrate the Man of Steel movie and serve as a fun question and answer period as well. It's become fairly common for watch parties to pop up during this time of quarantine and social distancing, and it's given fans a chance to get some behind-the-scenes content from their favorite actors and directors.
Sorry folks, maybe a Henry Cavill Twitch will happen one day, but today's not the day.