Matt Bomer and Henry Cavill Look Like Long Lost Twins and You Won't Be Able to Unsee It
Matt Bomer and Henry Cavill look so much alike that the internet is calling them doppelgangers of each other and it's seriously uncanny..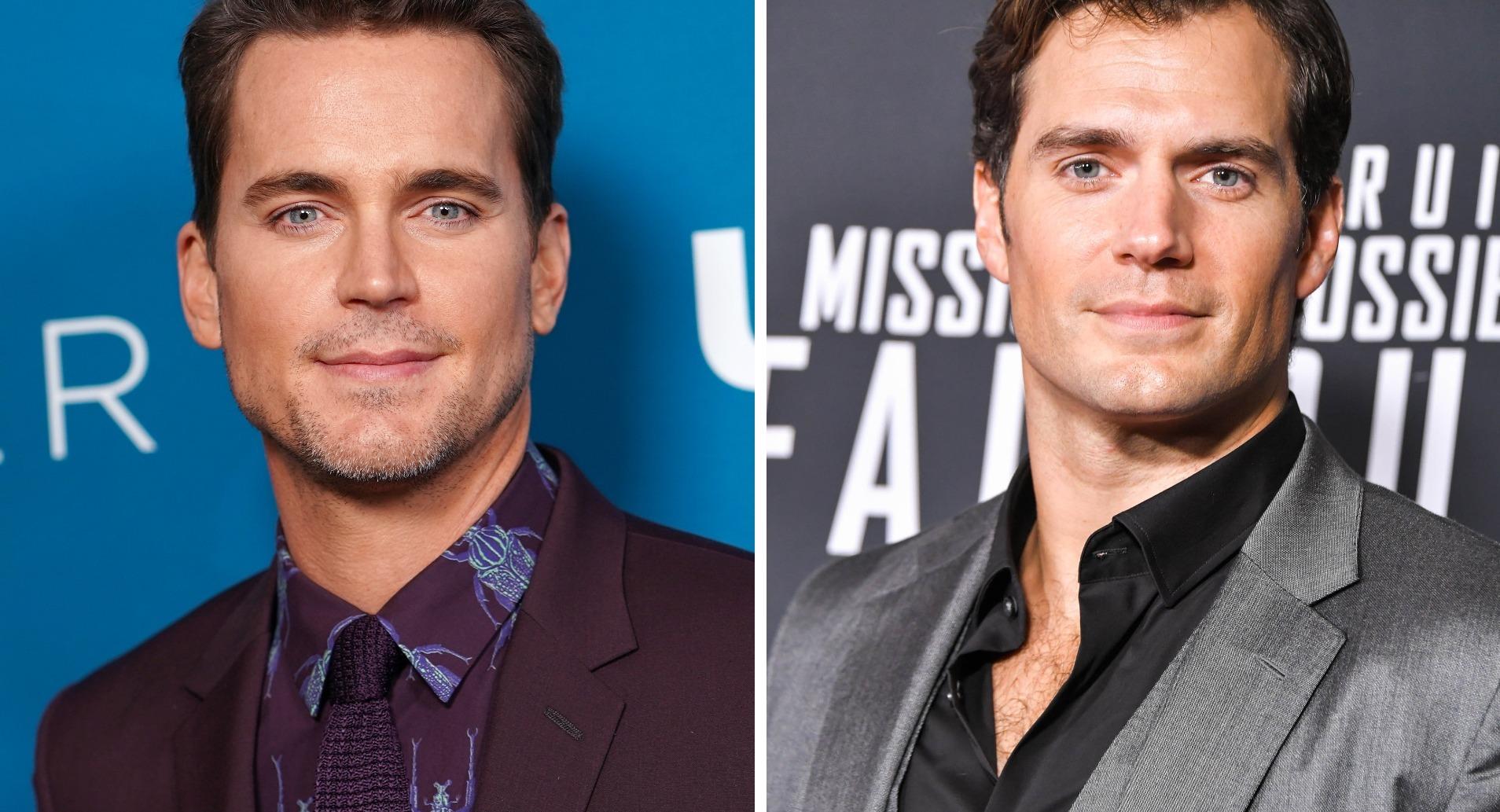 Everyone in the world might not have a real designated doppelganger, but when it comes to celebrities, it's a little easier to see who could pass for whose real life twin. Because believe it or not, there are some celebrities who bear such striking resemblances to each other, it makes you wonder if they do somehow share a gene pool. Such is the case with Matt Bomer and Henry Cavill, who look so much alike that people have been obsessed with their similarities for a while now.
Article continues below advertisement
The wildest part about these two twinning actors is that it doesn't look like they are related in any way. They both just happen to be really really ridiculously good-looking men who both made careers in the same field. It's almost a shame that they have never been cast as brothers or even distant relatives, because once you realize they are basically long lost twins, it's hard not to see them as anything but that.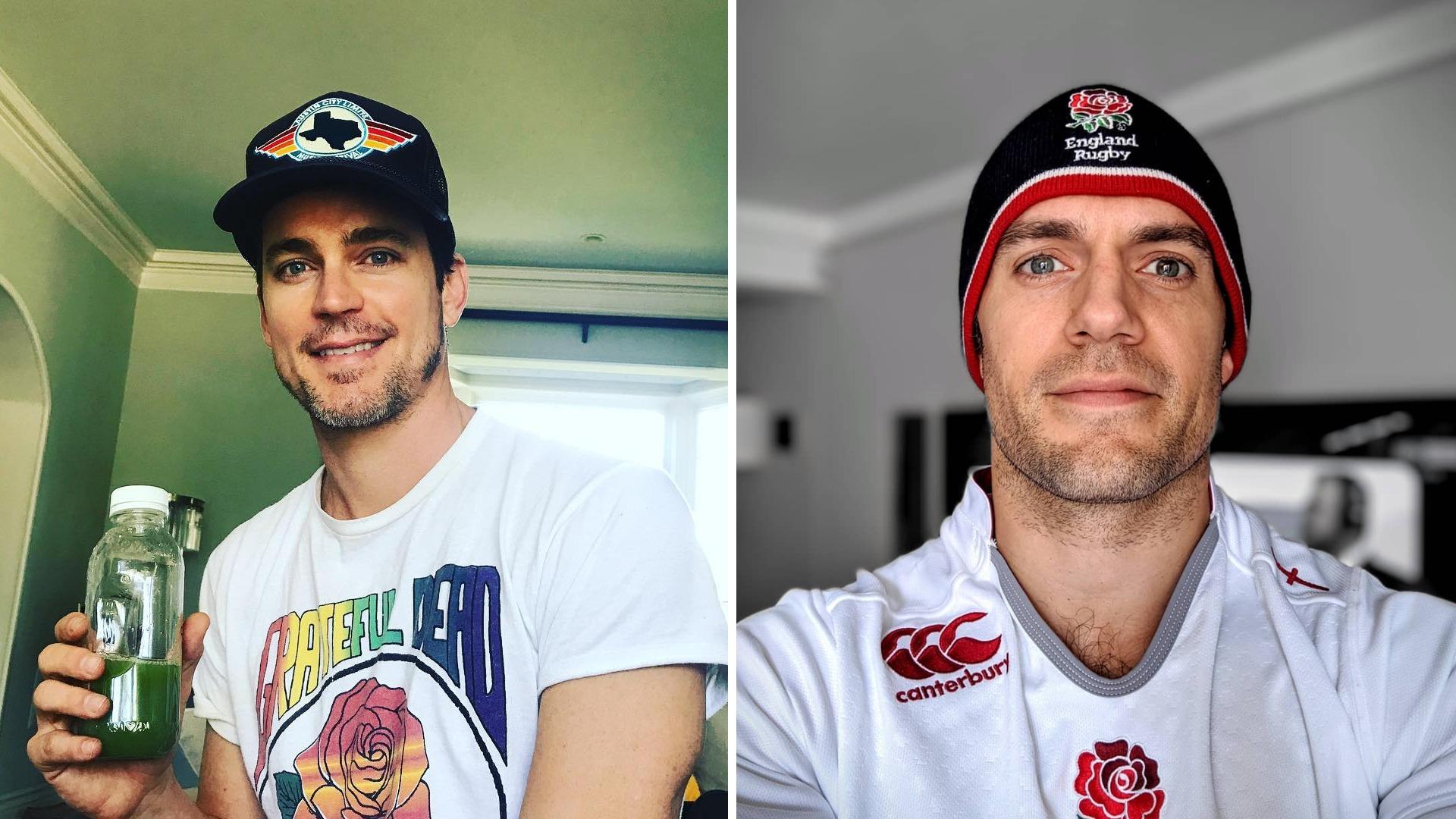 Article continues below advertisement
People have been noticing the resemblance between Matt Bomer and Henry Cavill for years.
Maybe it was around the time Matt made his American Horror Story debut in 2014 that people really started to take notice of Henry's would-be doppelganger. Henry's Man of Steel movie had come out the year previously and he was riding high on his fame as the new, dark and smoldering Superman, a.k.a. Clark Kent.
With the major success of American Horror Story, Matt's own rise to fame came swift. From then on at least, but likely even before, people couldn't help but see and point out the similarities in their appearances. And from their piercing eyes and dimpled chins to their dark hair and generally similar facial bone structure, can you really blame anyone for insisting that Henry and Matt are interchangeable?
Article continues below advertisement
Article continues below advertisement
Matt was also almost Superman once.
Henry might be known for playing Superman better than almost anyone else, but Matt was also once the alien farm boy from Kansas. In a 2015 interview with the podcast Happy, Sad, Confused, Matt revealed that he was once cast in a J.J. Abrams and Brett Ratner-helmed Superman movie that never came to fruition.
"Thankfully, Brett chose me for the project and then it all fell apart," Matt said. "It was a month of, 'okay, it's going to happen,' and then it slowly fell apart. But it's okay. I have zero regrets about that. I've gotten to do such a rich array of roles and so many different things and I haven't been too locked in to one thing. That's a very iconic role to portray. You can suddenly be that character in everyone's minds forever."
Article continues below advertisement
Article continues below advertisement
Henry stars in Netflix's 'The Witcher' now while Matt leads Season 3 of 'The Sinner.'
Although Henry might forever be Superman in the minds of some fans, he is now the star of Netflix's new series The Witcher. He plays the lead role, and now that the filming of Season 2 of The Witcher is in full swing, he has a cushy thing going for him on the new show. But if he ever needs someone to play his evil supernatural twin, obviously Matt is the best choice.
Matt was recently on Will & Grace, but he will also be in Season 3 of The Sinner. Because it's an anthology series, he will likely be contained to the one season, but he clearly has a lot going on in his career as well. Is it too much to ask that these two somehow get together to make everyone's dreams come true with a joint project though?
Article continues below advertisement
They have been mistaken for each other before.
If you look really close, there are some differences to tell Matt and Henry apart. But at first glance, they are basically the same person. In 2012, the photo agency Fame/Flynet Pictures labeled photos of Henry at LAX as "Matt Bomer."
That's not a slight to either actor, but it just goes to show how striking the resemblance is between Matt and Henry. If they had grown up together, they could have totally switched places so one of them could skip class. So many wasted opportunities.