Get to Know Matt Bomer's Family Ahead of His 'The Sinner' Debut
Matt Bomer will be appearing in the upcoming season of 'The Sinner' so take some time to get to know him better before the show begins airing.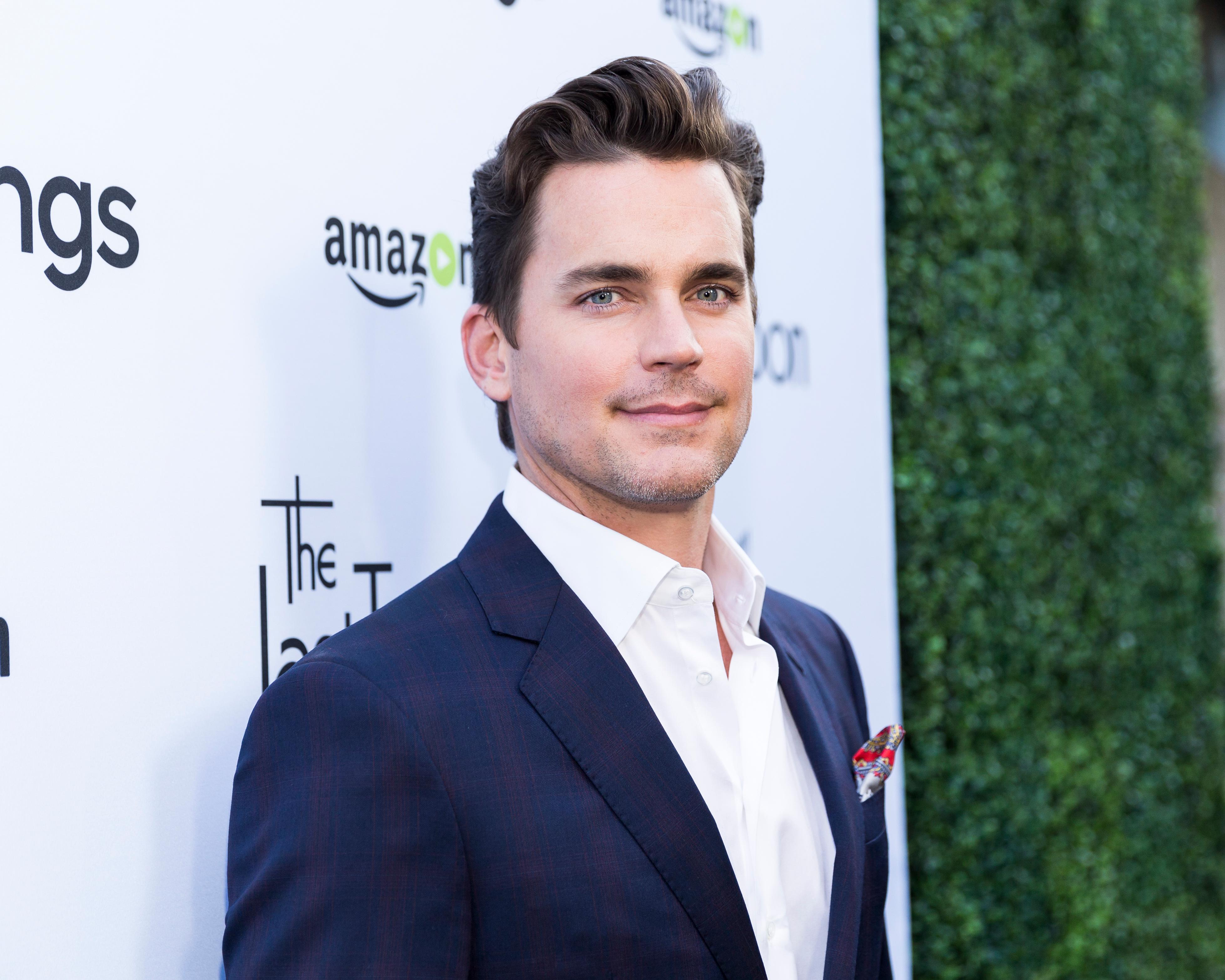 If you've been following USA Network's thriller drama series The Sinner, you may have heard that a particular White Collar star has been tapped to debut as a new lead on the show: Matt Bomer. He is a fan-favorite actor, so we're pretty excited that yet another A-lister is joining the anthology's cast.
Article continues below advertisement
Of course, if you hadn't followed Matt's work before, you might be wondering who he is and if he's related to any of your favorite celebrities. We've got that info for you and more here.
He has an extensive family we'll cover, so by the time you settle in and check out The Sinner, you'll know plenty more about him for the inevitable deluge of questions from friends who might be wondering where he came from in the acting world. Oh, sweet summer children!
Article continues below advertisement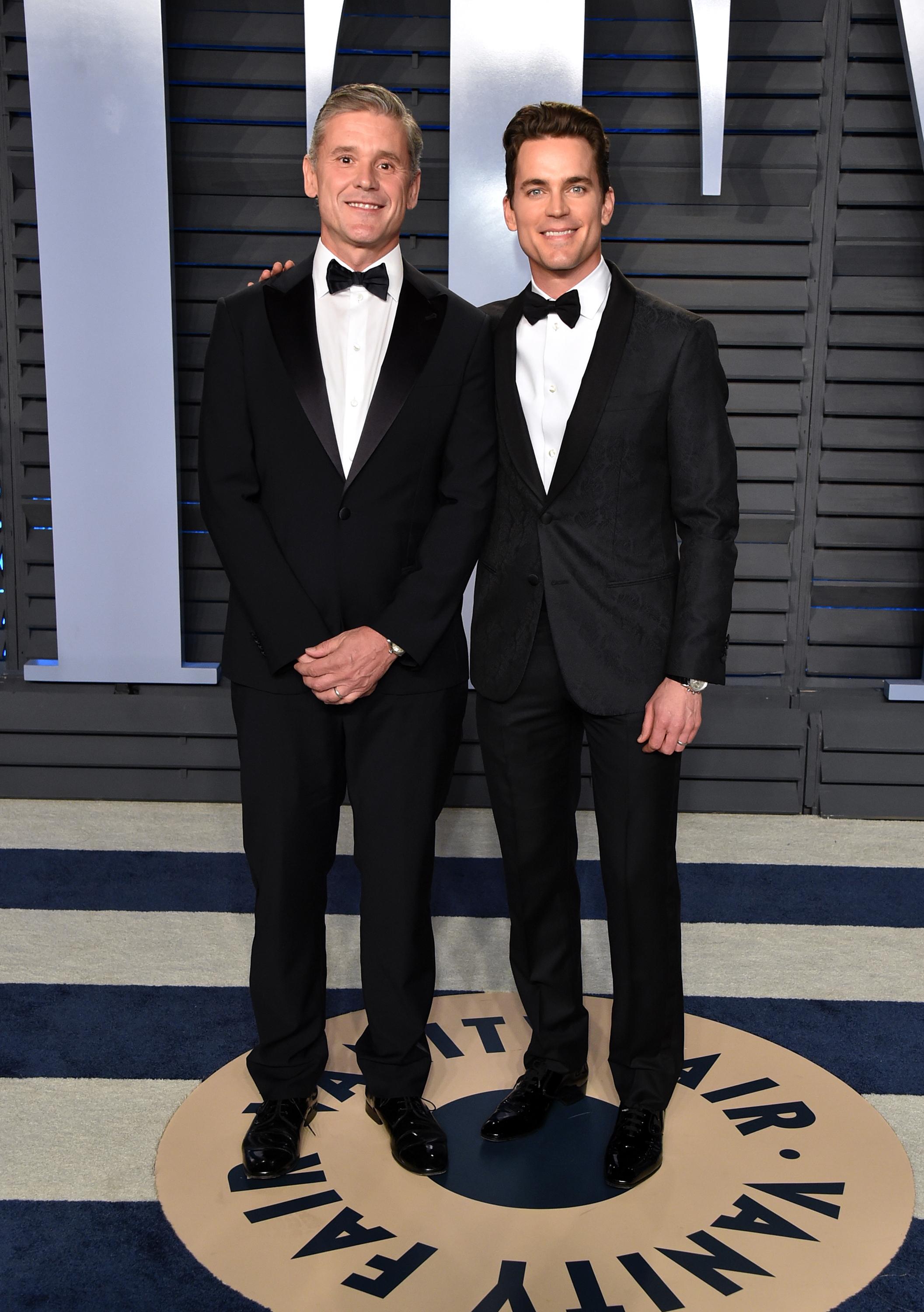 Matt is married to husband Simon Halls.
The White Collar actor has been married since 2011 to publicist Simon Halls, but their marriage was kept under wraps until 2014. In fact, Matt didn't actually divulge his sexuality until a 2012 interview during his acceptance of a Desert AIDS Project humanitarian award. In 2014, he told Details the pair had been married for three years by then.
Article continues below advertisement
"I'd really especially like to thank my beautiful family: Simon, Kit, Walker, Henry," he said during his speech. "Thank you for teaching me what unconditional love is. You will always be my proudest accomplishment."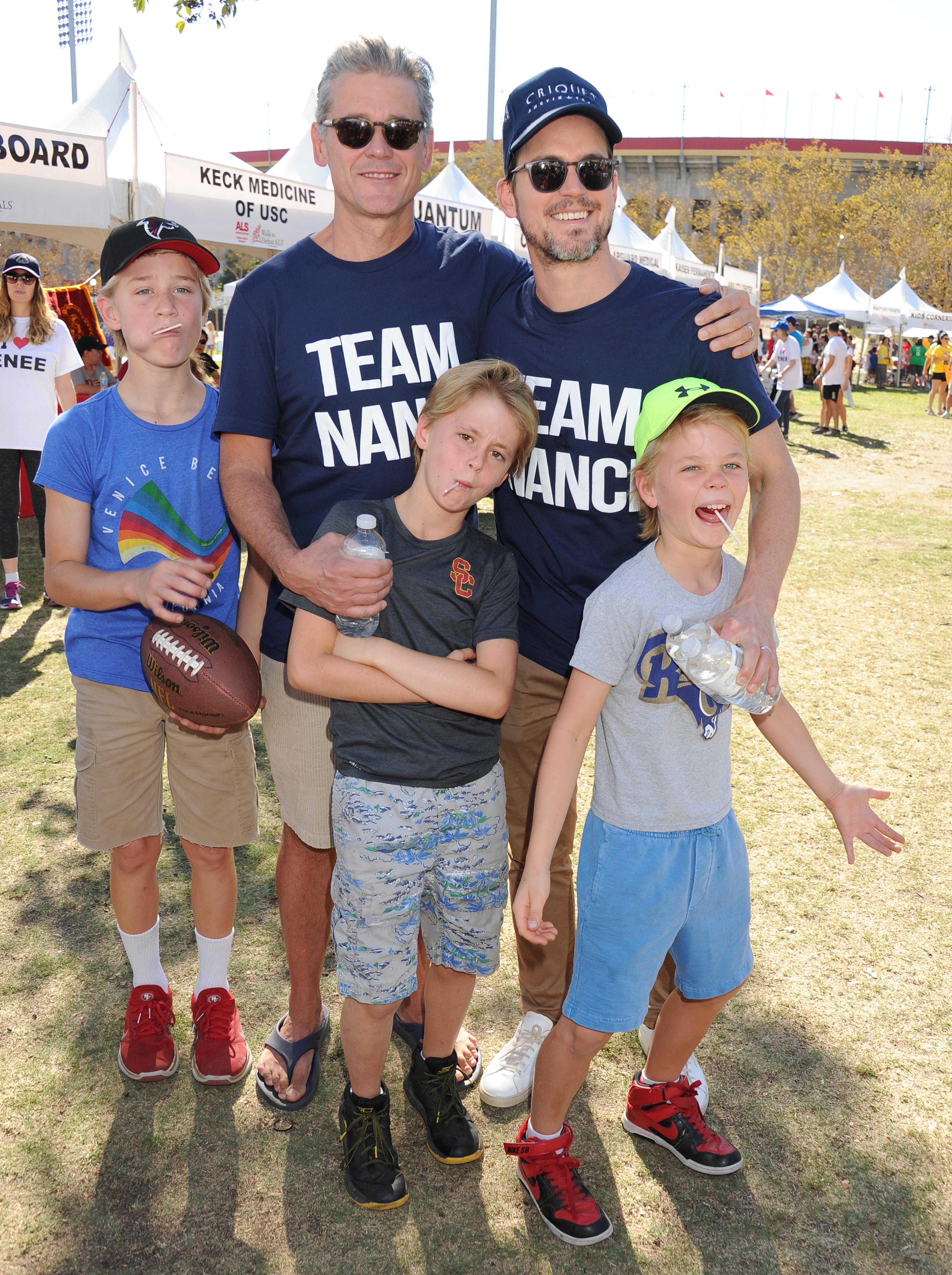 Article continues below advertisement
Matt and Simon have three children together.
The couple are parents to three children: Walker, Kit, and Henry. All were born via surrogates. Kit is the oldest, born in 2005, and Henry and Walker are twins, born in 2008. Matt has spoken positively of being a father, but wants his kids to have "normal" childhoods like his own, as he's said in the past. It looks like, from the photo above at least, they're just living it up like any other boys their age, and are apparently big football fans.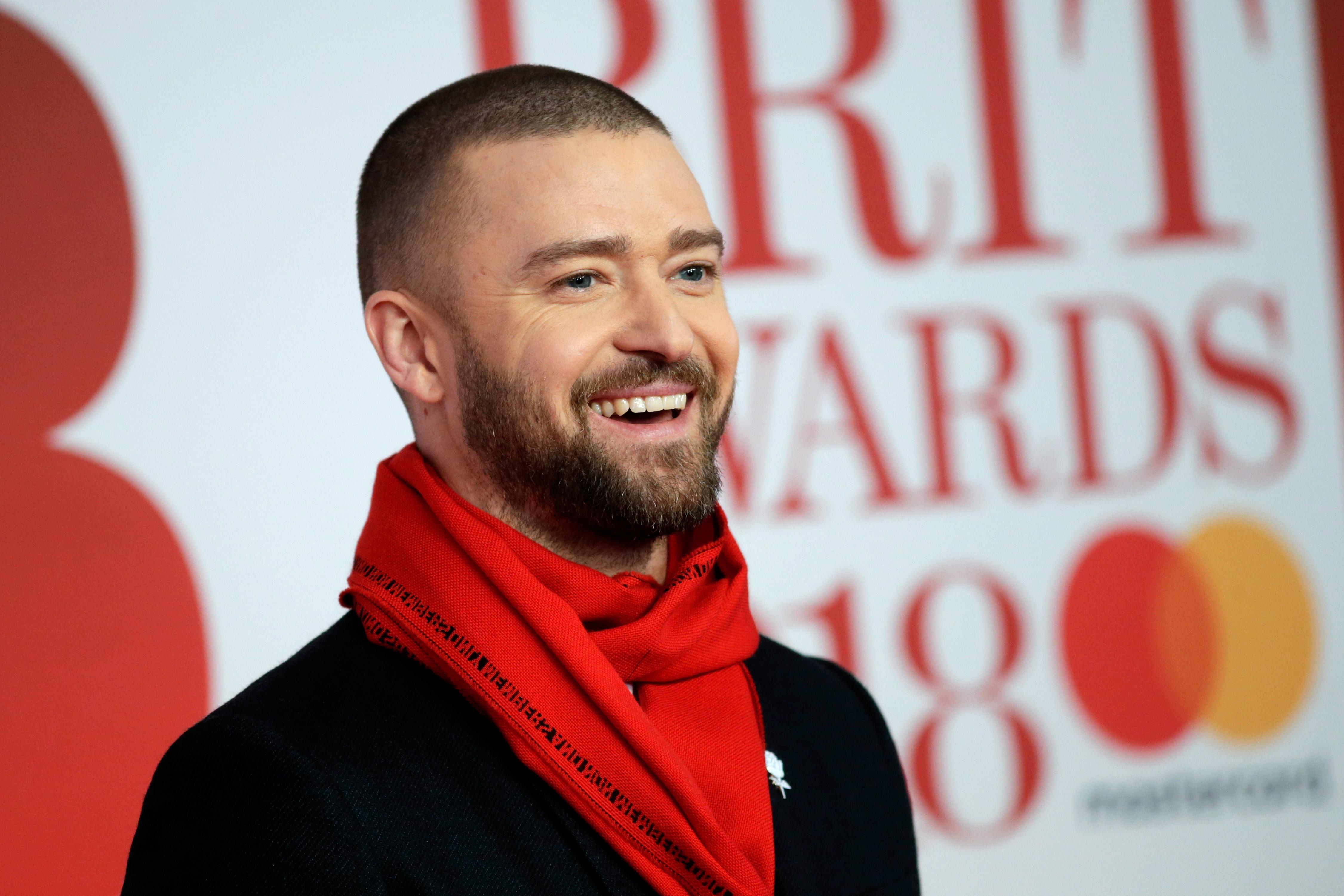 Article continues below advertisement
It's entirely possible that Matt and Justin Timberlake could be related.
Chalk this one up to a big "we're not sure," but Matt Bomer's extended family could include Justin Timberlake. It looks like the actor himself isn't even sure, as he told an E! reporter that he actually didn't know himself if they shared any familial ties.
"I don't know...I hear these things," he said. "[If so] great…it's great to be family!"
At this point, pretty much anyone would be pleased as punch to be related to the popular *NSYNC singer, but it looks like Matt hasn't traced his family lineage.
It certainly looks like Matt has a colorful family and married life, and with three kids to boot, he's got to be keeping busy. That's why it's so astounding he's been able to juggle the career he has. We can't wait to see what he takes on next, and it'll be satisfying to see him taking center stage on The Sinner.