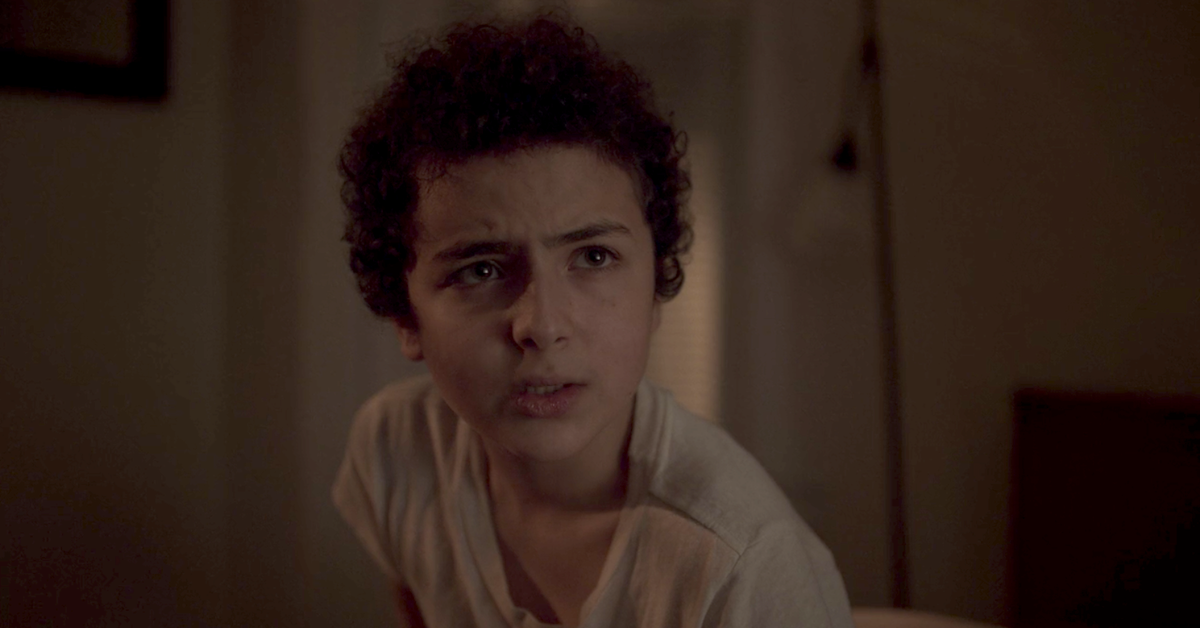 It's Not Just You — Season 2 of 'The Sinner' Left a Lot of Ends Untied
*Warning: Spoilers for The Sinner below*
It was an exciting day when Season 2 of The Sinner, Jessica Biel's brainchild, finally arrived on Netflix. It's sort of like True Detective in that each season is a standalone mystery, and Season 2 centers on a young boy, Julian, who starts off confessing to the murder of his parents.
Article continues below advertisement
But considering the twisted premise (Season 1 is based on a German crime novel), and all the roadblocks the community encounters regarding this baffling case, many viewers are left wondering what exactly happened during the ending of The Sinner.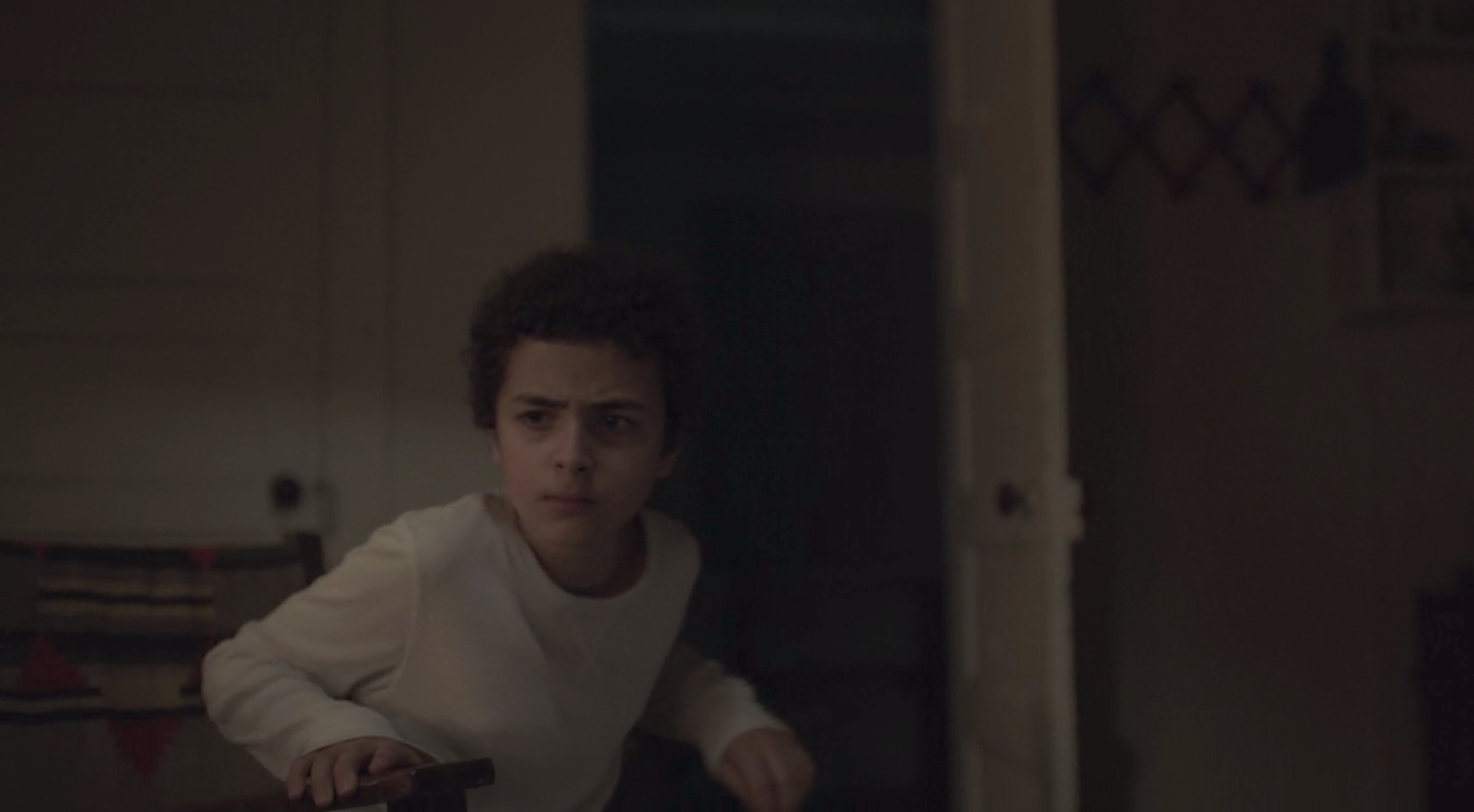 Article continues below advertisement
You're not the only one who wants The Sinner's Season 2 ending explained. Spoilers!
Fans' biggest gripe with this season of The Sinner is that it didn't feel as tight as Season 1. The "why" doesn't really come full-circle to explain the startling events of the first episode the way it does in Cora's season. "This season... zzzzzzz," writes one redditor.
"This season had so much potential," added another. "It had a good start and kept getting more disappointing toward the finale." And while you might be feeling like you missed some crucial details in the season, we're here to confirm your sanity and let you know that many ends were indeed left untied.
Article continues below advertisement
As a refresher, Julian killed his parents Bess and Adam because they were supposedly "kidnapping" him. Since he was brought up sheltered and not quite able to grasp the idea of death, he poisoned the two of them. But in fact, Bess and Adam weren't really kidnapping Julian. They were just taking him to meet his birth mother.
This seems to be plot hole number one, and we never really understand if there was something darker in them taking Julian to meet his birth mom, aside from the fact it makes little sense. Bess randomly came across Julian's ex-drug addict mom and inexplicably decides to nefariously take Julian to see her — OK.
Article continues below advertisement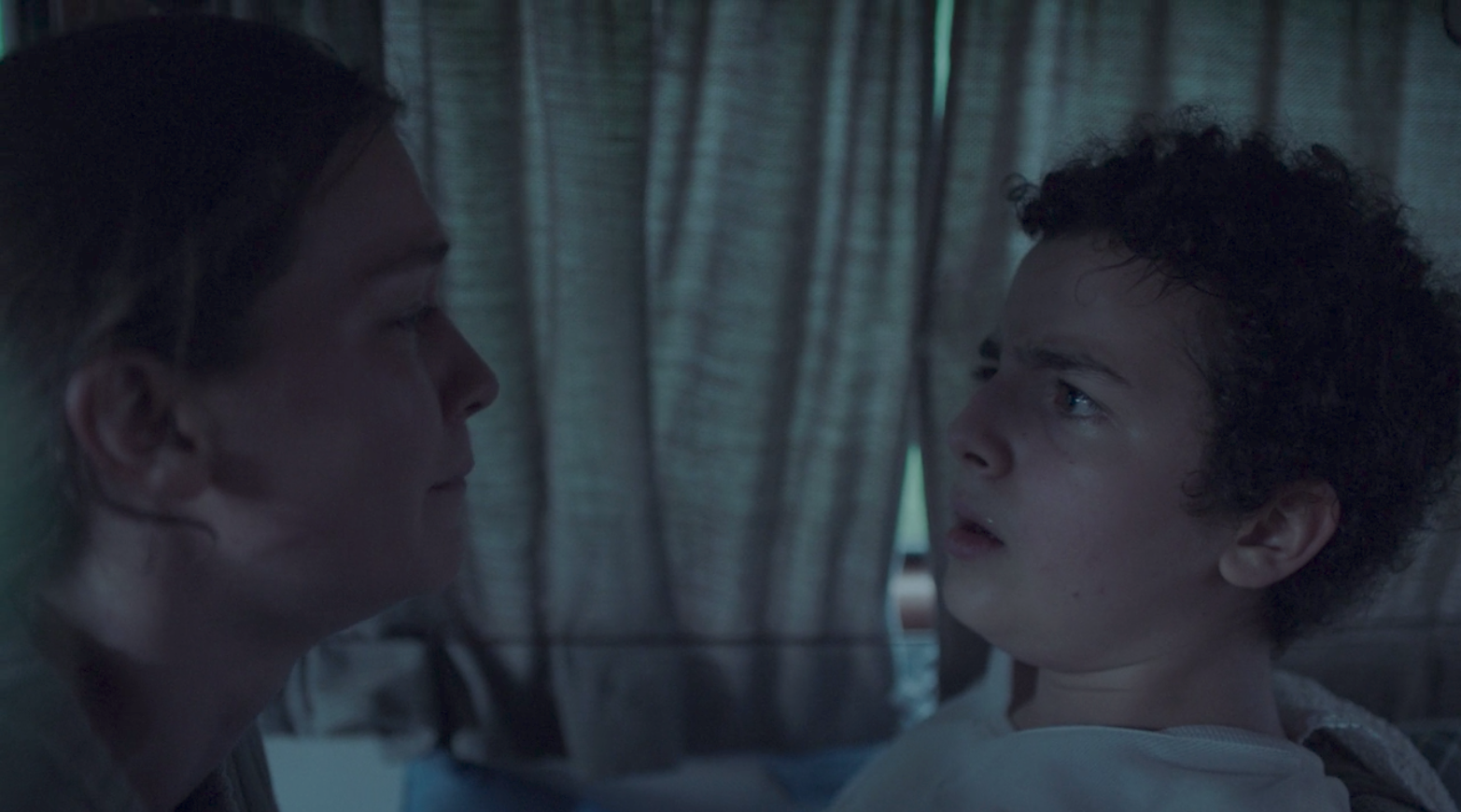 Viewers are struggling to understand why she didn't just "convince Marin and Vera to work things out" and bring the mom back to Mosswood for a while so that the mother and son can reconnect slowly and without the relationship being even more strained than it already is. "What really bothers me is that none of the Mosswood abuses had anything to do with Julian's crimes," fans are saying.
Article continues below advertisement
Indeed, Marin had nothing to do with Mosswood, and she didn't get pregnant due to abuse in Mosswood or anything like that. As this redditor explains, "the cult tapes/abuses plot was just a parallel story that doesn't get any resolution" and is in no way tied to the Julian mystery. We are chocking this all up to German fiction and the distraction and misdirection it favors in The Sinner's narration.
Moreover, many of the twists were a bit obvious and unlike a show like Law and Order: Special Victims Unit, which plays with viewers emotions at the turn of every scene, fans of The Sinner pretty much figured Jack's twist episodes before the finale. "I wanted to believe it was made on purpose to mislead us and that there was [another] secret he [was hiding]," this disappointed redditor continued.
Article continues below advertisement
"But no, he raped Marin as almost everyone guessed," he said. In conclusion, all of the plot lines involving Jack and Vera — and how Jack found out about Marin's pregnancy — don't really matter. "They are essentially the same question, asked again, to make it look like there are more questions," explains another fan on reddit.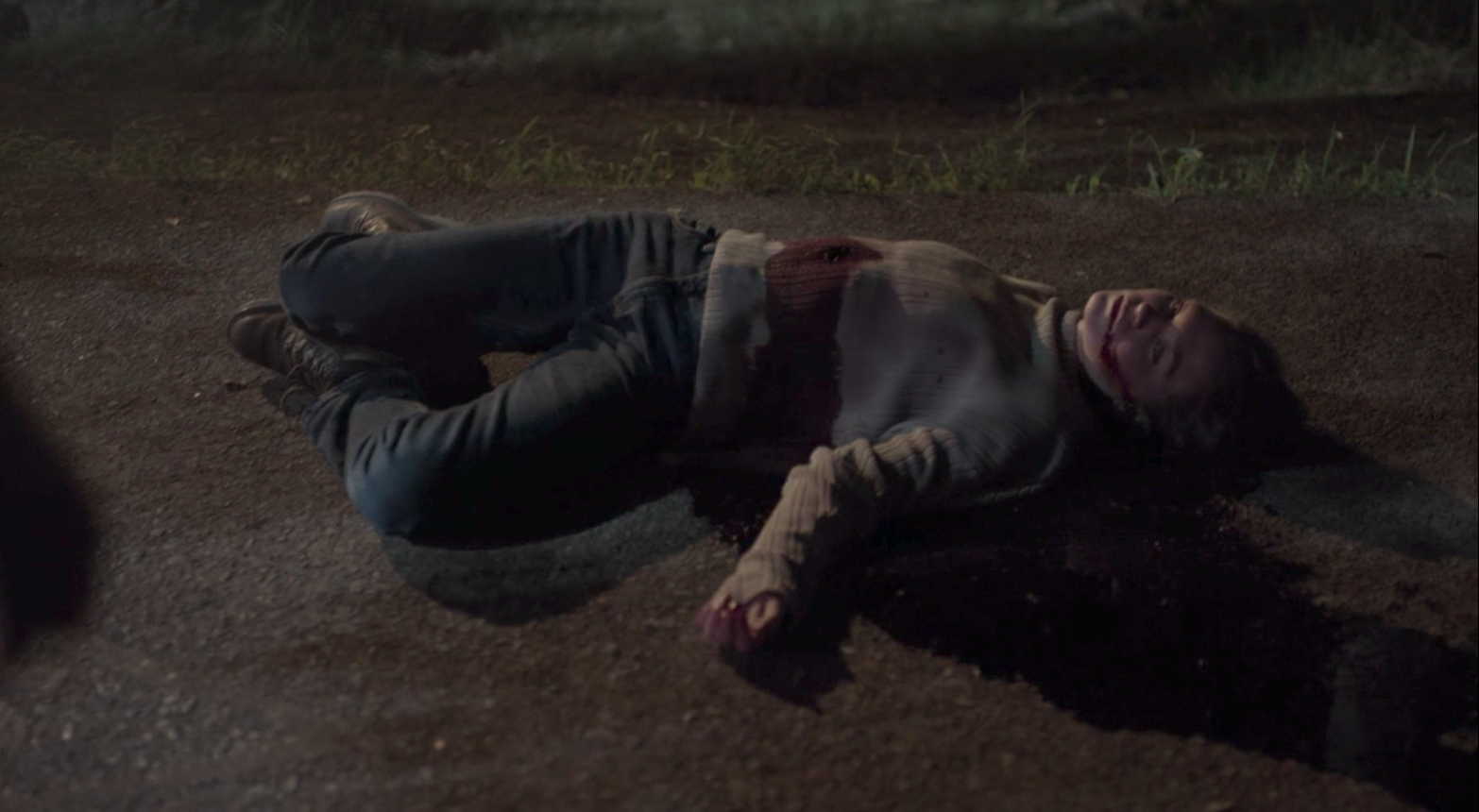 Article continues below advertisement
Likewise for the storyline of Carmen Bell — don't worry about it, it has nothing to do with the plot. Dr. Poole and the cult leader's disappearance can also be ignored. As fans of European TV are telling American audiences, "most [European] shows don't explain anything but with a little intelligence and reading between the lines, you get the important part."
Plus, they say, "you get all the emotions," which, we concede, is in large part what makes television worth watching. "It played out quite realistically," said another fan, who thought the events of Season 2 somehow echoed how the story would have played out in real life. "It ended up being a simple story with turns that make sense."
Stream Season 2 of The Sinner on Netflix.