The Internet's Boyfriend, Keanu Reeves, Might Be Joining 'Fast and Furious 9'
We suddenly have a strong need for speed. The next action movie that might be featuring Keanu Reeves? 'Fast and Furious 9,' no less.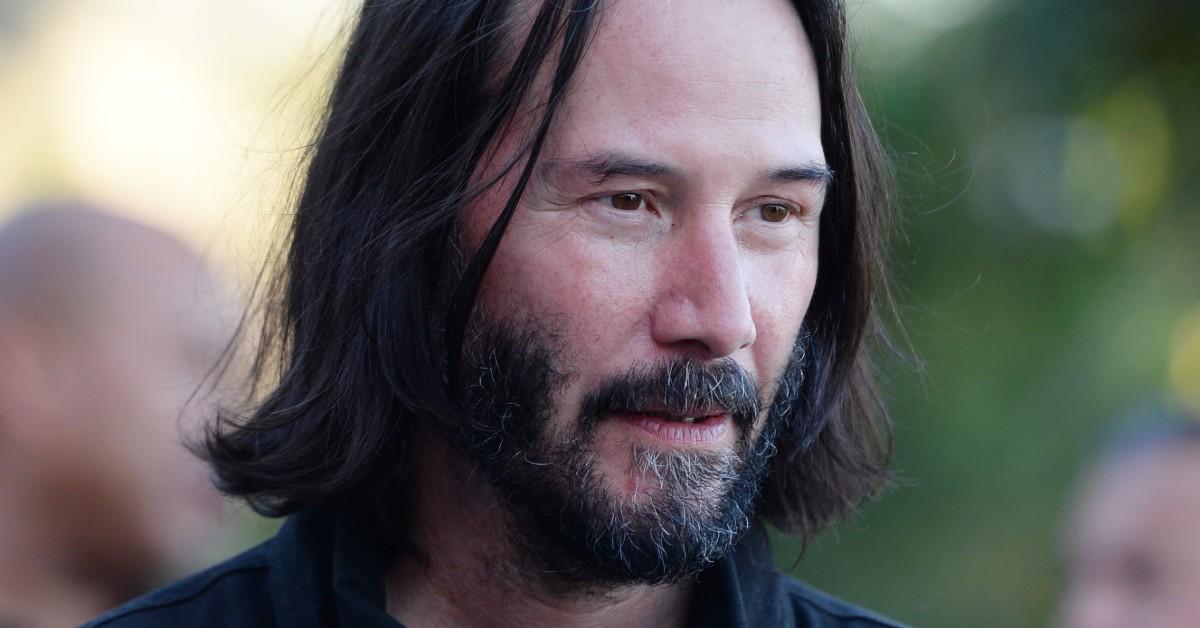 Keanu Reeves has already broken thousands of hearts by abruptly announcing earlier this year that he will not feature in Hobbs and Shaw, the ambitious Fast and Furious spin-off featuring even more crazy plot twists and adrenaline-drenched driving scenes than the original movie.
And he might be doing it again. Reputedly, the star of The Matrix and John Wick held meetings with producer Chris Morgan. This led fans to guess: Is Keanu Reeves Fast and Furious 9's newest cast member?
Article continues below advertisement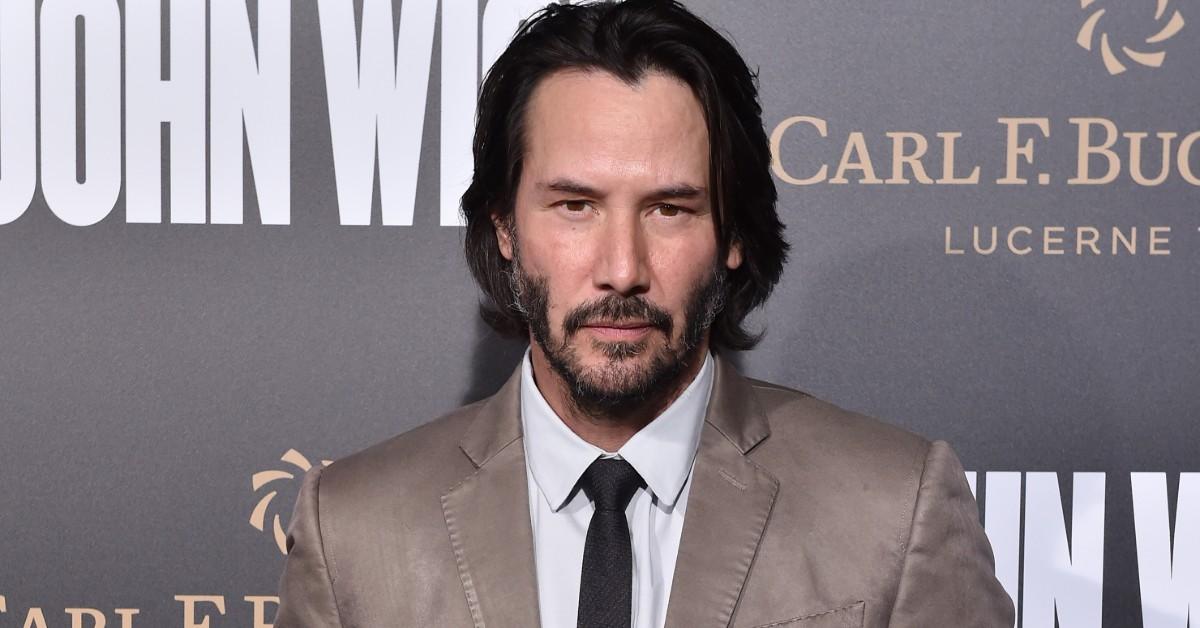 Is Keanu Reeves joining Fast and Furious 9? 
Like many other aspects of the forthcoming action movie — including its release date, which has been famously pushed back from April 2020 to May 2020 following a number of misfortunate twists and turns — Keanu's role is still uncertain at the moment.
Article continues below advertisement
NME's Will Richards refers to the cameo as a "potential role," while Slashfilm's recent headline holds that There's Still Hope for Keanu Reeves in Fast and Furious Sequels. In other words: exercise caution before getting all euphoric about the whole deal.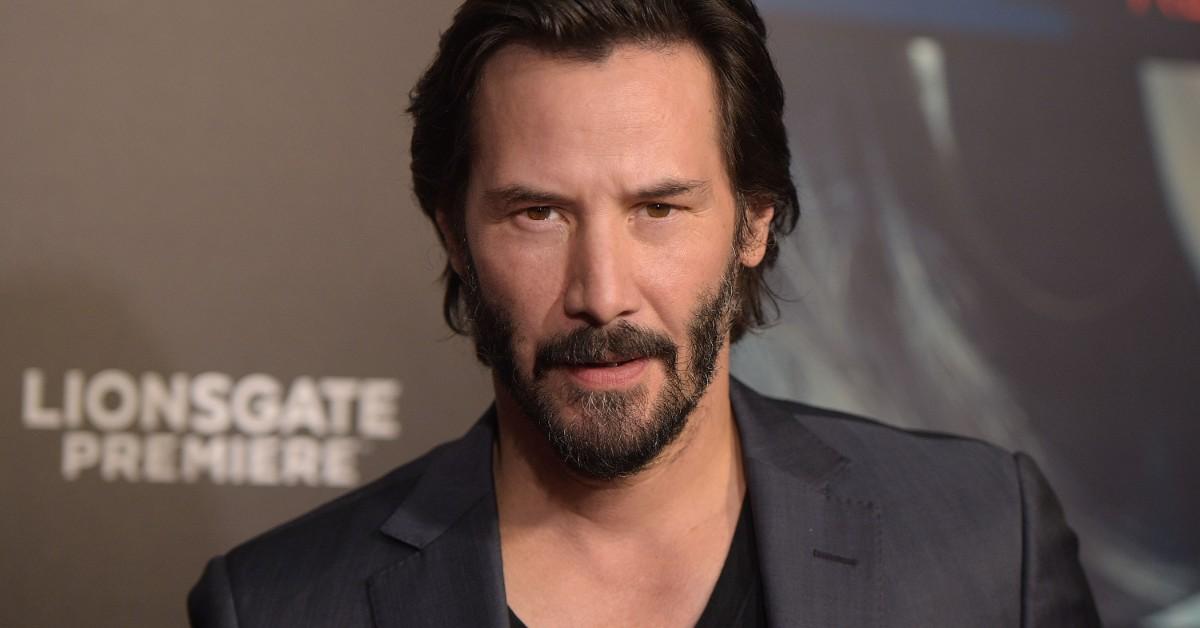 Article continues below advertisement
While Keanu might have been sighted loitering around lead screenwriter and long-term Fast and Furious producer, Chris Morgan's offices, it's unknown what the exact content of the conversations might have been.
"I sat down with him and we're talking about [it]," emphasized the cheerily optimistic Chris in an interview with Screenrant, adding, "I wanted him to be in the Fast universe for a very long time."
So far, so good. Keanu is considering the possibility of joining the cast, a decision that could potentially bring joy and happiness to the lives of hundreds of thousands of fans. However — and this is where it gets steep — Chris had some other, significantly less promising thoughts to share as well.
Article continues below advertisement
"We're just trying to find… the hardest thing is always time and competing schedules and then designing the right thing together. My fervent desire is to bring him into this franchise for sure," he clarified in the interview. In other words: there's a very strong chance that Keanu will be joining the cast of Fast and Furious 9. However, this is all TBD.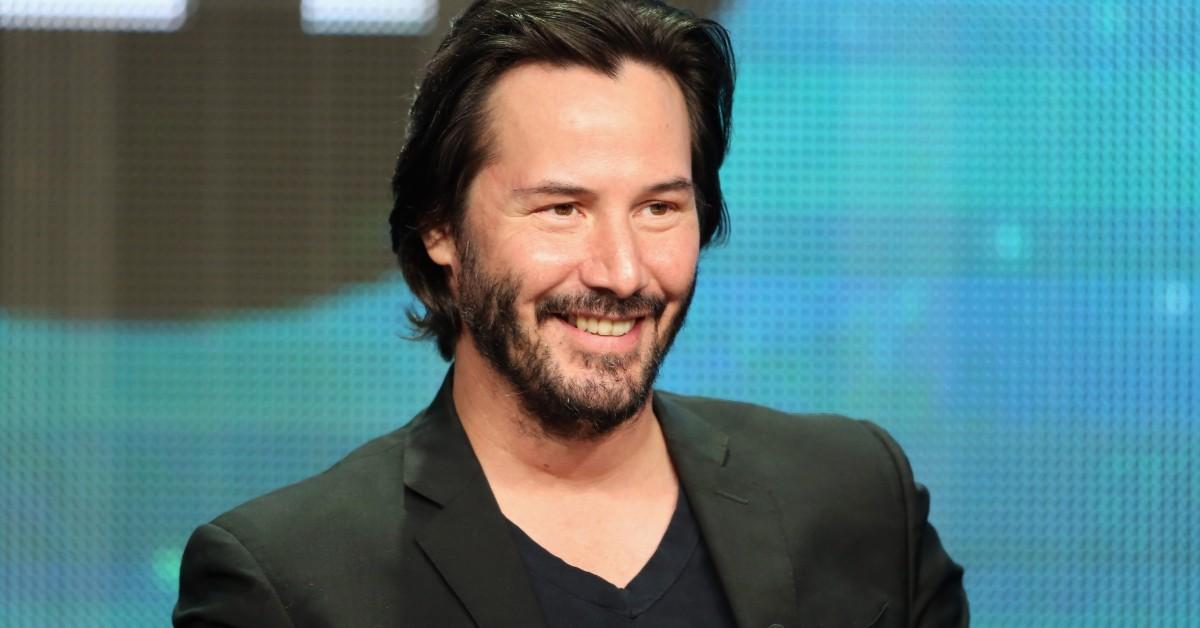 Article continues below advertisement
Cardi B will certainly appear in Fast and Furious 9. 
The "Invasion of Privacy" and "Gangsta B---h Music Vol. 1" singer joined long-time Fast and Furious cast member Vin Diesel for a laid-back, nonchalant Instagram video to announce the exhilarating news.
"I ain't gonna front, this is gonna be the best one," the celeb said, before adding that, "I need to take a nappy nap," a comment alluding to the wave of exhaustion she experienced as a result of her strict schedule.
Cardi has already started working on Fast and Furious 9, which comes a mere few weeks after the promo of Hustlers, another movie she features in, wrapped up.