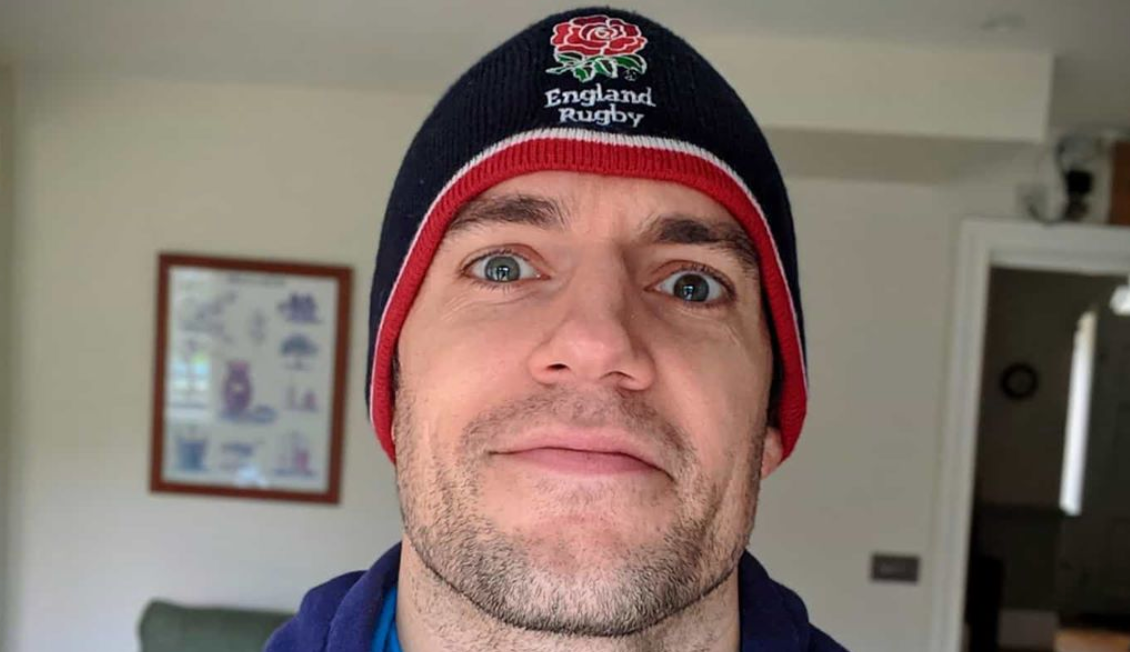 Happy Thursday, Here's Henry Cavill Building a PC Gaming Computer
Did you know that Henry Cavill is an avid gamer? He's dedicated enough to build his own gaming computer from scratch. Here's what we know about the games he likes to play.
It's come to our attention that Henry Cavill has taken quarantine as an opportunity to really dedicate to his gaming. We already knew Henry Cavill liked to game, but we had no idea he was this invested. On July 16, the Witcher actor posted a five-and-a-half minute-long video to Instagram showing him building his own gaming PC computer. "This kind of material isn't for everyone....viewer discretion is advised. You may see a lot of parts that you haven't seen before," he wrote in his caption. Ha ha.
Article continues below advertisement
Many know that Henry has been gaming for awhile. In 2019, back when Witcher first premiered on Netflix, Henry spoke with GQ and told the publication his favorite hobby is gaming. In fact, he'd rather stay home and game than do anything else — and that's honestly really refreshing for someone who used to play Superman. "At home, I get to sit playing games for ridiculous amounts of hours and escape there, because going outside has the opposite effect." He told GQ that he grew up playing Delta Force and Half-Life. He even had LAN parties at his house.
Article continues below advertisement
What games does Henry Cavill play?
Henry, who literally stars as Geralt of Rivia, loves playing The Witcher 3, even though it's really hard, apparently. "I just ended up dying at the wrong points and thinking, I should not have left the roads. I don't know why I left the roads," he told GQ. Henry has told other publications that he also loves Total War. In fact, he loves the game so much that "Creative Assembly put him in The Warden and The Paunch DLC for Total War: Warhammer 2," according to PC Games.
Article continues below advertisement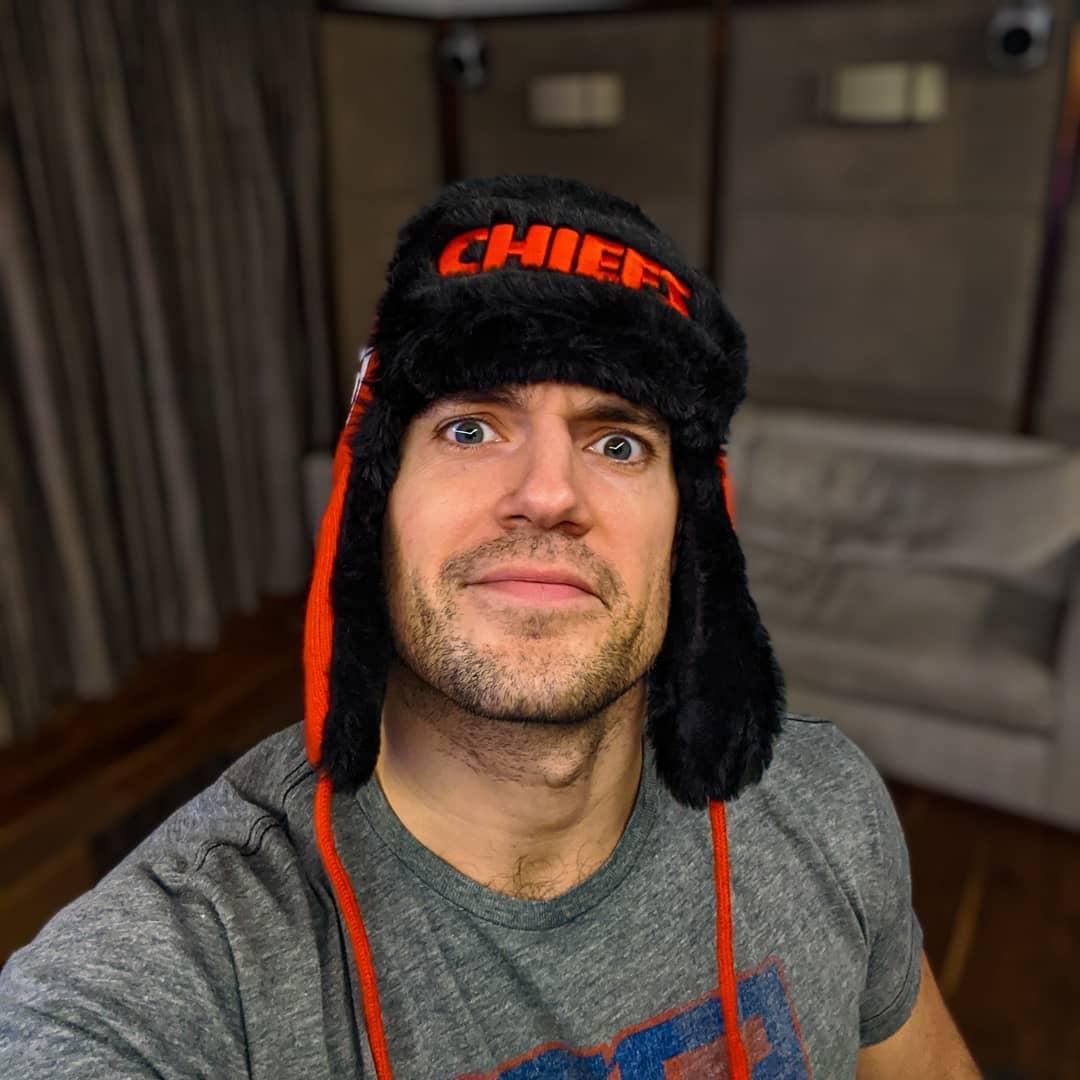 We also know that Henry is into World of Warcraft. During an interview on Conan back in 2016 when he was asked about his role as Superman, Henry admitted that he initially missed the producer's phone call about him being cast because he was so deep into the game.
Article continues below advertisement
If you're interested in the details behind Henry's PC, PC Games points out the actor chose an AMD Ryzen 9 processor, which the publication says is the best CPU for gaming, and an Nvidia RTX 2080 Ti GPU to "build his system around." He also got a NZXT Kraken Z73 liquid cooler for his CPU.
Maybe Henry's next big role will be on Twitch!