Late Actor Sean Connery's Wife Micheline Was By His Side Until the End
Sean Connery's wife, Micheline Roquebrune, and son, Jason Connery, are mourning the James Bond actor, who died at age 90 in the Bahamas on Thursday, Oct. 31.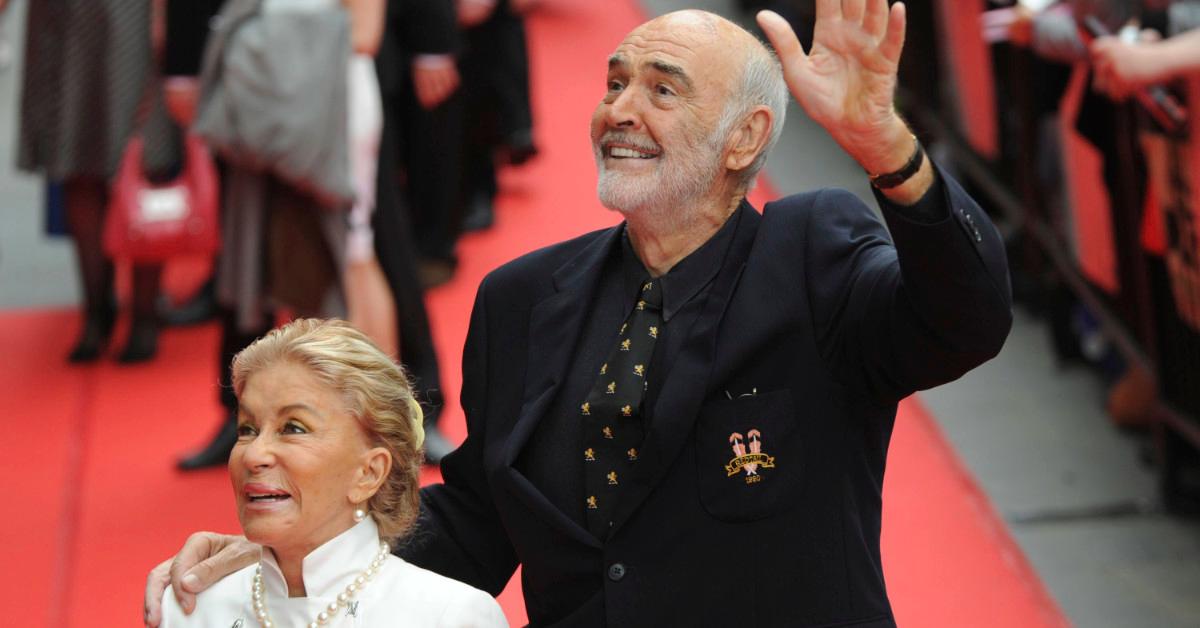 Fans were devastated when the family of Sir Sean Connery announced his death at the age of 90 on Saturday, Oct. 31, 2020. The Scottish actor was best known for playing rogue James Bond between 1962 and 1983, however, behind the- scenes, Sean was also a family man.
At the time of his death, he was married to his second wife, Micheline Roquebrune.
Article continues below advertisement
The actor was also the proud father of a son, Jason Connery, whom he shared with actress Diane Cilento. Here is everything you need to know about the late Sean Connery's family:
Sean and his wife Micheline were married for 45 years.
Sean met his second wife, Moroccan-French painter Micheline Roquebrune, at a golf tournament in Morocco in 1970 and married the artist five years later.
Article continues below advertisement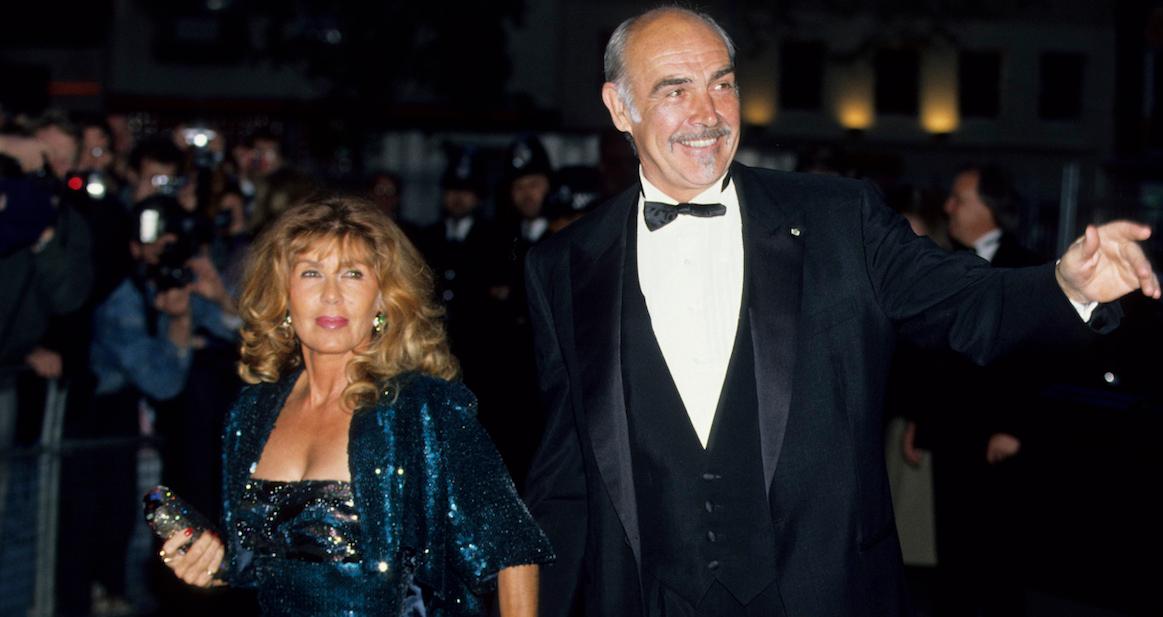 "I saw this man from the back, and of course, he had a fine physique, but that first day I didn't know who he was or anything about him," she told The Sun in 2011, recalling their first meeting. "Then I dreamed I saw this man. I was in his arms. And I thought, 'At last, peace.' The next day I went back to the tournament, and that was that!"
Added Sean: "Micheline is an amazing woman. She is the love of my life."
Article continues below advertisement
Before Micheline, Sean was married to actress Diane Cilento.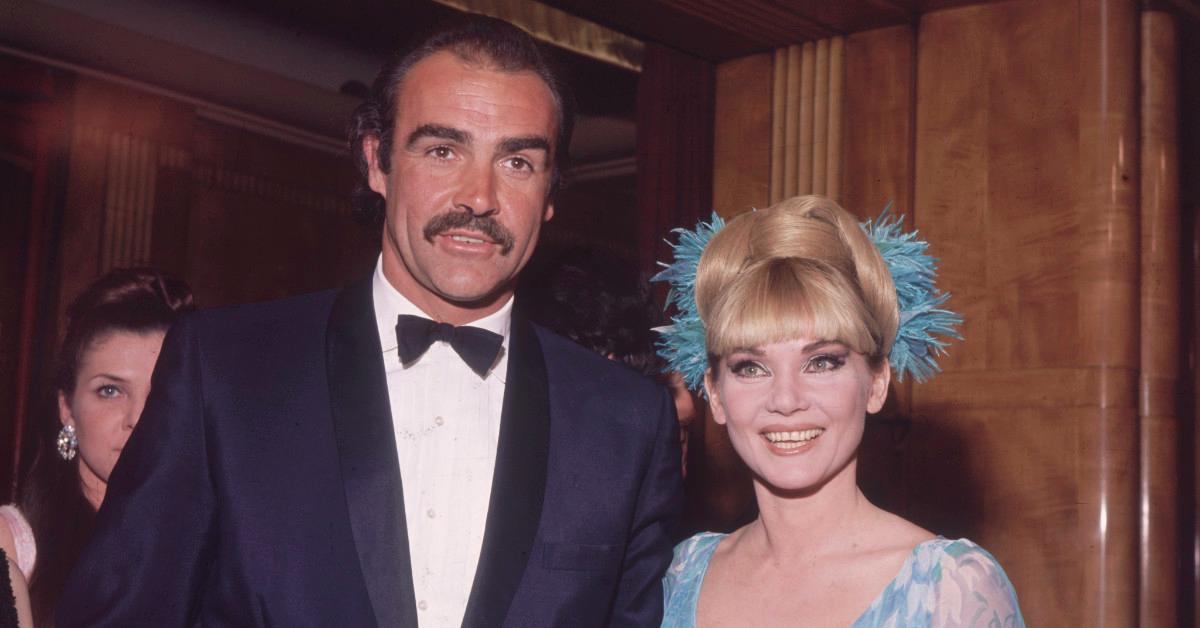 Sean's first wife was the late Diane Cilento, an actress who earned an Academy Award nomination for her role in the 1963 film Tom Jones and a Tony Award nod for her performance in the 1955 production of Tiger at the Gates.
Diane, who died of cancer at age 79 in 2011, alleged that the actor was abusive toward her.
"Looking back, I think my conviction that Sean was my loyal protector, the one person who always made me feel safe, had been shattered," she told Daily Mail in 2006. "I still loved him deeply, but he would never again be the same person I had trusted unconditionally."
Article continues below advertisement
Sean and Diane split in 1973 after more than a decade together. "Sean was stunned that I had walked out, left Mrs. Bond and fame far behind," she said in 2006. "His main concern, though, was that the press should not think I'd left him, but that he had left me."
Sean Connery and Diane had one child, a son named Jason Connery.
The Hunt for Red October star had one child: Jason, his son with and Diane, born in 1963.
Jason is an actor in his own right, having starred in the British TV show Robin of Sherwood. Stateside, Jason's acting roles include episodes of the TV shows Smallville, Criminal Minds: Suspect Behavior, and General Hospital.
Article continues below advertisement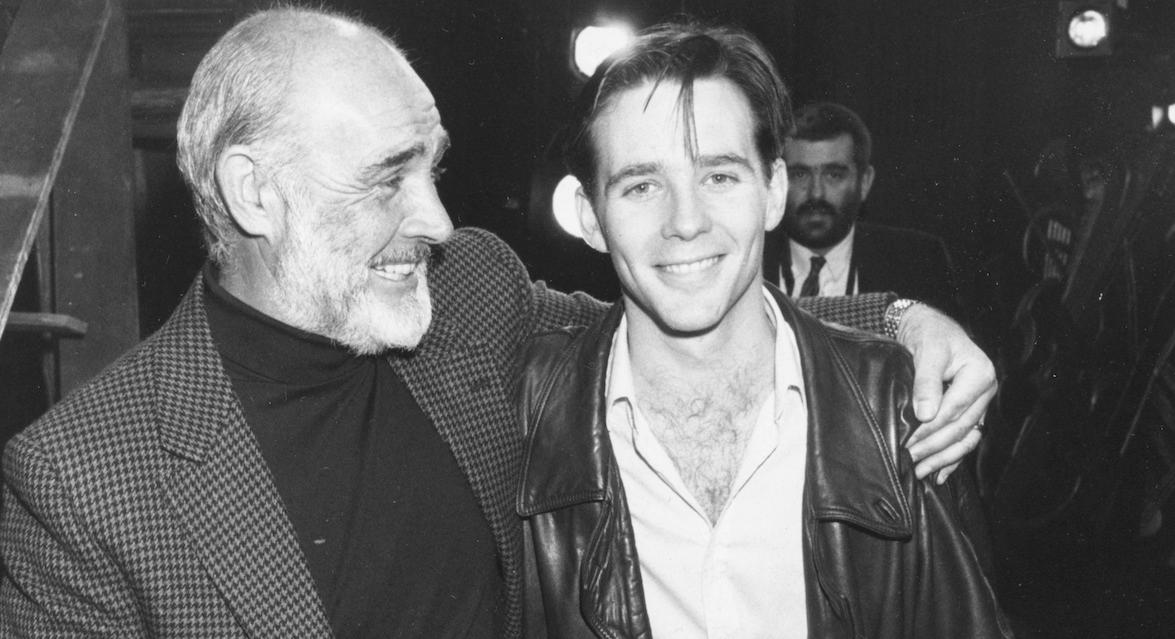 Jason was married to Ferris Bueller's Day Off actress Mia Sara from 1996 to 2002, and together they have a son, 23-year-old Dashiell.
"My divorce was a really difficult thing for me, a shock," Jason told The Sunday Times in 2004. "I suddenly saw all the parallels between my dad, my mum and me, because they were both actors — like my ex and I."
Article continues below advertisement
It was Jason who announced Sean's death, telling BBC News that his father died peacefully in his sleep in Nassau, Bahamas and that Sean was surrounded by family at the time of his passing.
"We are all working at understanding this huge event as it only happened so recently, even though my dad has been unwell for some time," he said.
"A sad day for all who knew and loved my dad and a sad loss for all people around the world who enjoyed the wonderful gift he had as an actor."