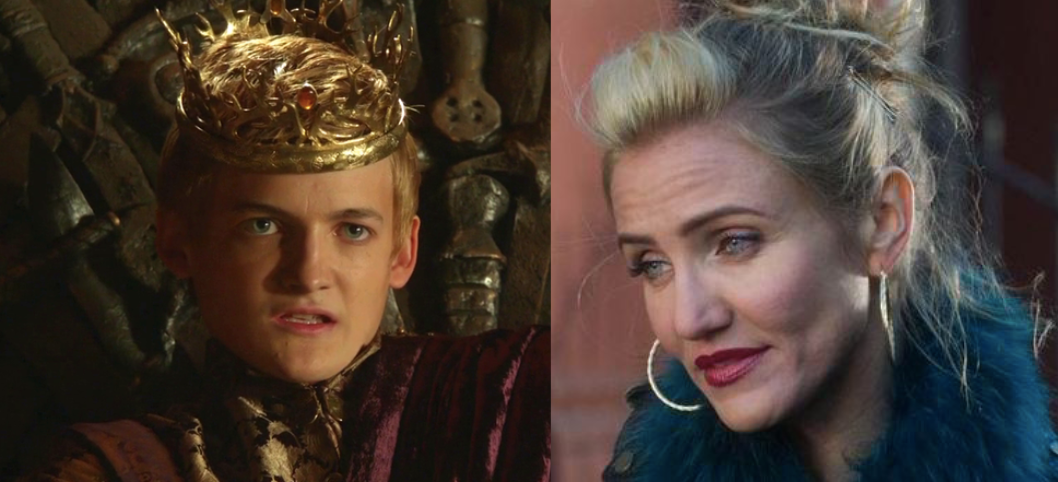 15 Actors Who Left the Business for Good
It's very common for people who aren't famous actors to have several different jobs in their lifetime, to shift their careers to focus on something else entirely. But we tend to think of actors as forever committed to the craft. That's just not true, though! Plenty of actors quit the business for one reason or another and go on to do things that are completely separate from show business. Here are 15 famous people who decided to turn off that spotlight and live a quieter life. Some might surprise you...
Article continues below advertisement
1. Gene Hackman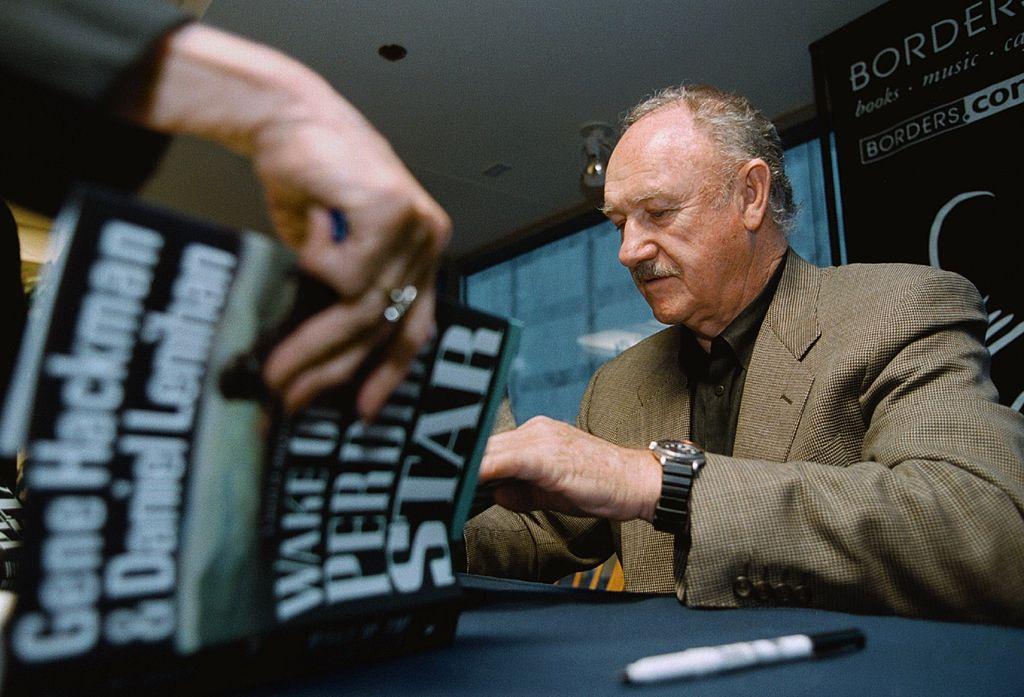 You may not have even realized this, but Gene Hackman left acting to focus on writing historical fiction novels. His last role was in the flop Welcome to Mooseport in 2004.
I reached out to my brother, who I knew had strong feelings about this movie, and this is what he had to say: "I think Welcome to Mooseport is an absolutely perfect name-dropping kind of movie. It had been so heavily advertised and it was such a mediocre movie that it's so easily recognizable." In other words, if you need the name of a bad movie in conversation, drop Welcome to Mooseport, and everyone will know what you mean.
It's unfortunate because Gene Hackman was an amazing actor. From Hoosiers to The Royal Tenenbaums, the dude could act! It sucks that he has to go out on such a bad note, but it seems like it was his choice.
2. Jack Gleeson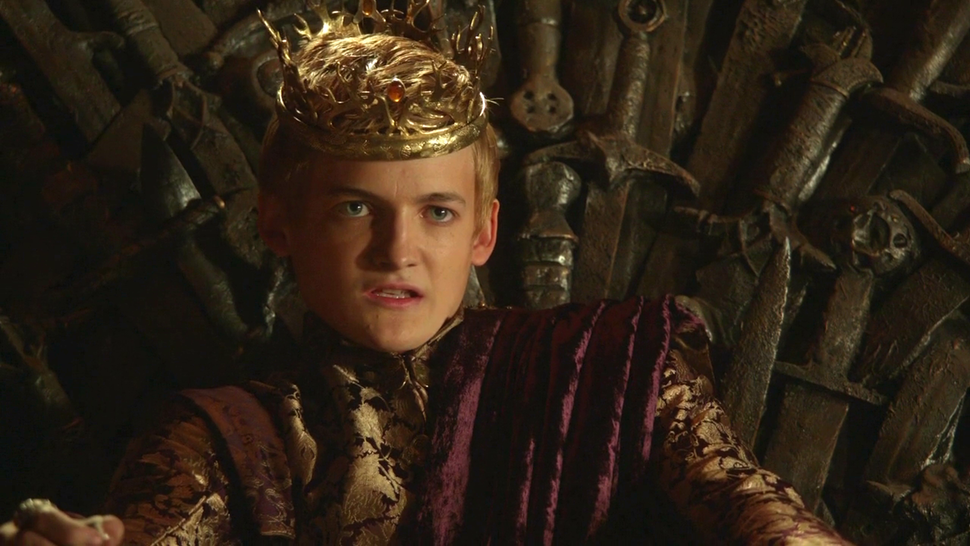 Jack Gleeson was perfectly wicked as Joffrey Baratheon on Game of Thrones. But while we loved to hate Joffrey, Jack Gleeson was straight-up hating the celebrity lifestyle, and after he was killed off the show, he decided to stop acting, at least for the time being, and he hasn't been seen on screen since. In that time, he went to school and earned a philosophy and theology degree. He hasn't completely ruled out acting in the future, but for now he's content to stay off set.
Article continues below advertisement
3. Cameron Diaz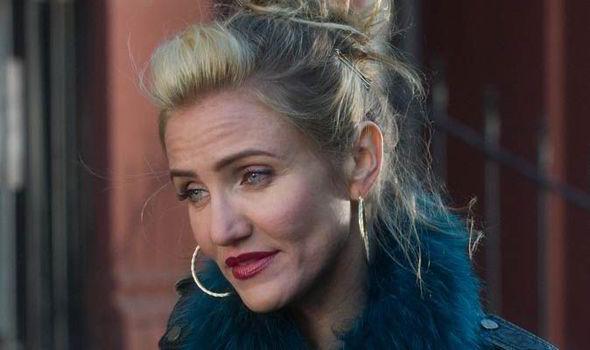 Bet you weren't even aware that Cameron Diaz isn't acting anymore. I sure wasn't! She got famous when she starred in The Mask in 1994 and then was practically in every movie made in the '90s and early 2000s, from Shrek to There's Something About Mary to (my personal favorite) The Holiday. But Miss Hannigan in 2014's Annie was her last role. In 2018, she told Entertainment Weekly that she is officially retired from acting.
Article continues below advertisement
4. Frankie Muniz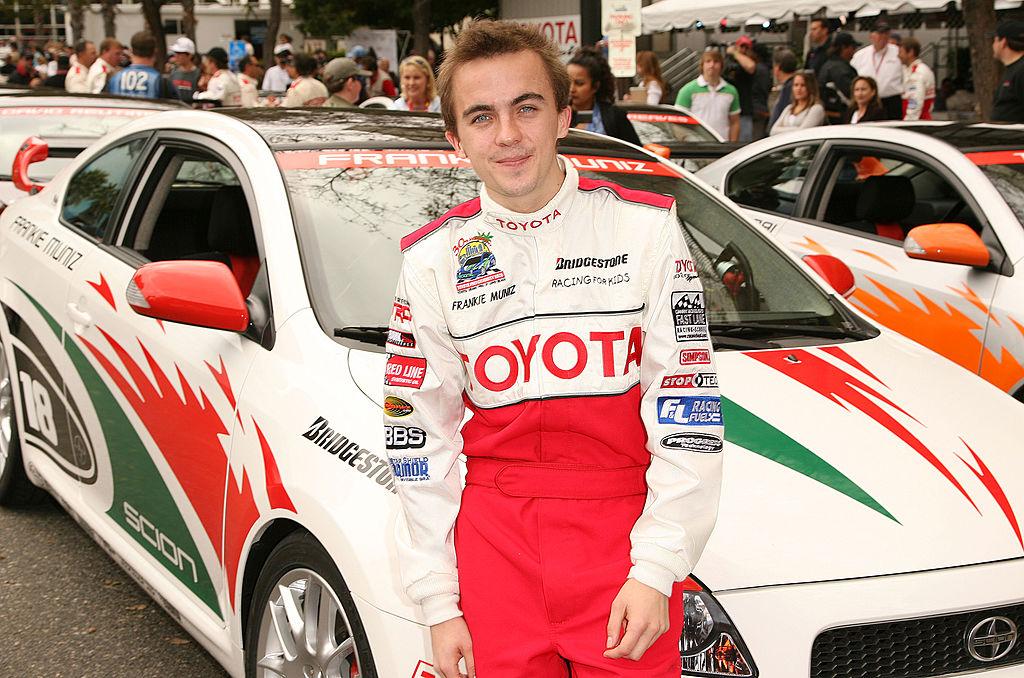 Frankie Muniz was the biggest child actor on the planet when he starred in Malcolm in the Middle. He transitioned into movies but pretty much quit acting by 2008. The craziest part of the Frankie Muniz story is that he suffered several "mini-strokes" starting in 2012, and while he recovered, he still has no memory that he ever starred in a show on television. He doesn't remember being nominated for an Emmy... none of it.
These days, he manages a band, and he did appear on Dancing with the Stars, so he's not totally out of the spotlight.
Article continues below advertisement
5. Phoebe Cates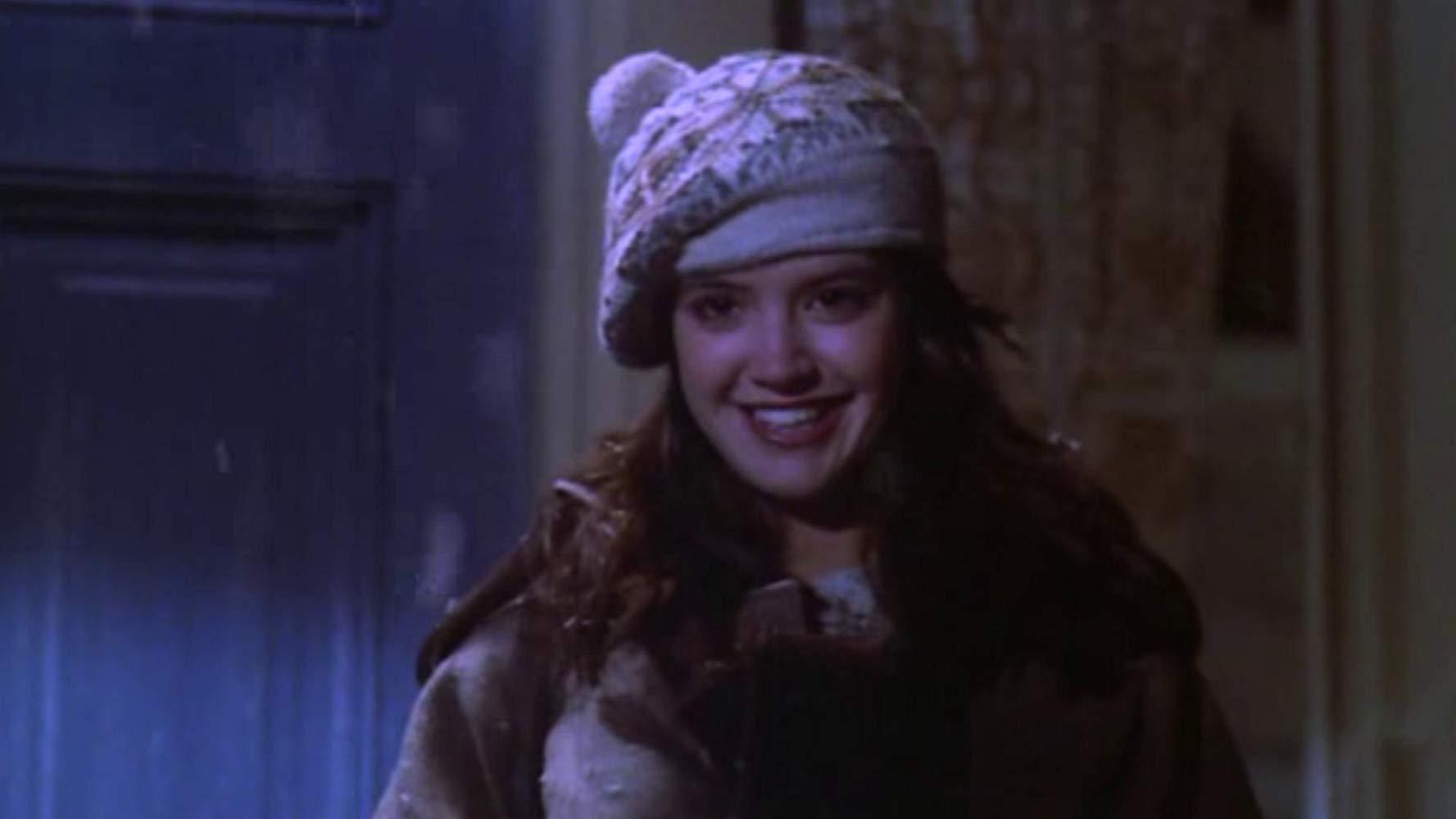 Phoebe Cates was the "It" girl of the '80s with starring roles in movies like Gremlins and Fast Times at Ridgemont High. In 1989, she married actor Kevin Kline (A Fish Called Wanda), and by 1994, after the birth of their second child, Phoebe retired from acting to spend time with her family. Even though Kline is 16 years older, the couple is still going strong today. Their son Owen is a filmmaker, and daughter Greta is a musician.
Article continues below advertisement
6. Sean Connery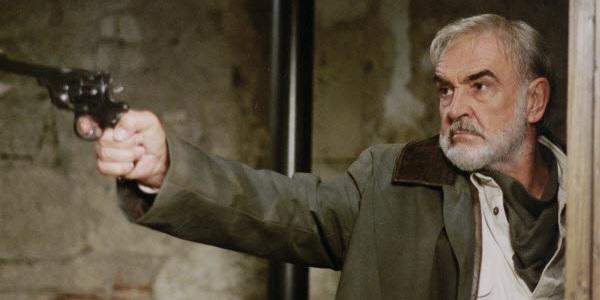 Sean Connery had a long and extremely prolific career. I mean, he was actually James Bond! And if you get to the point where the SNL impression of you is almost as famous as you, that's when you know you've made it. But after years and years in this torturous biz, the straw that finally broke the camel's back was the 2003 movie The League of Extraordinary Gentlemen, a total flop and Connery's last on-screen role ever.
Article continues below advertisement
7. Peter Ostrum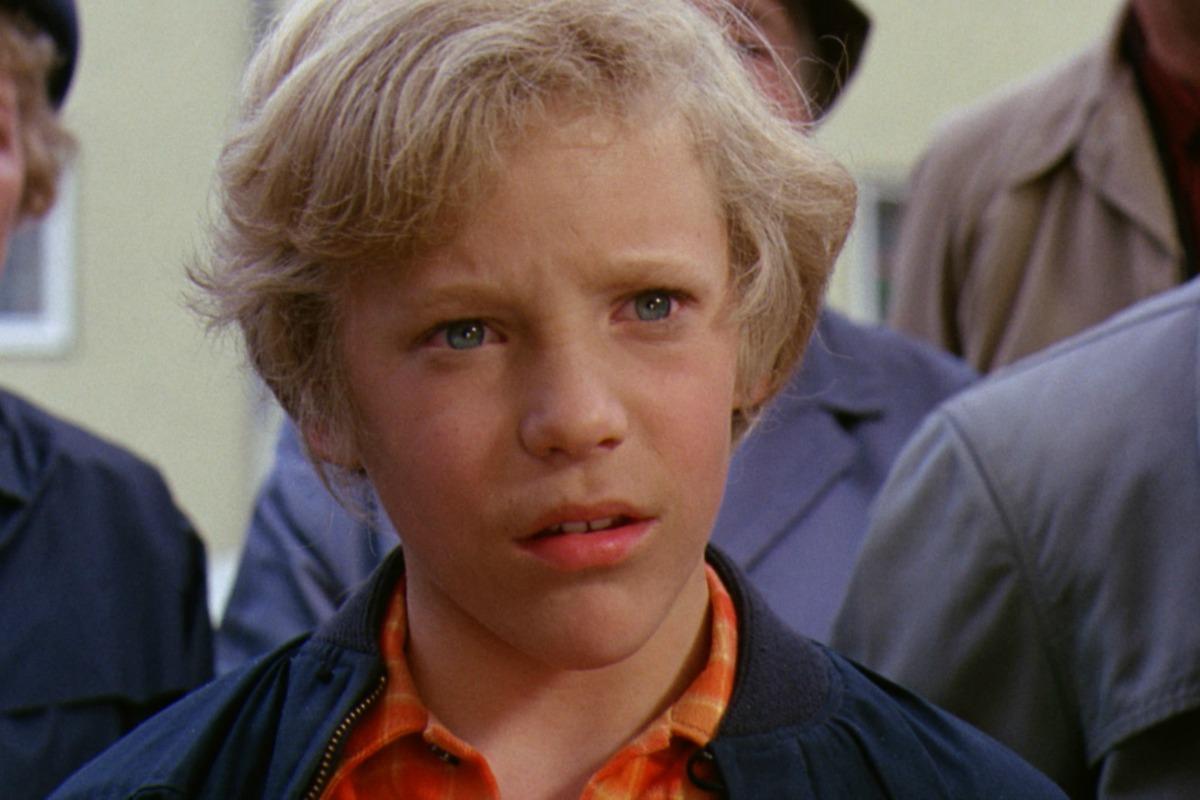 I guess if you're as iconic a character as Charlie Bucket in 1971's Willy Wonka and the Chocolate Factory, there's nowhere to go from there, and you better quit while you're ahead. That's exactly what Peter Ostrum did. He played Charlie Bucket and only Charlie Bucket, and then he gave up acting forever, opting instead to become a veterinarian. He lives in upstate New York with his family, where he works as a veterinarian to this day.
Article continues below advertisement
8. Rick Moranis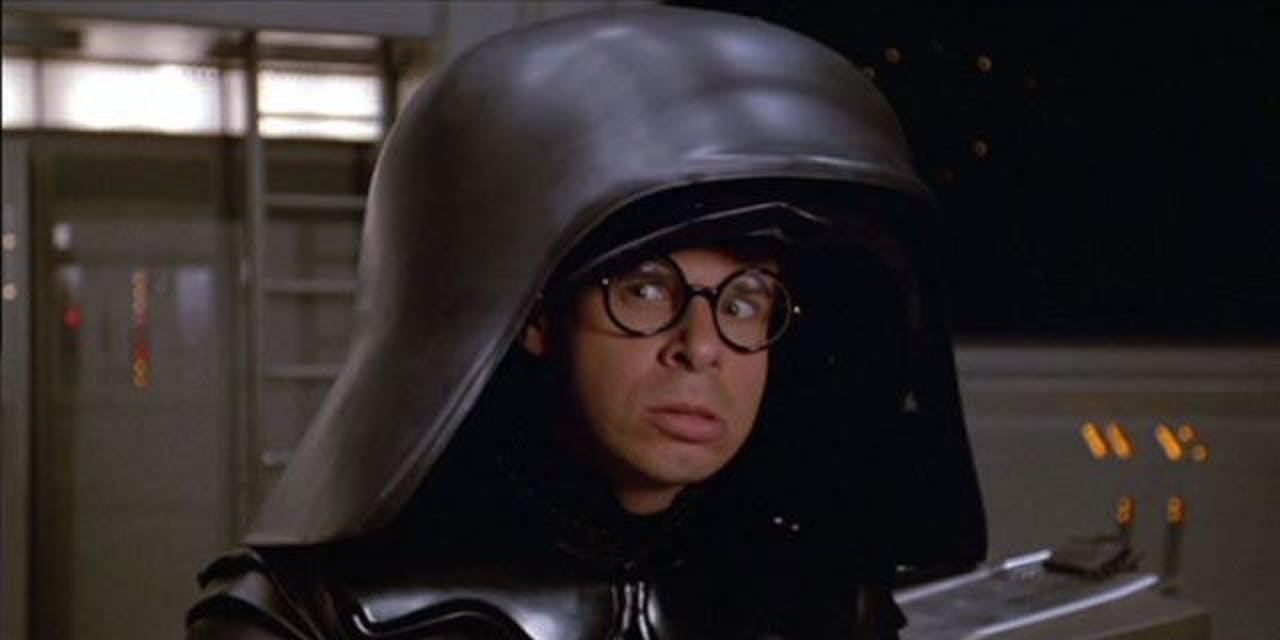 From Ghostbuster to Honey, I Shrunk the Kids to Little Giants to Spaceballs, Rick Moranis was pretty ubiquitous in movies of the '80s and '90s. He was the quintessential nerd dad. But when his wife tragically died from breast cancer in 1991, he slowly started to take fewer acting jobs to spend more time with his kids. By 1997, he had quit completely. We miss Rick Moranis on screen, but at least we'll always have his movies!
Article continues below advertisement
9. Lark Voorhies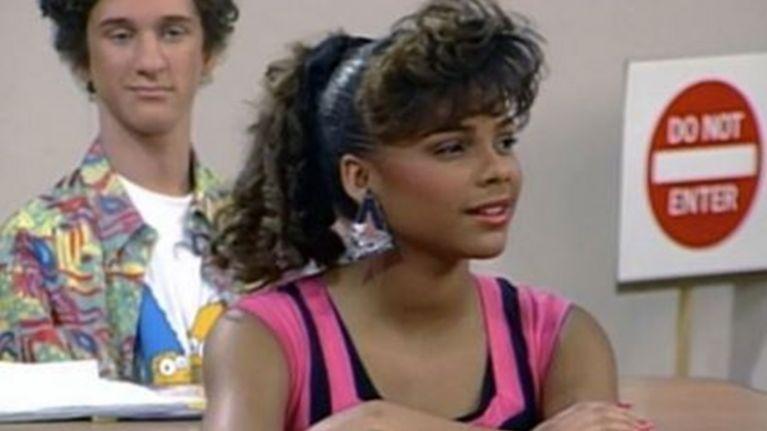 Lark Voorhies reached superstar status as Lisa Turtle in Saved By the Bell. That show was everything in the early '90s. She continued to act after the show went off the air in 1993, with roles in soaps like Days of Our Lives and The Bold and the Beautiful. But her last acting role came in 2012, and she became known for her strange behavior, triggering rumors of drug abuse and mental illness.
Recently, she revealed that she had been struggling with lupus for years. These days, she writes books and still works in and around the entertainment industry.
Article continues below advertisement
10. Cary Grant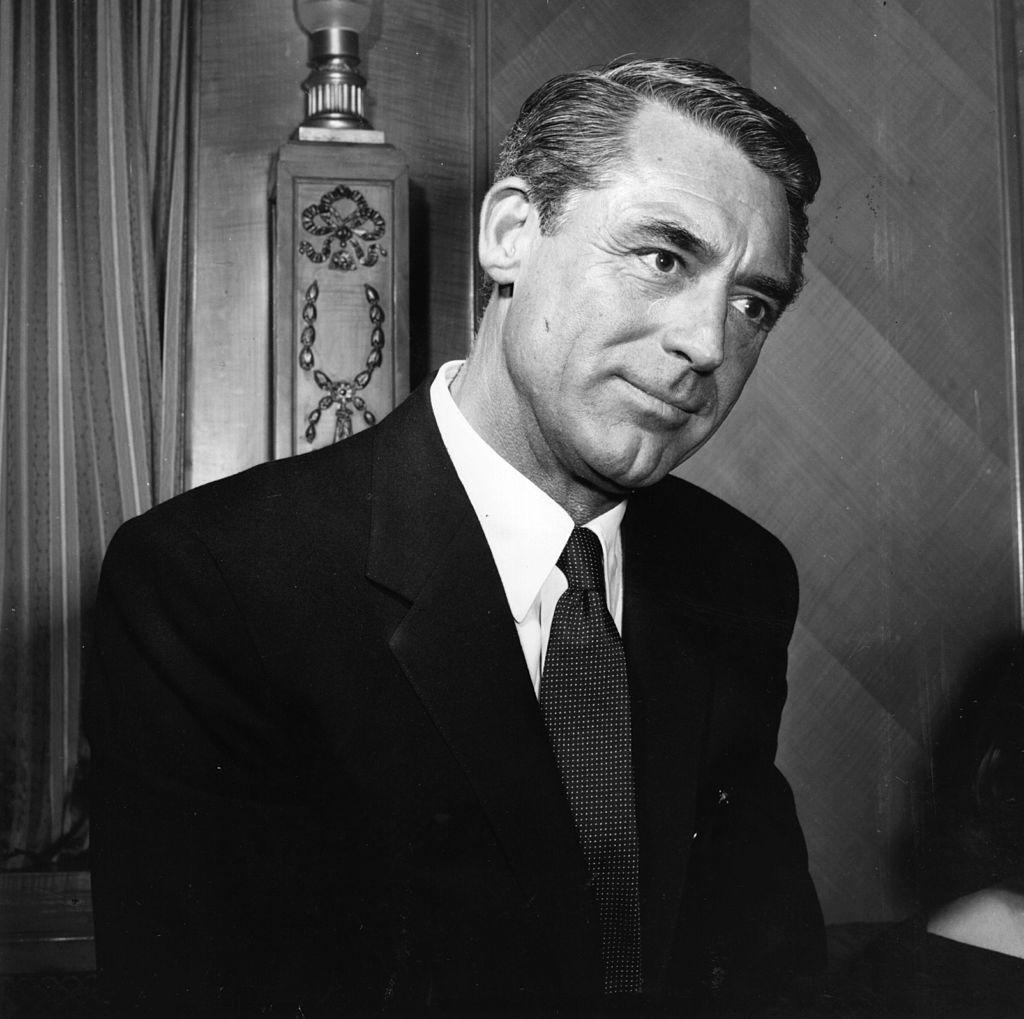 I don't think I knew that Cary Grant quit acting, but that's just what this suave, legendary leading man did after several decades in the biz. Grant retired from acting at age 62 to help take care of his infant daughter. (Yes, he had an infant at age 62.) Plus, the roles that were coming his way at that point in his career were not as exciting as they used to be. "I could have gone on acting and playing a grandfather or a bum," he said, "but I discovered more important things in life."
Article continues below advertisement
11. Greta Garbo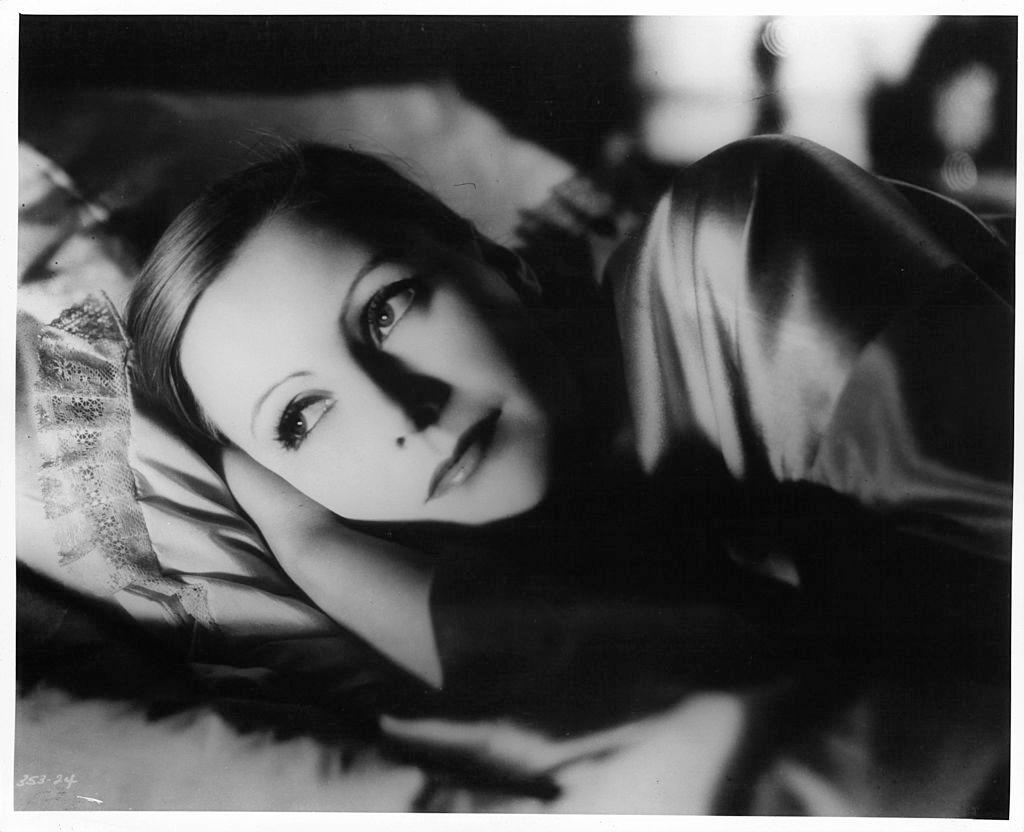 Greta Garbo is one of the most recognizable names of Old Hollywood. I had no idea that she bowed out of the industry as swiftly as she did. Her second attempt at a comedic role, The Two-Faced Woman, was such a disastrous experience that she threw up her hands and gave up movies. She believed the studio "dug her grave" with this film, and so she turned on her heels at the age of 35 and never acted again.
Article continues below advertisement
12. Daniel Day-Lewis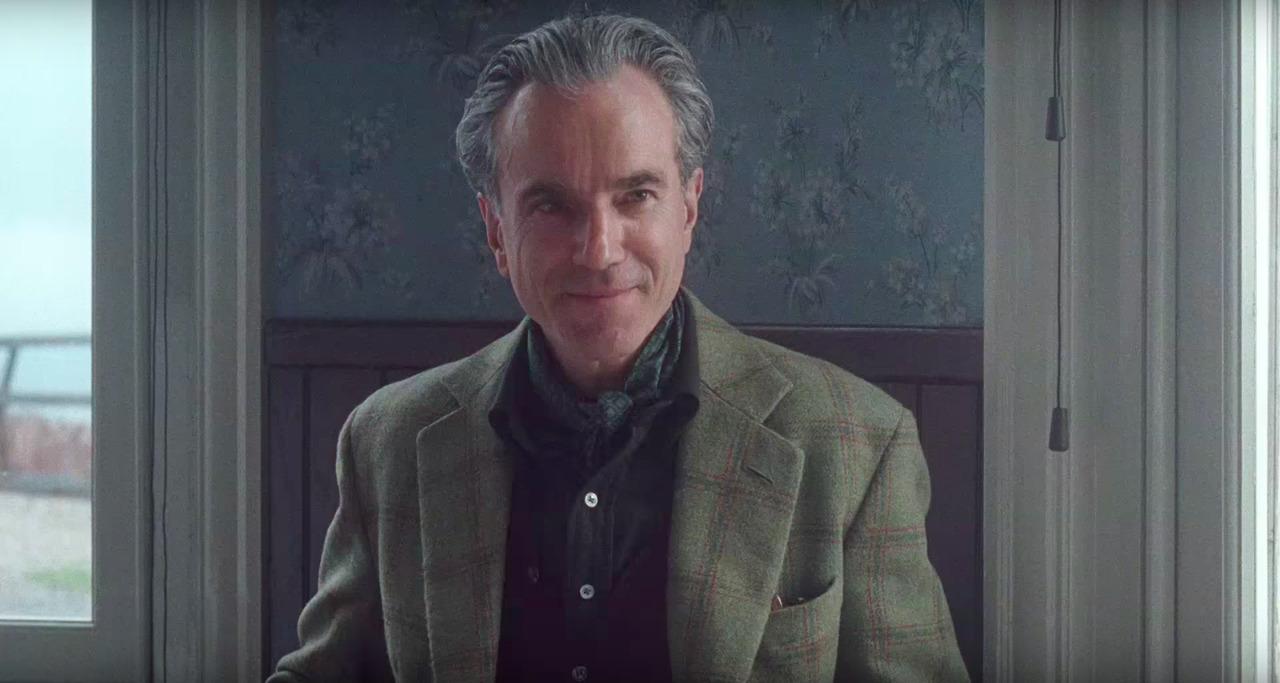 I feel like Daniel Day-Lewis has claimed several times to have retired from acting, and then the next thing I know, he's starring in a new movie. But it does seem at this point like Phantom Thread may have been his last role. Day--Lewis is known as a very intense method actor, and he has admitted that he is just not as passionate about the craft as he used to be. I'm unconvinced that he's out of the game for good, but we will see.
Article continues below advertisement
13. Josh Saviano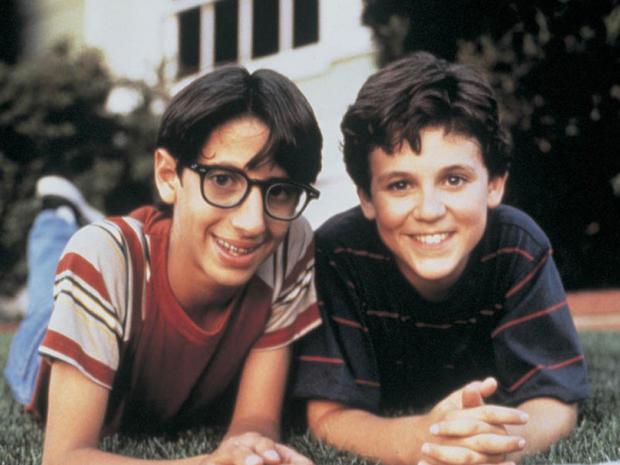 The Wonder Years is one of the best TV shows ever made. And while Fred Savage, who played Kevin Arnold, has had a long career in front of and behind the camera since the show, his co-star Josh Saviano, who played the hilarious Paul Pfeiffer, stopped acting and went to college to become a lawyer. He did have a three-episode guest-starring role on Law and Order: SVU in 2014-2015, but he played a lawyer...which he is in real life, so was he even really acting?
Article continues below advertisement
14. Michael Shoeffling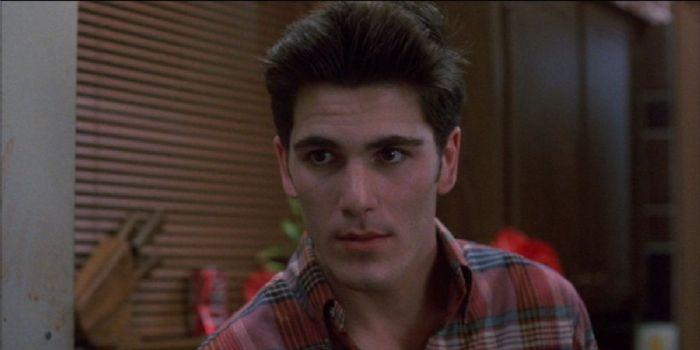 You probably remember Michael Shoeffling as the heartthrob from all those '80s teen movies. He was Jake Ryan in Sixteen Candles, so he's pretty much a legend. But his acting career ended after just a short time; he retired in 1991 for a few reasons. One was that he wasn't getting roles like he used to. Another was that he had a family and needed to figure out a more stable way to support them. Since retiring from acting, he now owns his own woodworking shop where he makes handcrafted furniture. I wonder if he and Nick Offerman are friends.
Article continues below advertisement
15. Brittany Ashton Holmes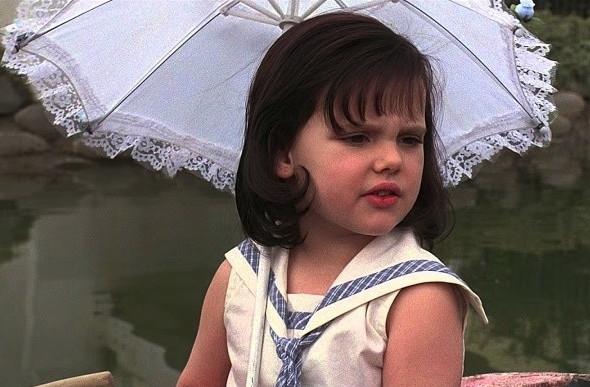 Brittany Ashton Holmes was an adorable little girl best known for playing Darla in the 1994 movie, The Little Rascals. By 1996, though, after five more acting roles, the child actor had retired from the business at the ripe old age of 7. According to Wikipedia, the now-30-year-old Holmes currently lives in Los Angeles, where she is getting a degree in political science. It doesn't seem like she has plans to head back to the silver screen any time soon.