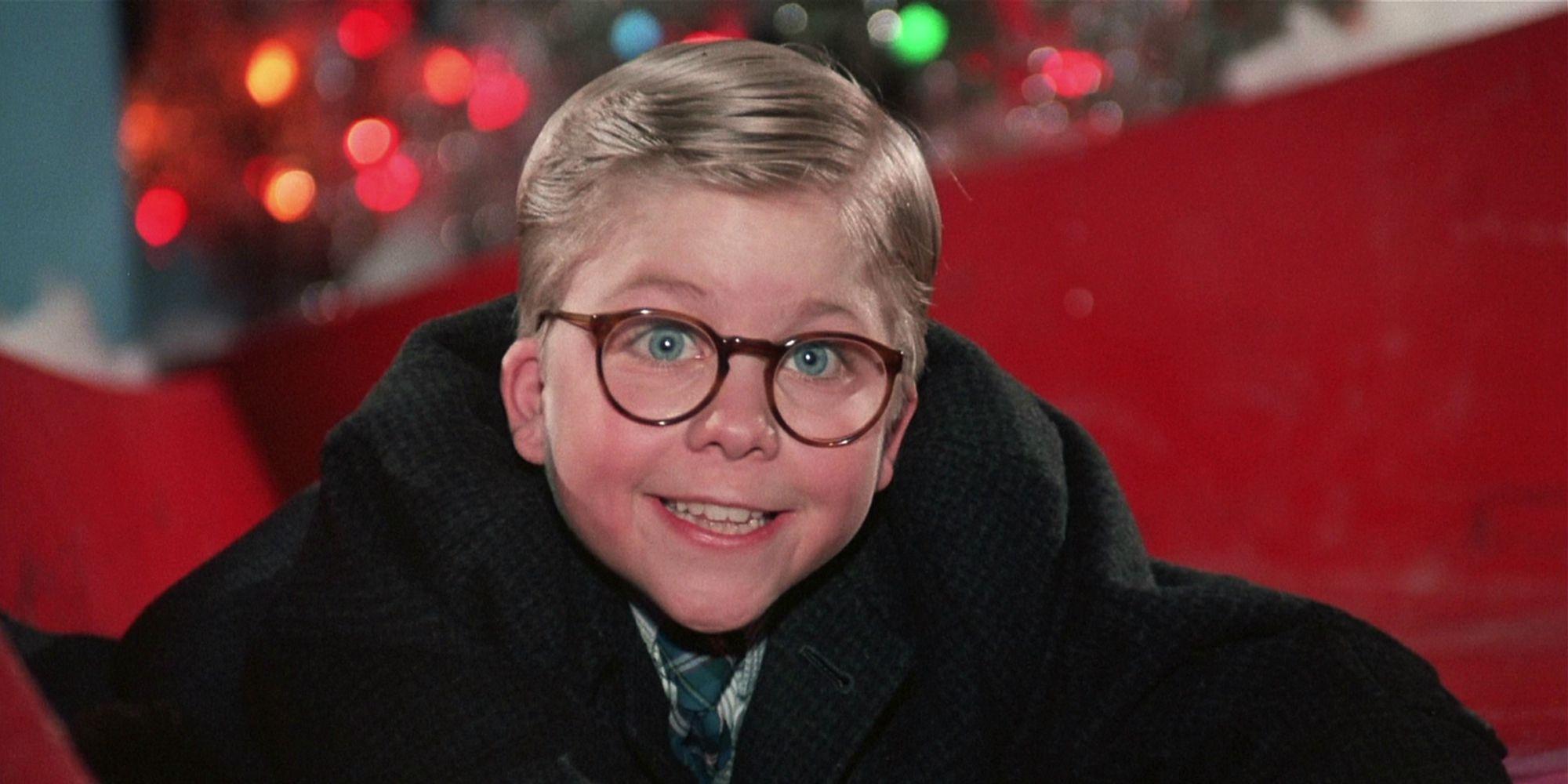 12 One-Hit Wonder Actors — Where Are They Now?
The movie business can be pretty fickle. You get your big break and everyone tells you, "This is it, you're going to be a star." And for a very lucky few, that's true. However, plenty of people in Hollywood have had a major success turn out to be the highlight of their career.
Here are 12 leading actors who seemed headed for stardom but, for various reasons, never took off. Some decided to pursue other careers, and some are still working steadily, albeit farther under the radar.
Article continues below advertisement
Peter Ostrum — 'Willy Wonka and the Chocolate Factory'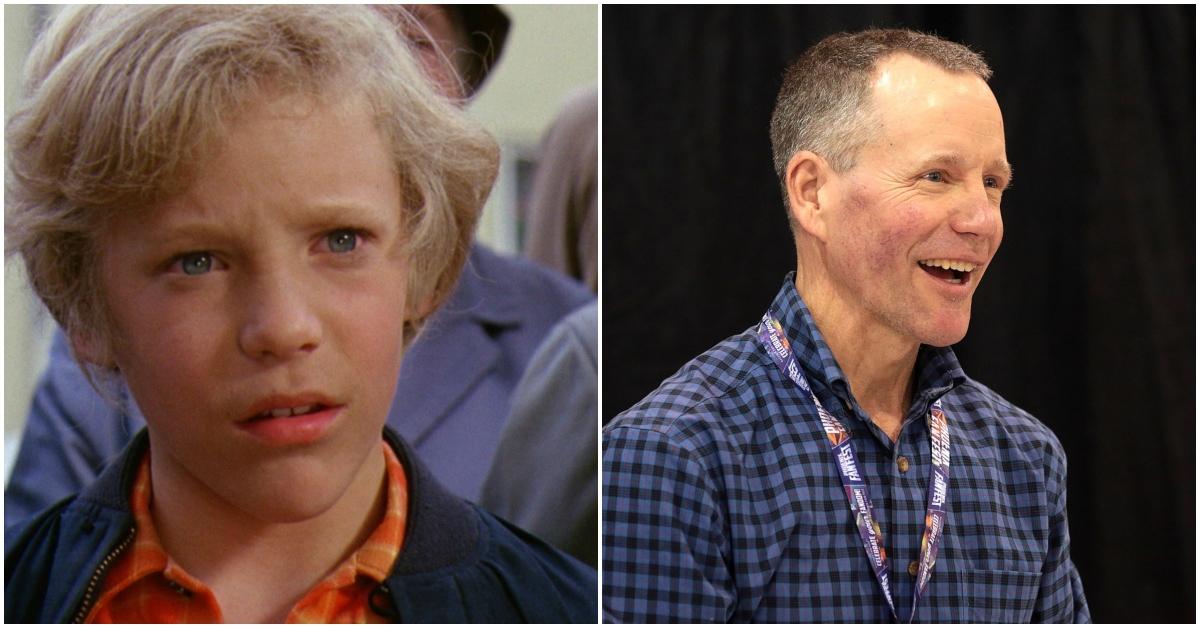 After playing Charlie Bucket in the iconic 1971 Roald Dahl adaptation, Peter's interests turned to animals and he decided to become a vet instead of continuing acting.
Jaye Davidson — 'The Crying Game'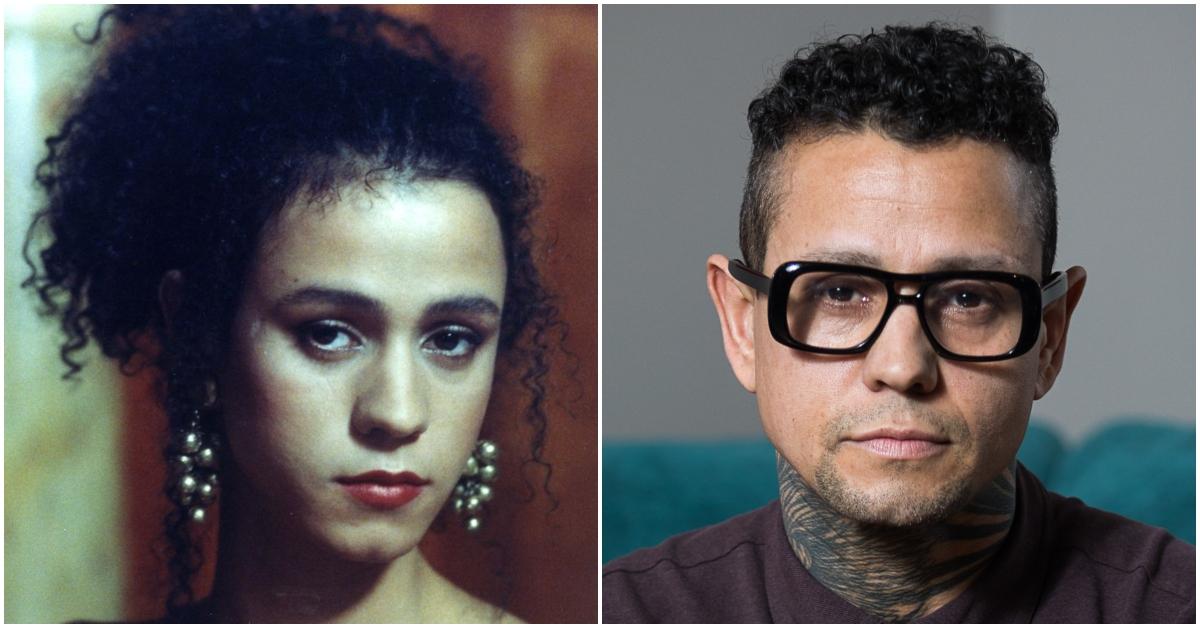 Jaye had no acting experience when he was discovered and cast in The Crying Game because of his androgynous look. The film became an unexpected sensation for its reveal that Jaye's character, Dil, was a transgender woman, and Jaye was nominated for an Academy Award in the role. Shortly after, he played the sun god Ra in Stargate, but because he "genuinely hated the fame," Jaye stepped out of the spotlight and now resides in Paris.
Article continues below advertisement
George Lazenby —  'On Her Majesty's Secret Service'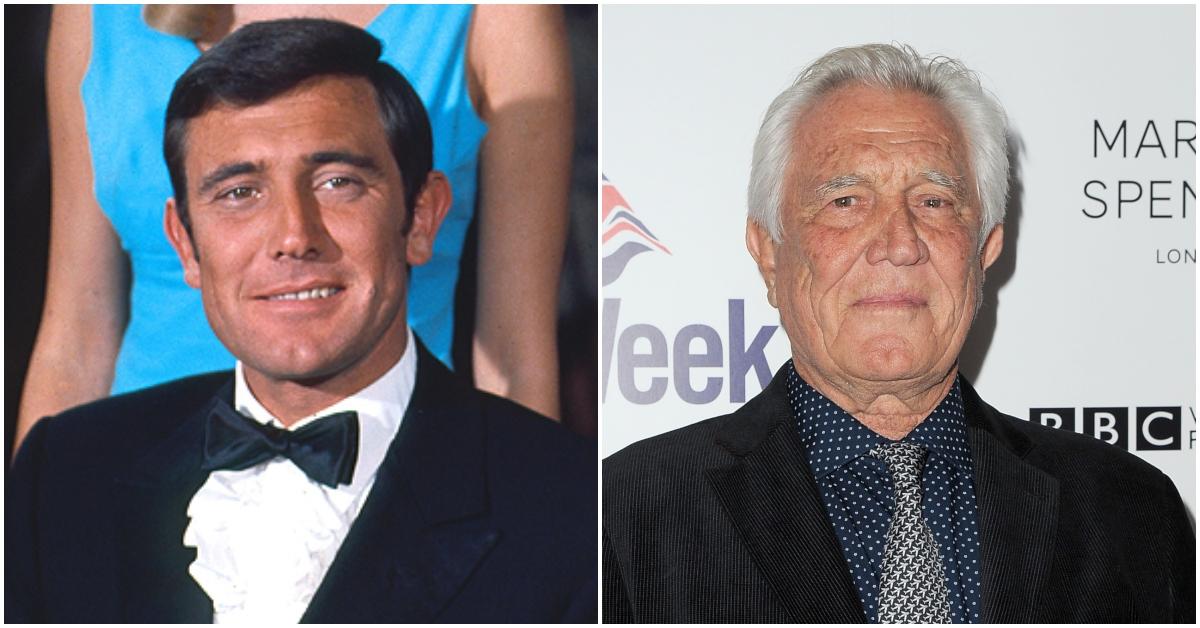 You'd think playing James Bond would secure your spot on the A-list fo life, but that wasn't so for George. The Aussie model-turned-actor was the only Bond from Down Under and the youngest to fill the role, but he wasn't happy filling 007's shoes. He was seen as arrogant for turning down the opportunity to do more Bond films and has had a fairly lackluster career ever since.
Article continues below advertisement
Carrie-Anne Moss — 'The Matrix' trilogy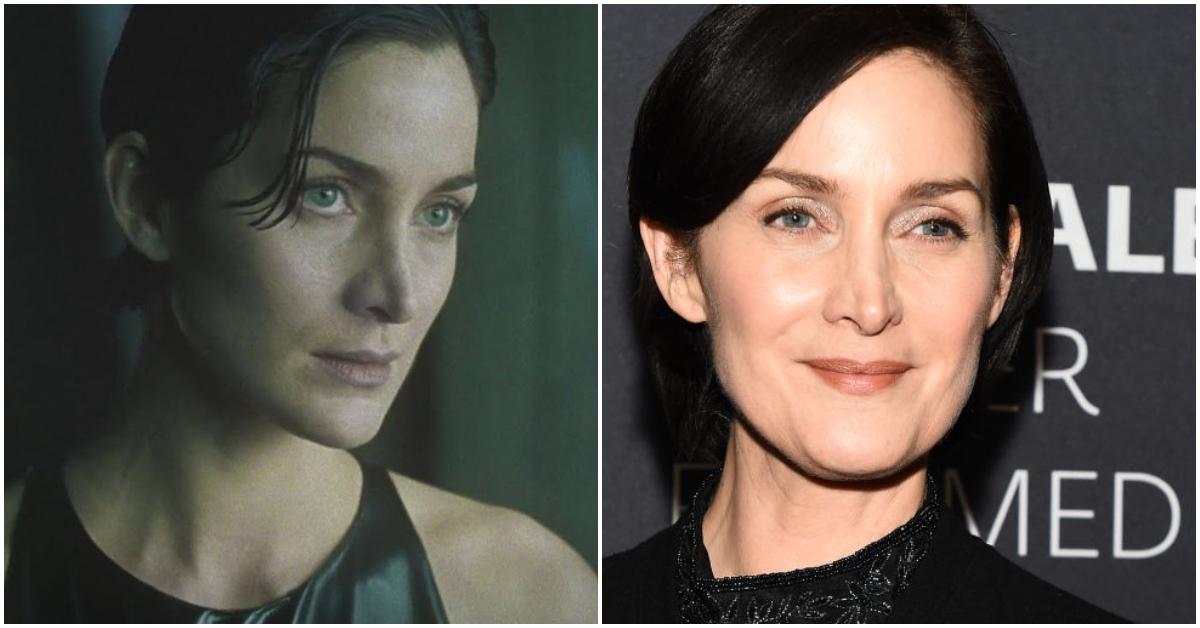 While Carrie-Anne has stayed busy since playing Trinity in the three Matrix movies, none of her roles have matched the level of fame and buzz she achieved as Neo's love interest. She was expected to become a big star, but Hollywood sexism determined a woman in her 30s wasn't viable for action roles. Carrie currently appears in the Norwegian crime series Wisting and portrayed Jeri Hogarth on Netflix Marvel series Jessica Jones, The Defenders, and Iron Fist.
Article continues below advertisement
Taylor Lautner - The 'Twilight' series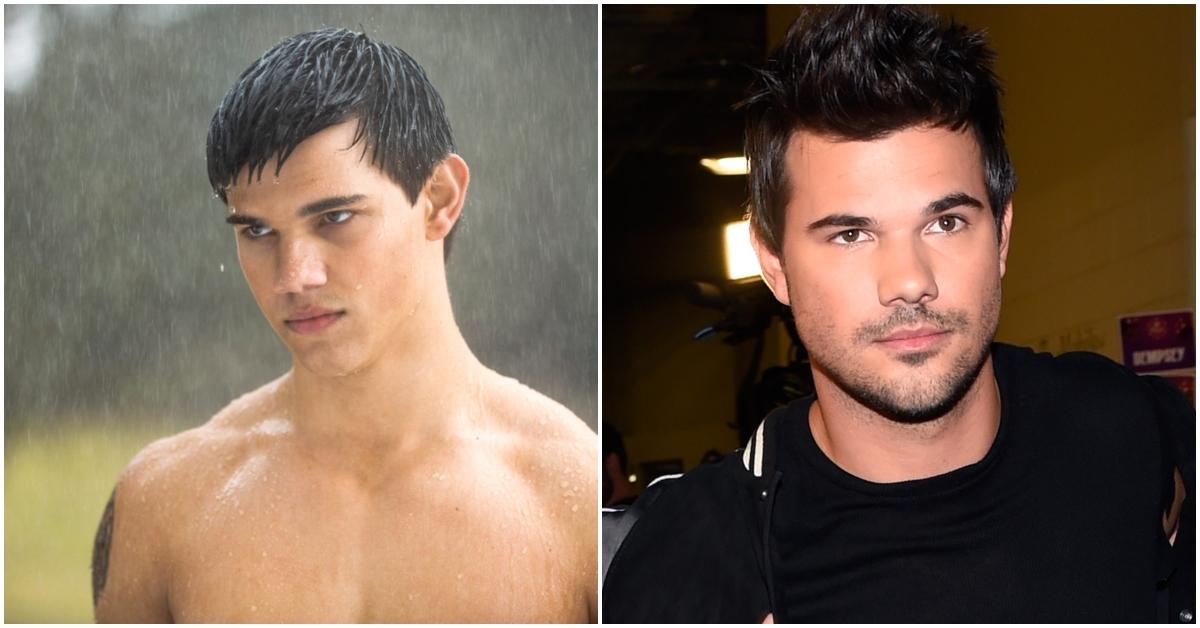 While Robert Pattinson prepares to become the next Batman — whether fans like it or not — the other heartthrob in Bella Swan's life isn't quite having the same career success. He was in the universally panned action flick Tracers in 2015 and had a recurring role on Scream Queens, but so far he definitely hasn't fulfilled the "Next Big Thing" promise he was given when he was cast as Jacob Black in the Twilight franchise.
Article continues below advertisement
Michael Schoeffling — 'Sixteen Candles'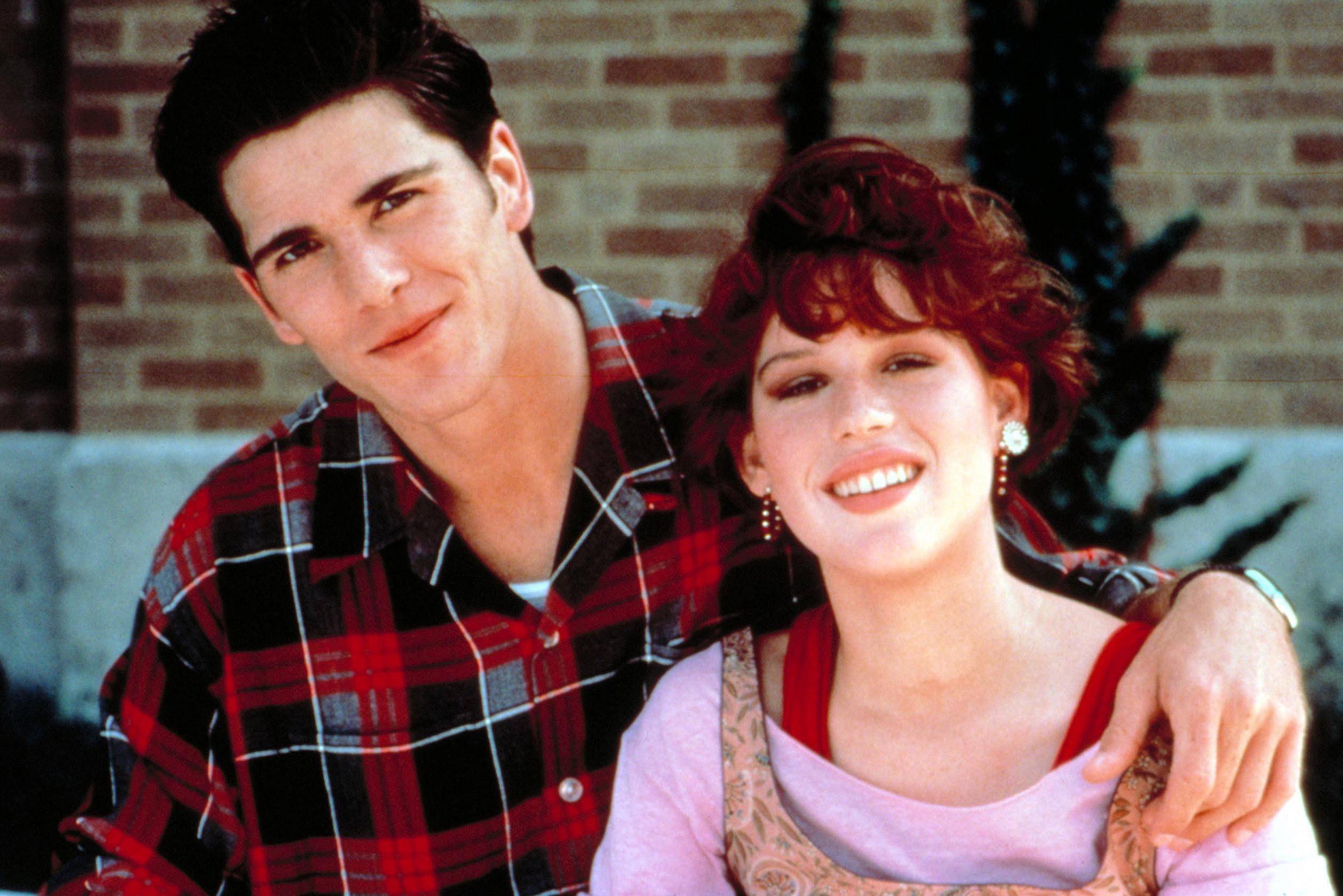 Every girl in the '80s was in love with Jake, the subject of Molly Ringwald's infatuation in Sixteen Candles. But despite being completely dreamy, his career never really took off. His last film role was as Al Carver in the 1991 Disney film Wild Hearts Can't Be Broken. He quit the biz and moved to rural Pennsylvania to pursue his greatest passion in life: making furniture.
Article continues below advertisement
Nia Vardalos — 'My Big Fat Greek Wedding'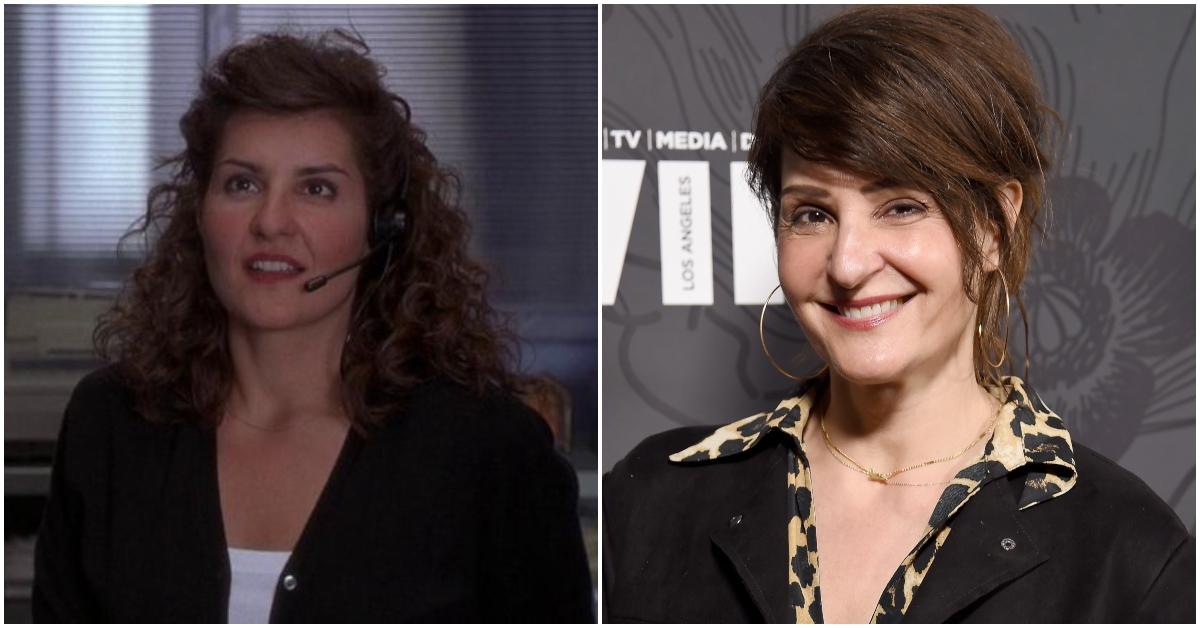 This romantic comedy was a total sleeper, and we thought for sure the only way was up for this Greek-Canadian. She did have a short-lived series based on the film and a sequel in 2016, but otherwise she hasn't had many noteworthy roles.
Article continues below advertisement
Casper Van Dien — 'Starship Troopers'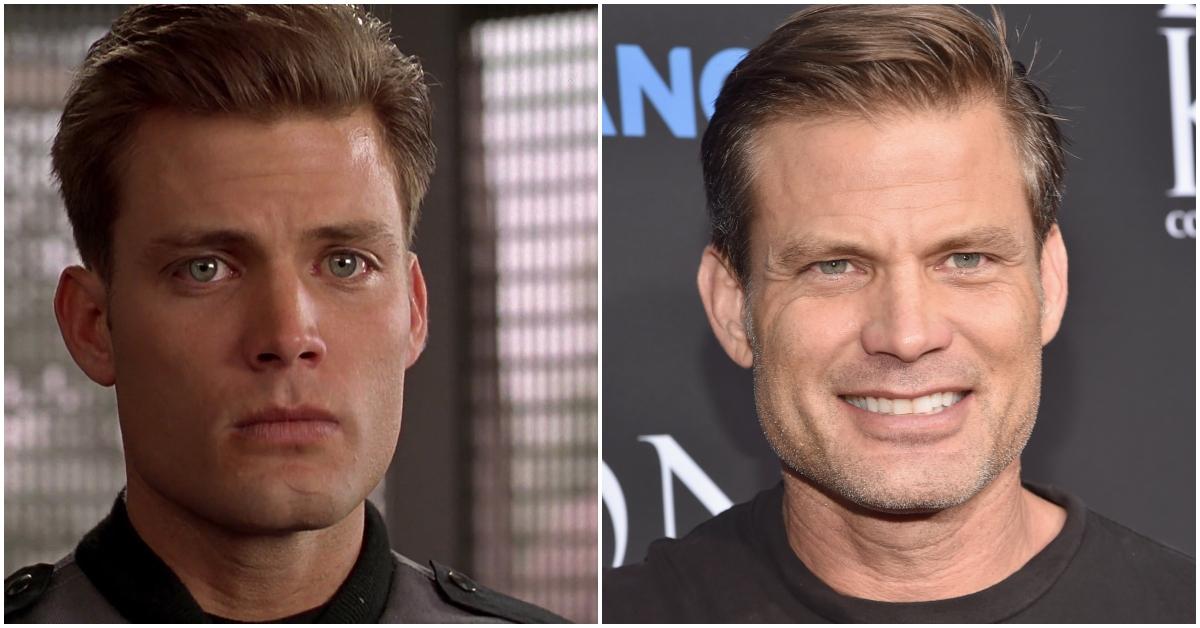 With 129 credits on IMDb, Casper is doing just fine as an actor, but he hasn't really achieved the same level of recognition as he got for his breakout role as Johnny Rico in Starship Troopers. He did have a small role in Alita: Battle Angel and has several other projects in the works.
Article continues below advertisement
Peter Billingsly — 'A Christmas Story'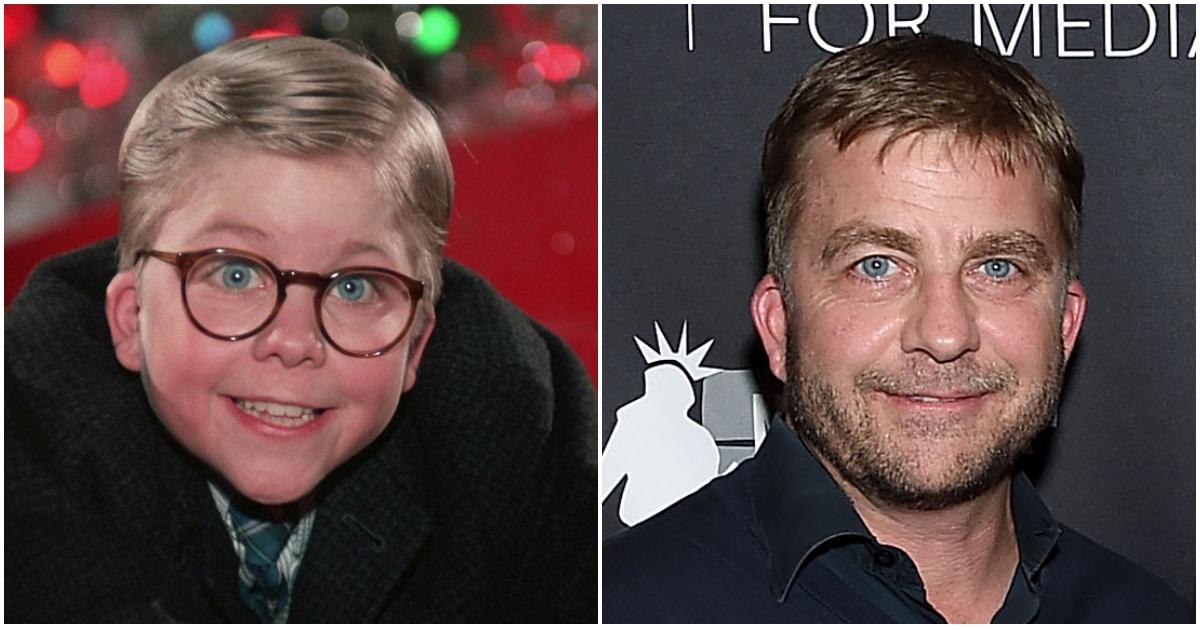 You've almost certainly seen him as Ralphie at least once a year on Christmas for basically your entire life, but Peter doesn't do much work in front of the camera these days. He is a writer, director and producer for big and small screen, and helped bring you such films as Iron Man, Four Christmases and The Break-Up.
Article continues below advertisement
Rupert Grint— The 'Harry Potter' series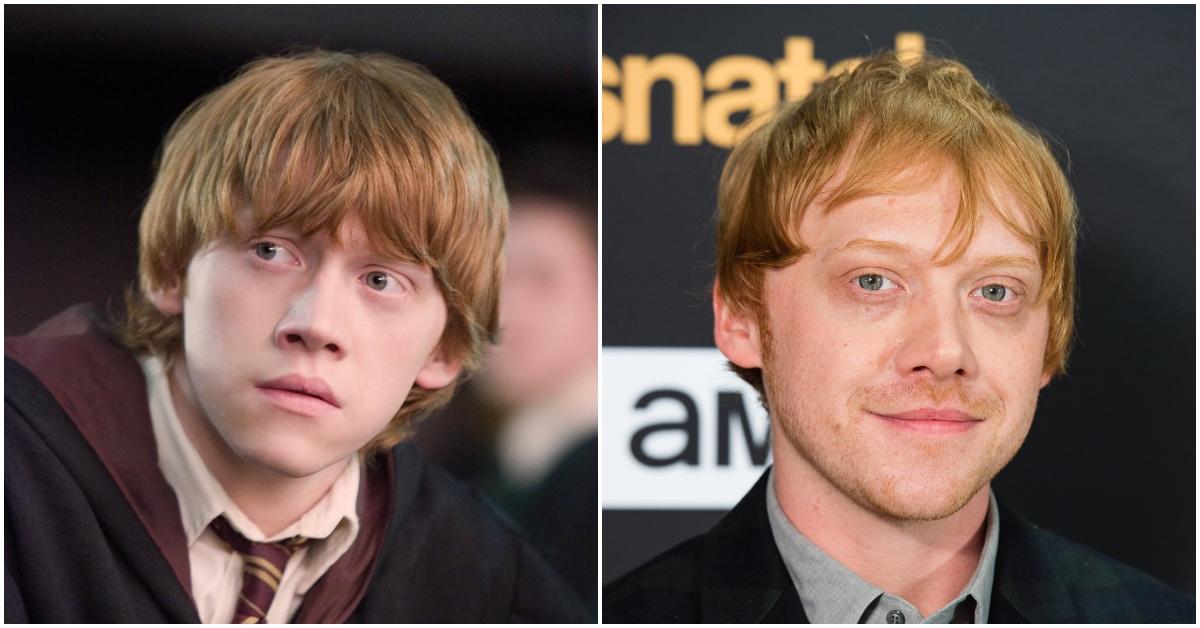 Though Daniel Radcliffe and Emma Watson have had successful careers after spending their childhoods at Hogwarts, their fellow Gryffindor has kept a lower profile. Though he stays busy doing occasional TV work in the UK, he hasn't played many notable roles beyond Ron Weasley.
Article continues below advertisement
Danny Lloyd — 'The Shining'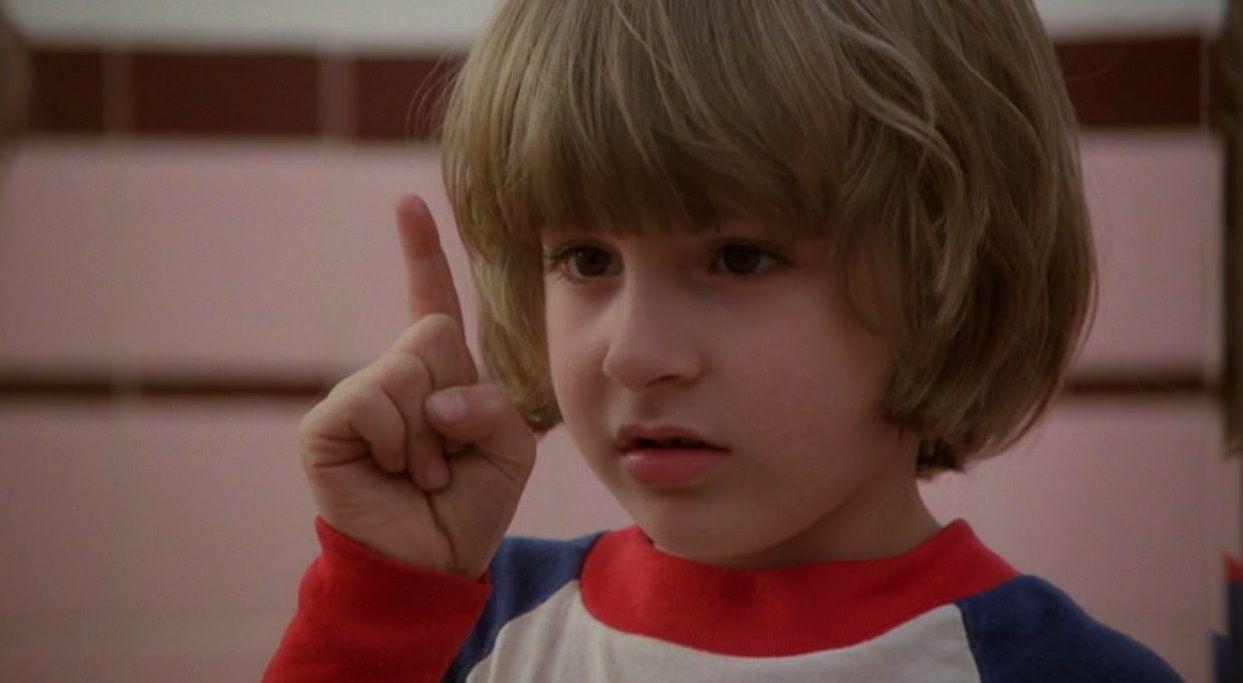 Danny isn't here, Mrs. Torrance — he's in a classroom somewhere in the Midwest probably! The child actor only had two film credits, including his role in the Kubrick horror classic, before discovering that acting wasn't his thing. He's now a science teacher and happy to be out of the spotlight.
Article continues below advertisement
Nikki Blonsky — 'Hairspray'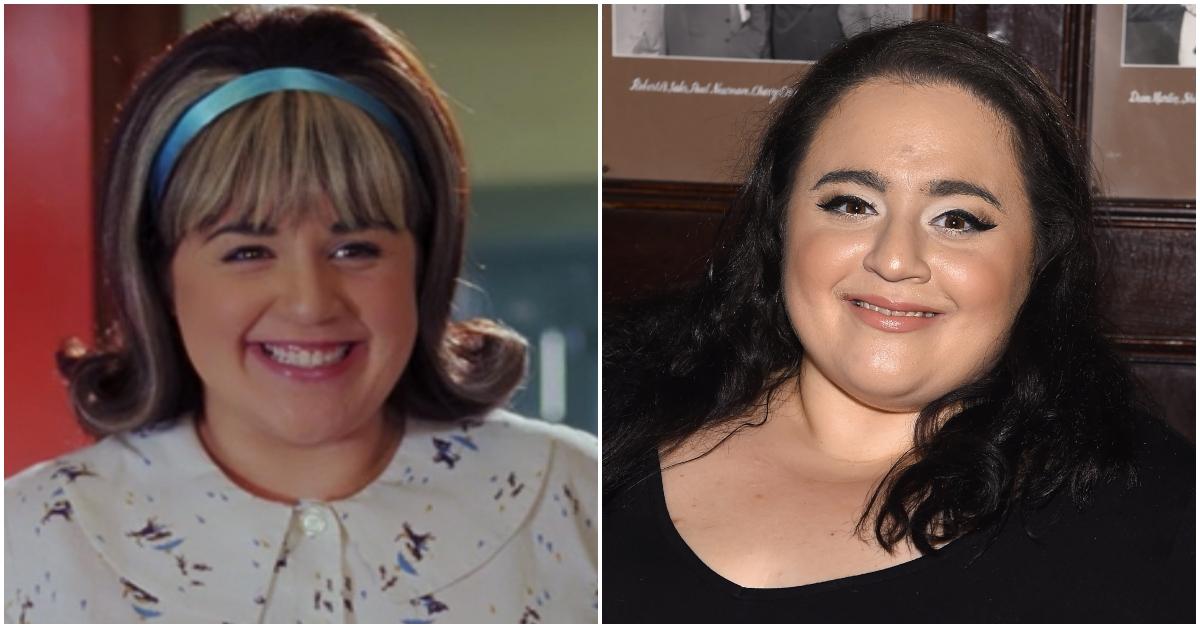 After landing the role of Tracy Turnblad in the adaptation of the Broadway musical Hairspray, Nikki earned a Golden Globe nomination and a lot of buzz. Sadly, her career didn't take off from there, but you can see her soon in the upcoming horror film Ghost in the Graveyard with Jake Busey.