Will We Need to Update This 15 Hottest Bond Girls List After 'No Time to Die' Comes Out?
"Bond Girls" have evolved over time. Here's a ranking of the hottest, and not-so-hot, Bond Girls that have appeared in the franchise over the years.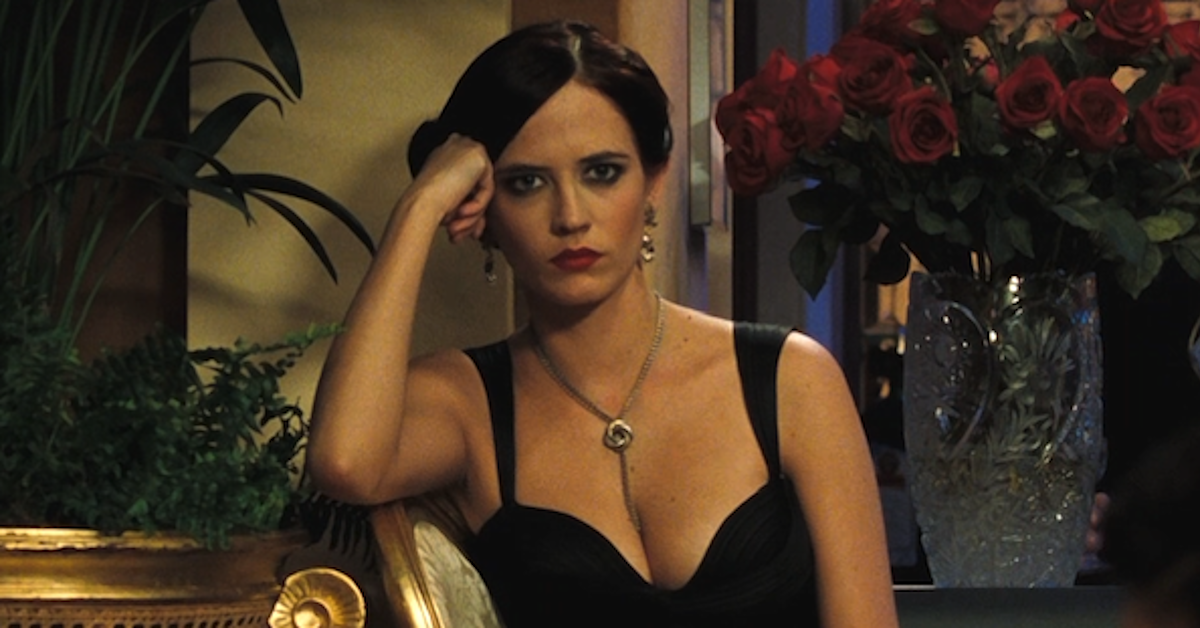 Nabbing a high-profile role in a coveted film series like James Bond is a huge honor and terrific treat for any actor. But for female performers, it could very well be a curse. Screenwriters of the long-running film series have been known to treat the women in their scripts much like early James Bond characters used to: like commodities that are cast aside after some in-between-the-sheets conquests. Or they're straight-up murdered to further the plot.
While more Bond girls have about as much depth as a single shot of whiskey in a cheap bar, there are some that are surprisingly complex. Here are 15 of the "hottest" and downright insulting Bond Girls that have appeared in the popular franchise over the years.
Article continues below advertisement
1. Hot — Vesper Lynd, 'Casino Royale'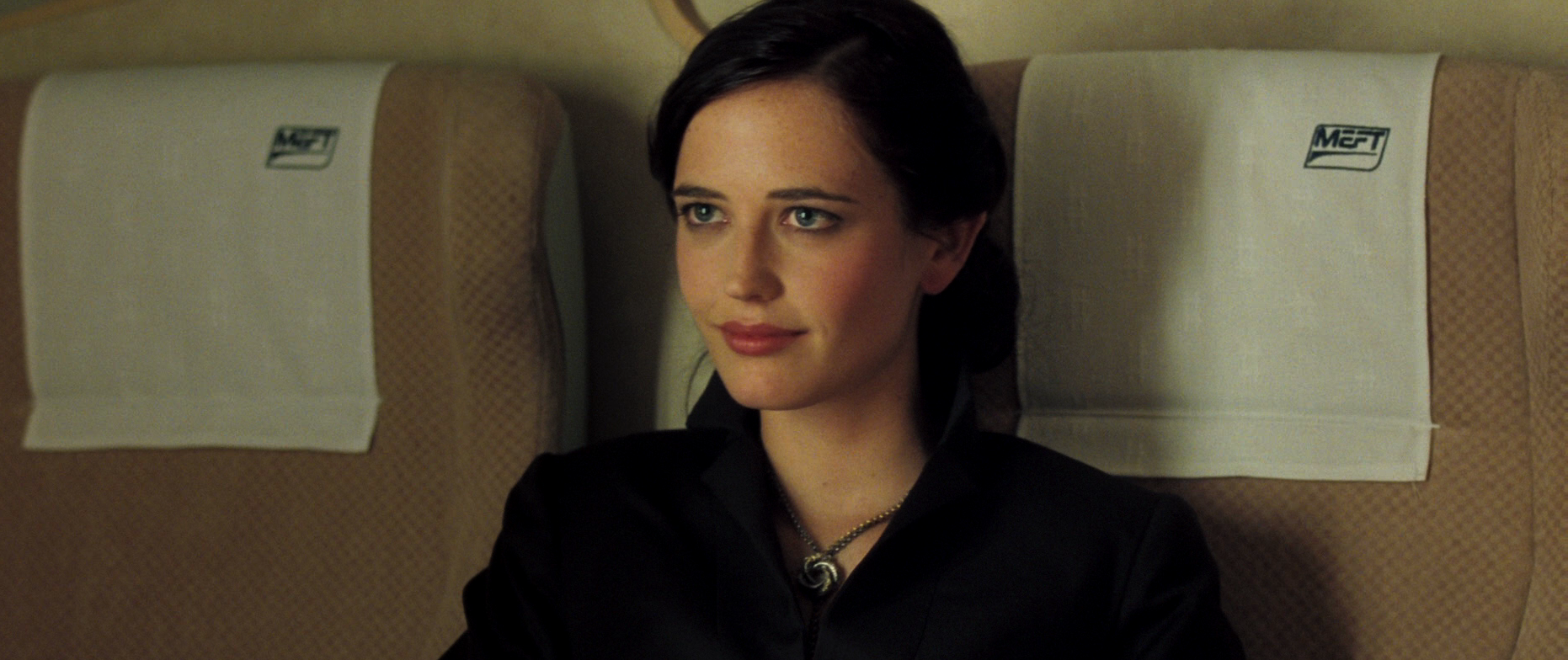 The best Bond girl comes from what is objectively the best Bond film ever. Casino Royale manages to deliver a doozy of a backstory for everyone's favorite heartless spy by introducing a character who is a better secret agent than him in every way. While the movie packs a litany of dizzying action scenes and beautiful cinematography, it's the taut, wonderfully acted scenes between James and Vesper that stand out above them all.
And we learn that his iconic drink is named after her, amazing.
2. Not — Dr. Christmas Jones, 'The World is Not Enough'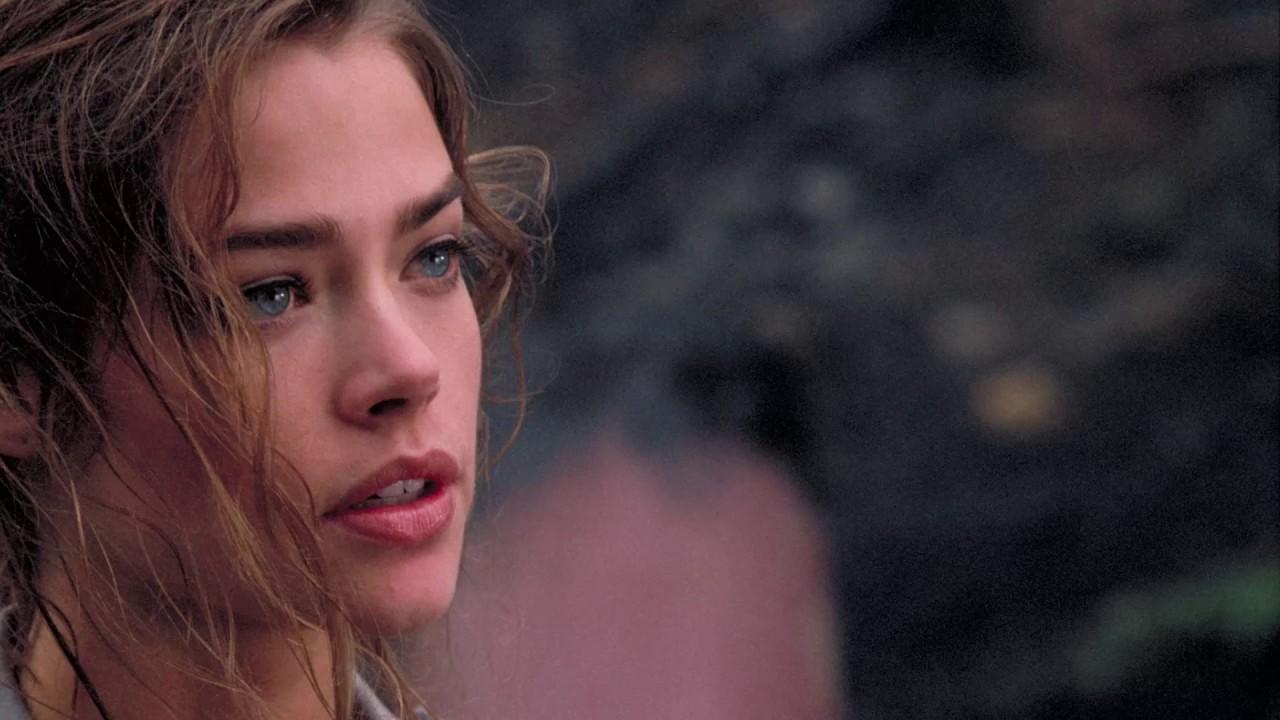 The World is Not Enough is a stark reminder that the majority of James Bond flicks are laughably bad. It's difficult to believe Denise Richards' character is a nuclear physicist and even more unbelievable is the fact that the writers literally named her Christmas just for an awful post-coital joke after her and agent 007 roll around in the hay. Her eyebrows and makeup are on point, however.
Article continues below advertisement
3. Hot — Contessa Teresa di Vicenzo, 'On Her Majesty's Secret Service'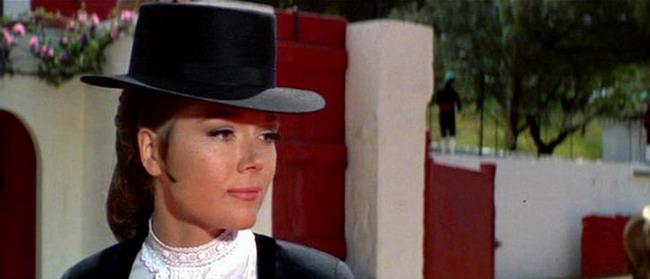 This is a movie that shouldn't have been a good Bond flick: it was the first one that came out after Sean Connery departed from the franchise. The film's lead, George Lazenby forged his acting resume to land the gig. He was an Australian model with zero film credits but somehow hoodwinked himself to play the lead. I guess everyone was scared enough to do an amazing job because it's widely considered the best Bond movie of all time, and a lot of that has to do with Diana Rigg's performance.
She's one of the first Bond Girls with actual depth (a feat for a 1969 movie) and her and James ultimately get married in the film. Tragically, she's killed by one of James' enemies, and the scene when he holds her after she dies is probably one of the only really emotional moments in the entire series' history. This and Casino Royale are the best Bond movies of all time, thanks to strong leading lady performances.
Article continues below advertisement
4. Not — Mary Goodnight, 'The Man With The Golden Gun'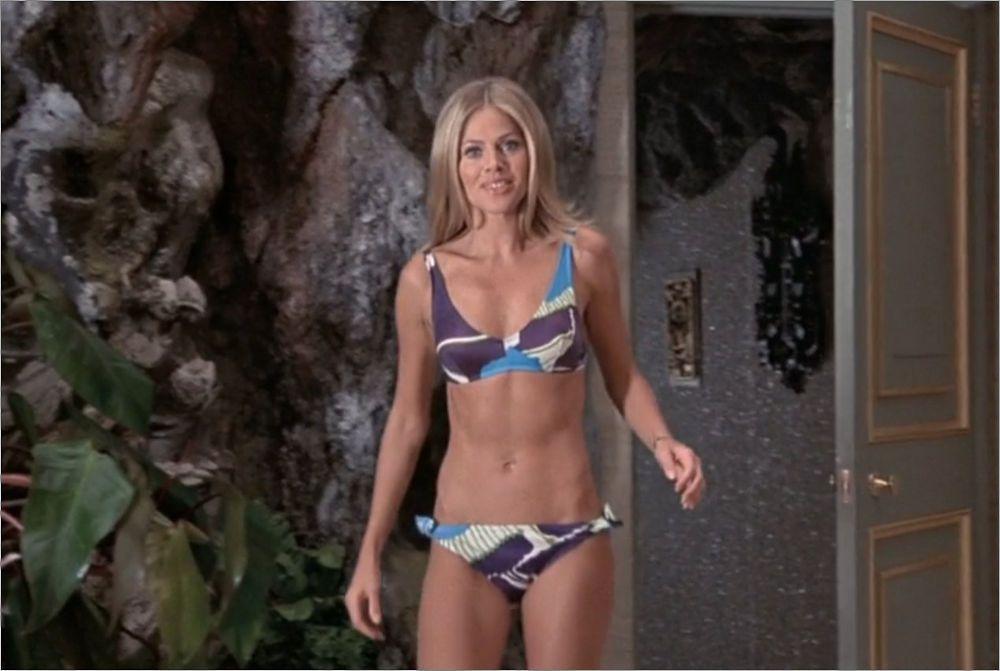 A ridiculous script doesn't help Britt Ekland's performance in this flick, and it doesn't help that it looks like she was cast because of her washboard abs, or the fact that she's rocking a name that is a thinly-veiled sex joke. The only good thing to come out of the flick is the uber-weapon in the N64 classic, Goldeneye.
Article continues below advertisement
5. Hot — Anya Amasova, 'The Spy who Loved Me'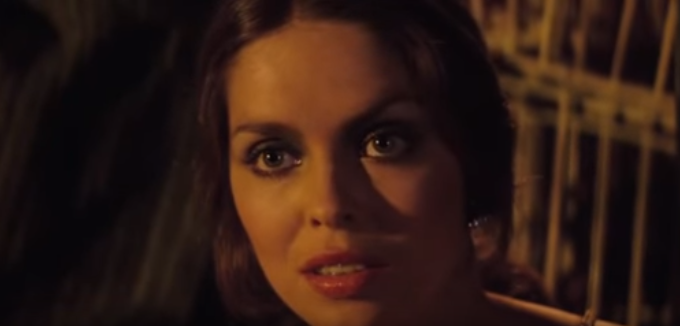 It's always refreshing when James Bond has an equal, and Anya Amasova is most certainly that. A KGB agent who doesn't shy away from the most dastardly of villains (Jaws), she's a quick-thinking, badass spy in her own regard.
Actress Barbara Bach also does a great job of elevating Anya from the script's source material, too.
Article continues below advertisement
6. Not — Solitaire, 'Live and Let Die'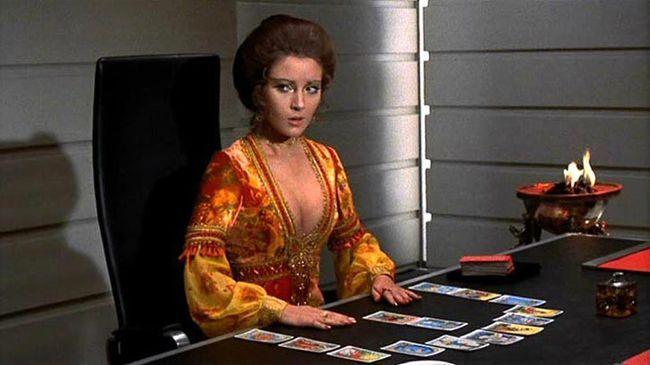 There's a reason why one of the only things that persist from this film is the Guns N' Roses cover of its iconic theme song — it's because the movie is utterly ridiculous. Jane Seymour plays a psychic who only keeps her powers as long as she's a virgin...yeah, I know, The Scorpion King did the same exact thing.
Article continues below advertisement
7. Hot — May Day, 'A View to a Kill'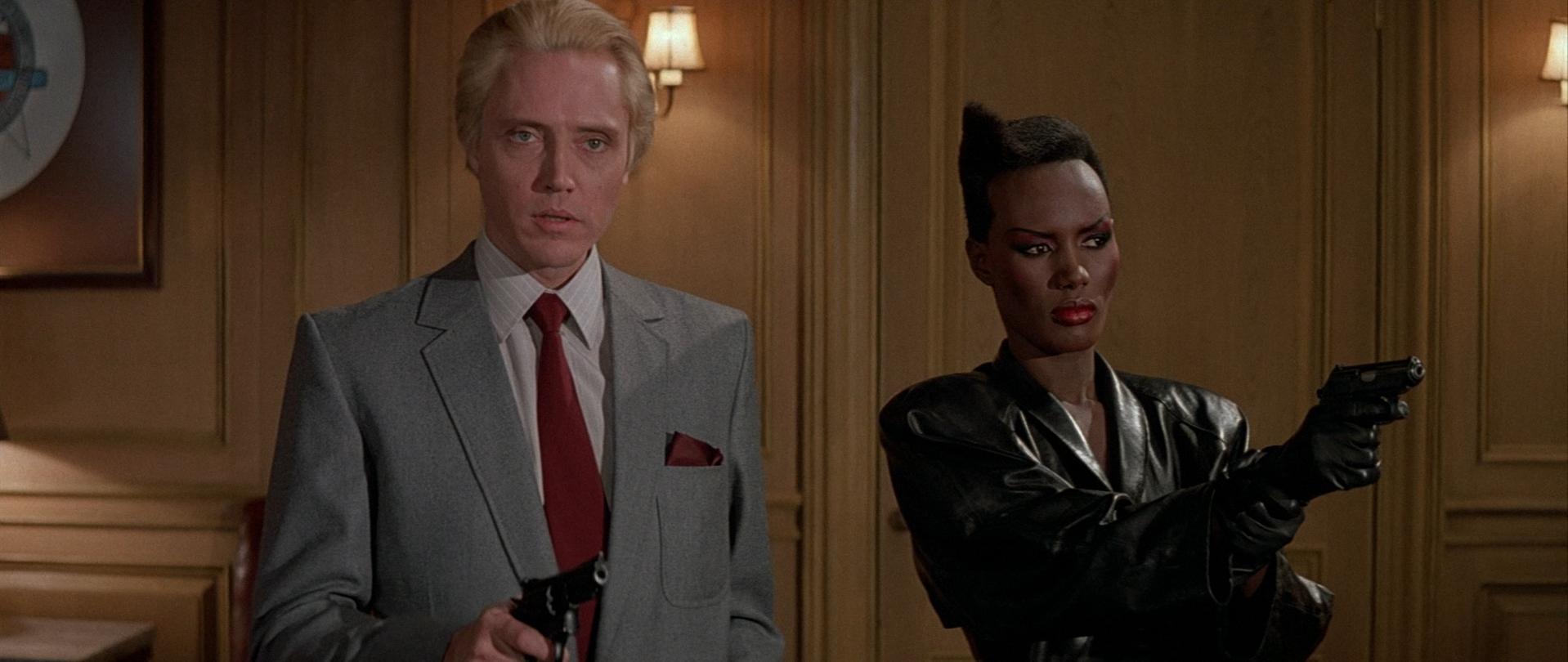 There's a long-running theory that the best Bond theme songs often come from their worst movies, but A View to a Kill throws a wrench in that. Grace Jones is technically a bad guy in this flick, but she ruled the '80s as an action star, and was absolutely perfect on camera, especially when paired with Christopher Walken.
Just look at them together, holding guns, being all villainous. Oh, and she also jumps off the Eiffel Tower. WHAT?! Who cares if the movie's just mediocre.
Article continues below advertisement
8. Not — Octopussy, 'Octopussy'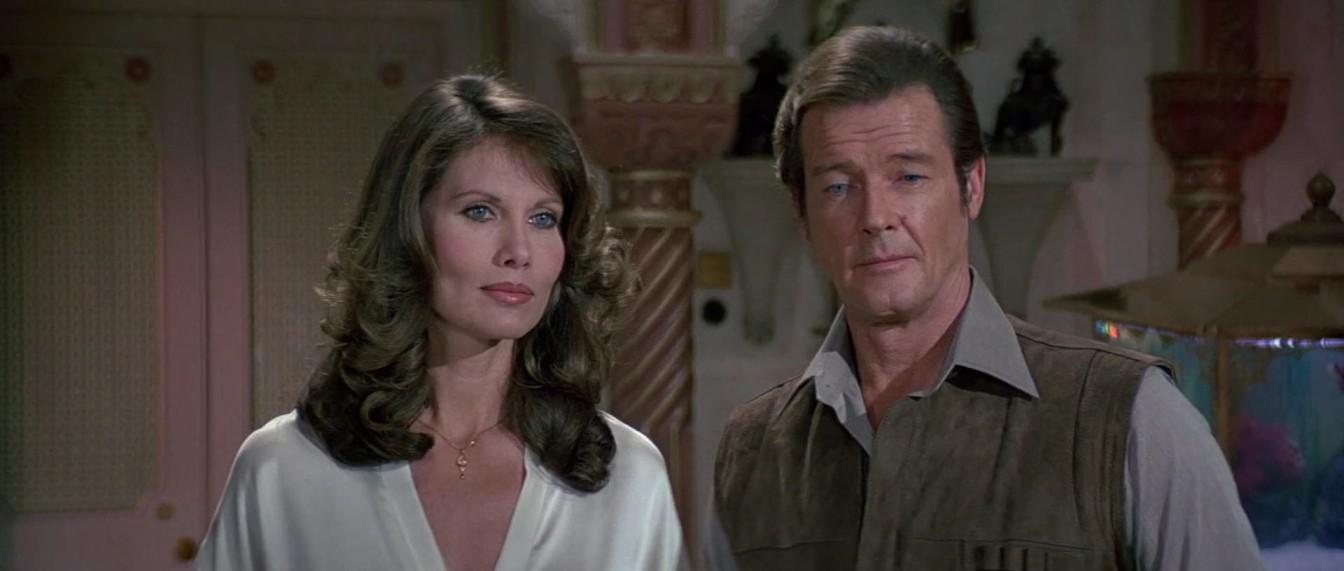 A paint-by-numbers Bond movie that manages to toss in a few great action sequences, the film is overall, sadly, about as dumb as its title. Maud Adams plays the owner of a circus (hint: she's a bad guy) but was also a Bond girl in The Man with the Golden Gun and was an extra in A View to a Kill. She must really love Bond flicks.
Article continues below advertisement
9. Hot — Ling, 'You Only Live Twice'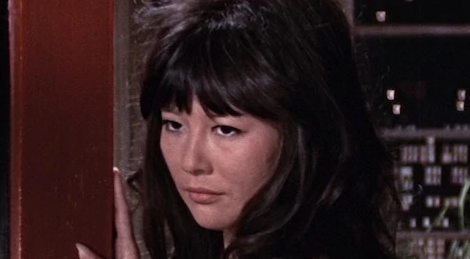 It's difficult to stand out as a woman in the Sean Connery Bond flicks, but actress Tsai Chin did just that as Ling, being featured in the pre-credits sequence of You Only Live Twice. She came back nearly 40 years later for a brief cameo in Casino Royale, as Madame Wu, playing poker with everyone's favorite MI6 operative.
Article continues below advertisement
10. Not — Solange Dimitrios, 'Casino Royale'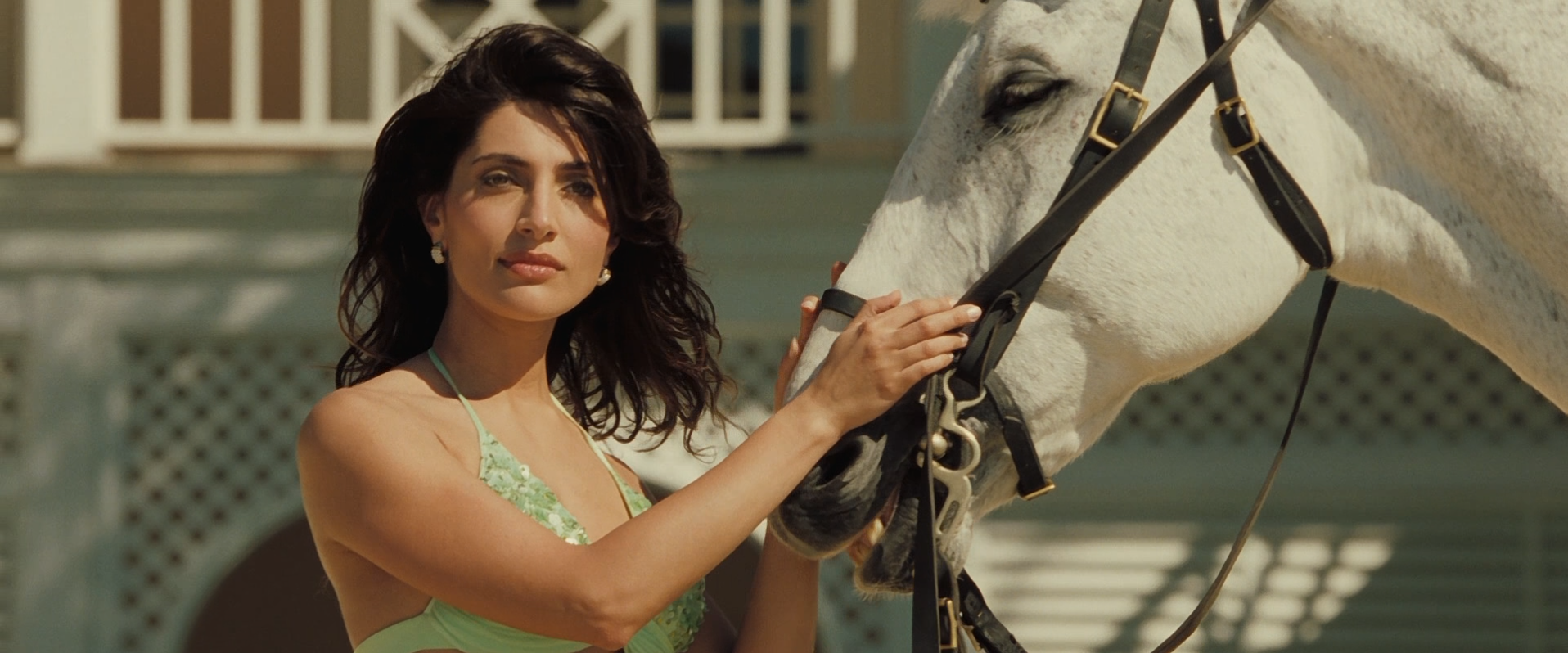 Great flick, but Solange sadly just ends up as bad guy fodder in the film. She does look great riding a horse in a ridiculous bikini right before she meets her untimely end just for helping James out. To her credit, actress Caterina Murino does a good a job as she can with her character as written.
Article continues below advertisement
11. Hot — Pussy Galore, 'Goldfinger'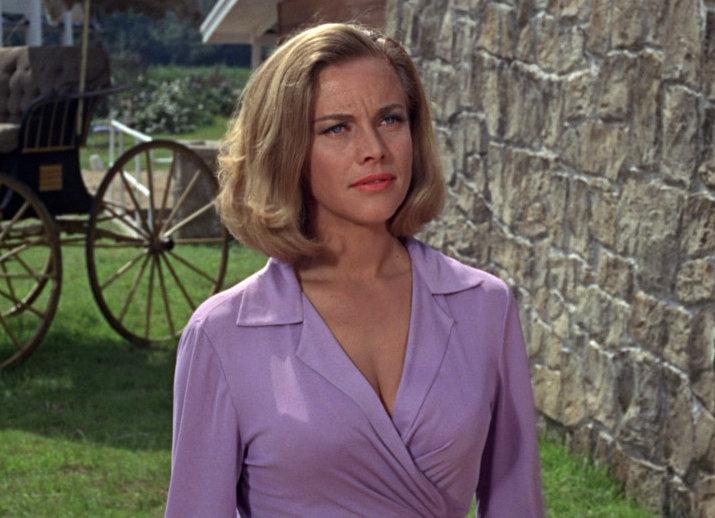 Let's just forget about her ridiculous name for a second, OK? Because Honor Blackman (whose name sounds like it belongs in a Bond movie anyway) is absolutely amazing in this movie. The story the screenplay's based on outright states that Galore is lesbian, something that the movie only intimates at. She's not really subject to James' charms (which instantly makes her more interesting than other Bond girls) and has the audacity to turn against Goldfinger, who is one of the scariest Bond villains in the series. She easily could've had her own spin-off films.
Article continues below advertisement
12. Not — Jinx, 'Die Another Day'
The only thing anyone remembers from this flick is that stunning image of Halley Berry, looking absolutely incredible emerging from the water in an orange bikini. Yes, she's stunning. Yes, she's rocking a weird belt that was solely designed to holster a single type of knife to help her dig for oysters or whatever. Yes, Halle Berry is a great actress. But this role wasn't great and she wasn't all that great in it either.
Article continues below advertisement
13. Hot — M, 'Goldeneye', 'Tomorrow Never Dies', 'The World is Not Enough', 'Die Another Day', 'Casino Royale', 'Quantum of Solace', 'Skyfall'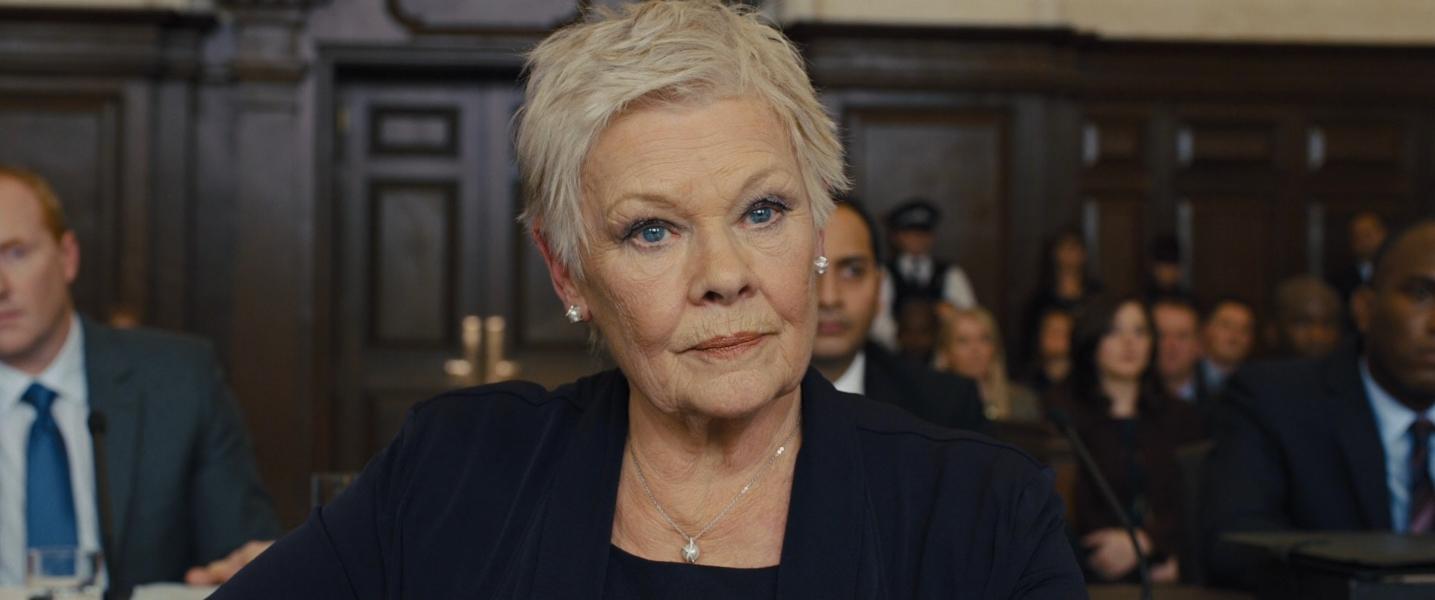 Dame Judi Dench played the iconic role of M for several films and was almost a mother figure for two Bonds. While not every 007 movie she appeared in were very good, she was always excellent in them. Not a "Bond Girl" as a romantic love interest per se, but you have to mention her because she's easily the most influential person in James' life, and Judi is a hell of an actress.
Article continues below advertisement
14. Not — Plenty O'Toole, 'Diamonds are Forever'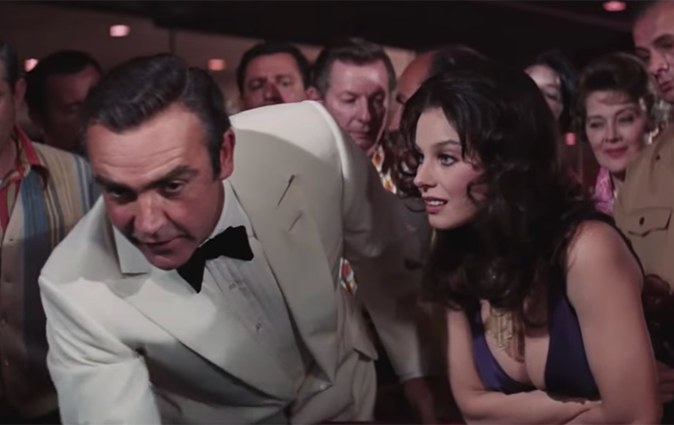 The saving grace for this film is its over-the-top stunts, but it about ends there. An overly-complicated, derivative plot with zero to little character development for its leading man spells bad news for the film's ancillary characters, which includes the ludicrously named Plenty O'Toole. She is the archetype for vapid Bond Girls.
Article continues below advertisement
15. Hot — Wai Lin, 'Tomorrow Never Dies'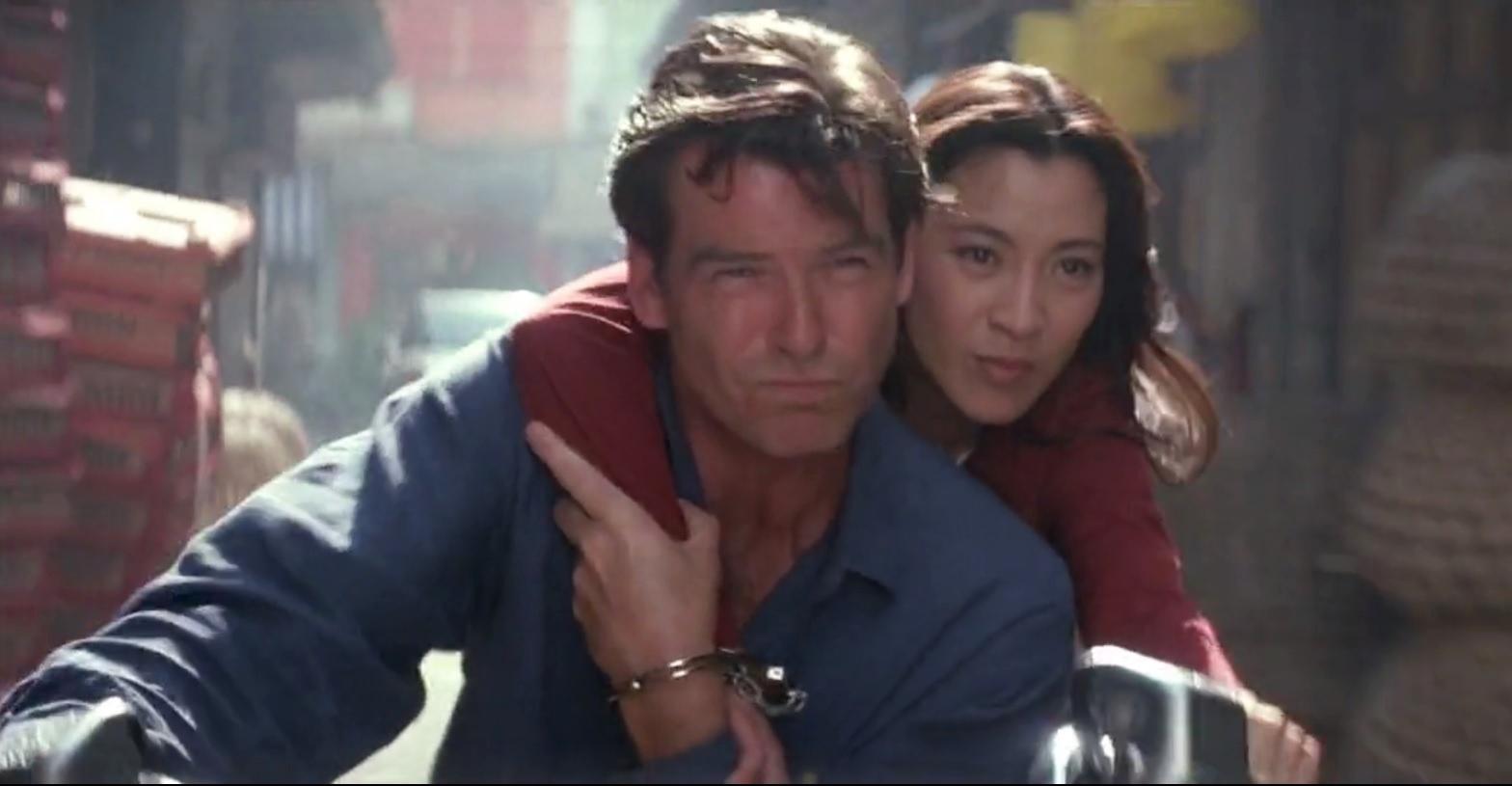 Michelle Yeoh is absolutely amazing. She gets a lot of credit for being a great action star who effortlessly pulls off fight choreography like nobody's business, but she's also a pretty darn good actress too, and was the highlight of a rather bland Bond affair. Such a shame after how excellent Goldeneye was, but the only other good part in Tomorrow Never Dies aside from Wai Lin is that awesome BMW bike chase scene.