Who Does Lashana Lynch Date? She's This Close to Becoming a Household Name
All hail, Lashana Lynch, our first female (and black!) 007! Take a look at Lashana's love life. Does she have a husband? Is she a lesbian? Details.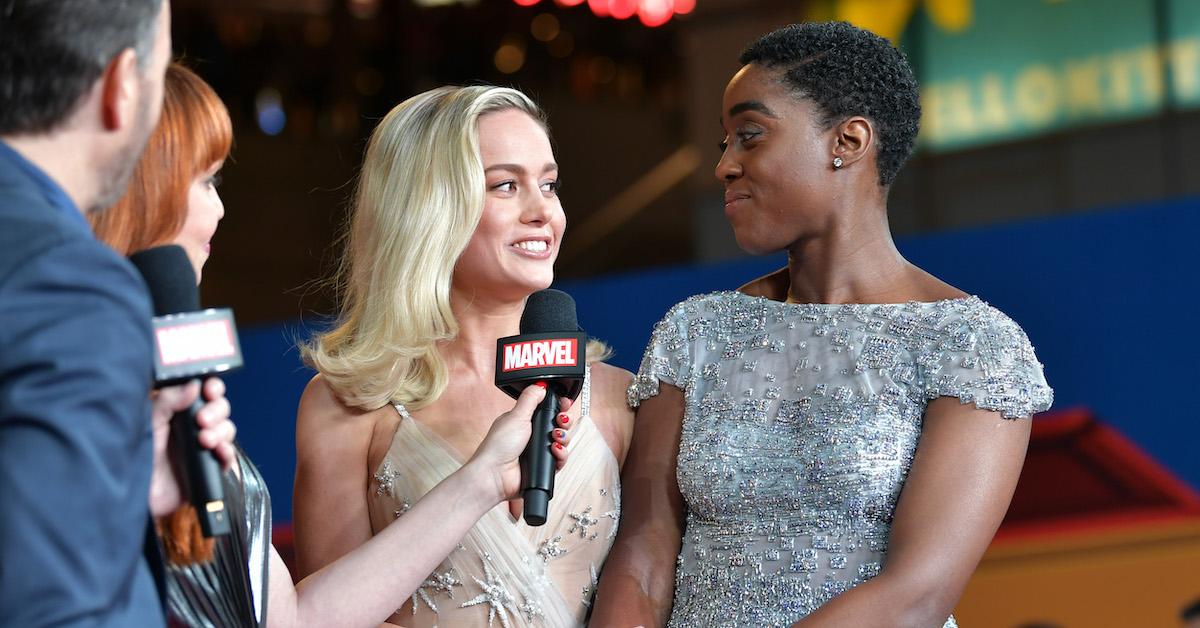 We are beside ourselves with happiness that Daniel Craig (the least hot of the 007s, but don't @ us) is finally passing on the torch martini, and cannot believe it's to a woman of color! Considering James Bond has been a white British dude since the beginning of the franchise, the as yet untitled Bond 25 promises a new dawn.
Article continues below advertisement
Lashana Lynch will take on the role of 007, which is absolutely wild — not just for all the molds her casting is breaking — but also because Lashana is kind of just getting started in front of the screen herself. She's gotten a few roles since Fast Girls, her first project in 2012, most recently as Maria Rambeau in Captain Marvel.
But what else do we know about the emerging 31-year-old actress? Does she have a husband? Is she a lesbian? She's notoriously private on social media, so here's what we've managed to dig up on Lashana Lynch.
Article continues below advertisement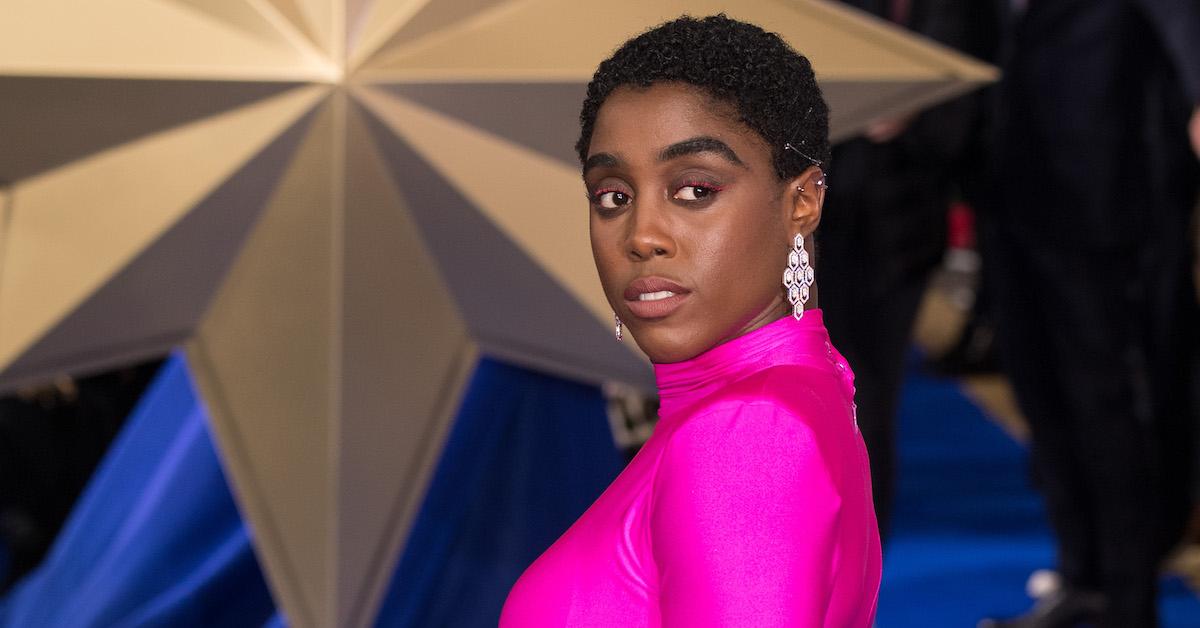 For Lashana, her family is her biggest support system.
Lashana knew her life was about to take a wild turn when she got the late-night phone call from her manager that she'd landed the part of Brie Larson's best friend, Maria, in Captain Marvel.
Article continues below advertisement
"My friends straight away were like, 'That's the call!' and they started filming me. But I'm like, 'I'm sure she's just calling to see how I am.' Even though it's 9 p.m.," Lashana shared in an interview with BET. "Then she said, 'Yeah, congratulations!' and I just dropped on the ground."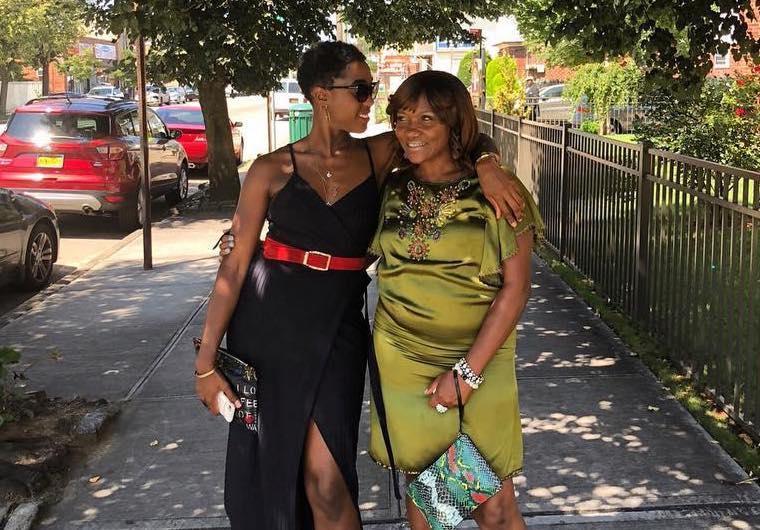 Article continues below advertisement
"My two friends are going crazy. They were like, 'Your life has literally just changed.'" But the first person she called was her mother, who lives in Jamaica, and features from time to time on her Instagram page. "That was THE moment because she's been praying for this for years," she continued. "She's the reason why this is all happening."
Lashana's brother Anwar is also an actor.
In addition to singing her mother's praises — a single parent, whom she was able to draw inspiration from for her own role in Captain Marvel — Lashana occasionally posts photos of her brother on Instagram as well.
Article continues below advertisement
And as it turns out, drama runs in the family because her brother is an actor as well (though he prefers the term "thespian," based on his bio). "He's highly cool, I'm beautifully awks," Lashana captioned a photo of the two of them. "It's a fab sibling balance really."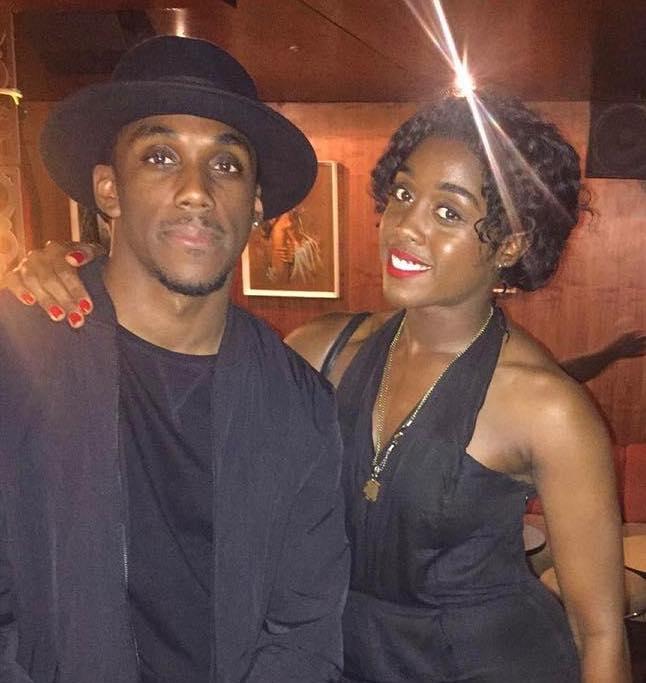 Article continues below advertisement
Anwar is a bit more up-and-coming than his sister, though he's had roles Gareth Clay in the mini-series Collision, and as a police officer in this year's The Hustle (which starred Rebel Wilson), according to his IMDb.
So does Lashana have a husband? Is she a lesbian?
Because Lashana played Brie Larson's best friend in Captain Marvel, a movie where the eponymous protagonist had no male love interest, many were wondering whether Brie's Carol was actually in love with Tessa Thompson's Valkyrie. Now, they're naturally wondering whether Lashana is a lesbian or if she's married to a man.
Article continues below advertisement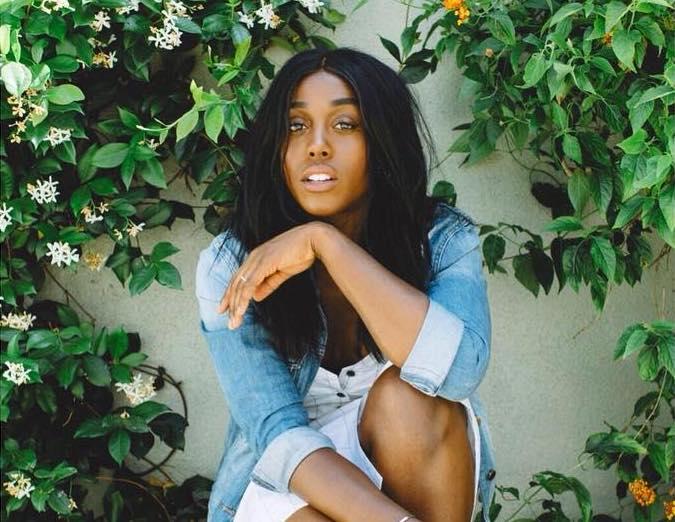 And the answer is we don't know! Lashana is very quiet about her private life on Instagram. You won't see any pictures of her PDA with any guy (or girl!) on there. But we can't wait to see what's going to be of her portrayal of 007, and whether her Bond will be attracted to other Bond girls, or Bond men.
We honestly have too many questions! Until Bond 25 finds a name and gets released on April 8, 2020, check back here for more updates on the cast and plot lines. We can't wait!