Who Will Be the Next James Bond? Movie Buffs Have a Few Ideas
By Leila Kozma

Sep. 7 2021, Published 11:56 a.m. ET
"I'd rather break this glass and slash my wrists [than do another James Bond movie]," Daniel Craig told Time Out in 2015, before resuming his role as James Bond in No Time to Die.
Renowned for his no-filter approach and brazen honesty, Daniel has been open about the slight complications he has had to face since first accepting the role in October 2005. Back and forth notwithstanding, No Time to Die will likely mark Daniel's last James Bond movie. Who will replace him?
Article continues below advertisement
Who will be the next James Bond? Here are the most popular bets.
Daniel first announced that he was ready to hang up his hat and pass on the baton (and the shaken, not stirred vodka martini that comes with it) circa 2015, after sustaining an injury on the set of Spectre.
Over the past years, the creators had plenty of time to spitball ideas and work out which rising star will make for Daniel's perfect replacement. Fans did the same, coming up with a slew of theories along the way. So, who is the likeliest to become the next James Bond?
Regé-Jean Page slickly dismissed the James Bond–related rumors in an interview with Jimmy Fallon.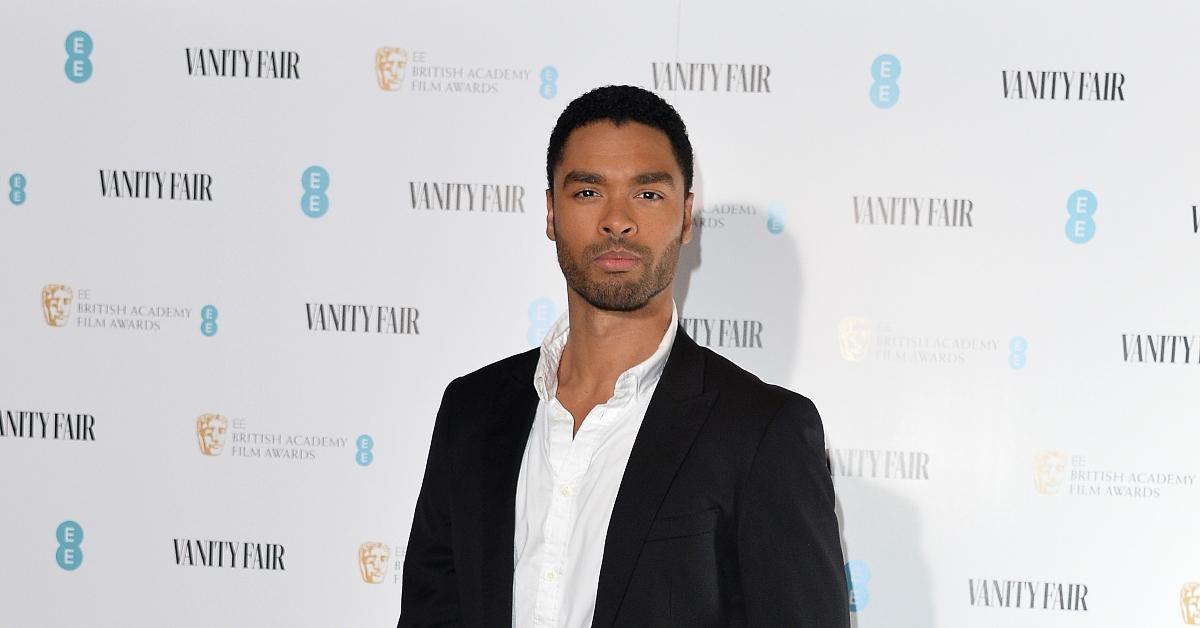 The Zimbabwe-born actor skyrocketed to fame with Bridgerton. He quit the Netflix series in the spring of 2021, leaving him with plenty of time to focus on other creative endeavors, such as preparing for James Bond's role.
He dismissed the rumors in an interview with Jimmy Fallon in January 2021, which only makes him more suspicious.
And in September 2021, he did the same with GQ, telling the mag of the Bond rumors: "Well, of all the things you'll read about yourself on the internet, it's one of the more pleasant and more flattering. But I take it and leave it at that, personally."
Article continues below advertisement
Could Tom Hardy be the next James Bond?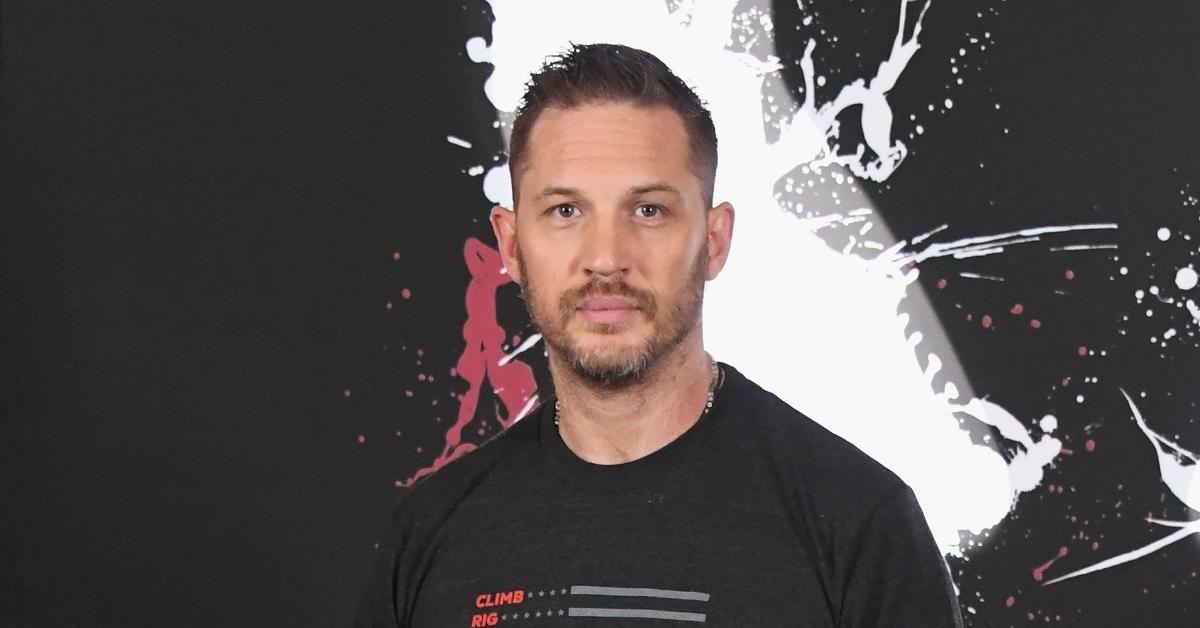 The London-born actor has been a longtime favorite among the fans of the James Bond franchise, and it's easy to see why. His towering physique, charismatic personality, and exceptional ability to nail characters like Alfie Solomons in the Peaky Blinders make him the perfect candidate for the job.
Article continues below advertisement
In a 2021 interview with GQ, Tom even deployed the rhetoric strategy that signals best that someone is about to become the next James Bond. He firmly refused to discuss his appointment as James Bond.
"There's a saying amongst us in the fraternity of acting ... that if you talk about it [Bond rumors], you're automatically out of the race," Tom told GQ. "So I can't possibly comment on that one!"
Article continues below advertisement
Tom Holland may also be in the running for James Bond's role.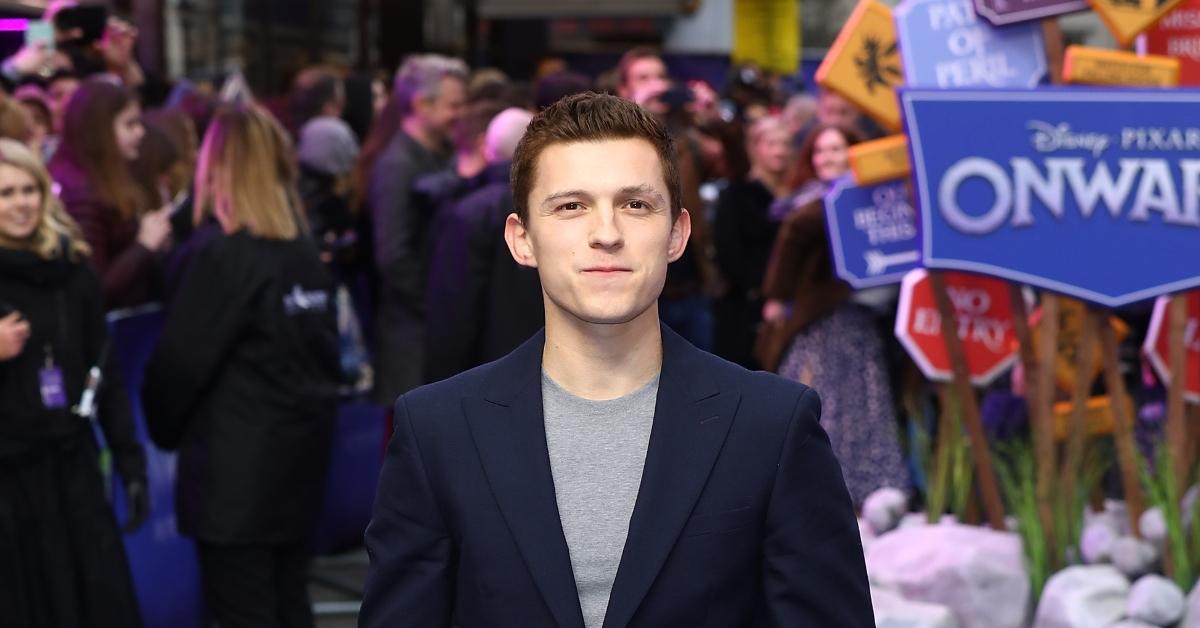 A successful actor, director, and producer, Tom has already appeared in franchise movies like the latest Spider-Man films. Some James Bond purists believe that the role tends to go to an actor who is yet to land a career-defining role — which slightly decreases Tom's chances.
In March 2021, Tom told U.K. radio show Heart (per People) that if asked to play Bond, it would be a "dream come true," adding that "should they want to do a younger James Bond, you best believe I would be there."
Article continues below advertisement
How about Henry Cavill?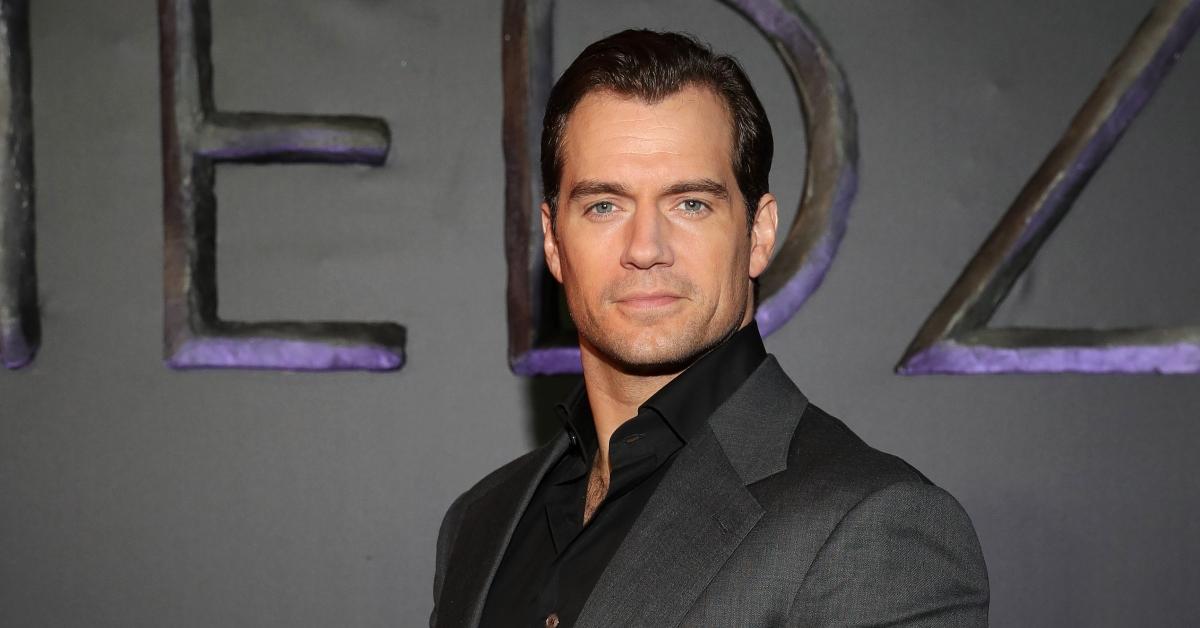 Renowned for his impeccable physique and impressive acting chops, Henry Cavill could easily be described as the next James Bond in the making. Henry has already appeared in hit shows like The Tudors and The Witcher. But who is going to hold his career achievements against him?
And back when he was around 21, Henry apparently did a screen-test for Bond.
Article continues below advertisement
Some fans believe that Cillian Murphy is going to be the next James Bond.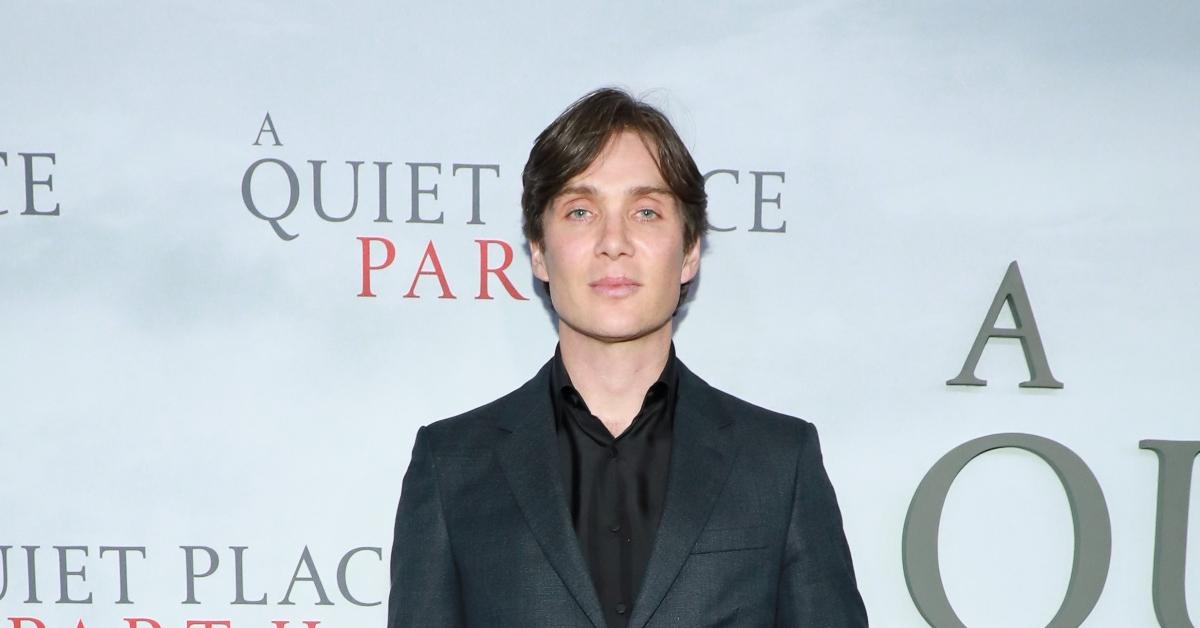 Famed for his ice-cold precision and incredible versatility, Cillian has easily shouldered roles like Thomas Shelby in Peaky Blinders or Jim in 28 Days Later. Is he about to add James Bond's role to his already impressive portfolio?
After all, Peaky Blinders is coming to an end, which would leave him plenty of time.
Article continues below advertisement
Will Idris Elba land James Bond's role?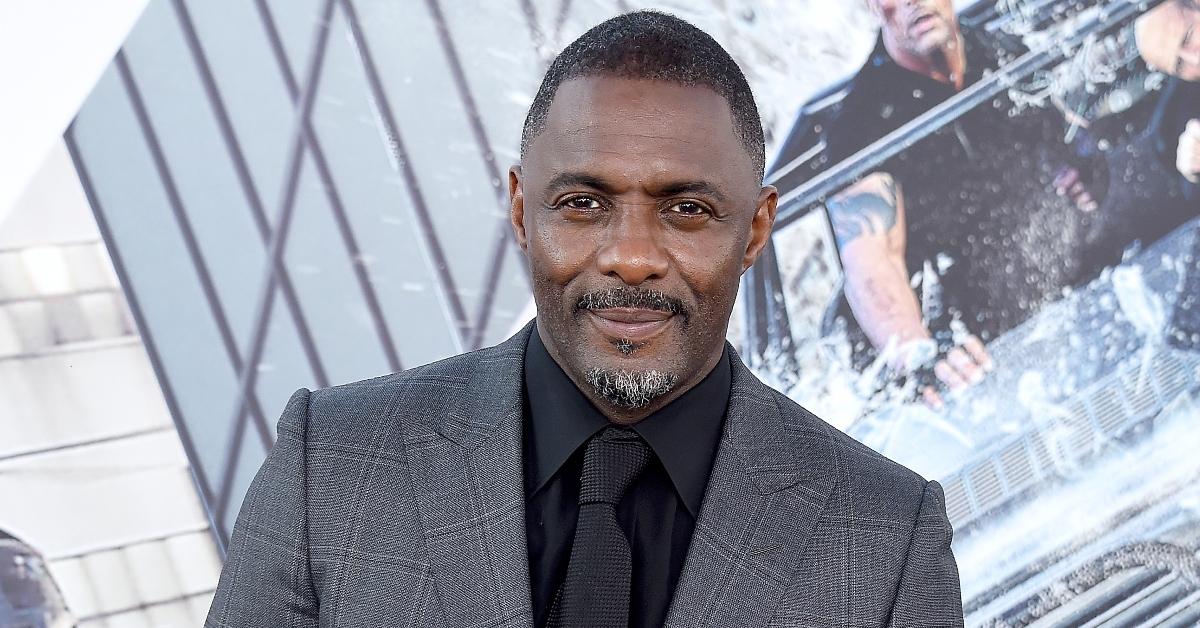 Born in London in 1972, Idris amassed an armada of fans with appearances in hit shows like Luther and The Wire. His voice alone could make him the perfect 007.
Speaking to Capital XTRA (per NME) in April 2021, Idris said: "I know the rumors about Bond have always chased me. Listen, my poor mum is like 'One day you're going to get it!' I was like 'Mum, I'm good, I've got Luther!' I'm definitely doing that."
Article continues below advertisement
Let's just hope the creators will soon put an end to the years-long suspense and help calm our nerves by unveiling the identity of the new James Bond.