'The Wire' Actor Robert Hogan Is Dead at 87, and He Leaves Behind a Loving Wife
'The Wire' actor Robert Hogan is dead at the age of 87, and some now want to learn more about what his life was like while he was alive.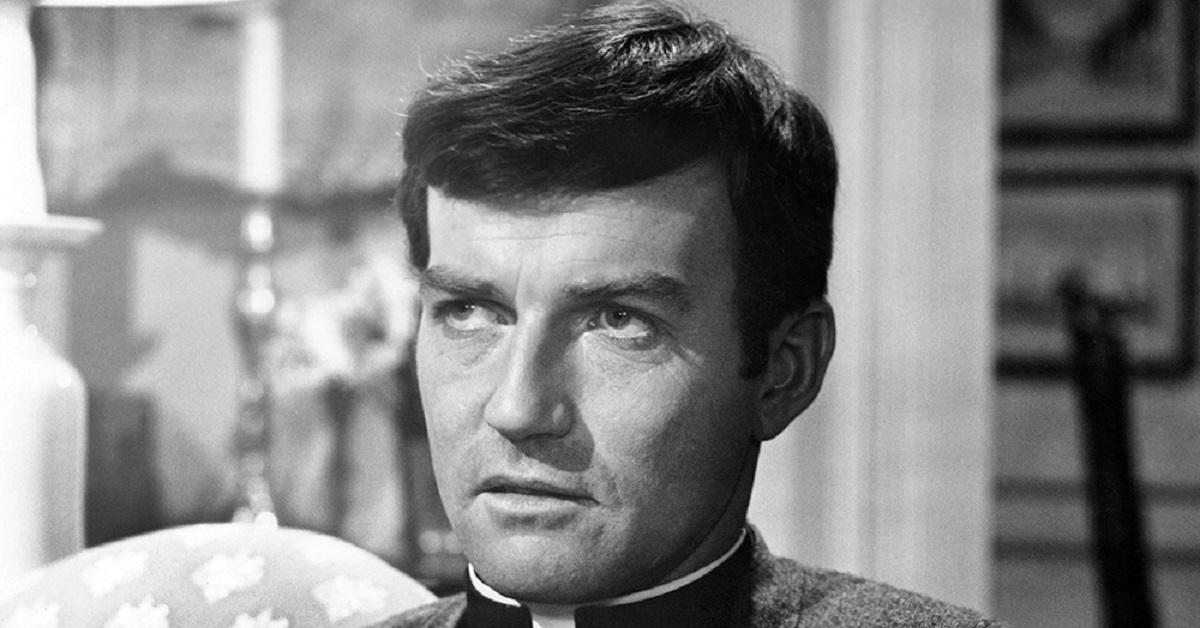 News recently broke that veteran actor Robert Hogan had died at the age of 87. His family announced the news in The New York Times, and many people are now interested to learn more about Robert's life. To modern audiences, Robert is likely best known for his roles across a swath of TV shows from The Wire to Law & Order, but he had a long career in Hollywood, and a couple of marriages as well.
Article continues below advertisement
Who was Robert Hogan's wife?
For more than 30 years, Robert had been married to his wife Mary, who is a prominent author. Mary has published books including the best-seller Two Sisters, The Woman in the Photo, and Left: A Love Story. She's also published several novels aimed at teens, including The Serious Kiss, Perfect Girl, and Pretty Face.
Article continues below advertisement
Although Robert had been married to Mary since 1983, he was also married to Sharon Lynn Harper before that. They were married in 1957 and remained together until 1982. Before they got divorced, they had three children together. Robert also has two grandchildren now.
Although he never had any enormous roles, Robert is a classic character actor who might get recognized on the street for any number of different parts.
What was Robert's cause of death?
Robert was first diagnosed with Vascular Alzheimer's in 2013, but his obituary makes it clear that Robert continued to thrive for several years after his diagnosis thanks to help from Mary and other Alzheimer's resources. Although Alzheimer's may have been a contributing factor, Robert's ultimate cause of death was pneumonia, which he succumbed to on May 27 at his home in Maine.
Article continues below advertisement
What was Robert's net worth?
Given his relatively modest profile as an actor, Robert did not have a net worth that could rival some of the biggest A-list stars in the world today. He did, however, have enough money to lead a comfortable life. Estimates suggest that his net worth was between $1 and $6 million at the time of his death. Although he lived most of his life in his native Queens, it seems he also had a second home in Maine.
Article continues below advertisement
Robert was born and bred in New York City.
Although Robert spent time acting on both coasts, he was a New Yorker at heart and spent time performing in Broadway and Off-Broadway productions. Before he started acting, though, Robert was a normal high school student in New York who eventually served time in the Korean War. After returning home with an honorable discharge, he went to NYU to study engineering.
Thanks to an aptitude test that pointed him toward the arts, Robert quickly abandoned his aspirations around engineering in order to become an actor. Over the course of his career, Robert appeared in more than 100 different primetime shows, and he performed works by a number of legendary playwrights including Chekhov and Shakespeare. As an actor, Robert built a great career for himself. You might not know his name, but you probably know his face.