Mike Tyson's Daughter Tragically Passed Away in a Freak Accident
'Mike Tyson: The Knockout' discusses Mike Tyson's hardships, including the fatal freak treadmill accident involving his daughter, Exodus.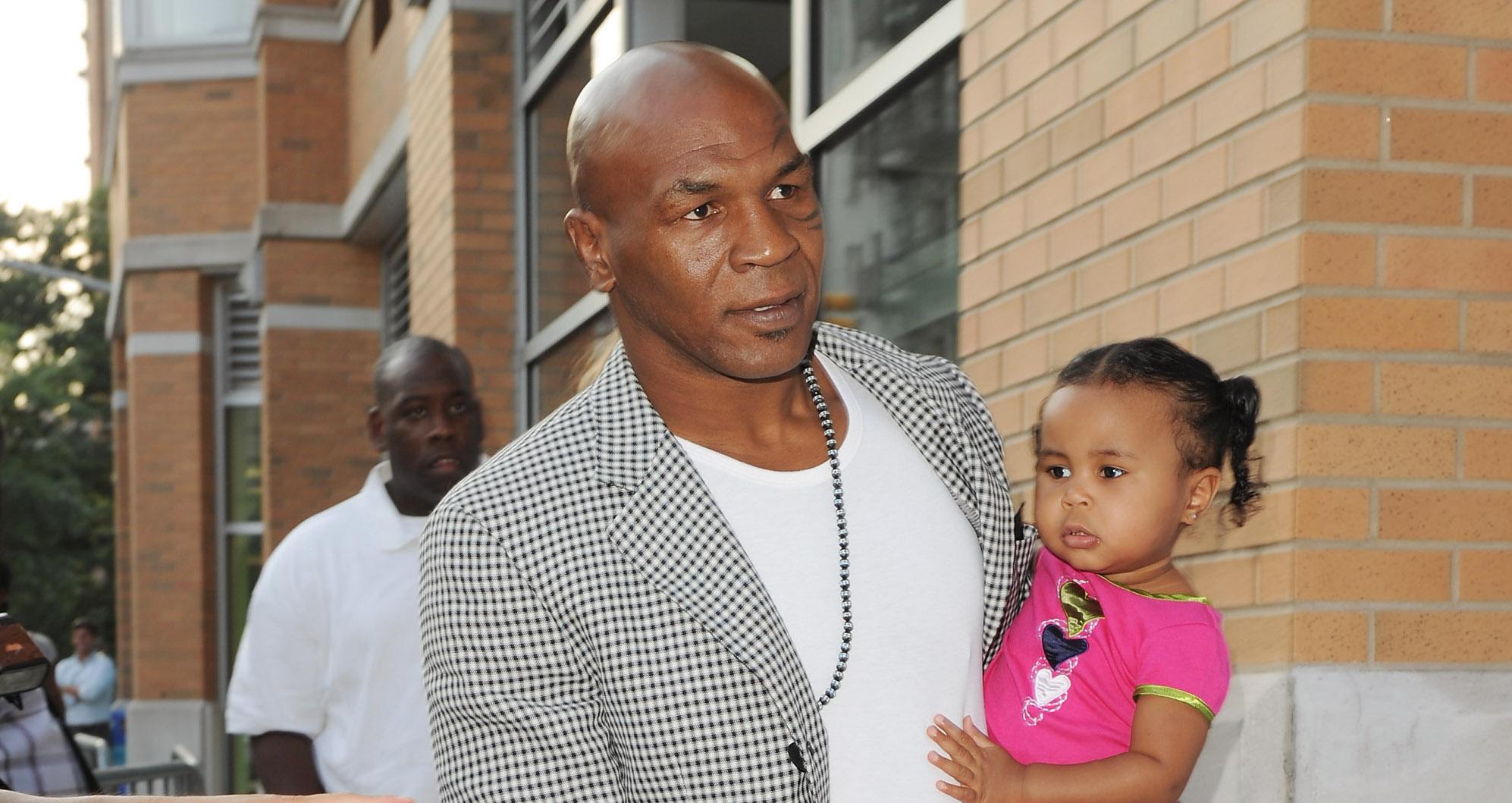 As ABC airs the second installment of Mike Tyson: The Knockout, many of us still have questions about one of Mike Tyson's children. His daughter, Exodus Tyson, was involved in a freak treadmill accident when she was only 4 years old, which led to Mike somehow managing to go down a darker path than he was on before.
Article continues below advertisement
His daughter's treadmill accident was an extremely tragic accident that Mike Tyson had no fault in, but that doesn't make it hurt any less. As the second installment of Mike Tyson: The Knockout digs deeper into Mike's skeletons that he always hoped would stay in the closet, this piece of his unbelievable history is perhaps one of the most devastating.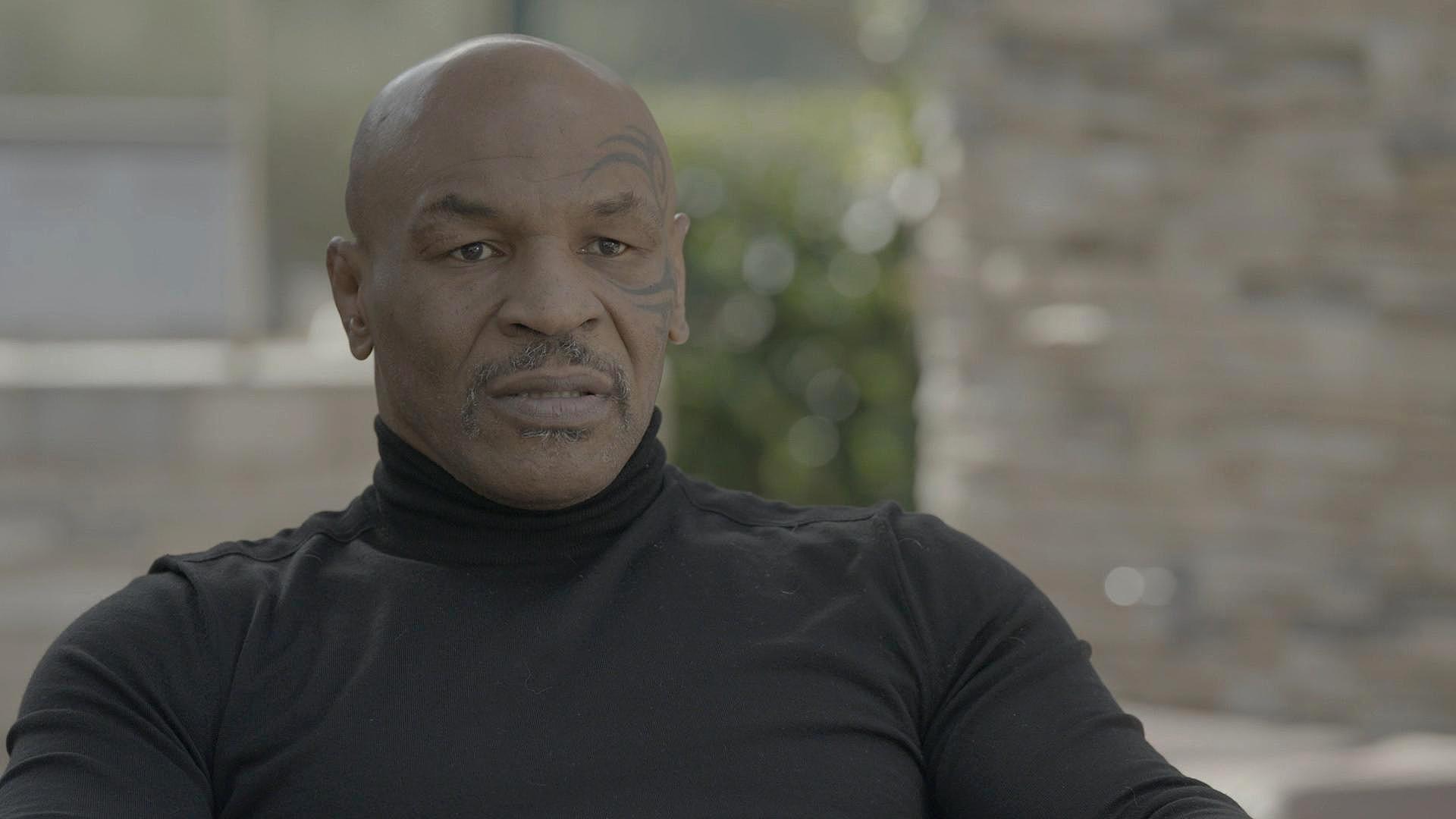 Article continues below advertisement
Mike Tyson's daughter lost her life in a tragic treadmill accident.
Mike Tyson has been married three times and currently has seven biological children, including his late daughter Exodus Tyson. Exodus was born to Sol Xochitl, who Mike never married, but with whom he did have two children, Exodus and her older brother Miguel. Exodus was living with her mother at the time of her freak accident, while Mike was already dating his current wife, Lakiha Spicer.
The county sheriff said that upon investigation, it really was a blameless freak accident. In 2009, four-year-old Exodus somehow got tangled up in the string or cord that hangs from a treadmill, which basically acted as a noose.
Her 7-year-old brother found her and called their mother into the room immediately, who called 911 and tried to perform CPR. Exodus went into the ICU but was pronounced dead the following day.
Article continues below advertisement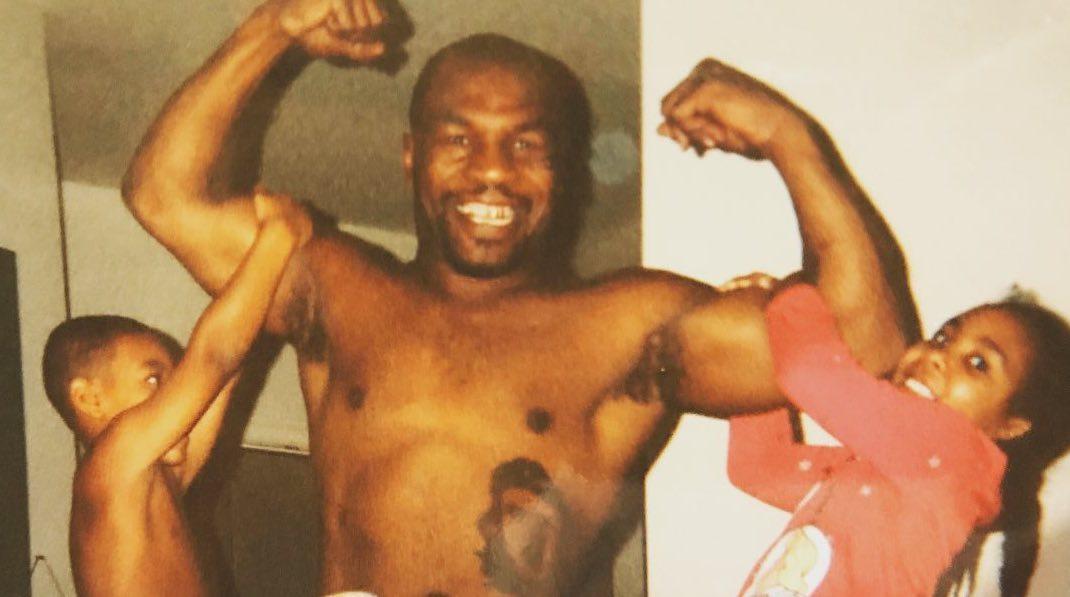 Mike Tyson had trouble handling the grief from the death of his daughter.
Soon after his daughter's treadmill accident, Mike told Oprah Winfrey that he didn't want to know the exact details because if he had anyone to blame, they'd be in trouble. Mike is known for his erratic emotions and rage. Add that to the fact he is a heavyweight champion, and if anyone was to blame, Mike is probably right about that.
Article continues below advertisement
In a moving and tragic interview with Mike Tyson that was part of HBO's Real Sports, he admitted to doing cocaine to deal with Exodus's death. He recounted being in the pediatric ICU and seeing all the other parents whose kids were also near death and questioning his own existence. At the same time, he just couldn't handle it, so he did cocaine for a week just to get some sort of high.
Article continues below advertisement
Mike has now admitted to struggling with drugs and alcohol throughout the years and was also diagnosed with bipolar disorder in the mid-2000s. The loss of a child for anyone is unthinkable, but we can't even imagine how challenging that was for someone with such a dark history,
When the treadmill accident happened, he flew immediately to Arizona. Mike Tyson's name has been marred with rape and abuse allegations, but it seems like he loves and cares for his children immensely.
Article continues below advertisement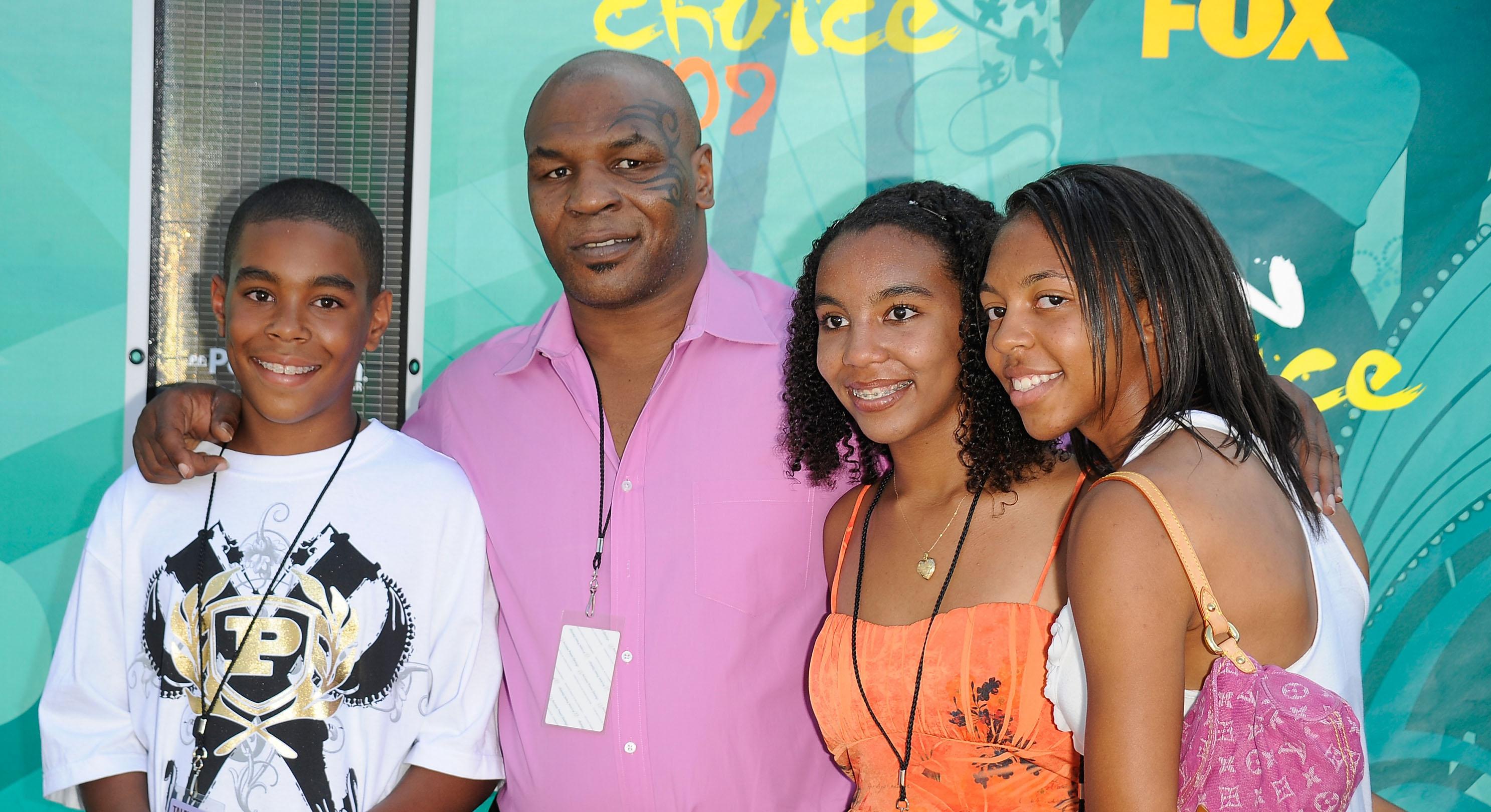 Childproofing Your Treadmill
Childproofing measures can greatly reduce the risk of injury or even fatalities. One essential step is to create a physical barrier, such as a sturdy gate or fence, around the treadmill, effectively preventing young children from accessing it. Additionally, ensuring that the treadmill remains unplugged or turned off when not in use eliminates the chance of accidental activation. Educating children about the dangers associated with treadmills and strictly supervising their interactions with the machine is also crucial in preventing tragedies like this from happening.
Mike currently has six living biological children, ranging in age from 10 to 31. As more details about Mike's incredulous life are revealed in Mike Tyson: The Knockout, let's hope they're less tragic than his daughter's treadmill accident.
The second part of The Knockout airs June 1 on ABC at 8 p.m. EST.