Mike Tyson Reportedly Converted to Islam While Serving a Prison Sentence
Is Mike Tyson Muslim? The star reportedly converted to Islam in the '90s, but is he still practicing today? Here's what you need to know.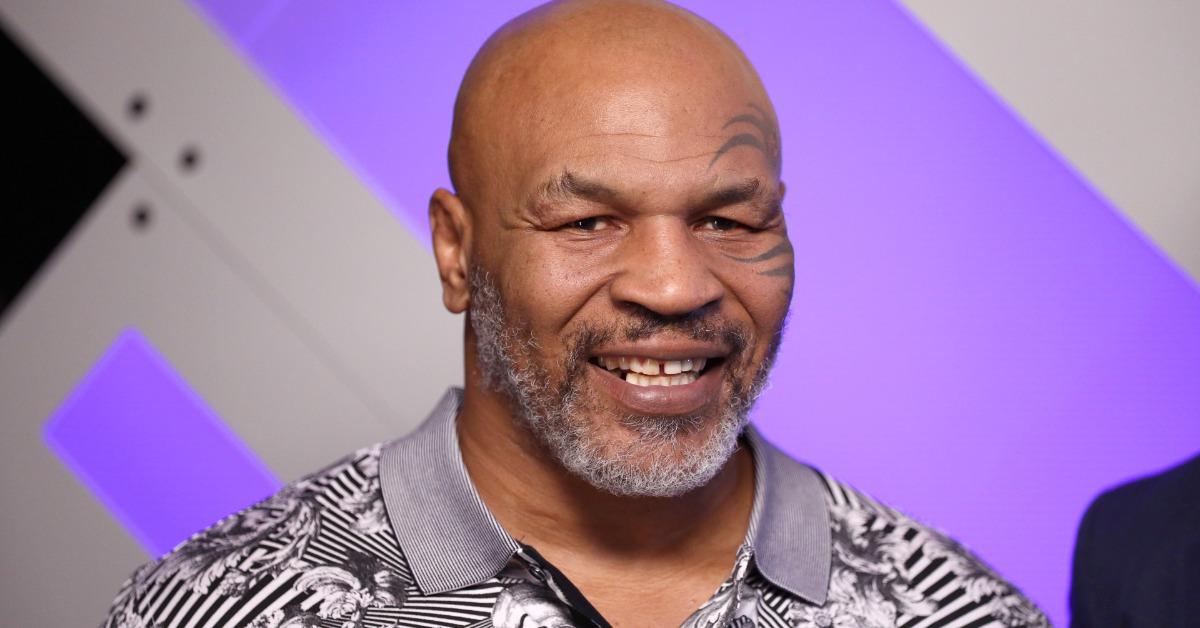 Despite making a comeback in the 2009 comedy blockbuster The Hangover, Mike Tyson remains one of those elusive real-life characters who people seem to learn something new about every day.
It's unclear if that's a good or a bad thing, or simply the way he likes it, but there are many aspects about his life, including his religion, that fans have questions about.
Mike Tyson once claimed to be Muslim, but there is some confusion about whether or not he still practices Islam.
Article continues below advertisement
Is Mike Tyson Muslim?
In 1992, Tyson was convicted of rape and sentenced to six years in prison, plus another four years of probation. Tyson was released three years after his sentencing, but was said to have converted to Islam during his time behind bars. There are conflicting reports about the name he adopted around that time, which is rumored to be either Malik Abdulaziz or Malik Shabazz.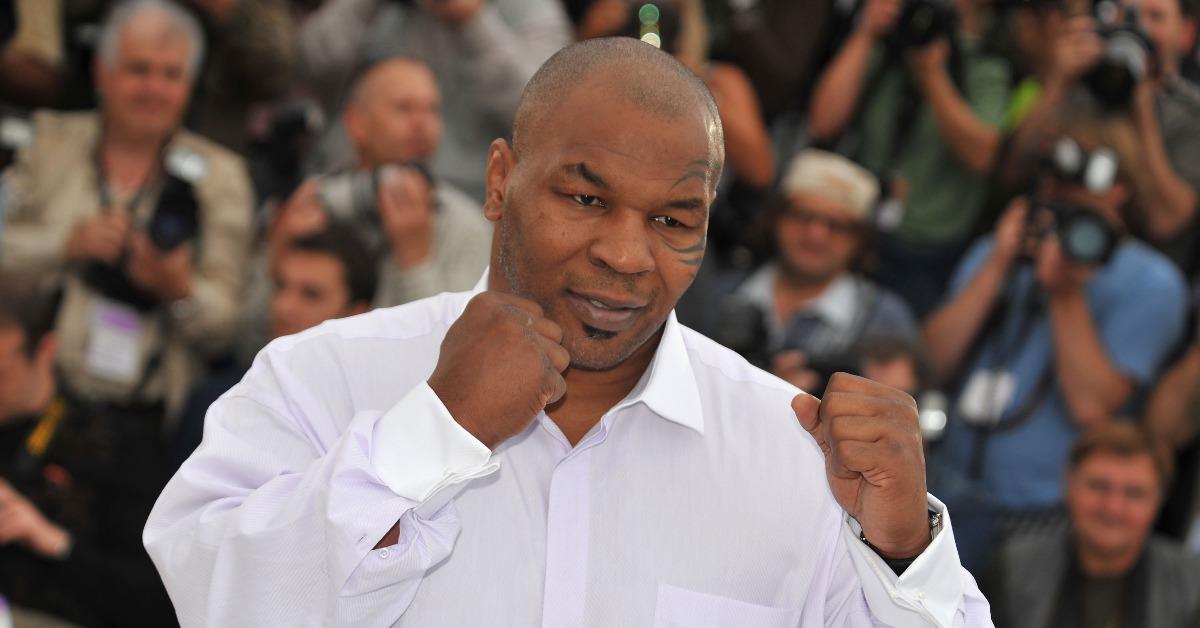 Article continues below advertisement
It wasn't long before Tyson made the first of many comebacks in his career, which came by way of boxing. Ever since his time in prison, and through this 2021 writing, Tyson has been practicing Islam.
In a January 2021 discussion on Hotboxin' With Mike Tyson, he explained how he had been drawn to Islam and studied the religion before he adopted it into his own life.
How many kids does Mike Tyson have?
Somehow, the rape conviction didn't do much to tarnish Tyson's personal brand or career. His private life even continued to flourish in some ways. Over the years, he had eight kids with three different women. In 2009, he married Lakiha Spicer, with whom he had two children. However, that same year, Tyson lost his 4-year-old daughter when she was found at home with the cord of a treadmill tangled around her neck.
Article continues below advertisement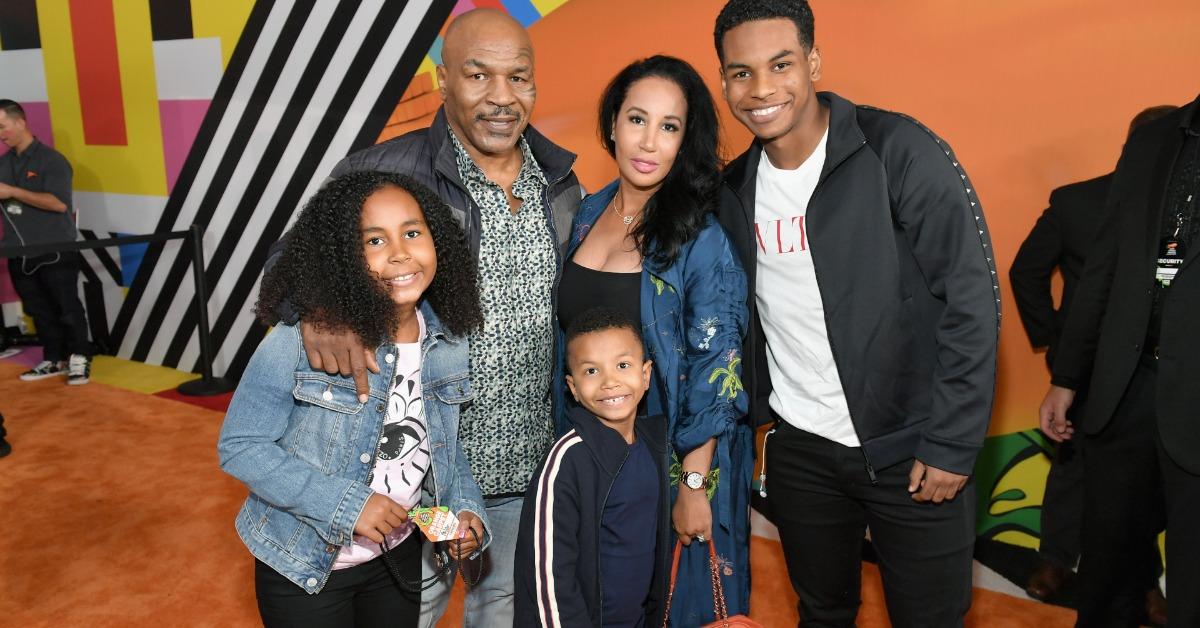 Tyson's 7-year-old son found his sister and alerted their mother, who removed the cord and called 9-1-1 immediately. Unfortunately, after being put on life support, the family lost Tyson's daughter.
Article continues below advertisement
Mike Tyson and Donald Trump are apparently friends.
Because many of Tyson's fights in the '80s were held at Trump's casino in Las Vegas, he became something of an advisor to Tyson. No, it wasn't in an alternate reality. In fact, in 2017, Tyson told The Daily Beast that he and Trump go way back and the former U.S. president even once helped him with his court case, though it's not clear if he was referring to the same one that resulted in Tyson's rape conviction.
"We're really good friends," Tyson said. "We go back to '86, '87. Most of my successful and best fights were at Trump's hotels. He didn't manage me, though. He was just helping me with my court case. We're the same guy ... A thrust for power, a drive for power. Whatever field we're in, we need power in that field. That's just who we are."