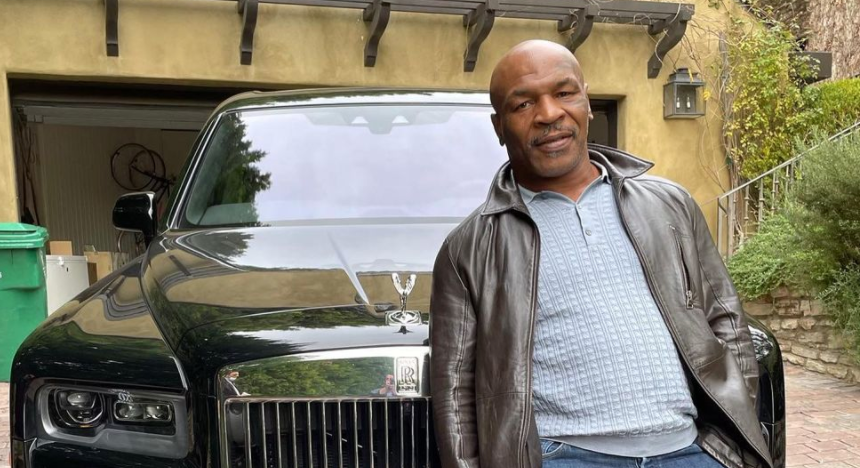 Mike Tyson May Never Know Who His Biological Father Is
Tonight, the four-hour documentary series that chronicles the epic life of Mike Tyson, boxing legend. Mike Tyson: The Knockout is premiering on ABC News. It will likely not hold back, as ABC News promises that the docuseries "will put viewers ringside for a main event that will chronicle the former champion's climb, crash and comeback, from his difficult childhood to becoming undisputed world champion to his 1992 rape conviction and his personal struggles."
Article continues below advertisement
If you're preparing for the docuseries by googling everything you can about Mike Tyson, or maybe you're watching now and can't help but search for various factoids, you might be wondering about an important subject: His family. Who are they? Who are Mike's biological parents? Our upbringing is incredibly formative, and the more and more we learn about the polarizing boxer, the more we understand him.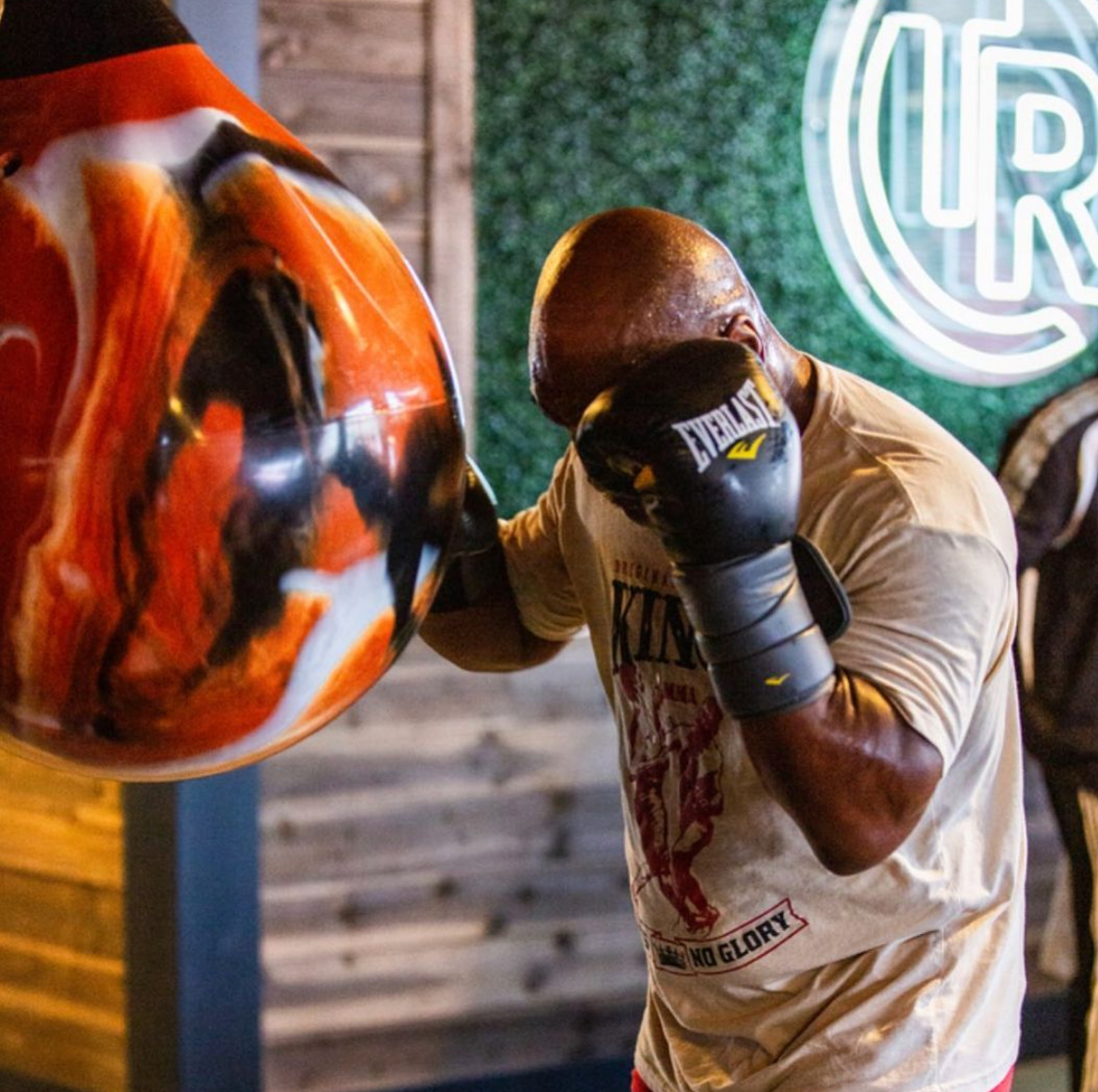 Article continues below advertisement
Who are Mike Tyson's biological parents?
Mike Tyson's biological parents are Lorna Mae Smith and Purcell Tyson, although Mike never met Purcell (sometimes also spelled "Purcel"). Lorna and Purcell met in New York, got married, and had Mike — they split shortly after, and to this day, nobody knows where he is, or if he's even alive. When Mike was a child, he was told that Jimmy 'Curlee' Kirkpatrick Jr, Lorna's new partner, was his father. Yet, Curlee wasn't in the picture much, either. It is possible that Curlee is Mike's biological father.
In Mike's autobiography, Undisputed Truth, he writes:
"Curlee would drive over to where we stayed, periodically. He and my mother never spoke to each other, he'd just beep the horn and we'd just go down and meet him. The kids would pile into his Cadillac and we thought we were going on an excursion to Coney Island or Brighton Beach, but he'd just drive around for a few minutes, pull back up to our apartment building, give us some money, give my sister a kiss, and shake me and my brother's hands and that was it. Maybe I'd see him in another year."
Article continues below advertisement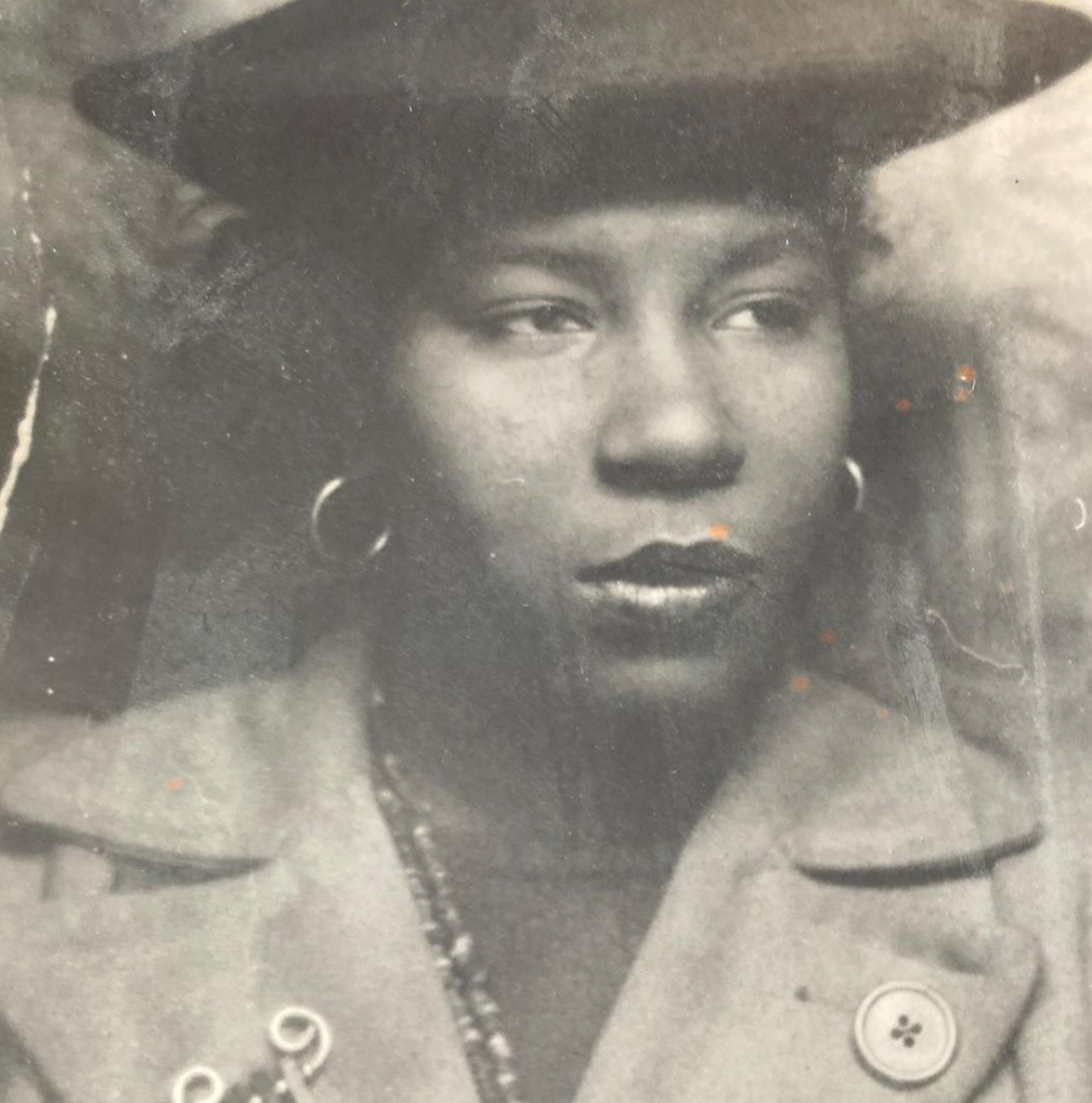 It's unclear whether or not Curlee or Purcell are Mike's biological father. It seems like Mike wanted Curlee to be his biological father. Mike explained, "Curlee was a pimp. Purcell was a humble Jamaican cab driver. I so desperately wanted to be the son of a pimp... because, in my neighbourhood, that carries weight."
Article continues below advertisement
After Mike's mother Lorna died of cancer when Mike was only 16, he was officially adopted by his first boxing trainer, Cus D'Amato. His adoptive mother was Camille Ewald, who adored him.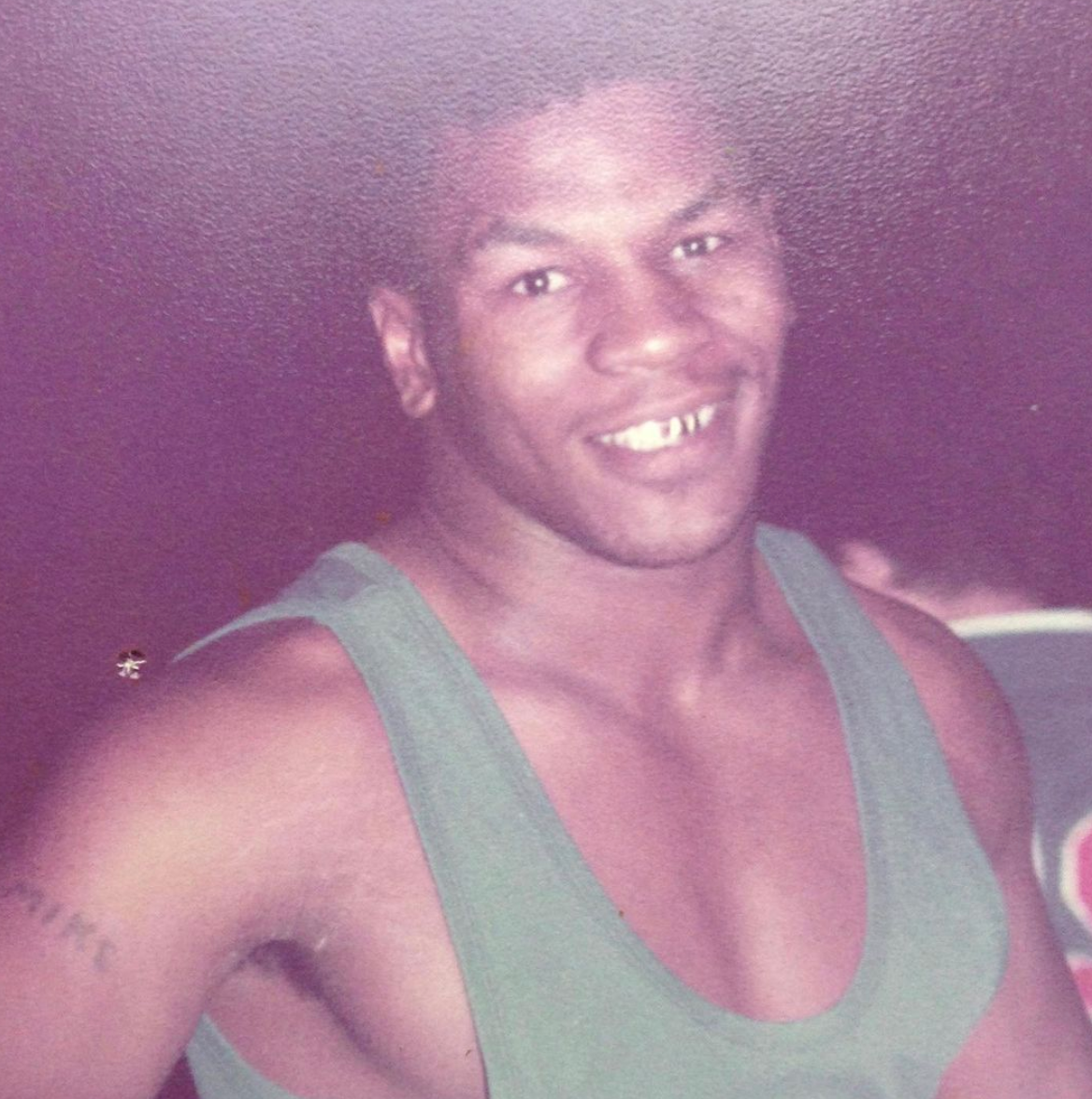 Article continues below advertisement
In 1998, Camille described Mike lovingly, saying, "Mike is a normal, balanced boy and has very good control over himself and his body. He didn't have an unusual temper. He was very mild-mannered. Now all of a sudden he needs medicine and he has this disease. He wouldn't take an aspirin for a headache when he was here."
Who are Mike Tyson's siblings?
Mike Tyson has three siblings: Rodney Tyson (a surgeon), Denise Tyson (who sadly passed away), and step-brother Jimmie Lee Kirkpatrick. Mike has nothing but good things to say about Rodney: "[Rodney] is a beautiful, brilliant, strange guy. I look at him like a god. I scramble the brains, and he fixes them." Sadly, Denise died when she was only 24 years old of cardiac arrest.
Article continues below advertisement
"I'm still not sure who my father really is," Mike once said on stage. We may never know who is biological father is, but from the sounds of it, as volatile as his childhood was, he still had support.
Mike Tyson: The Knockout premieres on back-to-back Tuesdays, May 25 and June 1 in two-hour long blocks (8:00 – 10:00 p.m. EST), on ABC.