Mike Tyson Still Denies He Raped Desiree Washington 20 Years Ago
In 1991, professional boxer Mike Tyson was arrested for raping Miss Black Rhode Island Desiree Washington — here is what she has said about the incident.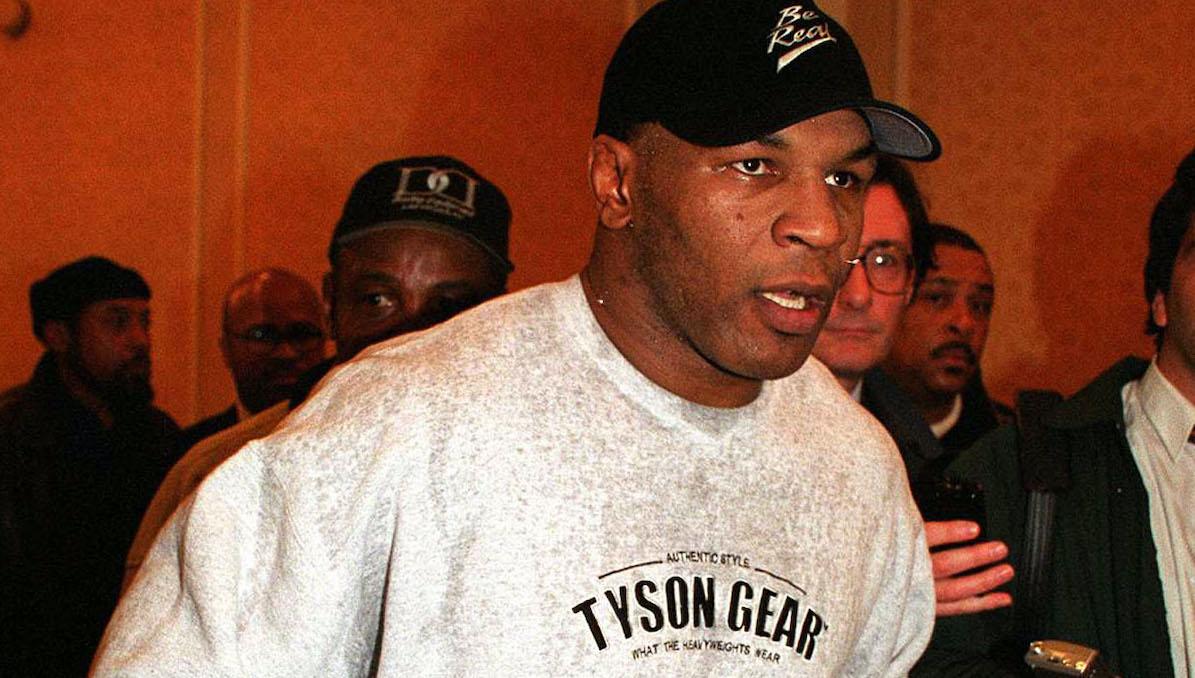 In 1991, heavyweight boxing champion Mike Tyson was arrested and charged with raping a then 18-year-old Desiree Washington.
Desiree was a beauty pageant contestant and Miss Black Rhode Island when she accused the athlete of sexual assault.
Article continues below advertisement
Despite denying the allegations against him, "Iron Mike" was convicted and sentenced to six years in prison for the crime.
Now, two decades later, the incident is being brought back into the spotlight thanks to the ABC documentary Mike Tyson: Knockout.
So, where is Desiree Washington now? And what does Mike Tyson have to say about his time behind bars?
What happened to Desiree Washington?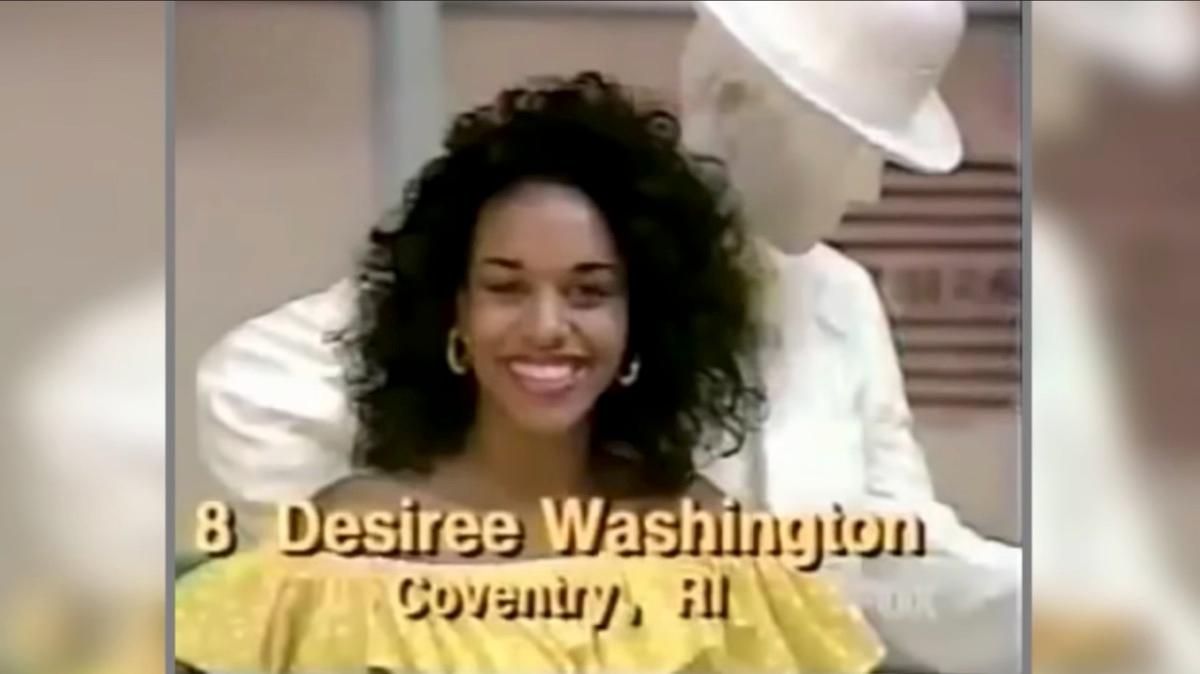 According to several reports, Desiree was invited to Tyson's hotel room in Indianapolis on July 19, 1991. The following day, she checked into the local emergency room and reported that she had been raped.
During the trial, Desiree revealed that Tyson "laughed while she sobbed" and her testimony was corroborated by Tyson's chauffeur, who said she was in "a state of shock."
Article continues below advertisement
Despite the evidence against him, Tyson denied the allegations and in 2020, he doubled down on his claims that he is innocent when it comes to that particular incident.
"I don't think I should have been in [prison]. … I'm not above violating a woman, but I did not violate that woman," he told Charlie Mack. "Just keeping it real."
Article continues below advertisement
At the end of the day, Tyson was sentenced to six years in prison and served less than three years. He is also required to register as a sex offender under federal law.
Desiree spoke out about the incident in an interview with Barbara Walters in 1992.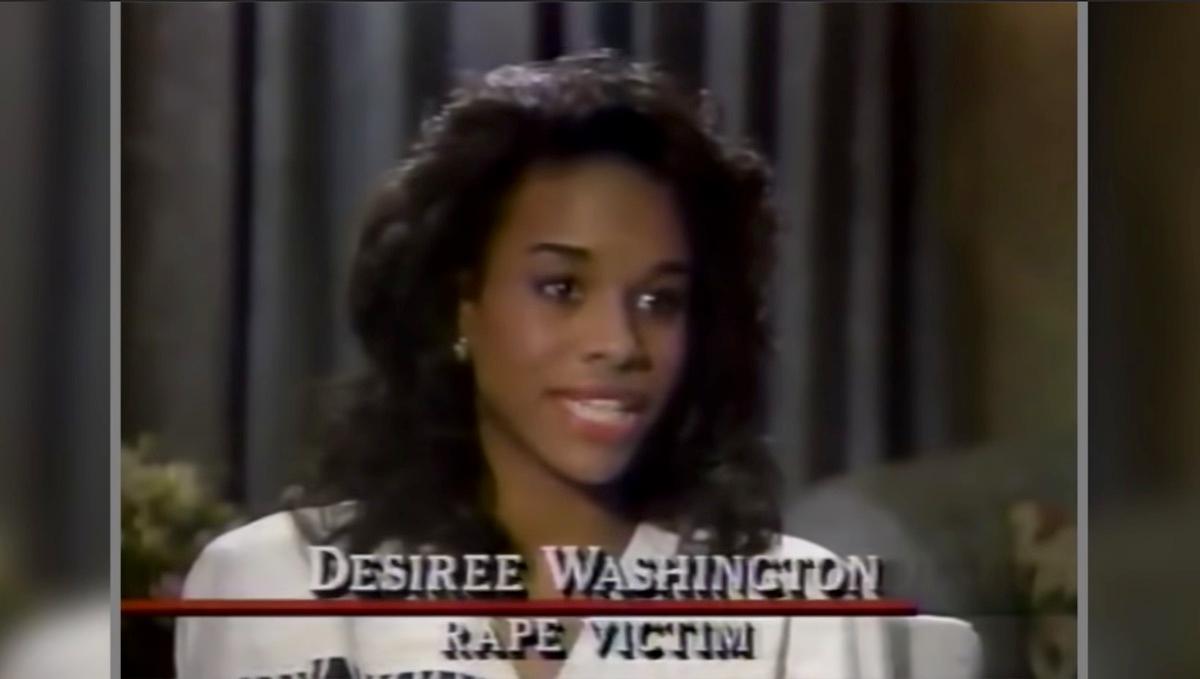 Following his conviction, Desiree sat down with Barbara Walters and told her side of the story.
"I went from being such an outgoing person to someone who was just so — I was voted friendliest in high school — to just so secluded I just sat in my room and in the corner of my bed, and I just couldn't move for — for the longest time, I couldn't believe it," she said on ABC's 20/20.
"I was just such an outgoing person, such a loving person, such a trusting person, and I miss that person. But in a way, it's good that I'm not that person because now I won't be hurt again like it was."
Article continues below advertisement
She went on to reveal that the public blamed her for the incident and accused her of putting herself in danger, knowing Tyson's violent history. Desiree also claimed that she was offered $1 million to drop the allegations.
"People have judged me on and made opinions about, without knowing all the facts and without knowing me as a person and knowing why I did what I did." she added. "And to take the side of a Black man over a Black woman is not equal."
Where is Desiree now?
Very little is known about Desiree today, except that she would be 48 years old. In 1995, the Los Angeles Times reported that Desiree was living in Rhode Island with her mother and set to graduate with a degree in psychology.
However, it was not an easy life for Desiree post-Tyson.
Article continues below advertisement
Article continues below advertisement
"For nearly four years she has attempted to pick up the pieces of her life and move on," her attorney, Michael Weisman, shared. "This has not been easy to do. The trauma of the rape has had a profound and lasting impact on her life."
If you need support, The National Sexual Assault Hotline is available 24/7 at 1-800-656-4673. You will be connected with a trained staff member in your area. Or visit RAINN.org to chat online with a support specialist at any time.