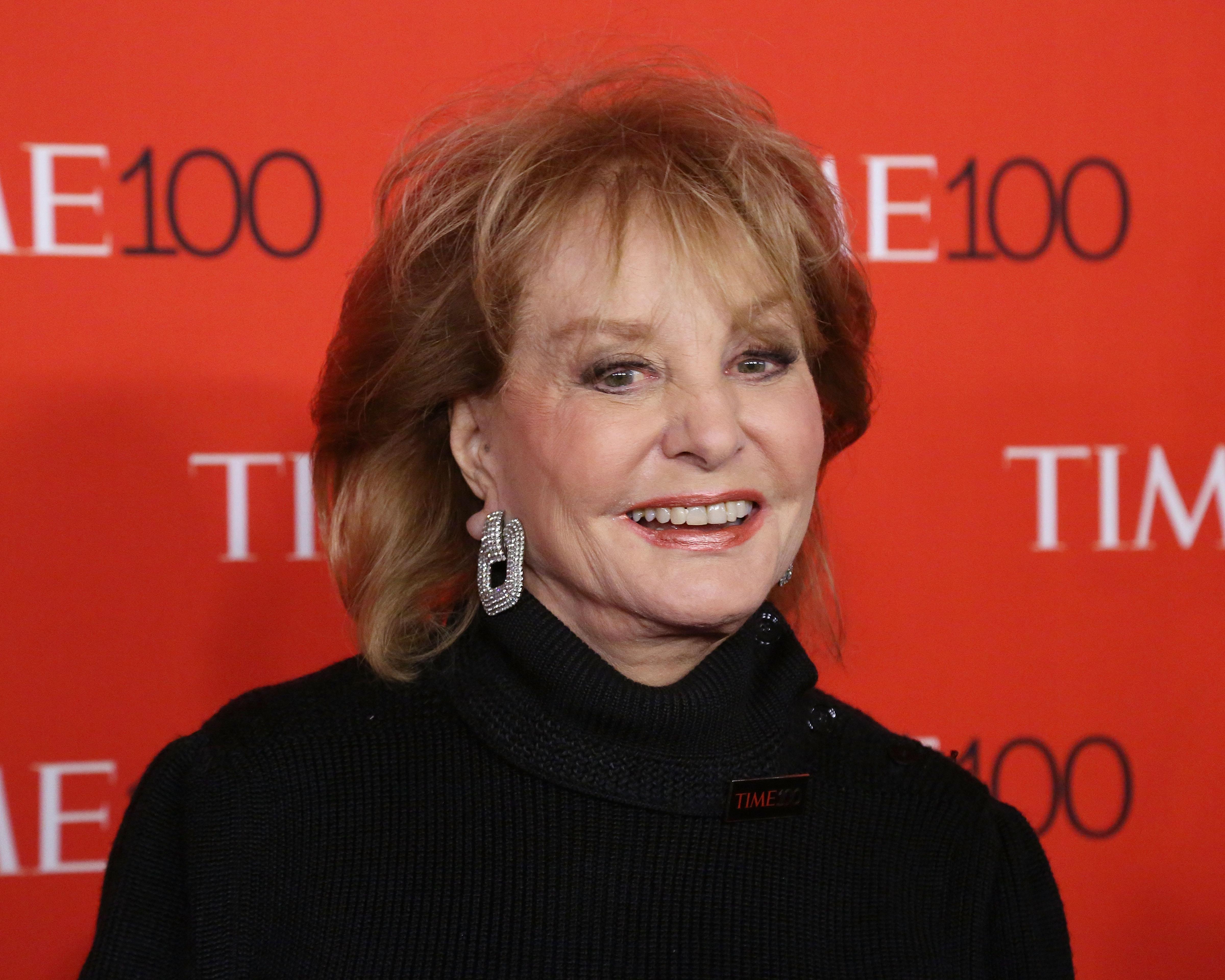 Barbara Walters Is Still a Journalism Icon
Barbara Walters has led a decades-long career in journalism. Since she isn't in the spotlight, though, anymore, what happened to her and where is she now?
You don't have to know much about the news or even daytime talk shows to know the name Barbara Walters. In 2019, she turned 90 years old, and her colleagues everywhere celebrated the career she built for herself since the '60s. And, regardless of whether you identify as a boomer, millennial, or a Gen X type, you likely, at the very least, know her name.
Article continues below advertisement
The fact that she hasn't been as prominent in the news lately, however, has some of her more dedicated fans and followers concerned. At 90 years old, she has every right to want to preserve her privacy where she can get it. And, with the COVID-19 pandemic, that's even more understandable on her part. It still hasn't stopped worried fans from wanting to know what's going on, however.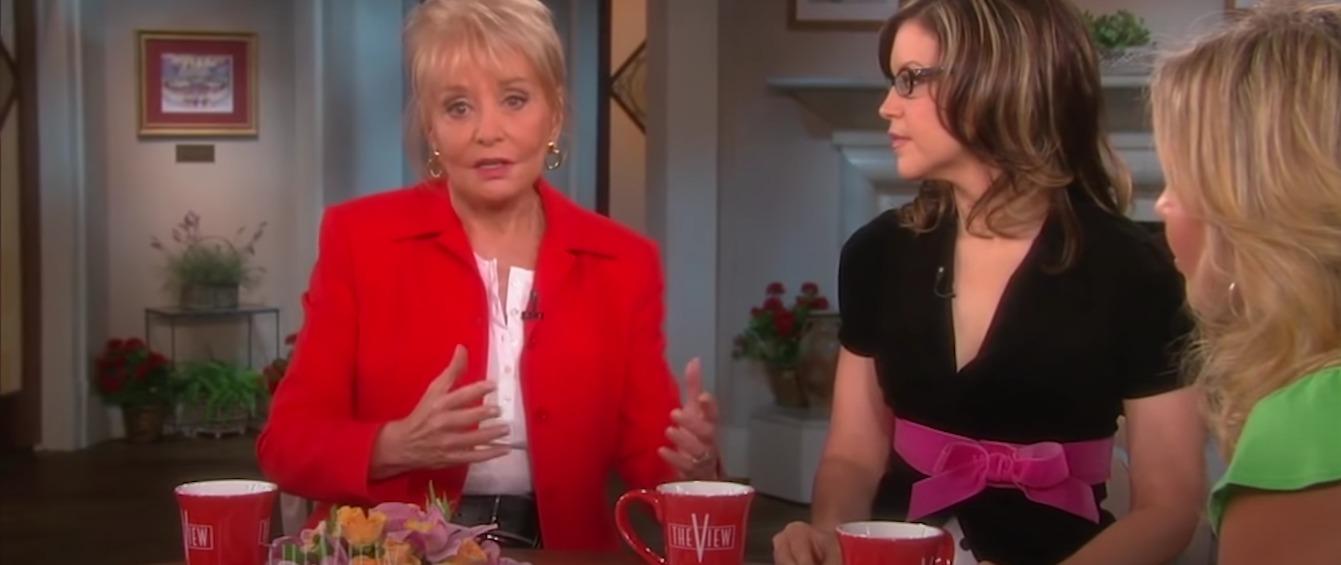 Article continues below advertisement
So, whatever happened to Barbara Walters?
Despite the internet desperately wanting Barbara to be the one to ring in the year 2020 with them live, people got to see a compilation of her "This is 20/20" line before Dick Clark's New Year's Rockin' Eve With Ryan Seacrest 2020 aired at the end of 2019. But since then, there haven't really been any rumblings of her returning to TV on a permanent basis or guest co-hosting The View, even though she created the long running talk show and is forever attached to it.
Instead, it seems, the 90-year-old journalist has chosen to live a more low-key life after decades of traveling the world and sitting down for interviews with celebrities and world leaders. Her official Twitter account hasn't even been active since 2017, when she retweeted a video of the time she dressed up as a Playboy bunny in the '60s and experienced what it was like to be one. Even though she is apparently retired for good, there's no denying that Barbara was always top dog in her field.
Article continues below advertisement
She had some health scares in the past.
Even before now, some were concerned about Barbara due to her health issues over the years. In 2014, she revealed that she'd had a lumpectomy after discovering a lump in one of her breasts. She also had both of her ovaries removed, as her sister had died from ovarian cancer. And while Barbara never came out to say she was diagnosed with breast or ovarian cancer, she has done what she saw fit to do over the years to remain healthy.
Article continues below advertisement
She is still highly respected by others in show business.
In 2019, Rosie O'Donnell spoke to Us Weekly and said that she'll "always love and respect" Barbara and revealed that Barbara wasn't up to seeing people very much. Rosie explained, "It's hard to age in America, never mind if you're internationally famous." Whoopi Goldberg paid tribute to Barbara on The View for her 90th birthday in 2019 and later told Extra, "As far as I know, she's fine. I keep reading stuff that she's crawling across the tundra. That's not been my experience with her."
In February 2020, Jenny McCarthy told Us Weekly that she had heard Barbara's health wasn't great. But, Jenny told the outlet, "That woman is a juggernaut that'll just keep going no matter what."
A rep for Barbara, however, told the outlet she was "doing just fine." It seems like Barbara is simply enjoying her life out of the spotlight for the first time in forever, and after the career and life she led, you really can't blame her.