Illuminati Isn't the Only Secret Society Barbara Walters Is Rumored to Belong To
The beloved Barbara Walters is many things — talk show host, producer and television groundbreaker. But is she part of the Illuminati and Trilateral Commission?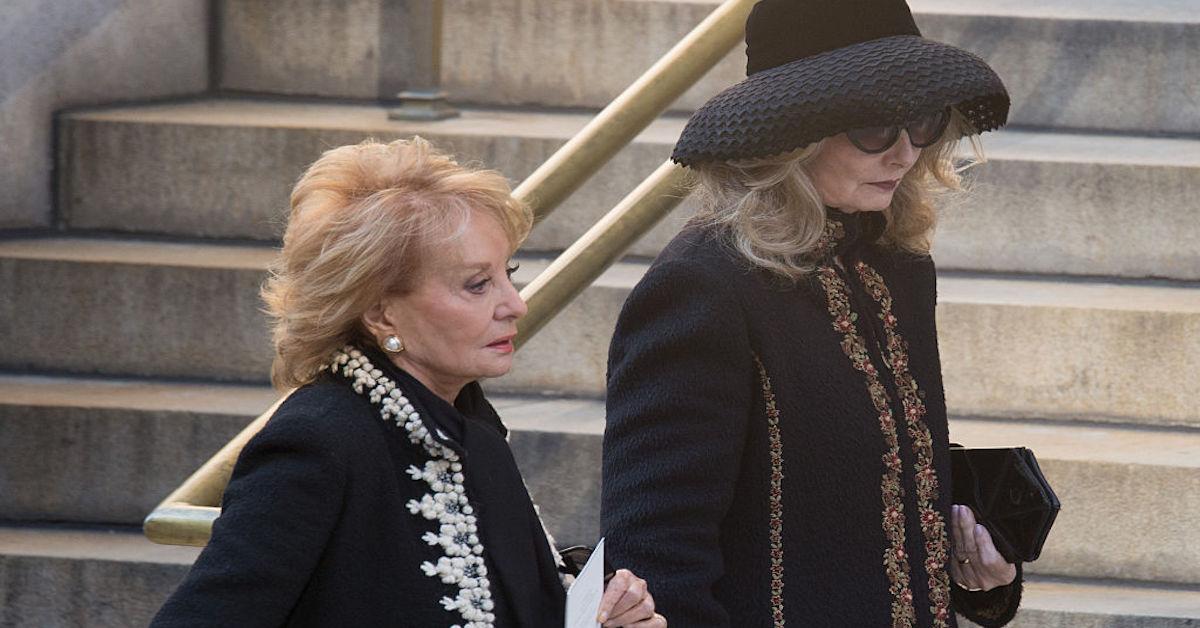 You won't find much definitive information about the famous secret society known as The Illuminati online, but in case you caught Amazon Prime's Lorena documentary, you might have a couple of questions about the organization — and what Barbara Walters, 89, has to do with it — on your mind.
Article continues below advertisement
I'm talking about the moment Lorena Bobbitt's publicist, Alan Hauge, didn't let Barbara Walters interview his client. According to the documentary, Barbara and her ABC crew waited for hours outside of the mental facility where Lorena was being held once she was found not guilty of malicious wounding, due to an "irresistible impulse" insanity defense.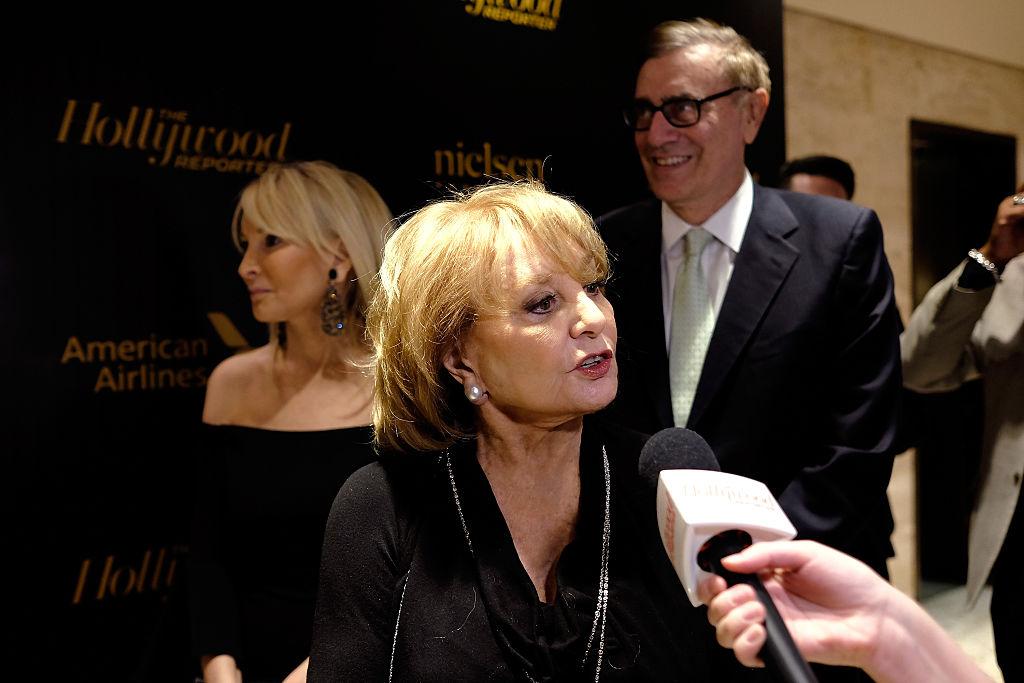 Article continues below advertisement
Alan says he told Barbara, "You're part of the Illuminati, you're part of the Trilateral Commission, you're part of the feminist movement. Those are all things I don't want Lorena to have anything to do with. I just want her to tell her story."
And the Amazon Prime biopic takes this information totally casually and matter-of-factly, without following up on any of Alan's conspiracy-theory driven claims.
So, is Barbara Walters a member of the Illuminati?
The Illuminati is a somewhat mysterious group that was founded back in the 18th century by an anti-clerical professor who wanted to limit the role of the Church in public life. He based his secret society on the Freemasons and named it the Order of Illuminati to reflect its members' high education (Goethe was a member, for example) and enlightened ideals.
Article continues below advertisement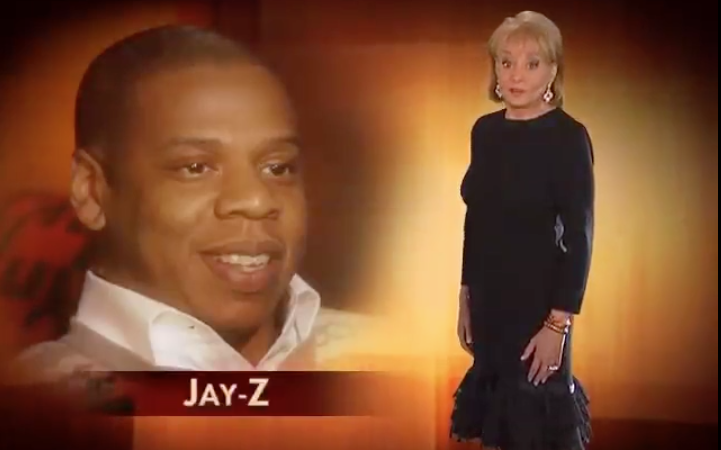 But by the late 1780s, The Illuminati were abolished by a government crackdown on secret societies. However, rumors have it that the organization has continued to go strong as an underground society that taps, among others influential people, key players in the entertainment industry (like Beyoncé and Jay-Z).
Article continues below advertisement
Conspiracists believe that the entertainment industry is infiltrated by Illuminati, and that their most elite members use media to brainwash the masses.
By this token, it's almost hard to refute claims that Barbara Walters, who was the first woman to ever appear on The Today Show and brought groundbreaking progress to broadcasting, wouldn't have been tapped by the prestigious society. And many media outlets online agree.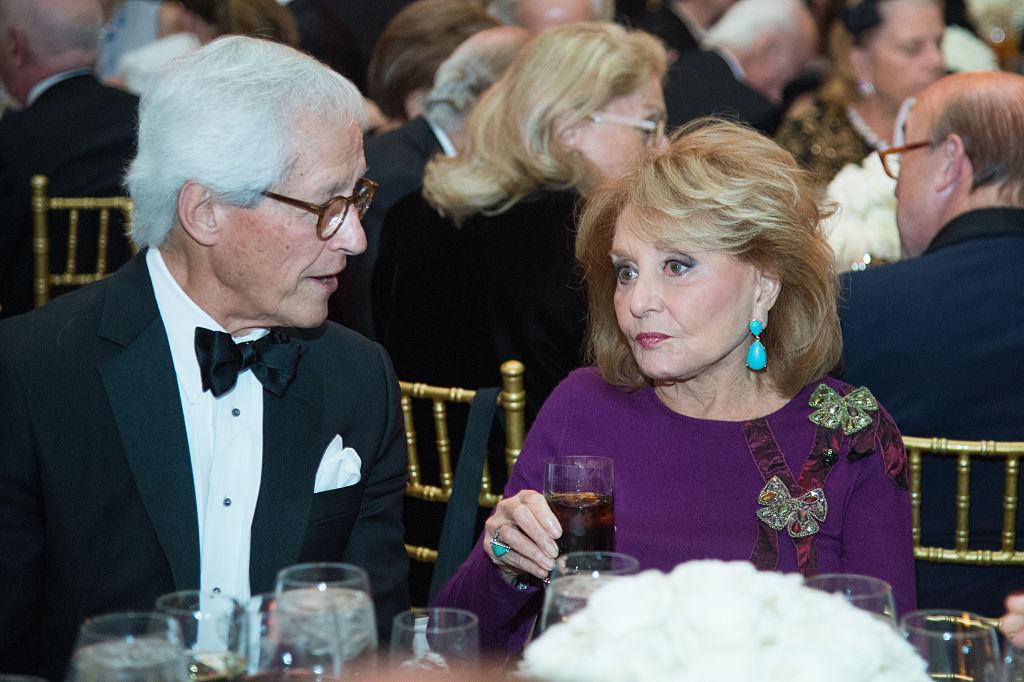 Article continues below advertisement
Boston.com places the former 20/20 host as No. 5 on their Illuminati rank, writing, "She gave us The View. We'll never get rid of The View." But other outlets believe that Barbara is definitely a key member of an important secret society, they just don't think Illuminati is it.
Is Barbara Walters in the Trilateral Commission?
According to other conspiracy theories, Barbara might also be a member of the Council on Foreign Relations (a private organization formed in 1921), or the Trilateral Commission. Per The Washington Post, the Trilateral Commission is "the 'global elite' that runs the world."
Article continues below advertisement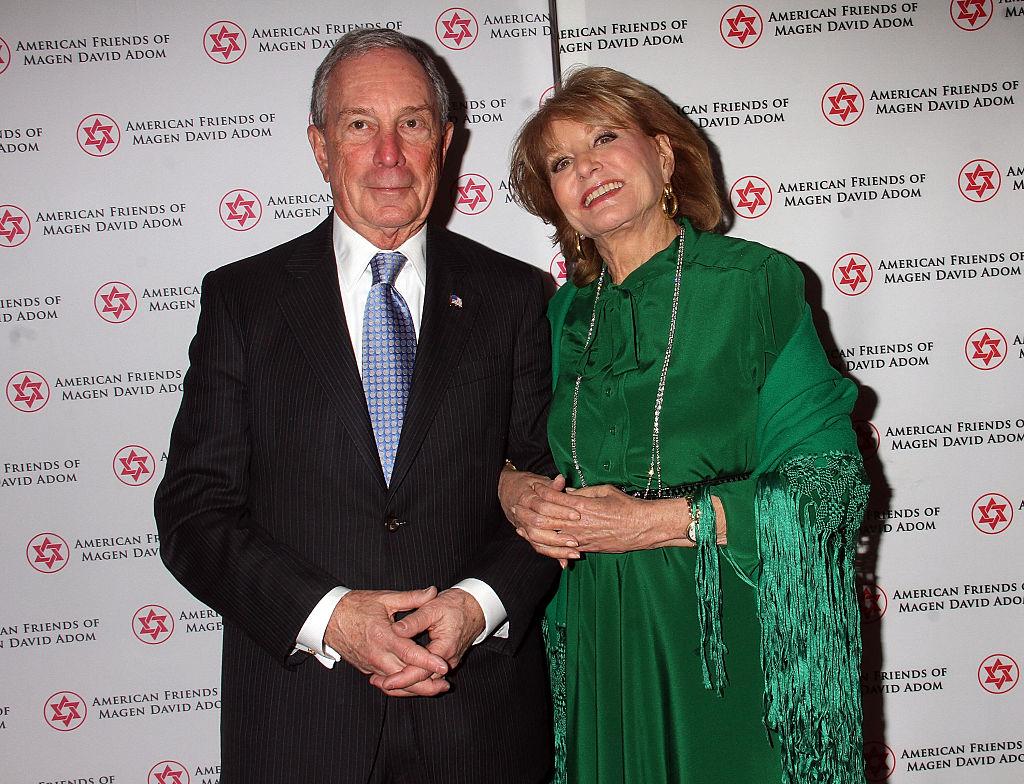 The TC, however, likes to think of itself as a "discussion group" on world affairs, "composed of high-level corporate and public-policy types from North America, Western Europe, and Japan. The commission seeks only to promote international cooperation, for the betterment of everybody," writes The Post. "Nothing sinister."
Article continues below advertisement
Barbara isn't the only rumored TC member in the media. Dan Rather, Bill Moyer, and William F. Buckley's names also appear in documents involving the Trilateral Commission. It should be noted that unlike The Illuminati, the TC only picks its members from government, media, banking, corporations, and union sectors, and doesn't mess with any pop stars.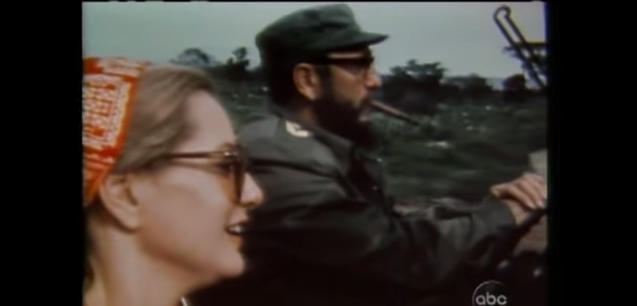 Article continues below advertisement
These aren't the first rumors Barbara Walters has dealt with
Aside from these newly resurfaced rumors of Barbara's affiliation with America's key secret societies, she's also been "allegedly" involved in her fair share of — how do we say this — getting her honey where she got her money.
In the 1970's, many thought that she was romantically involved with Fidel Castro. "People tease me after that, asking if this was a romance," she said to Harper's Bazaar about the rumors. "But it wasn't at all — not for a moment was there flirtation."
Article continues below advertisement
More recently, Stuart Eizenstat penned a book about Jimmy Carter, in which he alleges that Barbara boasted of love affairs with Israel's foreign and defense ministers, Moshe Dayan and Ezer Weizman. "I was so mad, I had bought new lingerie," she apparently confided in Carter's communications director, after her interview with Weizman was moved from his room at the King David Hotel to the lobby's bar.
How is Barbara Walters' health today?
After becoming the first female TV host on television in the '70s, co-hosting and producing the seminal 20/20, and later, creating and co-hosting The View, Barbara Walters has decided to remove herself from the spotlight.
Article continues below advertisement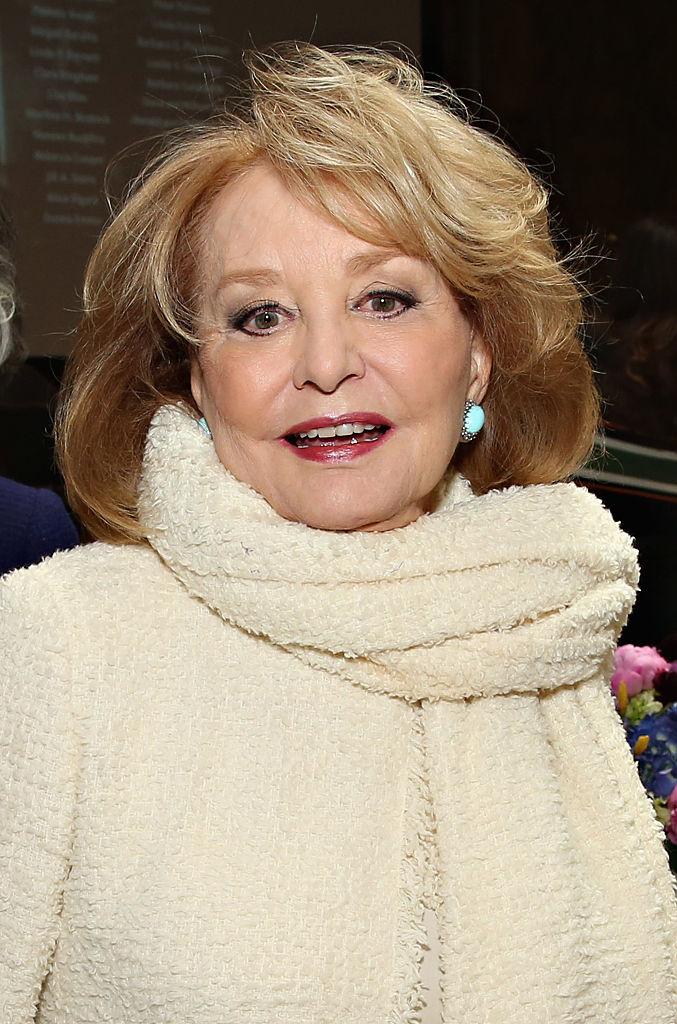 Which makes sense for someone whose onscreen career has spanned an astounding 63 years. She was last photographed in 2016, two years after retiring from The View after 16 seasons. And according to TMZ, she doesn't leave her New York City home much these days.
Article continues below advertisement
Which was honestly her intention when she left The View in the first place. "I'm going to lounge in bed until 3 in the afternoon," she told ABC News at the time. "I have always had a schedule, I've always had deadlines. I've always had things to do."
We hope Barbara's in good health and enjoying the company of the few visitors she does allow into her Manhattan home. These reportedly include weekly visits from a personal trainer, so it sounds like Barbara's pretty strong for her almost-90 years of age and simply enjoying some R&R away from it all.