Here's Why Former 'The View' Co-Host Rosie Perez Left the Talk Show After Just One Season
Rosie Perez left 'The View' back in 2015 after just one season, but why so early? Find out what caused her to exit the talk show here!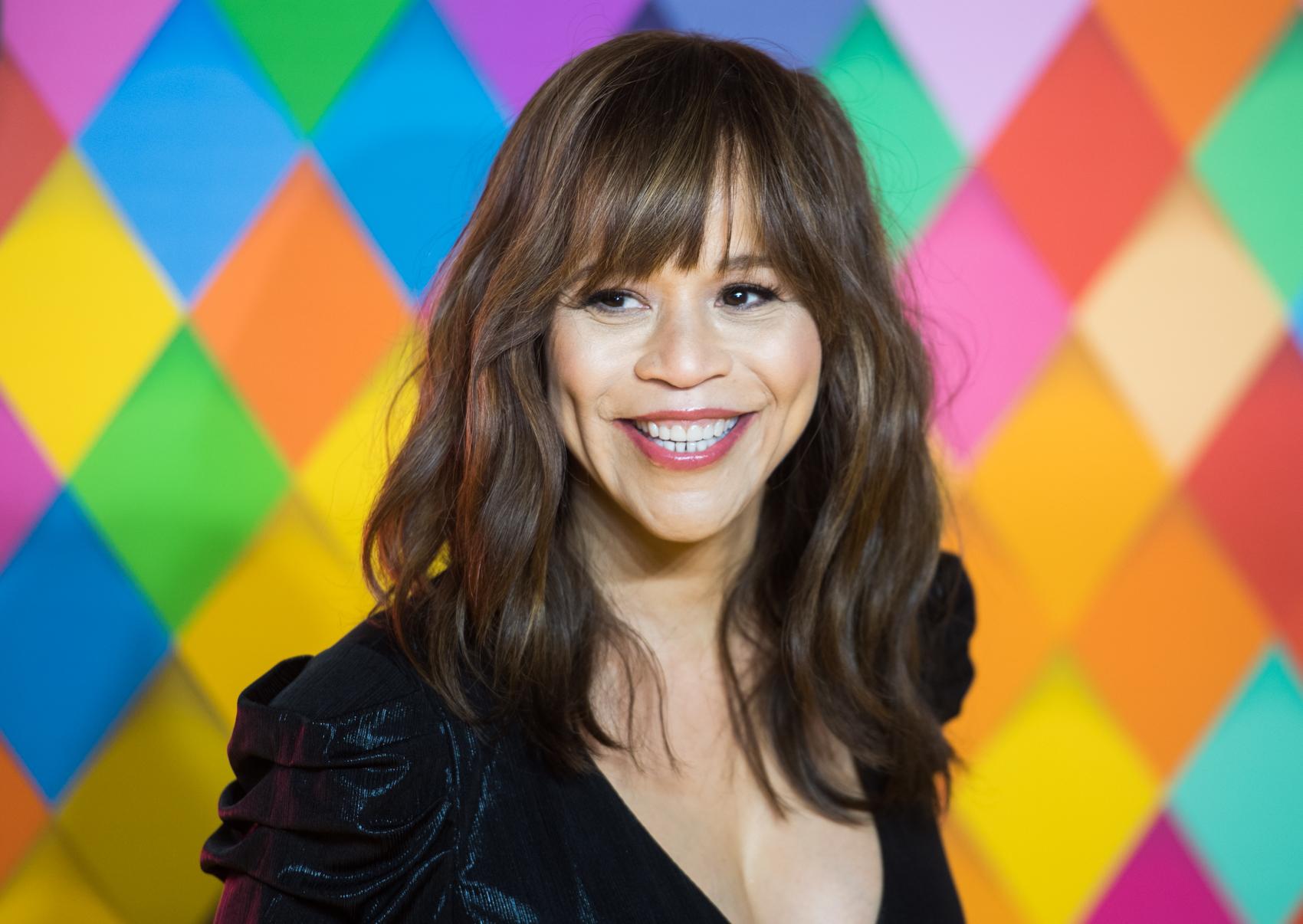 Actress Rosie Perez got an out-of-the-blue call a few years back asking if she would be interested in having a conversation about possibly being a co-host on The View. The call left her shocked, but she went in for a meeting and the rest was history. She had said that she didn't want to be on a show where "people were just screaming at each other disrespectfully," but she took the plunge and made her debut in 2014 for Season 18.
However, she didn't last too long. Find out why Rosie left The View!
Article continues below advertisement
Why did Rosie Perez leave 'The View'?
According to executive producer Bill Wolff, at the time, she left the show to continue her acting career. She was juggling being a talk show host with acting on Broadway, where she was starring in Fish in the Dark.
"Our friend Rosie Perez has decided to leave the show at the conclusion of this season to pursue full time her love for acting," he said. "Stepping into the role of talk show host at the same time she has been starring on Broadway has been incredibly impressive."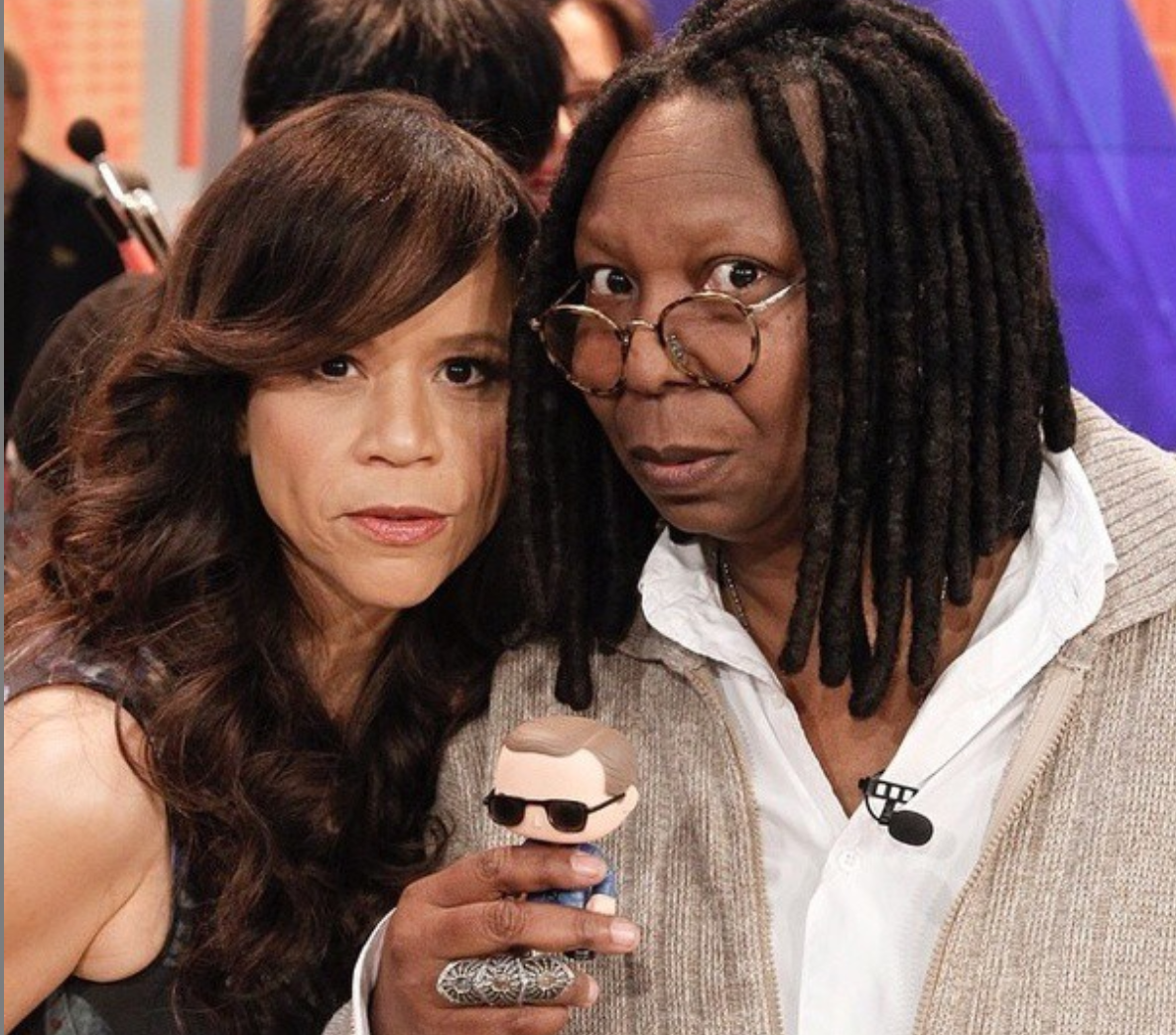 Article continues below advertisement
Bill added, "And beyond being an enormously talented performer, Rosie is a dedicated advocate who has brought passion and insight to the panel every day."
"Rosie will always be a part of The View family, and we will welcome her back as a guest anytime to catch up. We'll plan a proper send-off for her in a few weeks, but in the meantime, please join me in thanking her for her great work on the show," he concluded.
Rosie also addressed her decision to leave while on the live show in July 2015 by saying, "I want to thank you very much for picking me" to Bill.
"Well, you guys all heard it. I've decided that it's time to move on," she also added. "This has been such a great opportunity to be part of such an iconic show. I will be back as a friend of the show, but it's time to go and I look forward to finishing my run on Broadway and continue acting."
Article continues below advertisement
She later clarified that she would finish out Season 18 before her departure. "I am going to stay to the end of this season, August 6, because I like to finish things I started," Rosie said.
Rosie co-hosted The View that season with Rosie O'Donnell (who announced her departure months before Rosie), Whoopi Goldberg, Nicolle Wallace, and Raven-Symone, some of whom she gave special a shout-out to before she left.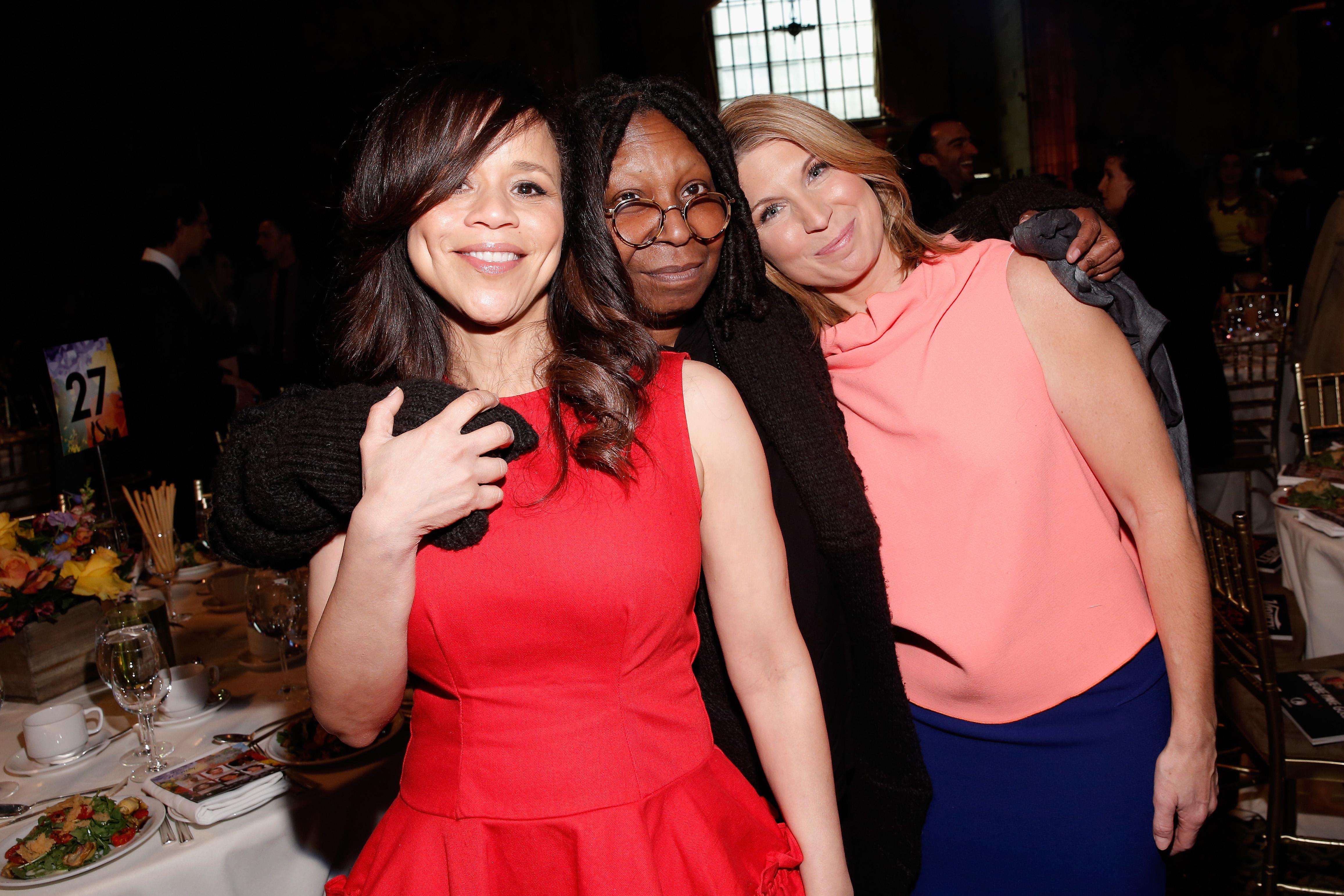 Article continues below advertisement
She thanked Whoopi for her "guidance and professionalism and most of all your friendship, before adding: "It's a dream sitting here with you." She additionally thanked Nicolle (who left the show soon after her) for her "intelligence and wit and sunshine."
Rosie Perez isn't the only person to have bravely left The View. In fact, she's on a long list of fellow women who've done the same over the years, including Meredith Vieira, Star Jones, Debbie Matenopoulos, Barbara Walters, Lisa Ling, Elisabeth Hasselbeck, Rosie O'Donnell, Sherri Shepherd, Jenny McCarthy, Nicolle Wallace, Raven-Symone, Michelle Collins, Candace Cameron Bure, Paula Faris, Jedediah Bila, Sara Haines, and Abby Huntsman.