Star Jones Talks Fitness and Family Nearly 10 Years After Her Open Heart Surgery (EXCLUSIVE)
What happened to Star Jones? Get a 2019 update on the former TV host nearly 10 years after her open heart surgery.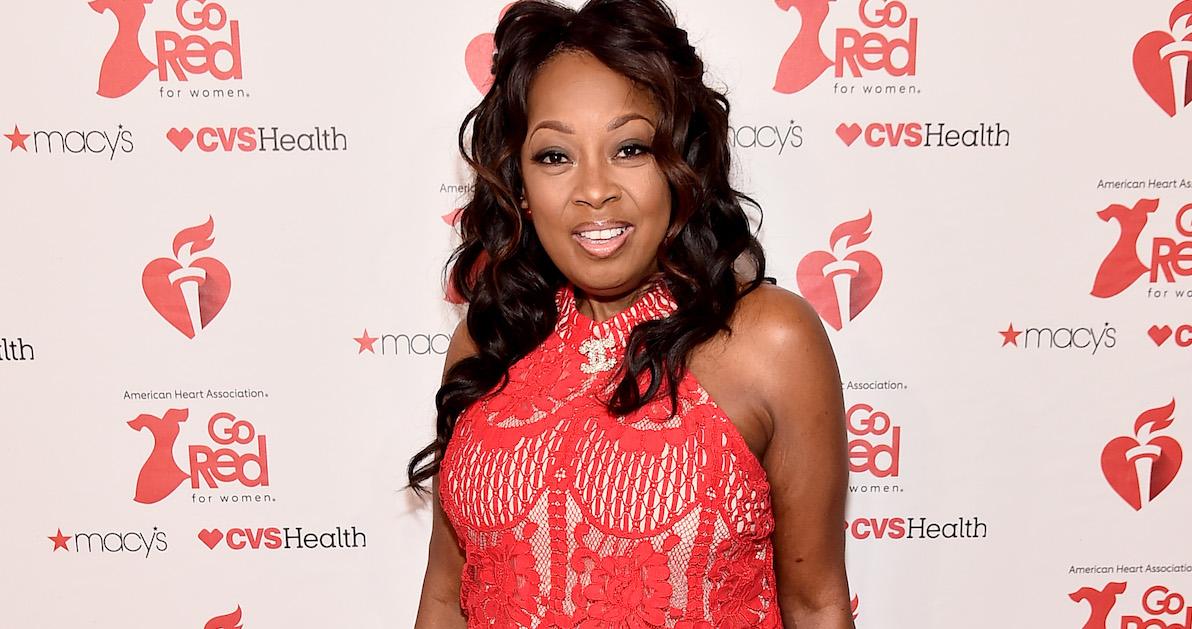 TV personality, lawyer, and heart disease thriver Star Jones has been keeping a low profile lately — but that doesn't mean she hasn't been keeping busy when it comes to her health.
Article continues below advertisement
Nearly 10 years after undergoing emergency open-heart surgery, Star opened up exclusively to Distractify during American Heart Month to talk about her fitness, her family, and why women need to be more proactive when it comes to their heart health.
"I was one of the millions of Americans who consider heart disease an 'old white guys' disease.' I never thought it was a disease that women had to be focused on when in reality heart disease is the No. 1 killer of Americans, the No. 1 killer of African Americans, and and the No. 1 killer of women," she revealed. "At three for three, I should have been much more aware but it really wasn't until I started experiencing some pretty strange symptoms — shortness of breath, intense heart palpitations, extreme fatigue, lightheadedness — that it started to concern me."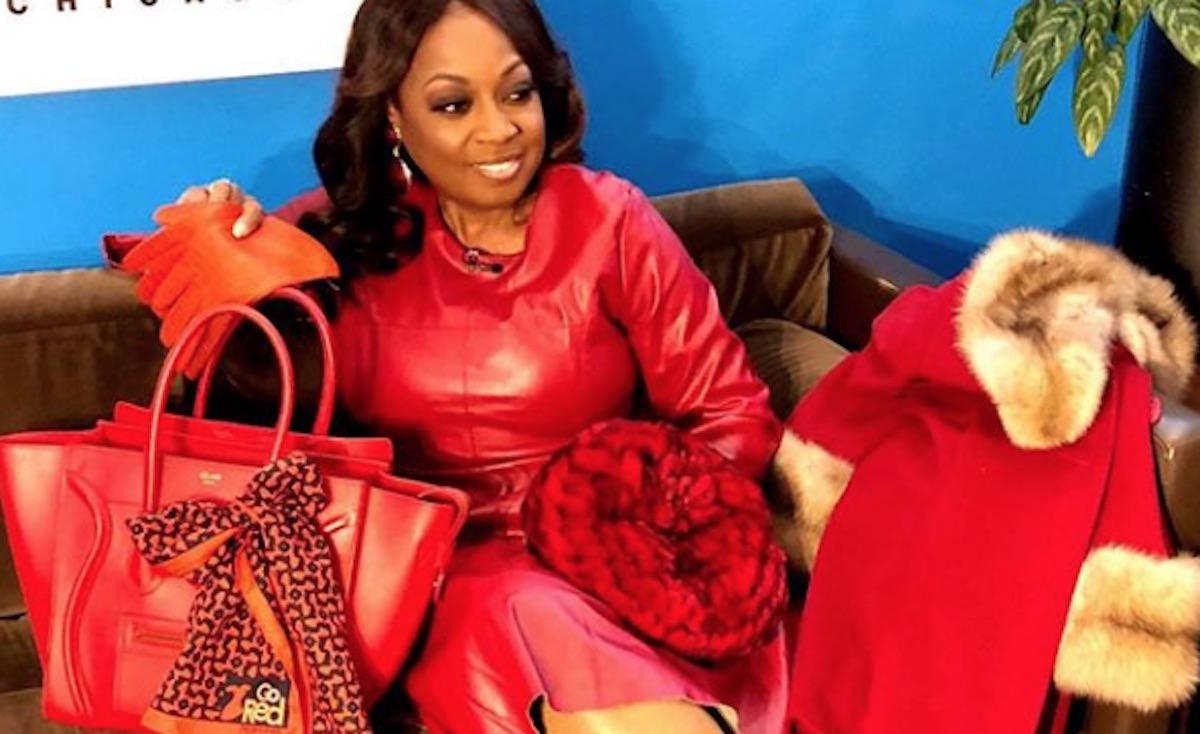 Article continues below advertisement
After experiencing those symptoms, Star took the initiative and went to see her cardiologist. However, what the then 45-year-old thought would be a quick consultation turned into two days of intense testing and resulted in her being diagnosed with heart disease and needing open heart surgery.
Star, whose heart was stopped for 22 minutes, went on to require intense cardiac rehabilitation — but at the end of the day, the experience helped her find her new purpose in life.
"I called [the American Heart Association] literally from the hospital to say to the AHA, 'I am your new face of heart disease and I am 100 percent in line with your mission," she explained. "That is my front burner issue — women's heart health — it's my purpose in life. Heart health and women matter. She who has her heart health has hope and when she has hope, she has everything. So be laser focused on saving your own life."
Article continues below advertisement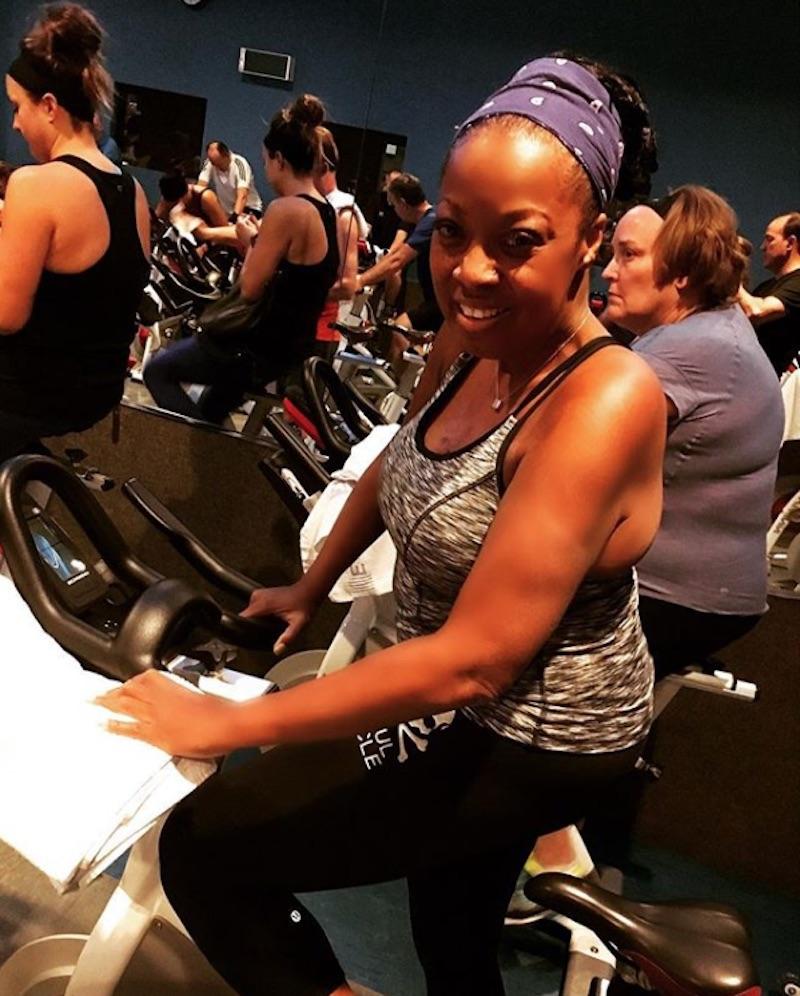 To help spread her heart health message, Star teamed up with cardiovascular disease expert Dr. Jennifer Mieres to encourage women to take advantage of the AHA's collaboration with CVS and the Minute Clinic, which is providing no-cost heart health screenings every Thursday throughout the month of February.
Star and Dr. Mieres also encourage women to make simple life style changes — exercising 150 minutes per week, eating a heart smart diet, getting enough sleep, controlling stress, establishing a partnership with your doctor — and to "know their numbers" (blood pressure, cholesterol, blood sugar, BMI) to help lower their risk of developing heart disease.
Article continues below advertisement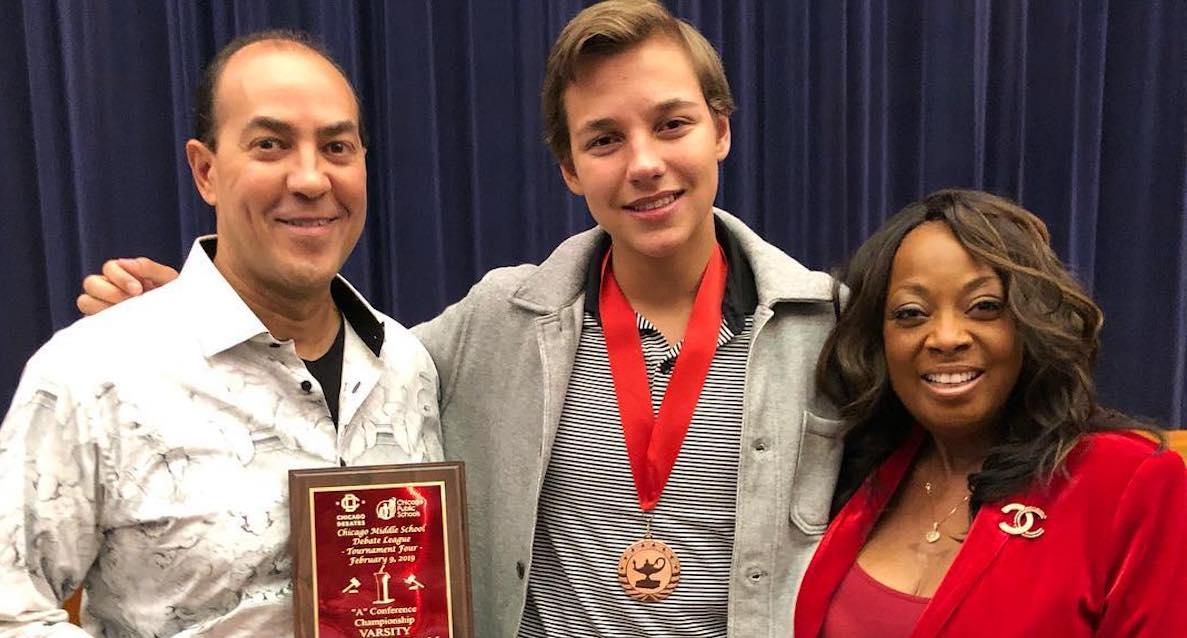 For the former View co-host, this meant shifting her focus from her career to her family — including her husband, 13-year-old step-son and new puppy — and surrounding herself with positivity.
"Just really being focused on family. I also take time to meditate but really I have become such an exercise fanatic and I do a variety of different exercises," she told Distractify. "I love pilates, I take tennis lessons... and honestly, making sure I eat less and move more. There's no secret any better than doing that."
For more information on the American Heart Association's Go Red for Women movement, click here.