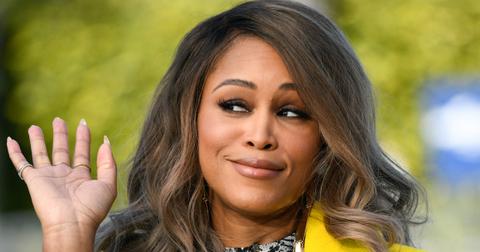 Don't Worry, Eve Won't Be Missing From 'The Talk' Table Much Longer
By Allison Cacich
Where in the world is Eve? The famous rapper has been MIA from The Talk table since the Jan. 10 episode, with Danish actress/model Brigitte Nielsen co-hosting in her place.
Fans are beginning to wonder if the 41-year-old was unceremoniously fired from the daytime program less than a year after the show's creator, Sara Gilbert, announced her shocking exit. Here's what we know about the recent switch.
What happened to Eve on 'The Talk'?
Frequent changes to the panel are run of the mill on the CBS set. Eve's hiatus from the show might have something to do with her upcoming appearance on The Blast Off Tour presented by Kisstory, a U.K. radio station.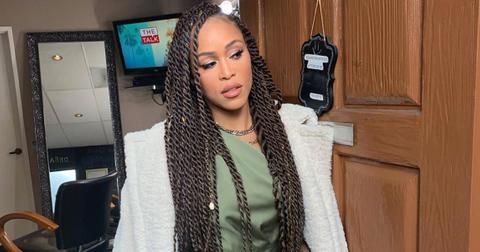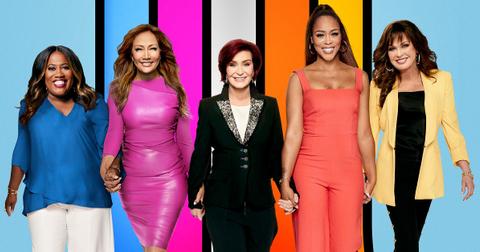 Eve wasn't prepared for the amount of internet trolls she'd encounter.
The "Let Me Blow Ya Mind" hitmaker confessed that one of the toughest parts about being on The Talk is the haters she's forced to deal with on social media. "I've definitely had moments where I've been like, 'What did I sign up for?' because I'm very quiet in my real life," she explained. "When you say certain things, you upset a lot of people."