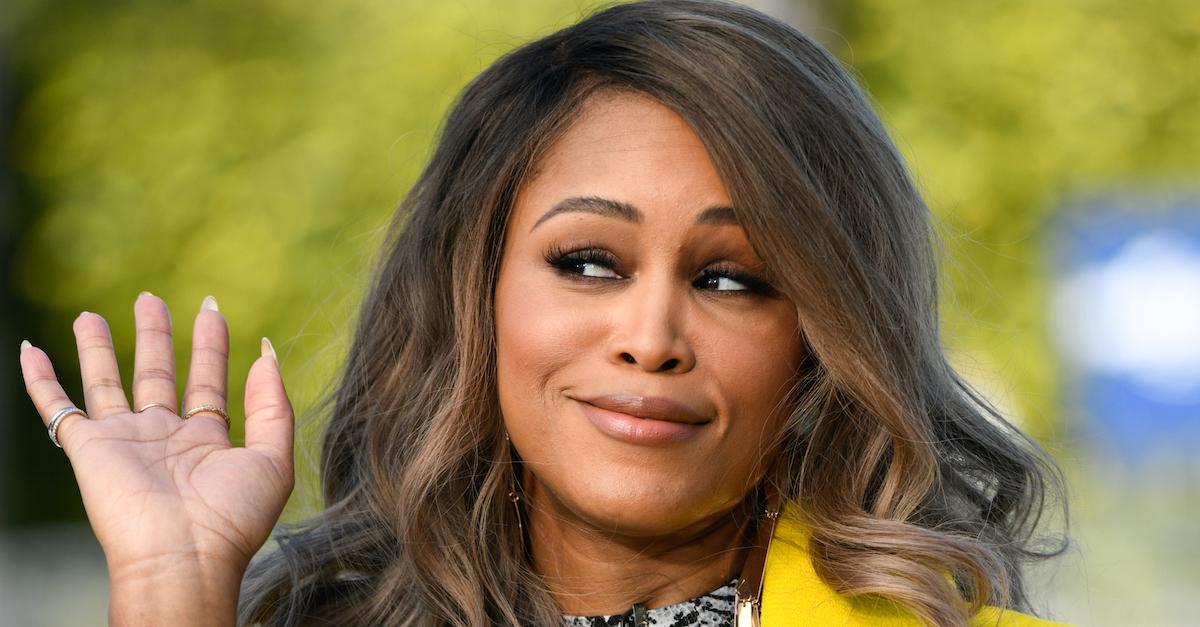 Eve Will No Longer Co-Host 'The Talk' at the L.A.-Based Studio — Here's Why!
Where in the world is Eve? The famous rapper has been MIA from The Talk table since the Jan. 10 episode when the Danish actress/model Brigitte Nielsen started co-hosting in her place.
Article continues below advertisement
Fans are beginning to wonder if the 41-year-old was unceremoniously fired from the daytime program less than a year after the show's creator, Sara Gilbert, announced her exit.
Marie Osmond also recently left the show, prompting more speculation about Eve's future. Here's what we know about the recent switch.
What happened to Eve on 'The Talk'?
Well, she's officially back ... sort of!
The hot gossip daytime talk show returned in September, but one thing is slightly different. Eve joined fellow hosts Sharon Osbourne, Sheryl Underwood, and Carrie Ann Inaba from a studio in London. "Yes! I'm in London! I will still be doing the show but from London," she told ESSENCE.
Article continues below advertisement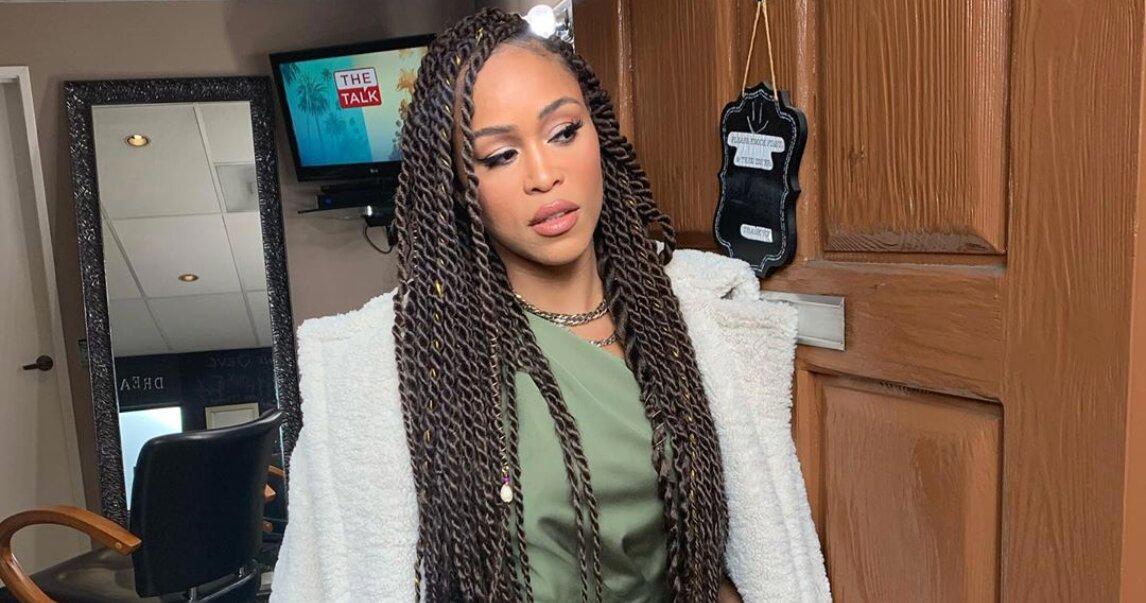 According to the outlet, Eve lives part-time with her husband and family in the U.K. and will be hosting the show from the CBS satellite office.
Article continues below advertisement
Though, she did reveal the one thing she will miss about the Los Angeles-based studio, her dress room. "I will miss my dressing room," she said. "We spend so much time there it was my cozy blankets and that sofa was comfortable. I'll definitely miss that."
The Barbershop actress officially joined the talk show in Season 8, replacing longtime co-host Aisha Tyler. "Once I did the first test week and I met all the ladies, I felt the energy — not only from them but everyone I met on the set, and it was great," Eve told Deadline before her debut in 2017.
"It was one of those exciting moments in life where I thought it would be a good challenge for me. If it feels right, then it must be right," she continued. "I think what I'm looking forward to the most is showcasing my personality and who I am now as a woman… This is a different avenue for me."
Article continues below advertisement
In a 2019 chat with Access Live, Eve admitted that she didn't realize how difficult the job would be. "It's really hard… It's not an easy situation," the Philadelphia native, who currently works alongside Sharon Osbourne, Sheryl Underwood, and Carrie Ann Inaba shared.
"I'm used to having a mic and being on stage with my music, but to really sit there and have to give my opinion, it's kind of naked," she added. "You're kind of naked 'cause it's just you with your opinion, and it's live TV."
Article continues below advertisement
Eve wasn't prepared for the amount of internet trolls she'd encounter.
The "Let Me Blow Ya Mind" hitmaker confessed that one of the toughest parts about being on The Talk is the haters she's forced to deal with on social media. "I've definitely had moments where I've been like, 'What did I sign up for?' because I'm very quiet in my real life," she explained. "When you say certain things, you upset a lot of people."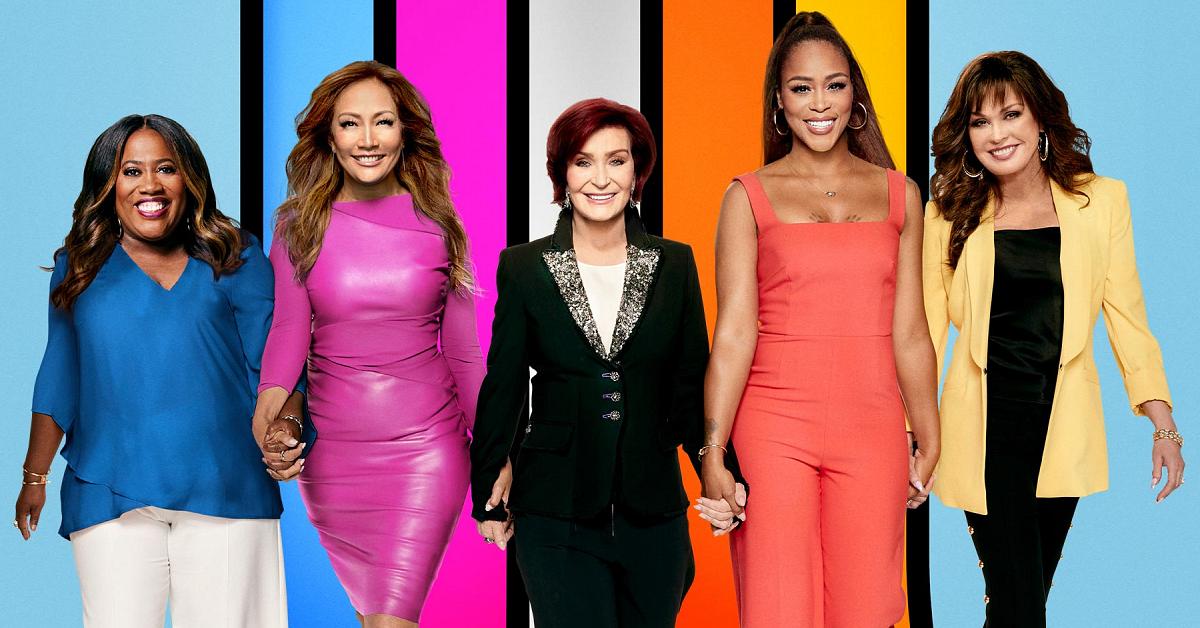 Article continues below advertisement
During her tenure, Eve has also witnessed several major shake-ups at CBS, including the departure of OG co-host Julie Chen amid sexual misconduct allegations against her husband, former network exec Les Moonves.
The hip-hop artist told Variety at the time that Julie's departure took the entire cast by surprise. "No one knew before anyone else. There wasn't like a thing where someone suspected or someone was talking to [Julie]," Eve said. "The EPs, who are amazing, who are incredible, who pull us together every day, made it easy for us."
New episodes of The Talk air weekdays at 2 p.m. ET on CBS.