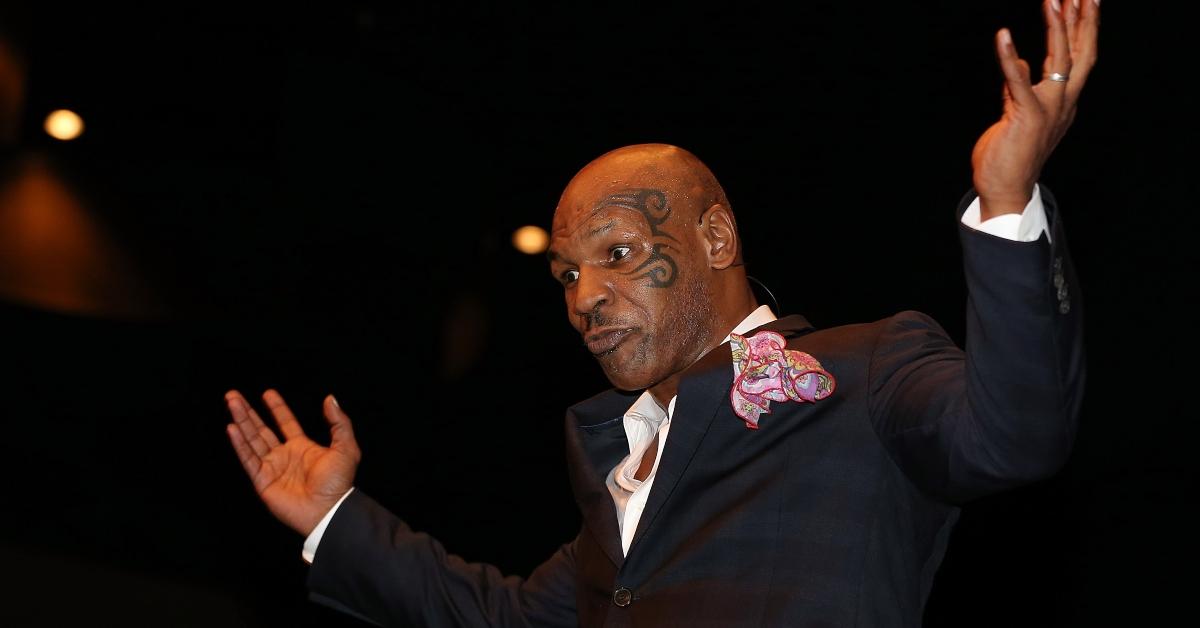 Baddest Tattoo on the Planet — but Does Mike Tyson Regret It?
The infamous boxing legend Mike Tyson has recently been turning heads with intense workout videos posted on his Instagram account. The former heavyweight champion of the world has been teasing a potential comeback to the ring, showcasing his agility, power, and speed.
Article continues below advertisement
Though he is known for his boxing talents, the icon's face has also become a permanent fixture in sports history after he got a tribal tattoo inked on the left side of his temple in 2003. Seriously, this tattoo has become part of Iron Mike's persona.
But, is the now-53-year-old over it?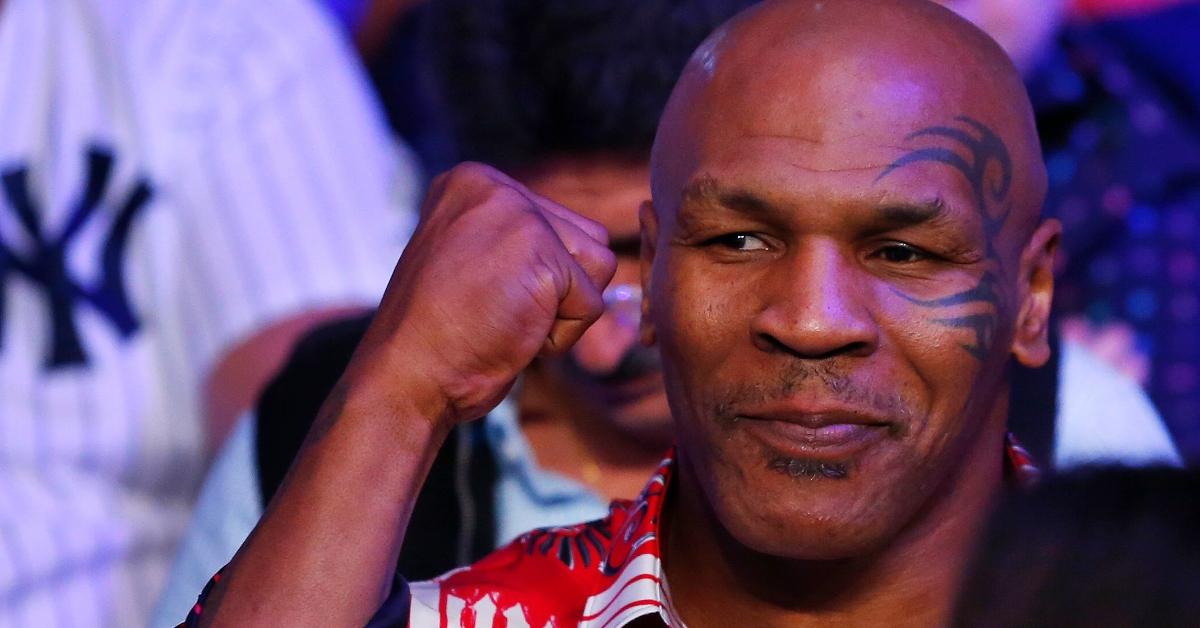 Article continues below advertisement
Did Mike Tyson remove his iconic face tattoo?
In 2013, the boxer tweeted that he was in the process of getting his face tattoo lasered off (via Elite Daily). "At the doctor's office this morning. Getting this tattoo removed from my face. This is going to be painful," he reportedly wrote at the time.
However, it seems it was just an April Fool's joke.
There have been many speculations surrounding the iconic tribal ink. Mike's former trainer Jeff Fenech told Fox Sports that the boxer got the tattoo because he did not want to fight Clifford Etienne at the time.
"My first impression was that I've never had a tattoo in my life, but I thought we are fighting in a week and when you get a tattoo you can't fight because they scab up and it wouldn't be healthy to do that," he said.
Article continues below advertisement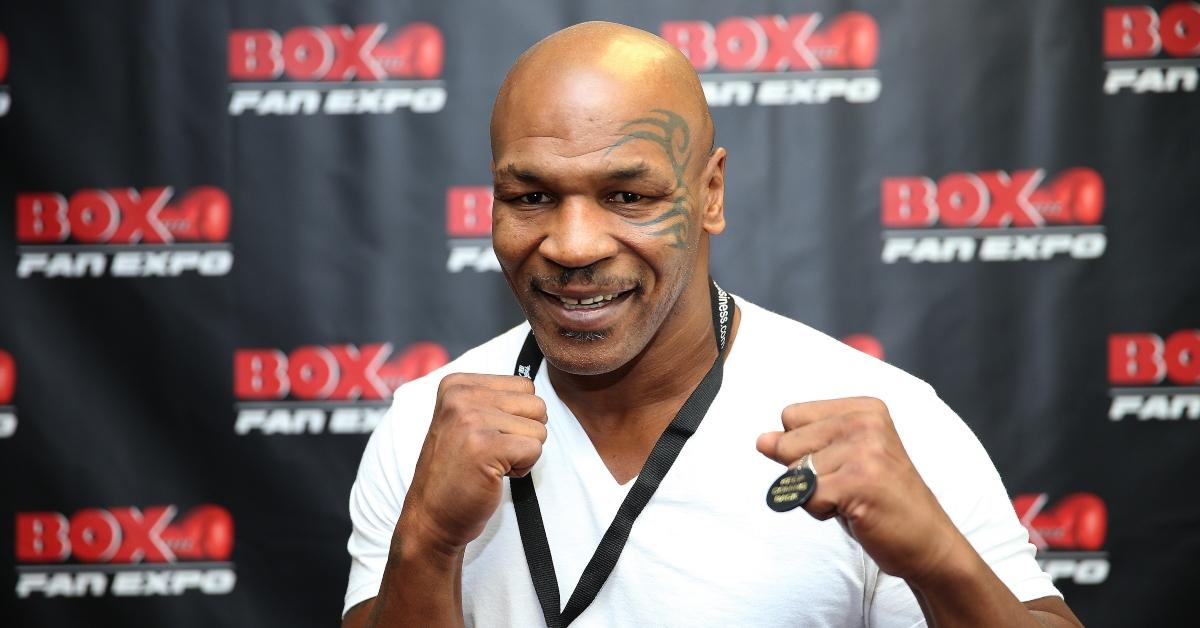 Adding, "We sat down and spoke and he didn't really want to fight and he wasn't prepared to and that was one of the reasons he got the tattoo. After a good hour talk, I was in tears when I left the house that night. I went and stayed in a hotel because I was pretty despondent."
Article continues below advertisement
The trainer explained to Fox Sports that he was upset with the heavyweight champion because he left his family to train with Mike for eight weeks in Vegas and decided to book a flight back home.
However, the fight did happen and Mike knocked out Clifford after just one round. "I was happy for Mike that he won, but I was also upset that I had trained him for eight weeks and I wasn't a part of that win," he said.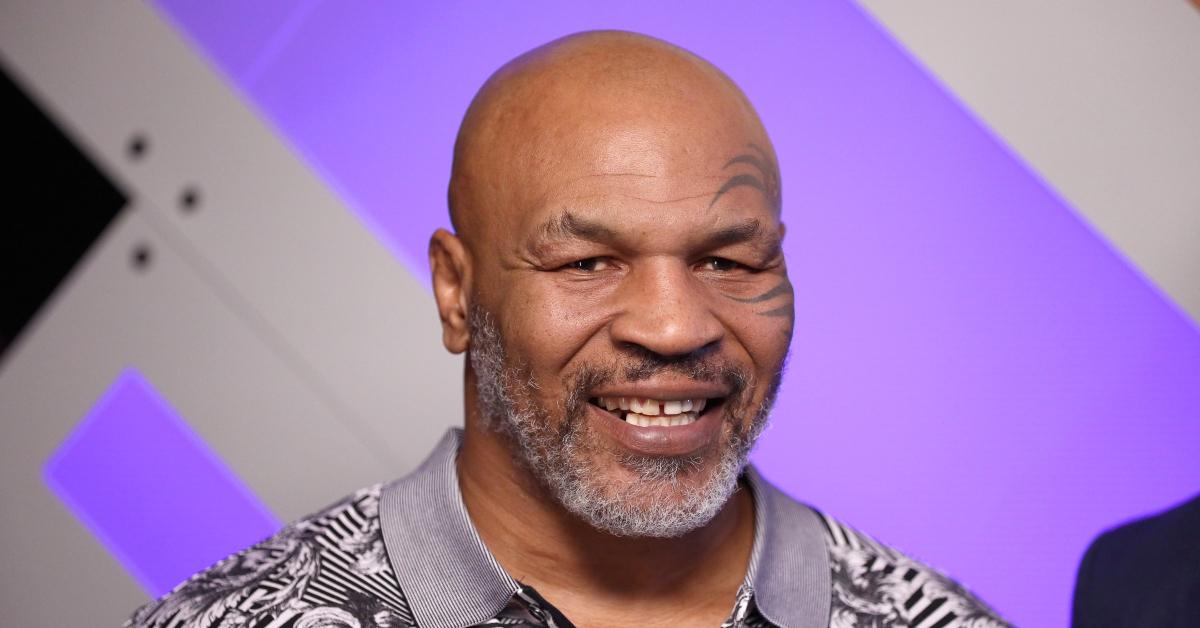 Article continues below advertisement
According to Mike, he has a bit of a different story of why he decided to permanently ink his face. The "baddest man on the planet" revealed in the 2008 documentary Tyson, that the tat was a representation of his "warrior status."
The boxing legend also though it was "cool," saying, "I thought it was so hot. I just thought it was a cool tattoo."
Plus, he has absolutely no regrets about getting the tat. "A lot of stuff happened out of this tattoo, a lot of good stuff," he told Sports Illustrated in 2016. "Other young athletes come to me and say, 'It's because of you they call it the Mike Tyson.'"