Is Tupac Still Alive? One Los Angeles Filmmaker Claims He's Hiding in New Mexico
It's been 23 years since Tupac's death. Or has it been? Is Tupac Shakur still alive? One filmmaker believes that the rapper is hiding in New Mexico.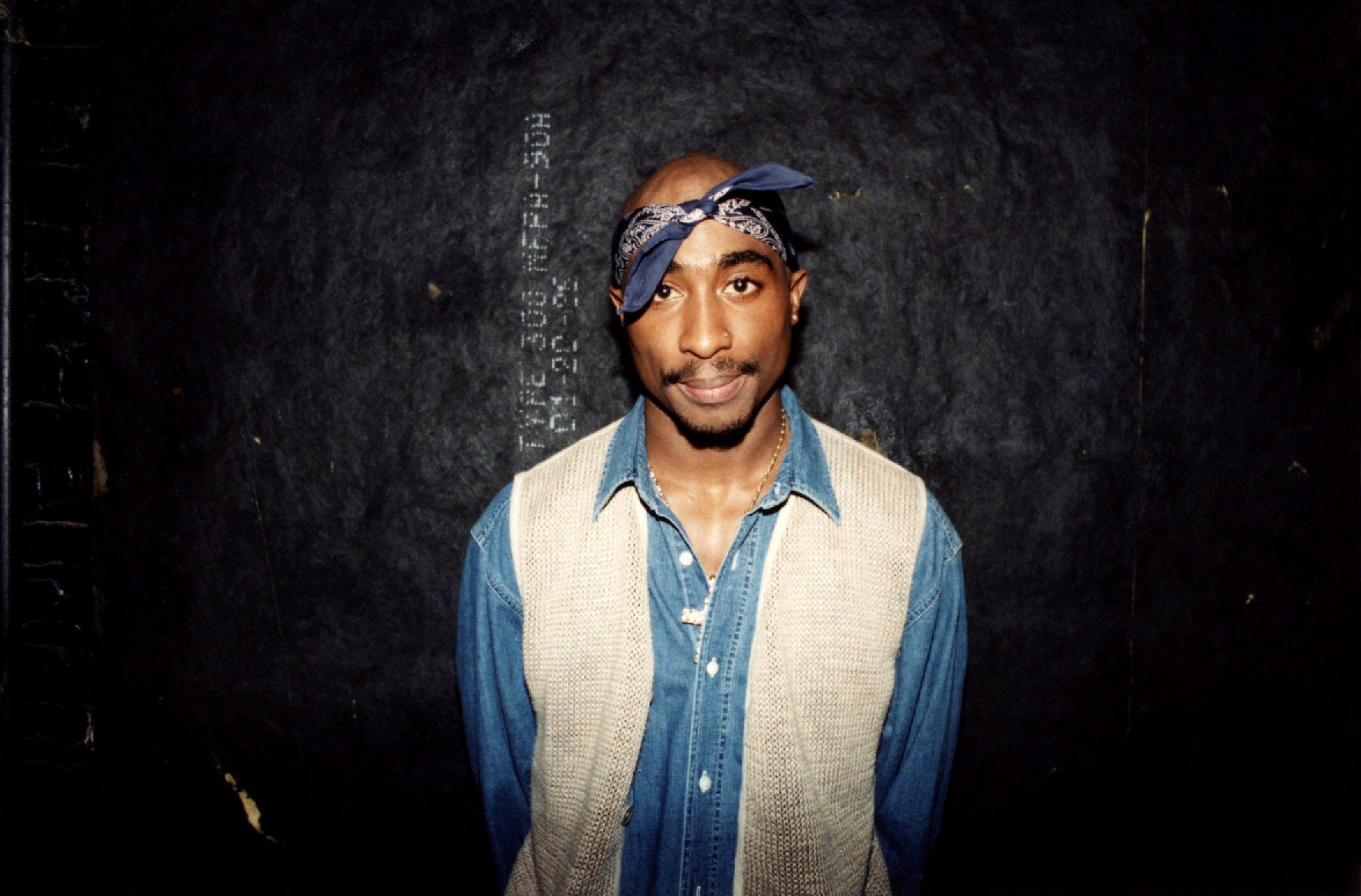 It's been 23 years since Tupac Shakur's death. Or maybe not so much. One Los Angeles filmmaker is making the claim that the famed rapper isn't dead at all. Is Tupac actually still alive? A new documentary by Rick Boss is setting out to set the record straight about what really happened to Tupac.
Article continues below advertisement
Is Tupac still alive? Here's a recap of what happened in 1996.
The facts as we know them stand that the rapper died at the age of 25 on Sept. 13, 1996. He'd sustained four bullet wounds in Las Vegas. About a week later, he died in the hospital. But what happened the night he died is admittedly a little iffy.
Tupac was at the MGM Grand Hotel, watching Mike Tyson and Bruce Seldon's heavyweight fight. From there, he went to the head of Death Row Records, Suge Knight's home, with the plan to go to Club 662, a club that Suge owned. While inside Suge's BMV, a white Cadillac pulled up next to them and shots were fired towards the two.
Article continues below advertisement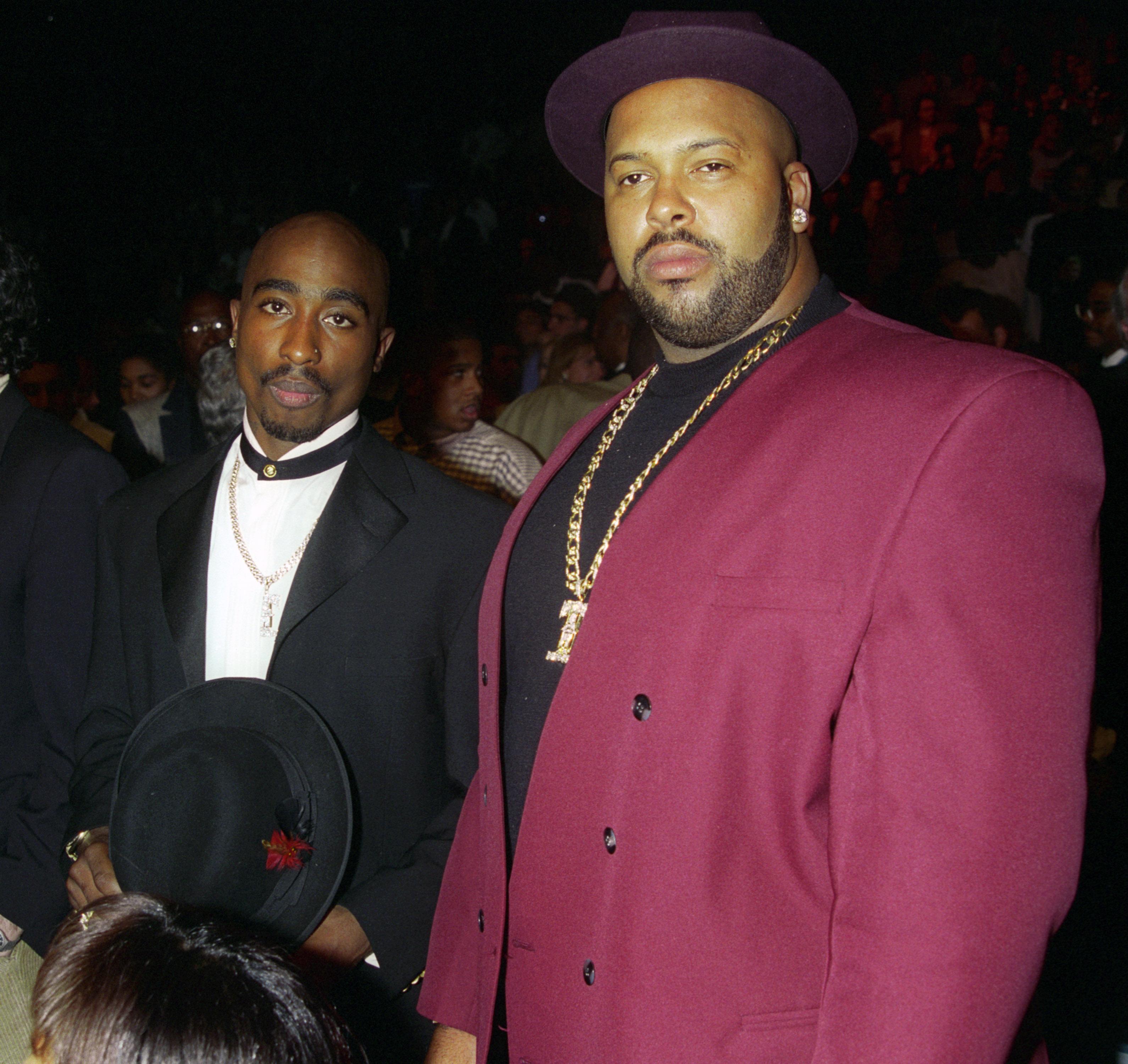 Article continues below advertisement
What does this new theory say?
The new documentary, created by Rick Boss, is claiming that Tupac didn't die at all. 2Pac: The Great Escape From UMC tells a very different story, saying that he was aware that the Crips were after him so he went into hiding. The person who was in the car with Suge that night was actually a body double.
The "All Eyez on Me" rapper managed to escape by helicopter to Navajo tribal land in New Mexico, where he got protection by the Navajo tribe. Rick said that this story, although incredible, was created from facts obtained through Tupac's family and close friends.
For the record, not even the actor who is playing Tupac in the documentary thinks this is a real story.
Article continues below advertisement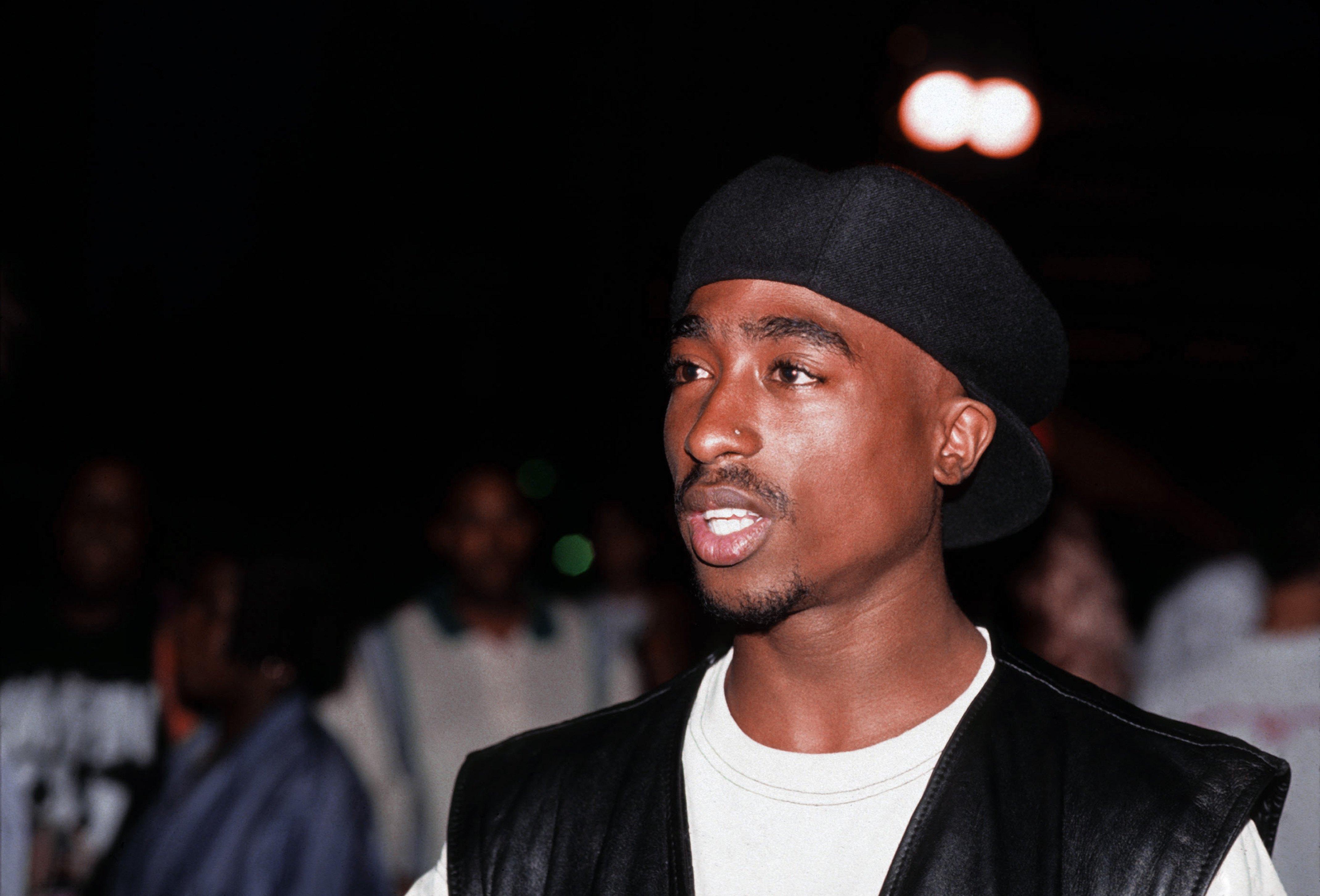 Is this the only theory around Tupac's possible survival?
There have been tons of Tupac sightings over the years, from New York to Somalia. Because of all of these supposed sightings, there's a number of conspiracy theories that say that he is alive and well.
Article continues below advertisement
One theory says that Tupac, whose alternate stage name was Makaveli, was a big fan of Italian writer Niccolo Machiavelli, who advocated for faking one's death to hide from their enemies. The rapper had a number of enemies and some fans believe that he took Machiavelli's advice.
A very popular theory relies on the fact that his aunt, Black Panther member Assata Shakur, fled to Cuba after being convicted of the murder of a state trooper in New Jersey. Some believe that he was either tired of the fame or tired of his enemies so he decided to fake his death and join her there.
Another rumor claims that, because Sean "Diddy" Combs was one of Tupac's biggest rivals, Diddy ordered a hit on the competition. Others believe that the hit was actually on Suge and that his then-soon-to-be ex-wife put it on him in order to gain control over Death Row Records in her husband's death.