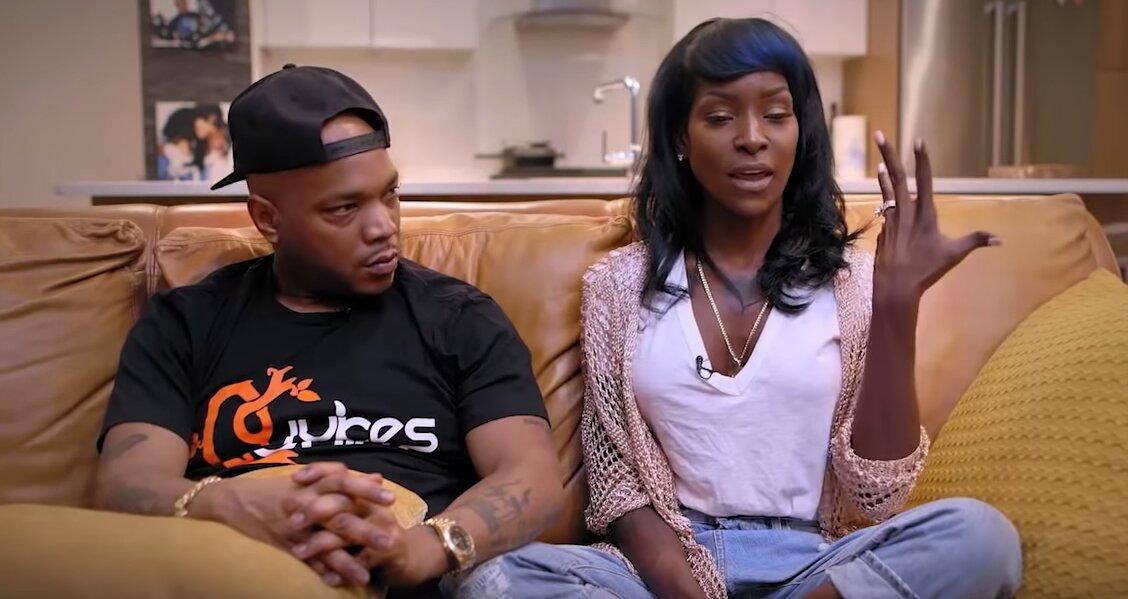 Rapper Styles P and His Wife Emotionally Discuss the Loss of Their Daughter on 'Marriage Boot Camp'
In reality TV terms, new Marriage Boot Camp: Hip Hop Edition stars Styles P and Adjua Styles have been together for an eternity. The couple tied the knot in 1995, but as promos for the WE tv series show, the pair has a lot of issues to work through before they reach their 25th wedding anniversary.
"I've lied, I've cheated," Styles says through tears in one of the Season 14 trailers. But the biggest strain on the duo's relationship came in 2015 with the death of their daughter, Tai.
Article continues below advertisement
What happened to Styles P's daughter?
The rapper revealed on Instagram that Tai took her own life at the age of 20. "I rarely speak on my personal issues and I usually express my pain through music but today I will share a little with you," Styles wrote on July 26, 2015.
"Last month my wife and I lost a daughter and my son lost a sister... There are no words to describe the [day-to-day] pain we have to endure and maintain through, but in dealing with pain you find yourself dealing with the creator and asking questions and going through emotions most would not understand."
Article continues below advertisement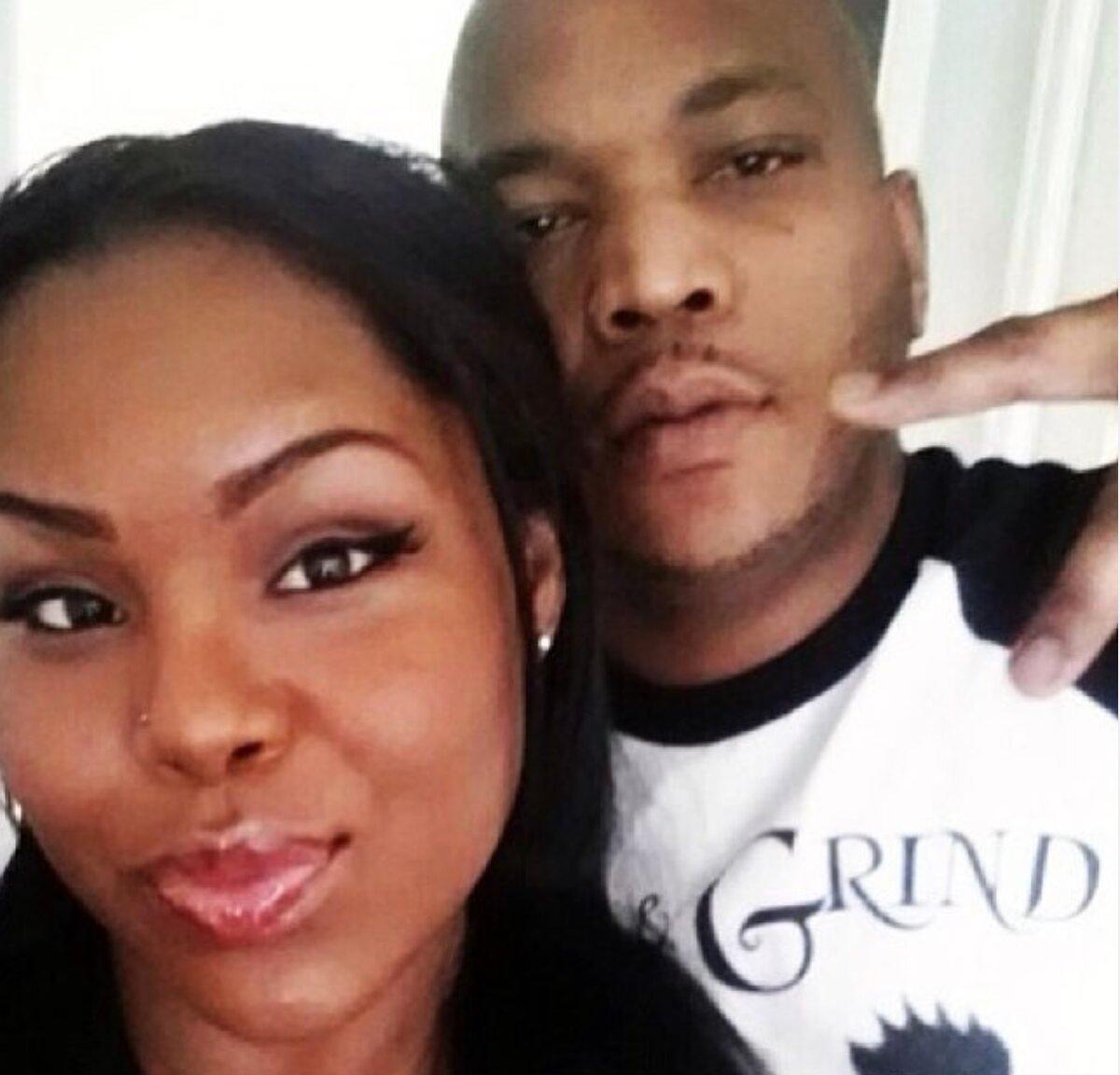 In a heartbreaking interview on "The Breakfast Club" two years later, Styles and Adjua bravely discussed Tai's suicide. "If we knew she was depressed she would've been home or with us," the "Good Times" hitmaker, who was technically Tai's stepfather, said. "Some things you can't see because some people won't tell you."
According to the devastated parents, Tai had been struggling to fill a void left by her biological father, who wasn't a part of her life. "It ate me up, because I couldn't stop the pain," Styles recalled of watching the young adult sort through her complicated feelings.
Article continues below advertisement
During a 2018 appearance on OWN's Black Love docuseries, the D-Block Records co-founder and his wife opened up about how the suicide impacted their relationship. "That has been a total game-changer on our marriage," Adjua confessed.
"I've always… heard from people, like, the loss of a child can really be a testament to the marriage, and most couples don't always make it. And I'd be like, 'Why? I would think it would bring them closer,'" Adjua, who also has a son with Styles, admitted. "And I can actually see that now… We've literally been forced to grow from that experience."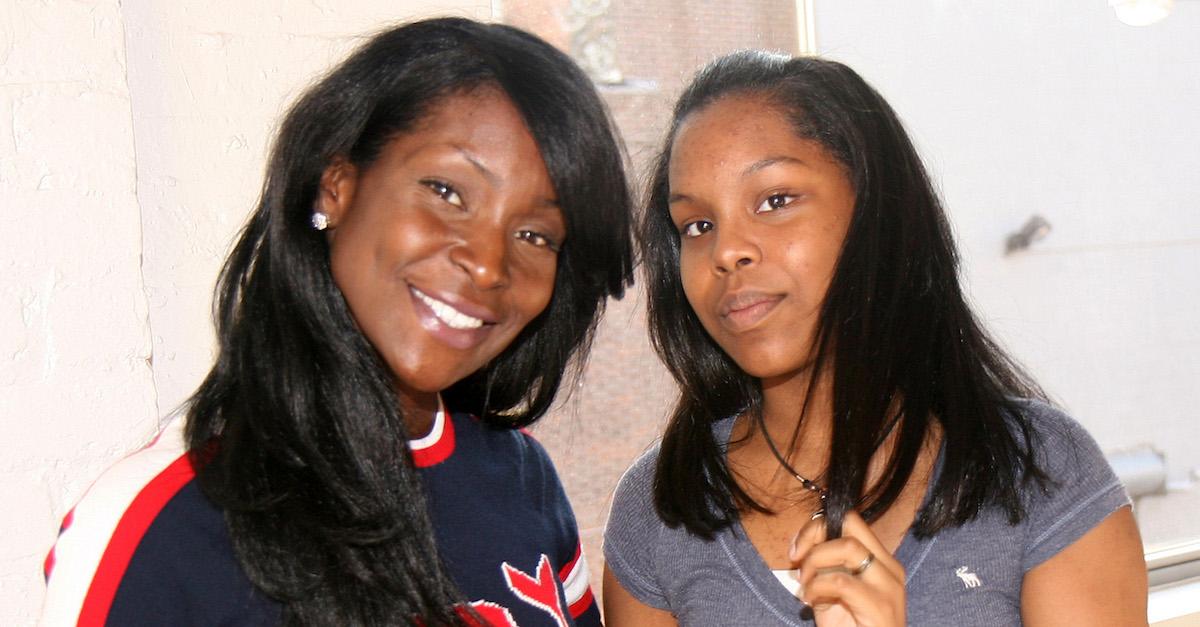 Article continues below advertisement
The pair is still trying to process their grief, which is one of the reasons they agreed to go on Marriage Boot Camp. "After you suffer a major loss, frustration levels get higher than they used to be," Styles explained on the Feb. 6 premiere. "Things become harder to deal with."
Styles and Adjua previously weathered a cheating scandal.
On Black Love, Adjua recounted the moment she found out her husband was being unfaithful. "It was a butt-dial and he was having a conversation, but in the conversation, the tone was completely inappropriate," she shared. "I knew what it was right away and I approached him and I was like, 'Where were you yesterday?'"
Adjua said that talking about the infidelity right away helped save their marriage. "I was very calm," she revealed. We doubt we'd act the same way!
New episodes of Marriage Boot Camp: Hip Hop Edition air Thursdays at 10 p.m. ET on WE tv.