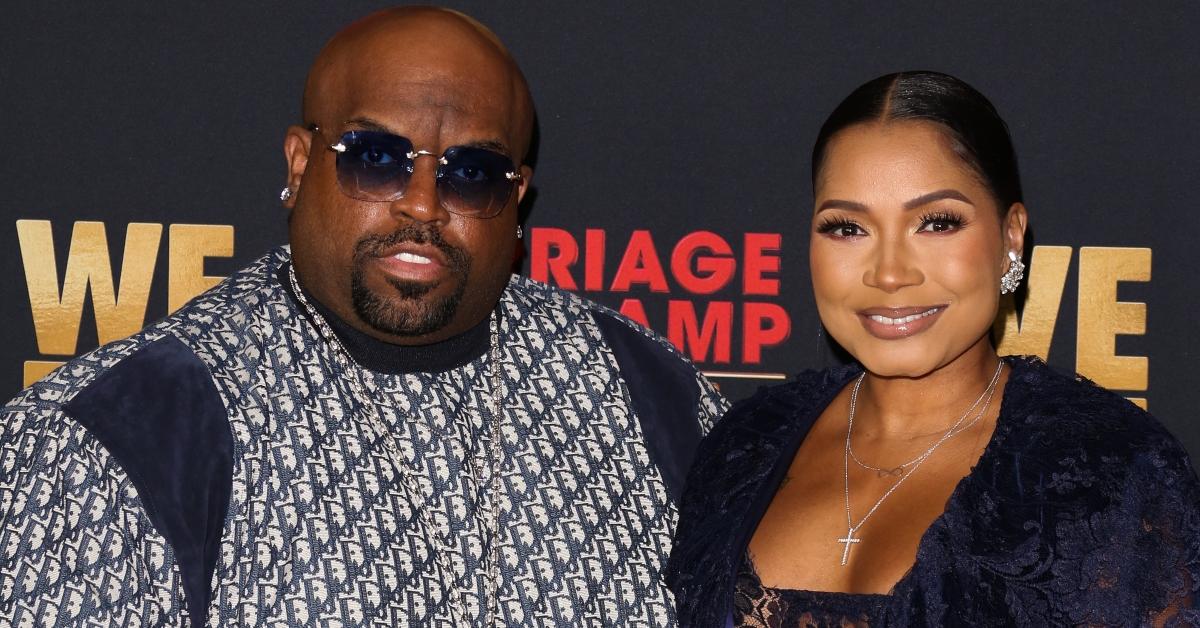 CeeLo Green and Fiancé Shani James Get Real on 'Marriage Boot Camp'
Who is CeeLo Green's fiancé Shani James? The couple is starring on 'Marriage Boot Camp: Hip Hop Edition.' Details on their relationship timeline.
The relationship woes and the nitty gritty details of five couples' relationships will be revealed on the second season of Marriage Boot Camp: Hip Hop Edition. This time around, the reality show — which involves five couples whose relationships are on the brink of demise going through intense therapy sessions and relationship challenges — features "F--k You" singer CeeLo Green (born Thomas DeCarlo Callaway) and his fiancé Shani James.
Article continues below advertisement
The pair has been together for nearly a decade, and they've been engaged for half of that time. Though they've had a long history together, the two still haven't been able to walk down the aisle. This issue and their other drama will be shown on the WE tv series.
Who is CeeLo Green's fiancé Shani? Read on to find out how the two first got together, their engagement story, and the problems they'll be discussing on Marriage Boot Camp: Hip Hop Edition.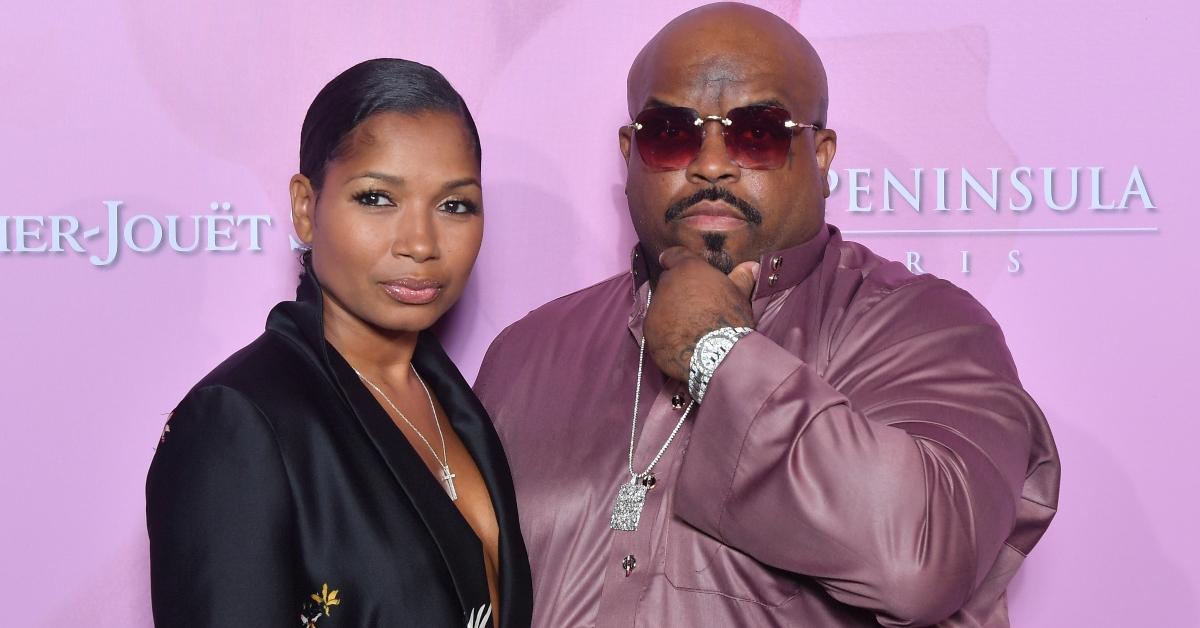 Article continues below advertisement
Who is CeeLo Green's fiancé Shani?
CeeLo and Shani began dating several years after his 2005 divorce from Christina Johnson. He had been married to Christine for five years, and he was the stepfather to her two daughters. The pair also shared son Kingston, who was born in 2000.
Shani is a fashion blogger for Knowstylegia and a self-described "celebrity stylist." Shani also designed the Jemini Jogger, which is a reversible tracksuit.
The other details of her life before her relationship with CeeLo are unknown, but the pair have had multiple complications in their relationship.
Shani stood by the singer after he was accused of drugging and raping a woman in 2013. He was later cleared of the charges due to "insufficient evidence." It's believed that the controversy around him — and his subsequent Twitter sentiments about his views on the matter — led him to lose his spot on the judges' panel on The Voice.
Article continues below advertisement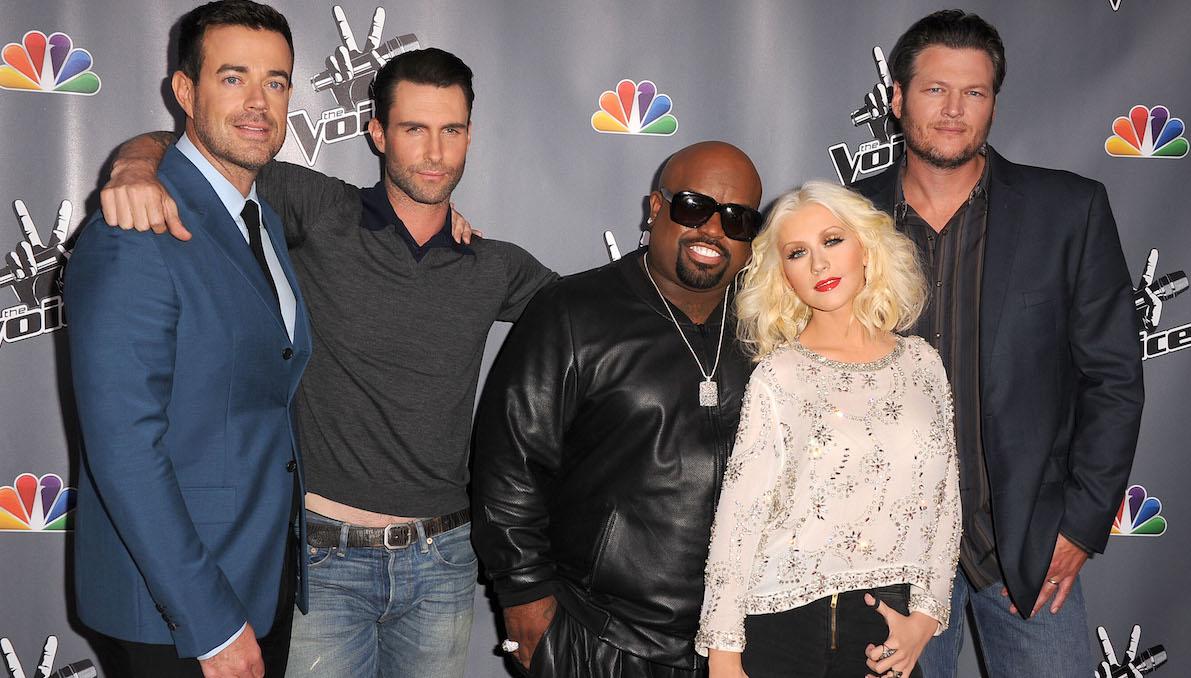 In the throes of the issues surrounding CeeLo and the sexual assault allegations against him, he and Shani got engaged.
The singer revealed that he and Shani had been secretly engaged for a year in 2015 in an interview with People. The couple discussed the details of the proposal with the outlet.
"It was just a typical night at the studio, but then again, not so typical cause I did something extra special, out of the ordinary," CeeLo revealed.
Article continues below advertisement
He explained that the couple had noticed the ring months earlier, and CeeLo went back on his own to buy it.
"I went and purchased a ring that we had seen together, maybe four or five months or so prior," he continued. "I went back and purchased the ring and I just kind of had it stashed away in some old equipment. And I said, 'Will you reach in there and grab something for me?'"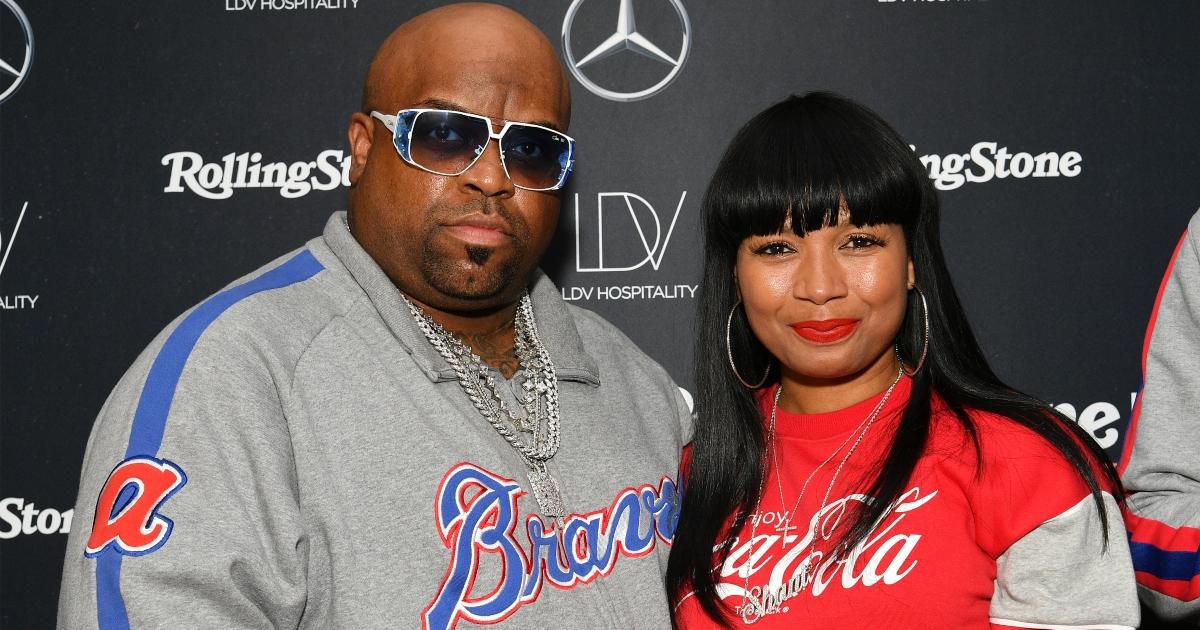 Article continues below advertisement
After Shani said "yes" to his proposal, CeeLo explained why she is the perfect match for him.
"I appreciate her openness and willingness to love unconditionally. She's been so sweet to me through a number of different trials that come to test the resilience of a union to deem whether it's worthy or not, whether it's durable or strong enough," he said.
"I think now that I'm describing it as she's standing here, it's kind of, surreal because it's not exaggerated. It's absolutely true. It's absolutely our private life," he continued. "This is my first time putting it into words. It's also given me the opportunity to give it a poetic justice."
Though he only had kind things to say about Shani following his engagement news, things are very different for the couple on Marriage Boot Camp: Hip Hop Edition.
Article continues below advertisement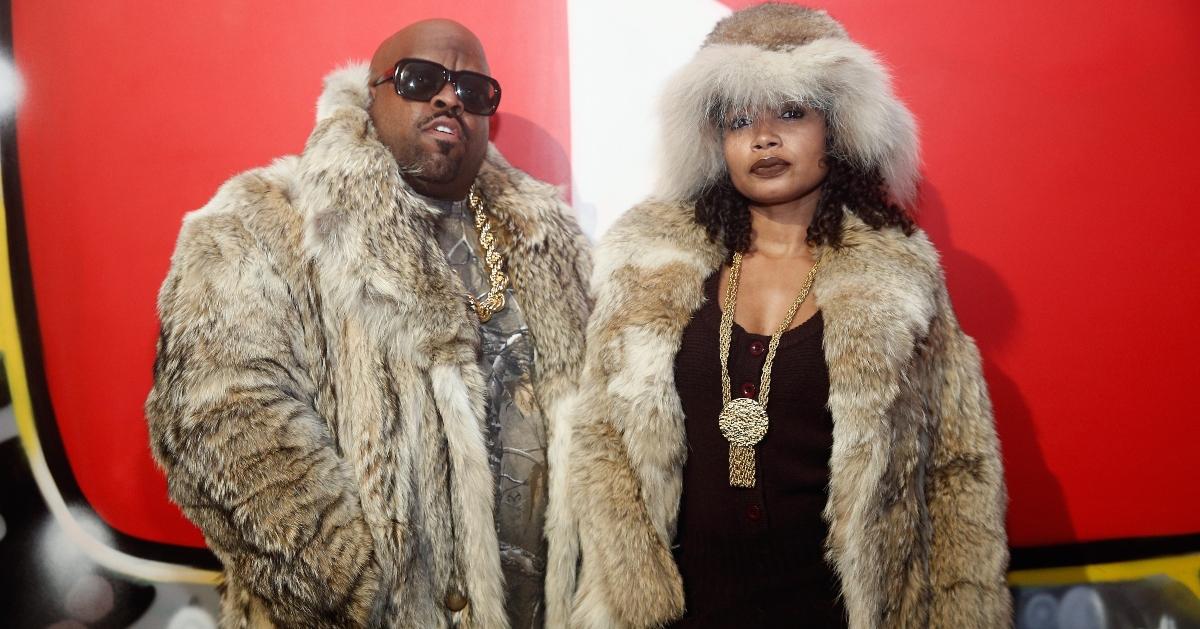 Why are CeeLo and Shani on 'Marriage Boot Camp'?
The couple is now appearing on Marriage Boot Camp to figure out why their relationship hasn't moved toward marriage. In the teaser trailer for the new season, CeeLo accuses Shani of thinking that she can do no wrong.
"I don't think you are as perfect as you think you are," CeeLo tells his love.
Shani, for her part, begs CeeLo to work on his patience.
It's been teased that the Hip Hop edition will feature couples who are dealing with infidelity, who went on the show for the wrong reasons, and who might be faking their relationship. It's unclear as of now if these storylines will include Shani and CeeLo.
Watch it all go down between CeeLo, Shani, and the other four couples on Marriage Boot Camp: Hip Hop Edition. It airs on Thursdays at 10 p.m. on WE tv.