Accusations of Infidelity and Racism Will Be Exposed on 'Marriage Boot Camp: Hip Hop Edition' (EXCLUSIVE)
'Marriage Boot Camp: Hip Hop Edition' will be the WE tv series' most intense yet. We have the season's teasers: including what gets exposed in therapy.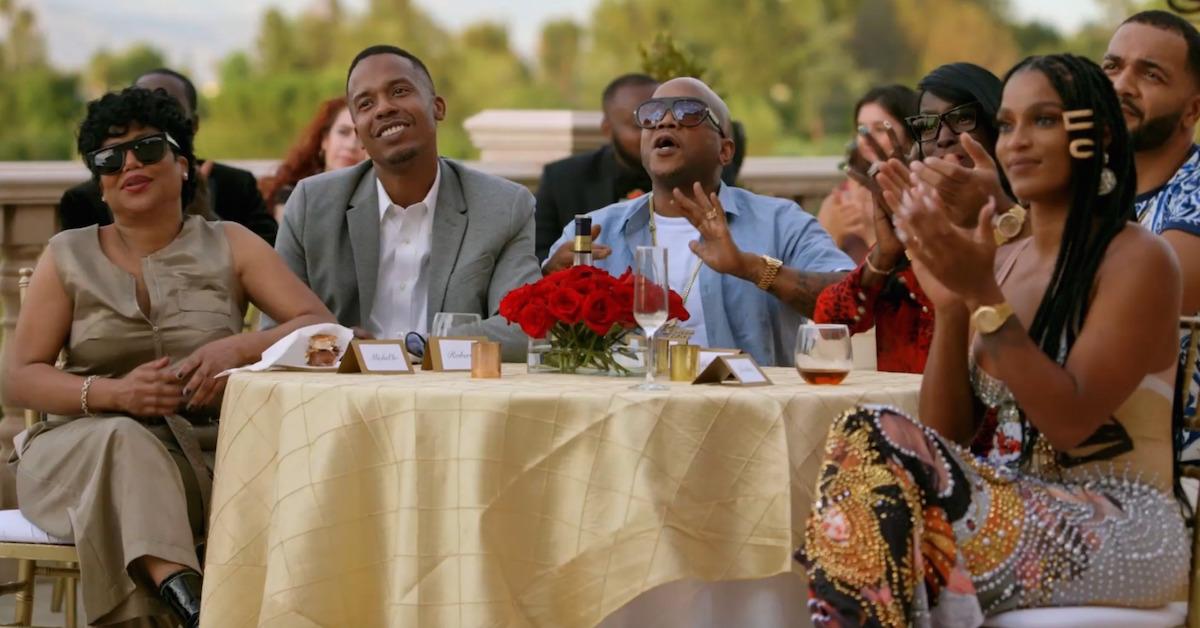 On every season of WE tv's Marriage Boot Camp and its spin-off shows, multiple couples move into a mansion for intense therapy in an effort to improve or completely say goodbye to their romantic relationship. In the seven years since the show first debuted, viewers have seen couples come together and work through their issues, which have included infidelity, deception, and poor communication. They've also witnessed couples as they decide to part ways.
Article continues below advertisement
After chronicling the marriages of Bridezilla alums, and reality stars, the show focused on top hip hop stars as they tried to fix their romantic issues. The return of Marriage Boot Camp: Hip Hop Edition is taking place on Feb. 6, 2020, and the drama is more intense than ever before.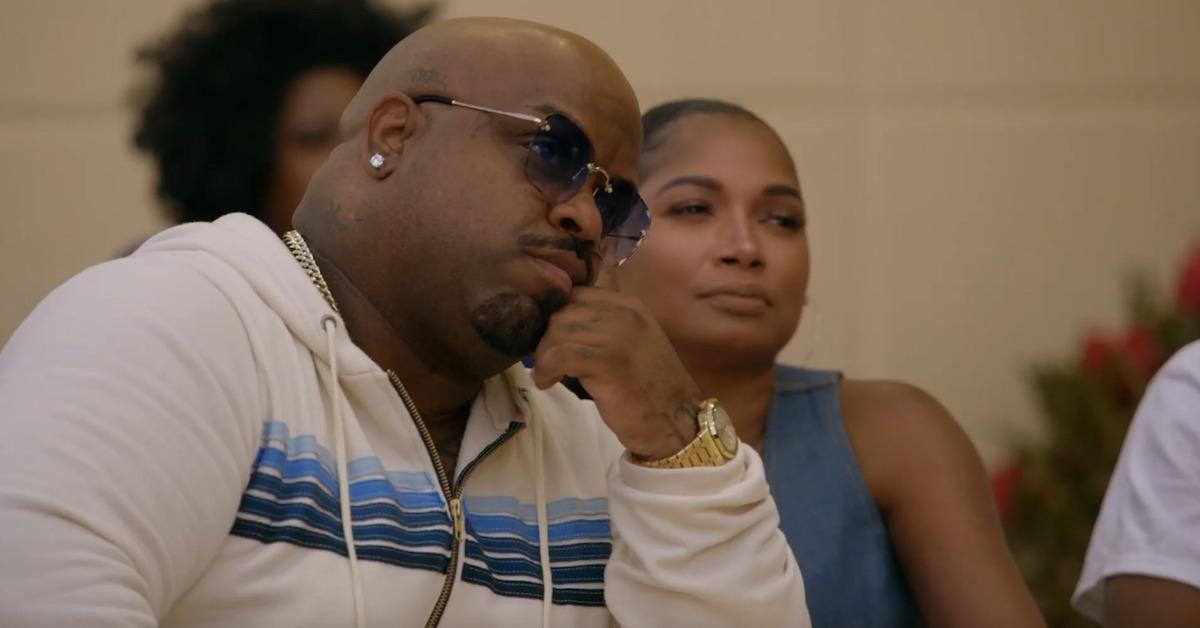 Article continues below advertisement
Singer CeeLo Green and his fiancé Shani, R&B star Michel'le and her beau Stew, LHHNY Bianca Bonnie and boyfriend Chozus, reality star Joseline Hernandez and love Balistic Beats, and rapper Styles P and Adjua Styles are the couples who will air out their dirty laundry on the show.
Dr. Ish is also returning as the expert source who helps the couples during therapy sessions. He'll be joined by Divorce Court's Judge Toler.
There are more than a few bombshell revelations taking place on Marriage Boot Camp: Hip Hop Edition 2020. From infidelity accusations to the reveal that one of the couples isn't actually together, the season is shaping up to be the most dramatic one yet. Marriage Boot Camp executive producer Adam Freeman exclusively told Distractify some of the drama that fans can expect to see on the show — and we're breaking it all down below.
Article continues below advertisement
Dr. Ish accuses one of the couples of not being there for the right reasons.
While many couples use the show as an opportunity to truly be honest and work through what has been bothering them in their relationships, it's a reality that there are people who use the show as a platform to further promote themselves. That will happen with one of the couples on the Hip Hop Edition — Dr. Ish ultimately exposes said couple of being disingenuous.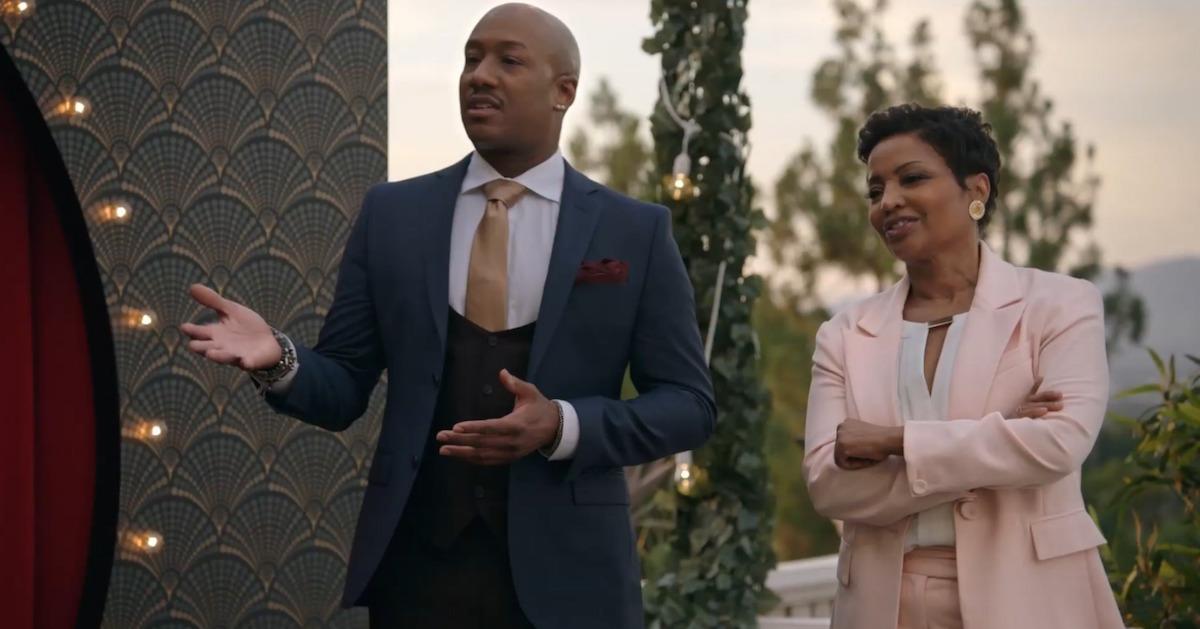 Article continues below advertisement
In a twist that will surely bring the drama, Dr. Ish will then put the couple's fate in the hands of the other boot campers. That's right: the other four couples will vote on whether or not the pair in question can finish out the process. Based on the arguing that is present in the show's teaser trailer, we have a feeling that the vote will be jaw droppingly dramatic.
One of the couples threatens to leave 'Marriage Boot Camp: Hip Hop Edition.'
Because many of the boot campers are afraid to open up or acknowledge their own shortcomings, tensions often run high during the WE tv series. On the Hip Hop Edition, things are so intense that one of the five couples wonders whether or not to stay on the show.
Article continues below advertisement
Adam confirmed that the couple didn't want to confront certain difficulties in their partnership, which made them strongly consider departing ahead of the end.
Depending on how the vote goes, there potentially could only be three couples left at the end of the season.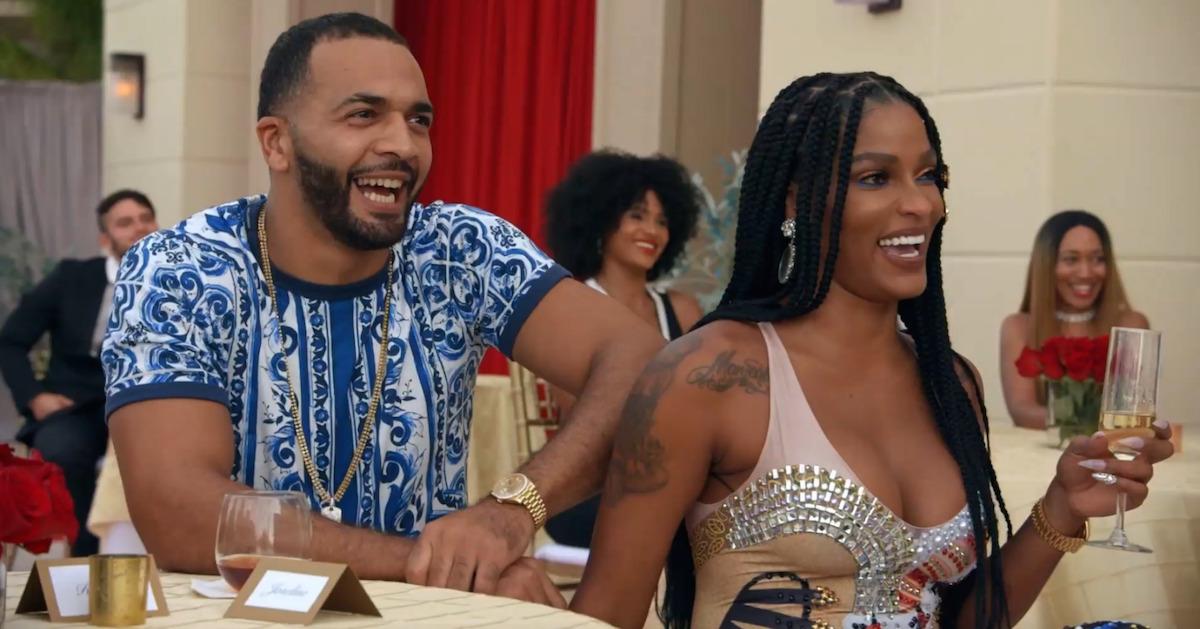 Article continues below advertisement
The couples drop serious bombshells unlike any we've seen on the show before.
The various challenges and therapy sessions on Marriage Boot Camp are often the times when the biggest revelations come out, and that will be the case on this season as well. According to Adam, one set of exercises on the show leads the hip hop stars and their significant others to open up in ways that were new ground for the series. He confirmed that the boot campers will confront former instances of secrets, racism, and abusive relationships.
A boot campers' secret relationship gets exposed.
Arguably the juiciest teaser Distractify learned about was that one of the stars of Marriage Boot Camp is in more than one relationship. Adam noted that the bombshell will be dropped during a lesson in social media, and one of the boot campers is up to some shady things on their pages.
Article continues below advertisement
While we don't know which couple this is about, there are compelling arguments for each of the pairs. The trailer revealed that Joseline is giving her boyfriend a timeline of eight months for an engagement, which he then says isn't fair. CeeLo and Shani have been engaged for three years, but they just can't (and won't) commit to a wedding day. Styles P and Adjua are still reeling from the 2015 suicide of their daughter, which has divided them.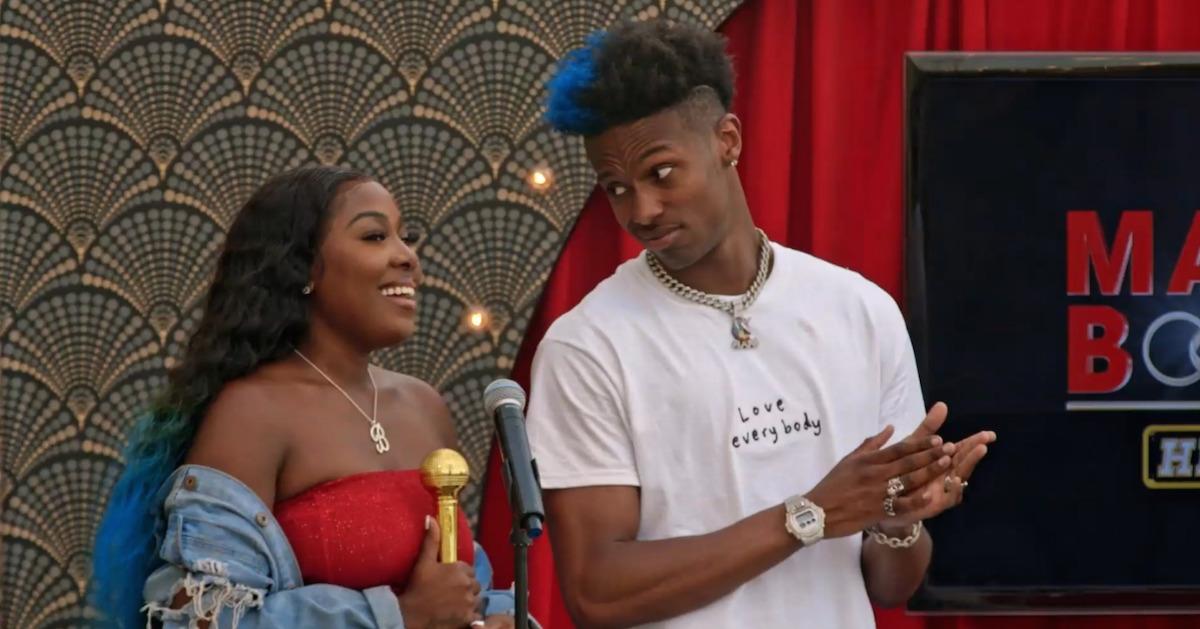 Bianca Bonnie and Chozus accuse one another of being abusive, and Michel'le claims that Stew doesn't find her attractive. The drama will begin to unfold when the show premieres on Feb. 6.
Marriage Boot Camp: Hip Hop Edition, is produced by ITV America's Thinkfactory Media. It airs on Thursdays at 10 p.m. EST on WE tv.