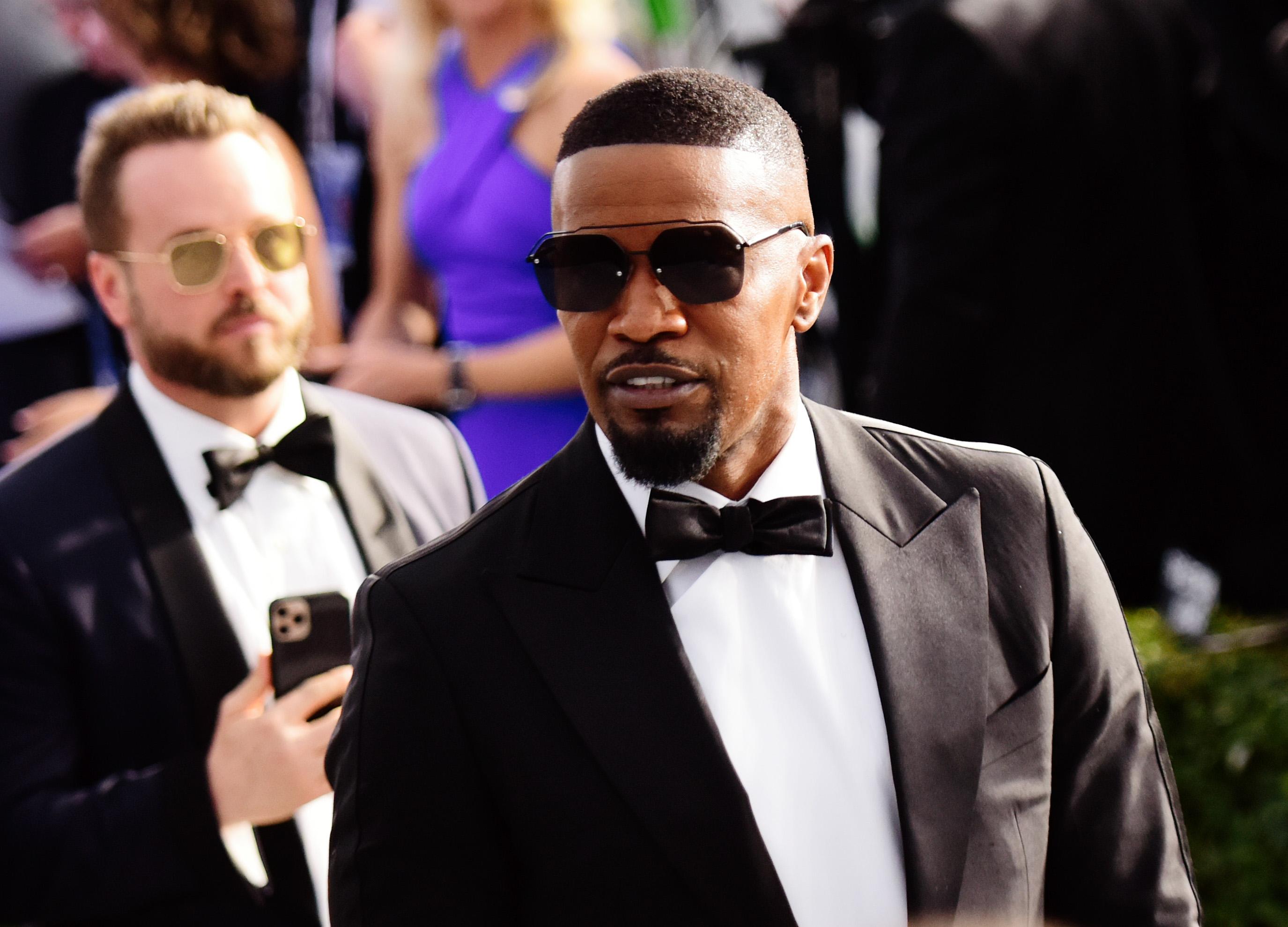 Jamie Foxx Wants to Play Mike Tyson in a Movie, but When Will It Happen?
There have been some incredible biopics in the history of American cinema. From Denzel Washington in Malcolm X to Daniel Day-Lewis in Lincoln, there have been unbelievable portrayals of famous and notable people in history on screen by some of the best actors and actresses in the world. One of the most notable being Jamie Foxx's portrayal of Ray Charles in the critically-acclaimed film, Ray.
Article continues below advertisement
IndieWire said it best about Jamie's performance: "The former stand-up comedian and type-casted TV funnyman exceeded every expectation...he took that metamorphosis to the next level as Ray Charles. Shielding his eyes to match the blindness, that's still Foxx tickling the ivories and rocking the house down musically."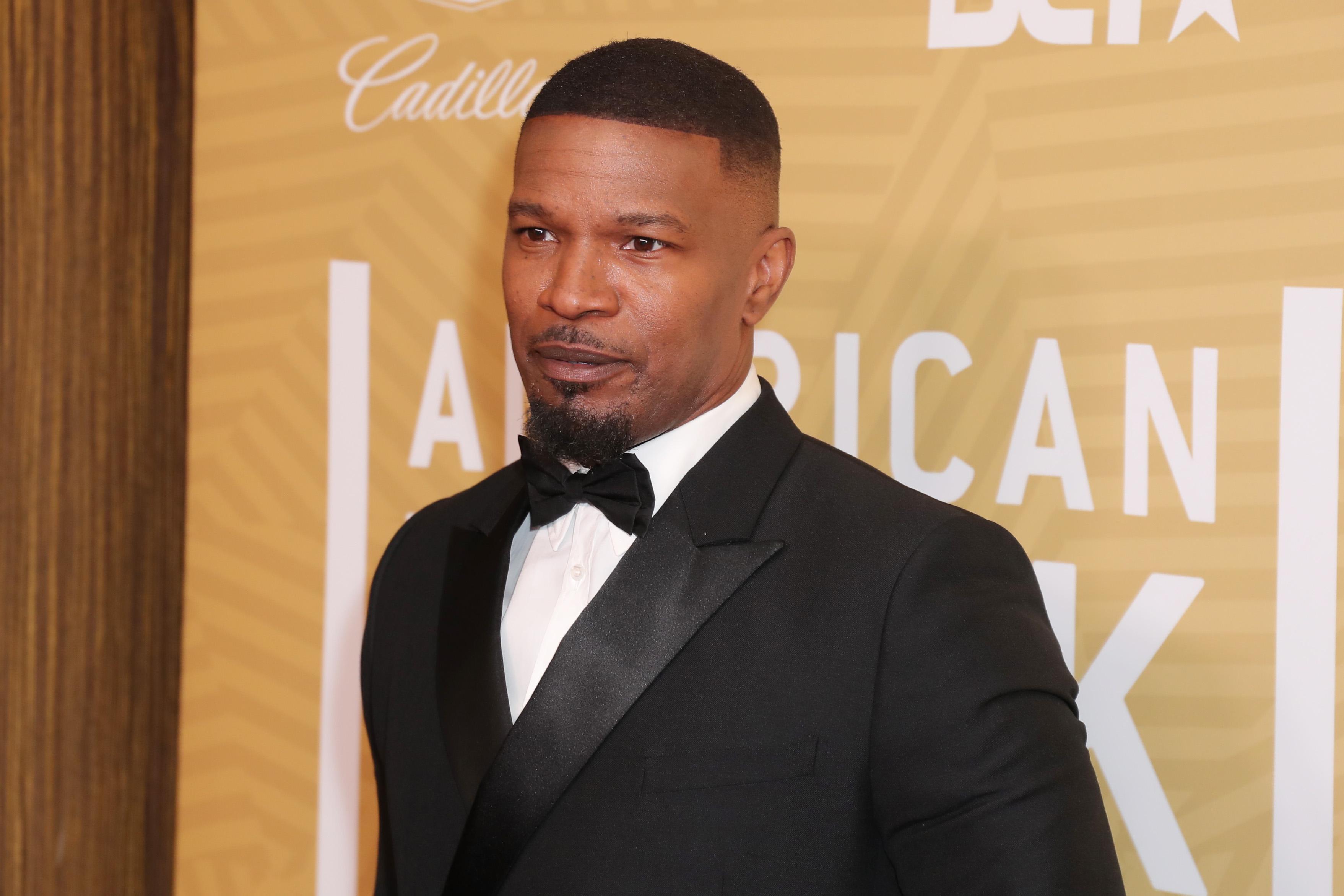 Article continues below advertisement
Jamie went on to win the Best Actor Oscar for that performance and the general public finally took him seriously as a "real" actor. So when murmurings began that Jamie Foxx was interested in playing controversial boxing legend, Mike Tyson, in a biopic, fans were elated. So what's the status of the movie and does it have a release date yet? There is little information on the actual production of the upcoming Mike Tyson biopic.
The Mike Tyson biopic is still in its "in development" stage.
While there is a lot of buzz around the biopic that will tell the story of the life of former Heavyweight Champion boxer and gregarious personality, Mike Tyson, there is very little known about when this movie will be able to be seen in theaters.
Article continues below advertisement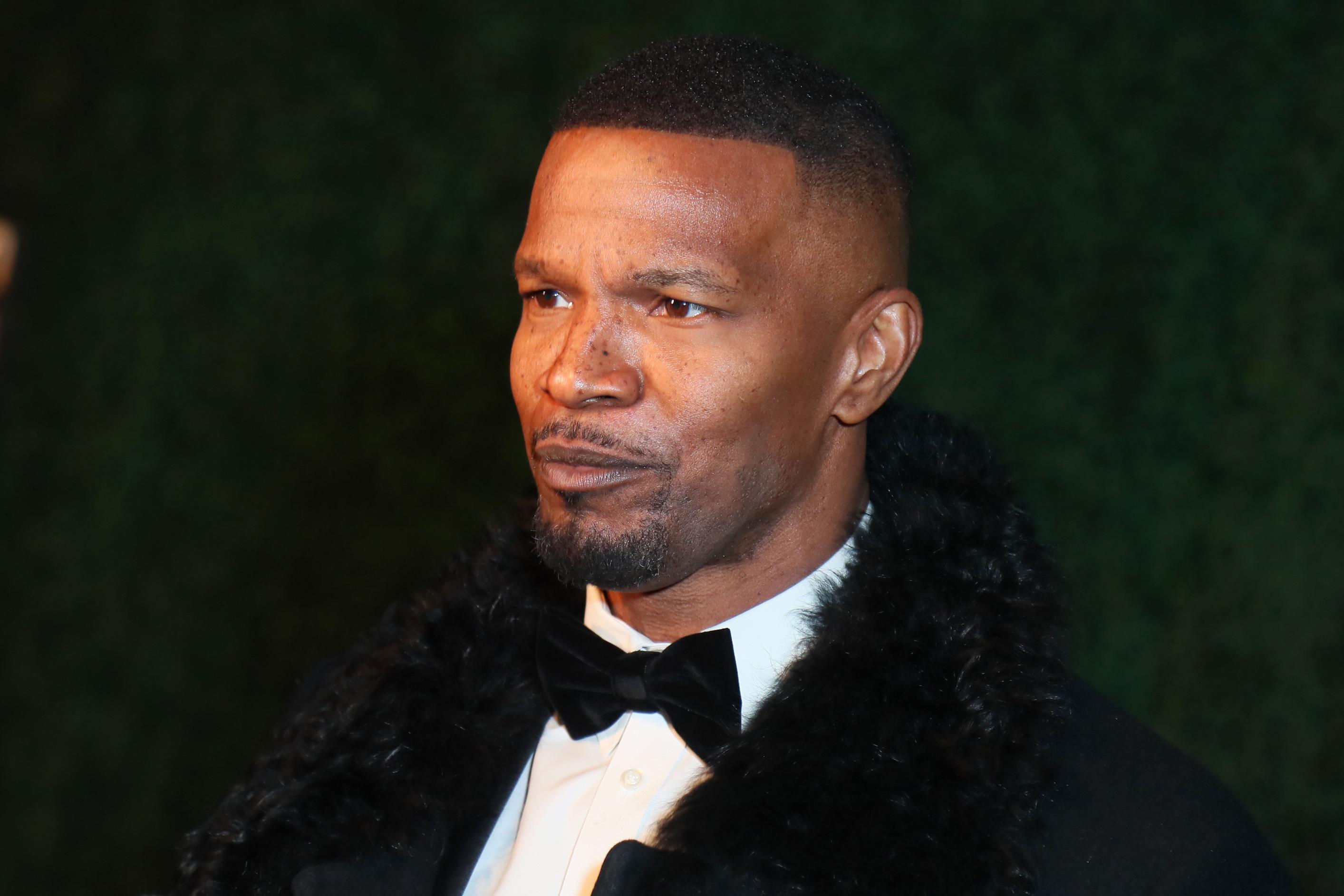 Article continues below advertisement
Jamie Foxx is already spilling the tea on the opening scene of the movie.
Jamie is now doing interviews and has let us into what the process looks like when it comes to imagining a film dedicated to the life of Mike Tyson. He even gave us a gist of the opening scene of the movie.
Article continues below advertisement
Essentially Sports confirmed that Mike Tyson is in on the whole movie, giving input, and has even come to terms with the fact that there may be some not-so-nice scenes in the film that may portray him in a bad light.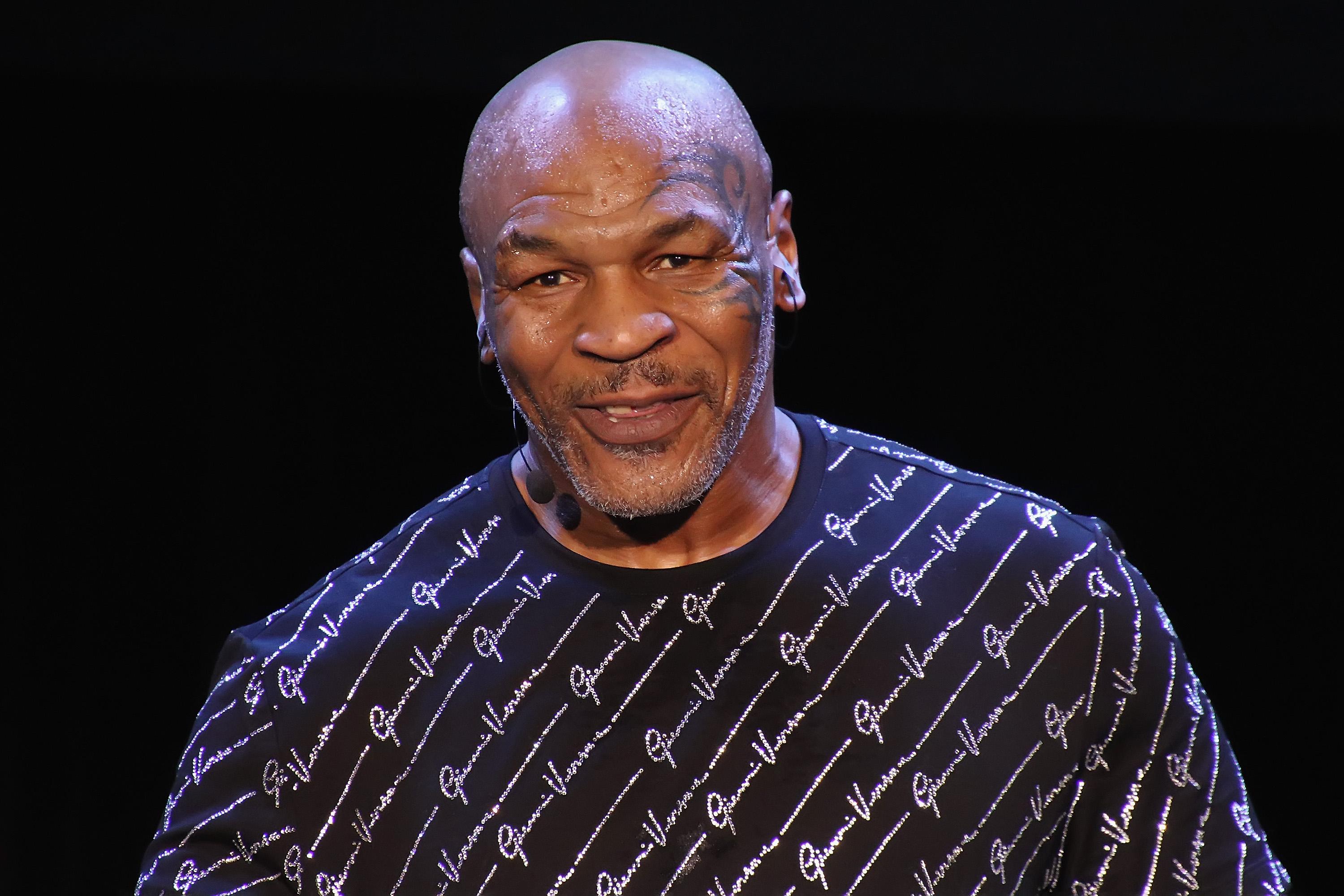 Article continues below advertisement
They reported, "Mike Tyson is in on the plan. He even sat down with Paramount Pictures to hear their pitch and script they have prepared for the biopic. Tyson knows there are certain parts of his life people won't enjoy that much, but that's what comes when you want to deliver an authentic storyline."
Talks of getting the Mike Tyson biopic into production started in 2019.
In May 2019, the Oscar-winning actor shared a picture of himself during a meeting with Mike Tyson with the caption, "Thank u for the trust... one step closer. #thejourneybegins"
Article continues below advertisement
Since then, we haven't seen much progress in the film but we know that Jamie is still very interested in playing Mike. According to MovieWeb, "Jamie Foxx has been talking about wanting to do a Mike Tyson movie for at least a decade. In 2009, he publicly stated he wanted to do the movie with Ray helmer Taylor Hackford directing. Foxx later said in 2015 that he and Tyson met with Paramount to pitch the movie, now naming Martin Scorsese as the director."
With as much determination and passion Jamie Foxx has had for this project, we cannot see this film not coming to fruition at this point. It's just a matter of when.