Who Is Jamie Foxx Dating These Days? Here's What We Know
Who is Jamie Foxx dating these days? He was spotted with someone new a few months after his split from Katie Holmes, but is he officially in a relationship?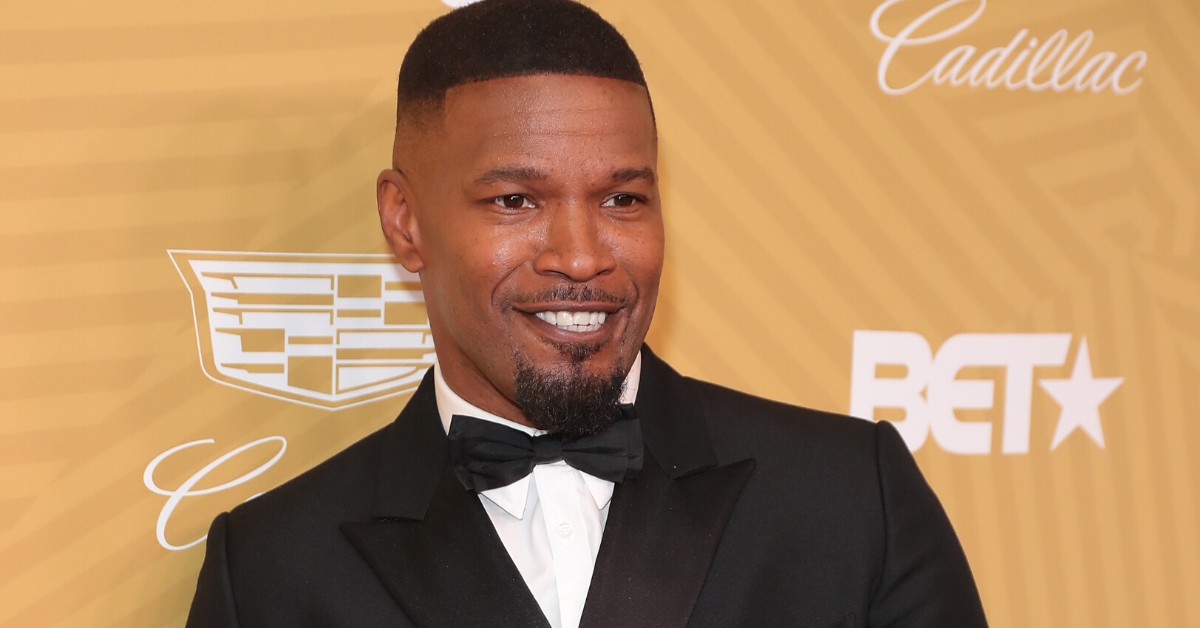 When we think of Jamie Foxx's love life, naturally we think of Katie Holmes. The high-profile pair dated for six years...until breakup rumors started swirling when he was spotted holding another woman's hand in public in August 2019.
Article continues below advertisement
Since then, Jamie has been linked to several women, including model Dana Caprio and singer Sela Vave. So, who is he dating today? Keep reading to find out.
Who is Jamie Foxx dating now?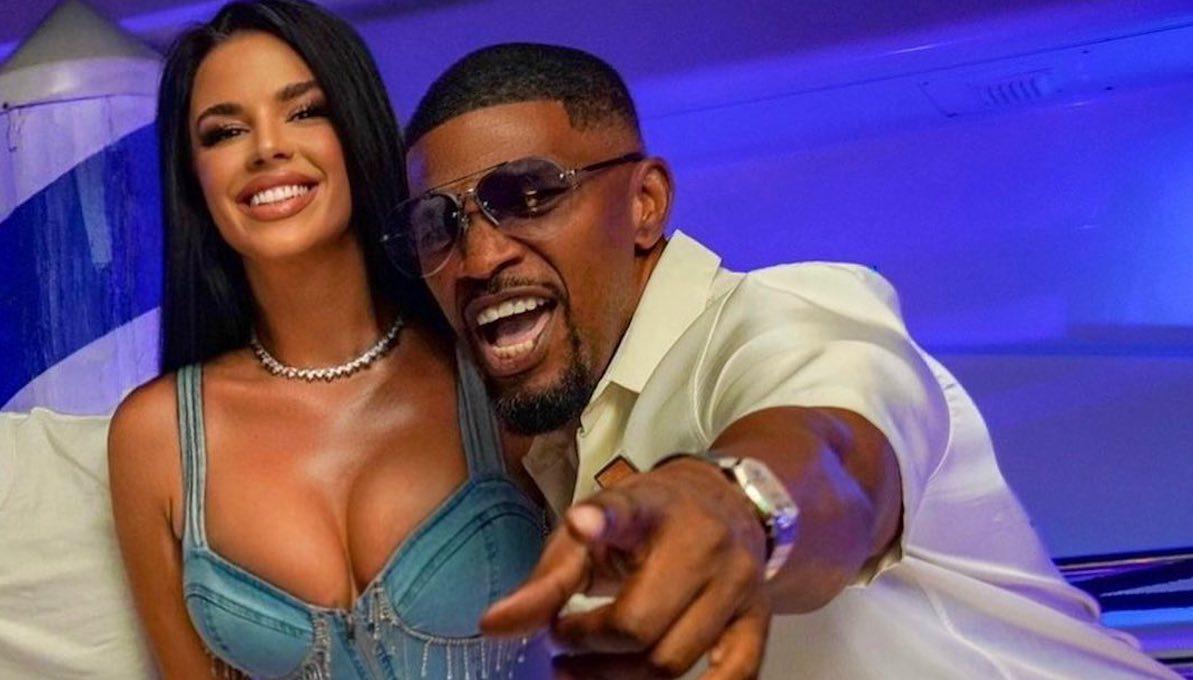 Currently, Jamie is not *officially* dating anyone, but he was spotted with a mystery blonde in November 2022 outside of Nobu in Malibu. The "Blame It" singer was seen "getting affectionate" with the women per The Daily Mail following their meal with a group of friends.
Article continues below advertisement
More recently, it was rumored he was dating former Miss Croatia Ivana Knoll — and even posed together on Ivana's Instagram. The brunette beauty also shared a photo of herself inside of Jamie's $3 million Bugatti Chiron in Miami.
However, she captioned her photo with Jamie, "There's no better way then start new 2023 year with good friends [sic]" so we will wait to see what happens there.
Article continues below advertisement
Ivana has also been linked to rapper Drake after going viral at the 2022 FIFA World Cup, during which she gained a majority of her 3.4 million followers.
According to her Instagram bio, she is also the owner of a clothing brand named KnöllDoll, with designs inspired by the Croatian flag.
Why did Jamie Foxx and Katie Holmes break up?
The duo was good at keeping their love life under wraps. There was some Memorial Day weekend drama that marked the end of their romance in May 2019.
A source for Jamie said Katie was meant to meet him in NYC and canceled two hours before her flight. But Katie's source says, "...he did something s---ty at the last minute, and that was that. He canceled on his own and never got on the plane."
Article continues below advertisement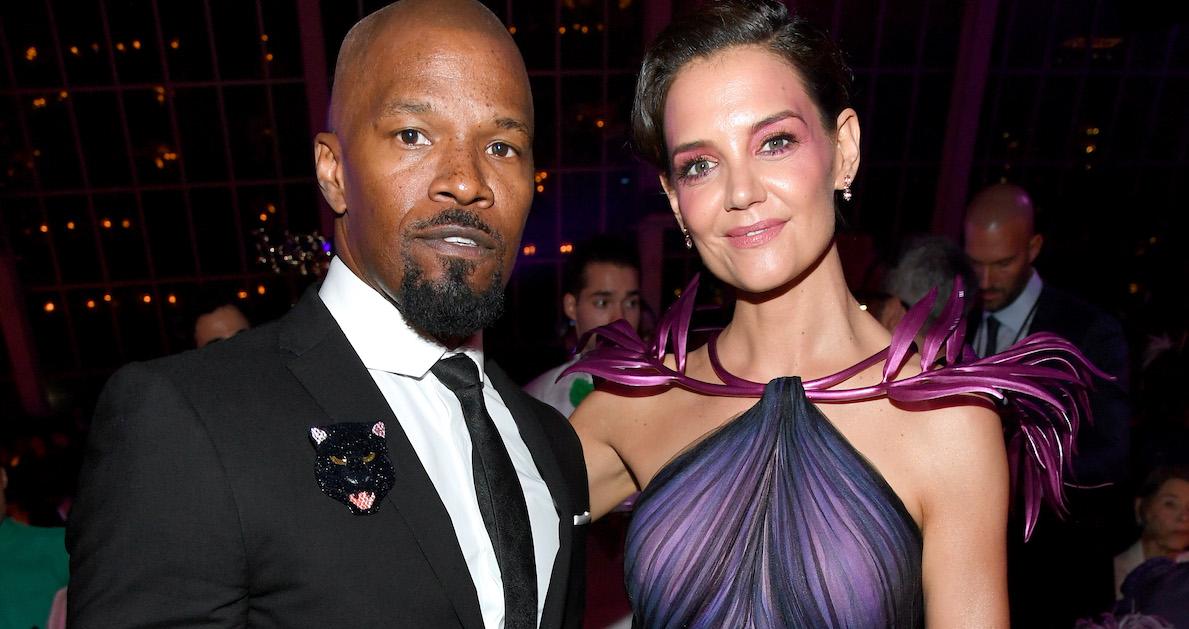 Shortly after the Met Gala, a source told Entertainment Tonight that they "never had a typical relationship. They have always been incredibly independent and their lives didn't revolve around each other. They lived separately and in different cities and saw each other occasionally."
The source continued, adding that they "just both caught up with their own families, careers, and obligations that their relationship had to take a back seat."
Meanwhile, Katie — who shares daughter Suri with Jamie's former Collateral movie co-star Tom Cruise — has also moved on and is dating musician Bobby Wooten III.
According to his bio for NYU's Tisch School of the Arts (where he's an adjunct instructor), Bobby is a composer, producer, and instrumentalist who has worked with David Byrne, Jennifer Lopez, Mac Miller, Jennifer Hudson, Rick Ross, and other artists.