Katie Holmes Makes Red Carpet Debut With Bobby Wooten III
Katie Holmes' dating history now includes Bobby Wooten III. Learn more about that Grammy-nominated instrumentalist and Katie's famous exes.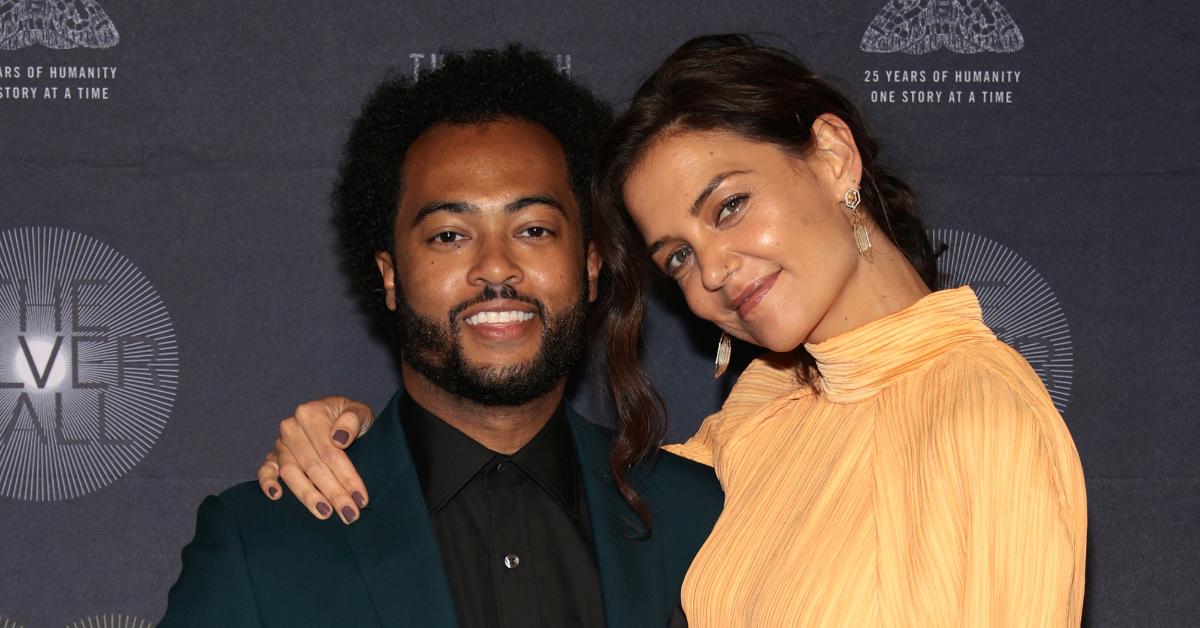 Now there's no denying Katie Holmes is dating Bobby Wooten III! The couple made their red carpet debut at the Moth Ball's 25th Anniversary Gala on Thursday, May 26.
Article continues below advertisement
And that night out came a month after photographers snapped pics of Katie and Bobby kissing in Central Park in an outing with Katie's mother, Kathy, as Page Six reports.
Katie's relationship with Bobby is just the latest high-profile romance for the actress. Check out others below!
Joshua Jackson was Katie Holmes' first love.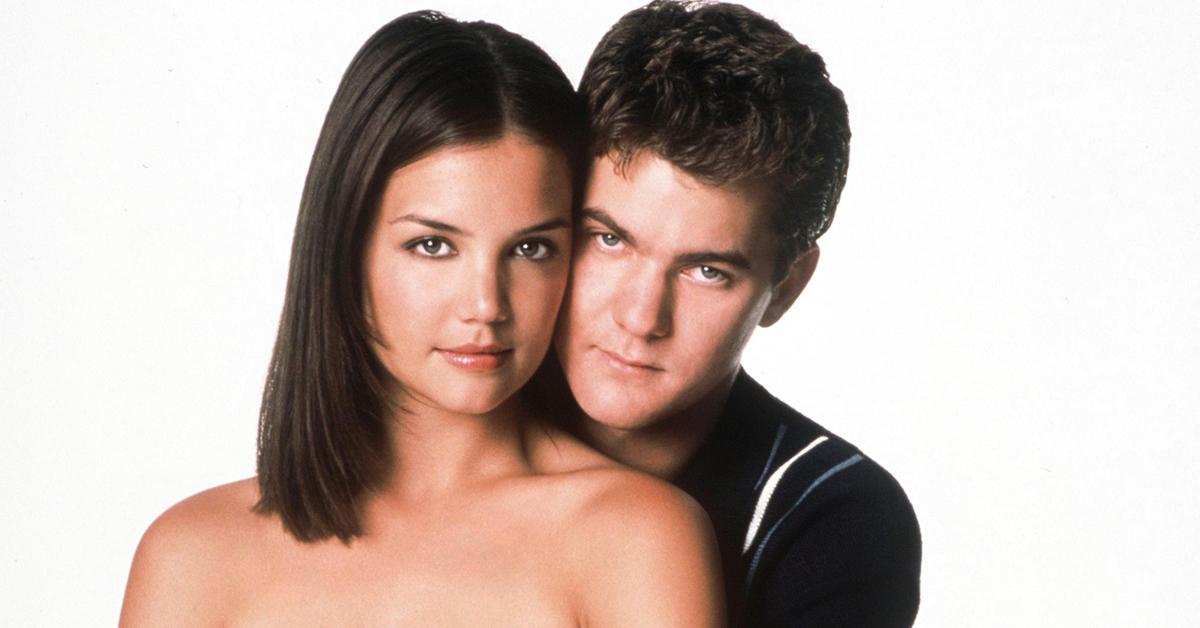 Katie dated her Dawson's Creek co-star Joshua Jackson — the Pacey to her Joey — between 1998 and 1999, according to E! News.
"I'm just going to say that I met somebody last year, I fell in love, I had my first love, and it was something so incredible and indescribable that I will treasure it always," she told Rolling Stone in 1998.
Article continues below advertisement
She was once engaged to Chris Klein.
In 2003, Katie got engaged to American Pie star Chris Klein, after years of dating long-distance.
"We certainly don't see each other as much as we'd like, but we try to use the time that we have to the best of our advantage," Chris told People in 2002, when Katie was filming Dawson's Creek in North Carolina.
The pair called off their engagement in 2005.
Article continues below advertisement
Katie has a daughter with ex-husband Tom Cruise.
Katie stepped out with Tom Cruise for the first time in 2005, just months after she told a Seventeen reporter about her long-standing crush on the Top Gun: Maverick star. The former couple welcomed daughter Suri in 2006 and got married later that year. In 2012, however, Katie filed for divorce — reportedly to separate Suri from Scientology, Tom's religion — and Tom later told ProSieben that he "didn't expect" the breakup, per CBS News.
Article continues below advertisement
She dated Jamie Foxx for years.
In 2013, a year after her split from Tom, Katie was seen dancing with Jamie Foxx at a charity event, but she and the Spider-Man: No Way Home actor didn't make their red carpet debut until the 2019 Met Gala.
"They are two adults who enjoy each other's company and have for a long time," a source told People in April 2019, a few months before the magazine reported the duo's split.
Article continues below advertisement
Katie also had a relationship with Emilio Vitolo Jr.
Katie was first spotted with Emilio Vitolo Jr., a chef at Emilio's Ballato in New York City's Soho neighborhood, in September 2020.
"She feels so blessed to be with a centered, down-to-earth, kindhearted companion who isn't affected by the fame and puts happiness and traditional values first," a source told Us Weekly two months later.
In May 2021, however, Katie's spokesperson confirmed that the actress and Emilio had split.
Article continues below advertisement
Now she's dating Bobby Wooten III.
According to his bio for NYU's Tisch School of the Arts (where he's an adjunct instructor), Bobby is a composer, producer, and instrumentalist who has worked with David Byrne, Jennifer Lopez, Mac Miller, Jennifer Hudson, Rick Ross, and other artists.
The Grammy nominee's credits also include the TV drama Empire and the Broadway shows Moulin Rouge! and American Utopia.