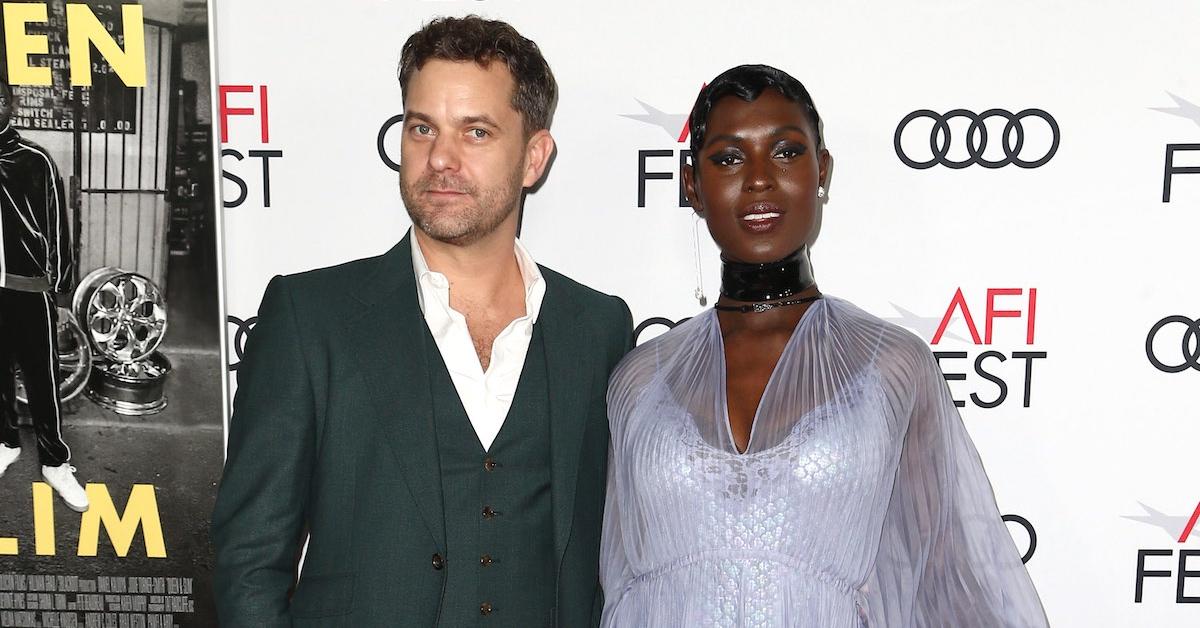 Jodie Turner-Smith and Joshua Jackson Are the Definition of Couple Goals
The idea of Hollywood producers remaking certain shows and films is almost criminal if you ask most fans. However, this hasn't stopped countless classics from being remade or given sequels. But one of the things fans look forward to is witnessing classic characters come back to finish or expand their storylines in the right way.
Article continues below advertisement
Sadly, that's not the case with Jodie Turner-Smith's husband, actor Joshua Jackson, on the series The Mighty Ducks: Game Changers. While many of the original Ducks came back, Charlie Conway (Jackson) was noticeably MIA for the reunion.
So, many fans are wondering what exactly is going on. Keep reading as we help you make sense of Joshua's absence from The Mighty Ducks: Game Changers and share more about his relationship with Jodie.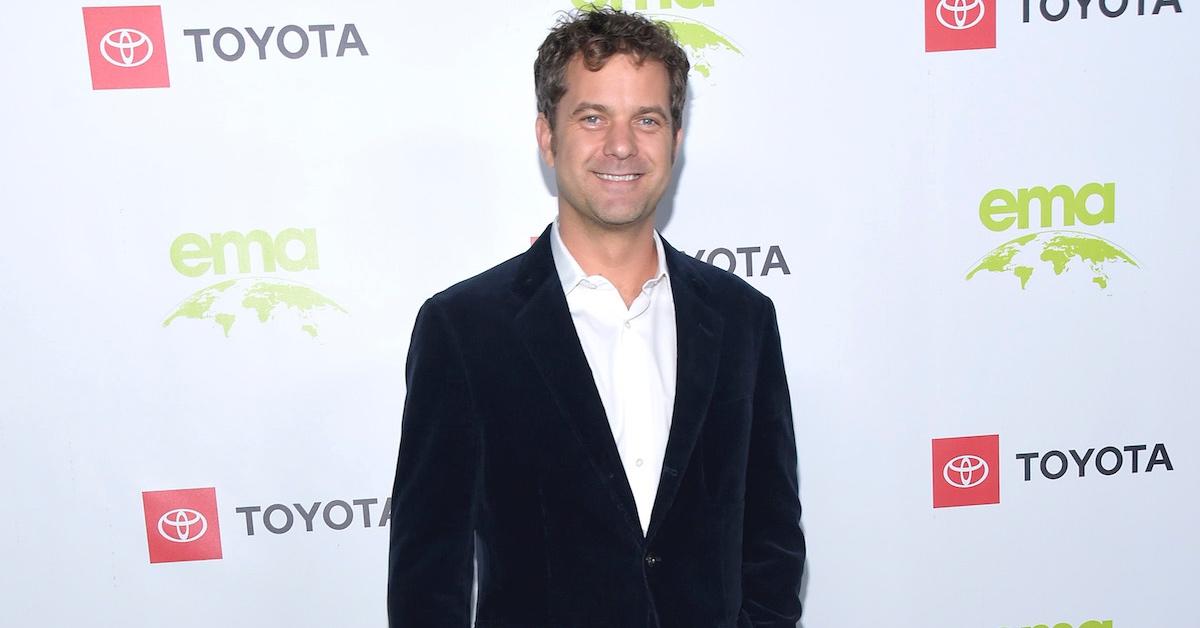 Article continues below advertisement
Joshua is not featured on the latest episode of 'The Mighty Ducks: Game Changers' series because of his busy schedule.
It's always nice to see your favorite characters make a comeback on the big or small screen. But in the case of the latest episode of The Mighty Ducks: Game Changers, one character was missing: Charlie.
Many believe that the reason Charlie was not on the episode is because of a possible rift between his character and Gordon Bombay (Emilio Estevez), according to The Wrap.
The outlet shared that the issue may be that Charlie has lost faith in Bombay's abilities as a coach and decided not to attend the gala.
Article continues below advertisement
However, that's more than likely not the case. The site shares that in reality, Joshua is not included in the reunion because of his jam-packed schedule.
Article continues below advertisement
In fact, Steven Brill, the creator of The Mighty Ducks: Game Changers, shed some light on the situation. In an interview with Entertainment Weekly, Steven said that Joshua "was too busy, just working." He also noted that the pandemic can take a toll on scheduling.
However, Steven did express that he would love to see Joshua come back. "I hope Josh makes a reappearance in the future, for sure," he said.
Article continues below advertisement
Aside from their professional lives, Joshua and Jodie have been focused on having children.
It goes without saying that both Joshua and Jodie have given many celebrity couples a run for their money in the relationship goals department. Not only are they talented, but you can tell they are truly enamored with one another.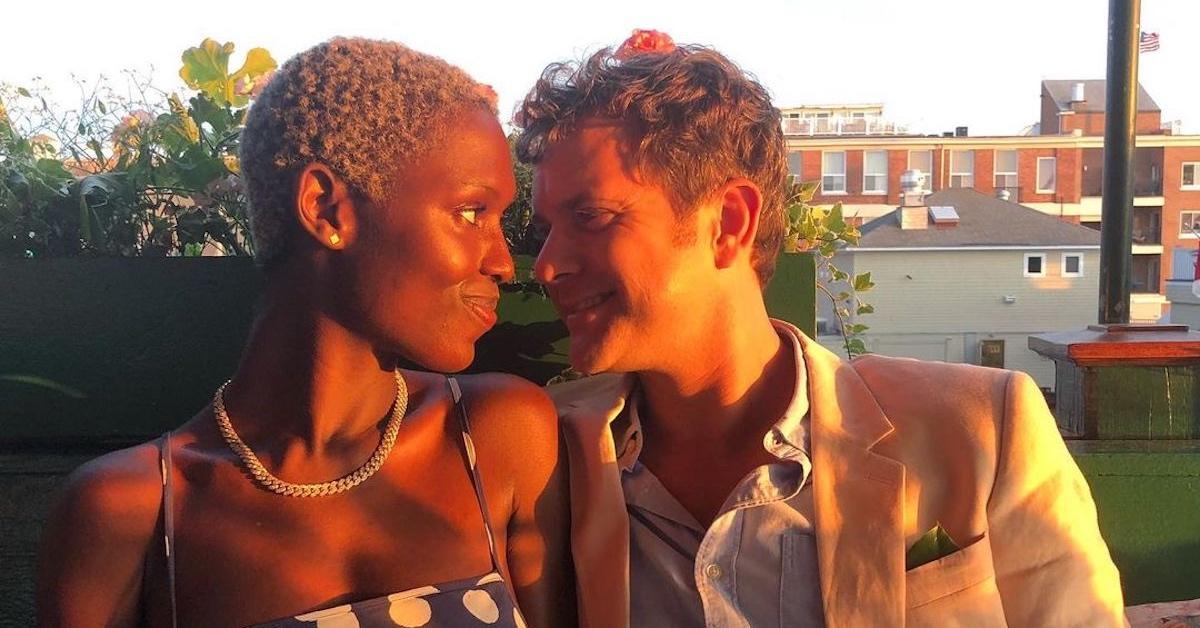 Article continues below advertisement
And their love and devotion to one another have blossomed into the couple expanding their family.
The couple announced that they were expecting a child after jumping the broom in December 2019, per People. And in April 2020, they welcomed their daughter Janie to the world.
While there is no telling if Joshua and Jodie will continue to expand their family, we wouldn't be surprised if they live as a family of three for awhile. After all, both actors are very busy with their careers. Most recently, Jodie stars in the movie Without Remorse, which hits Amazon Prime on April 30, 2021.
Article continues below advertisement
Joshua has quite the sizable net worth to work with.
Article continues below advertisement
So, it's no surprise that he is working with a sizable net worth. According to Celebrity Net Worth, Joshua has a net worth of $12 million.
Joshua owes his net worth to various films and television shows he's starred in such as The Affair, Fringe, Crooked Hearts, Cruel Intentions, and more.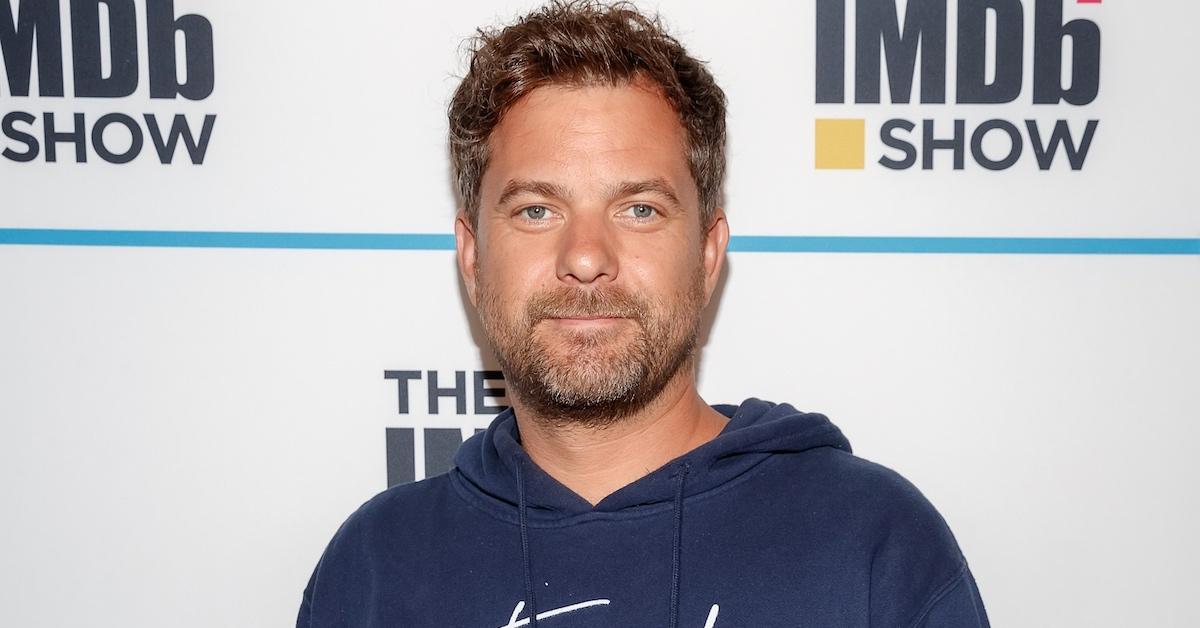 With Joshua's continued success in the Hollywood circuit, you can expect his net worth to skyrocket. Not to mention, he is next set to star in the Peacock limited series, Dr. Death.