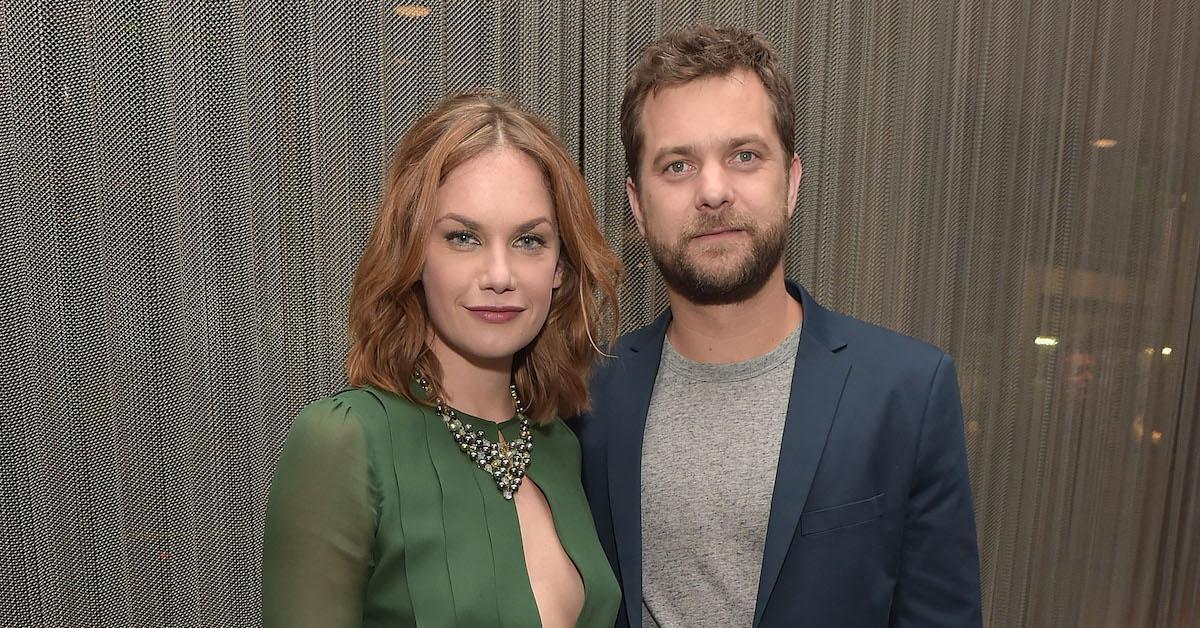 Season 5 of 'The Affair' Does Away With Alison, Vik, and Cole
None of us knew exactly what we were getting ourselves into when The Affair finally returned for its fifth and final season. But we certainly weren't expecting the cast would switch up from the series regulars we've been used to (since the show's 2014 premiere) as much as it did.
Article continues below advertisement
So, is Cole on Season 5 of The Affair?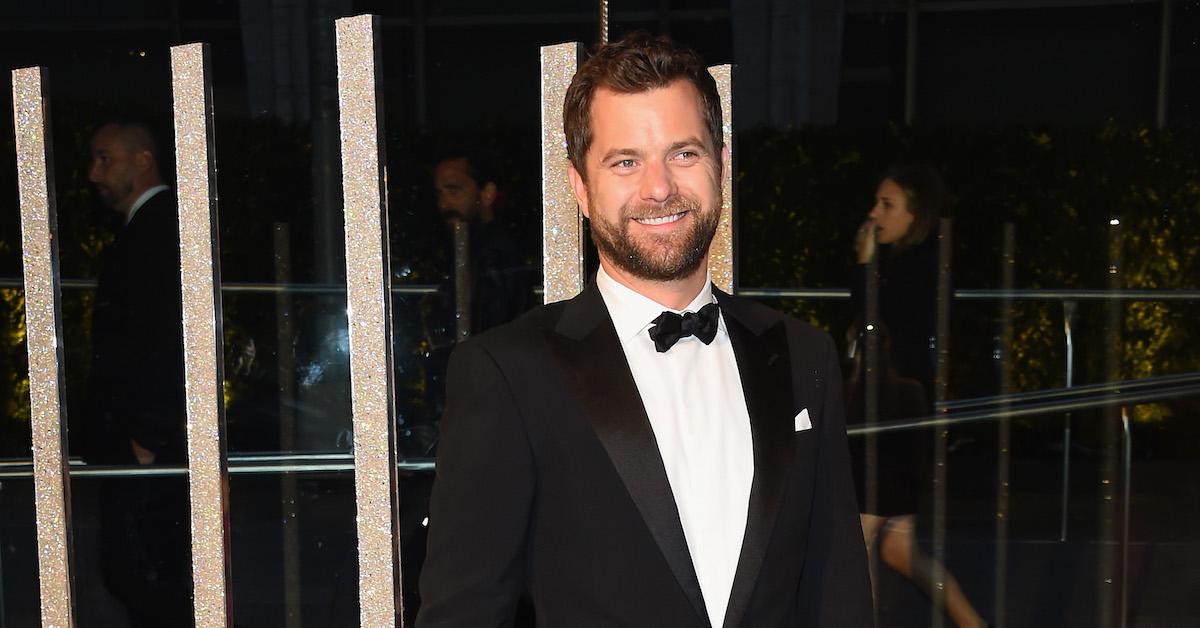 Article continues below advertisement
Is Cole on Season 5 of The Affair?
Not only were several of the cast favorites we've been used to seeing on The Affair since Season 1 conspicuously absent on the Season 5 premiere, but we were also introduced to several characters for the very first time.
A rather abrupt leap in time allows us to meet — and enter the perspective of — Anna Paquin's Joanie, Cole and Alison's fully adult daughter who's on the verge of turning the same age her mother was when she died. "If you get me a cake, a present, anything, I will leave you," she says to her husband Paul before her birthday.
Article continues below advertisement
"I miss my dad," is another important, though non sequitur, phrase Joanie drops during her segment, leading us to believe that series regular Joshua Jackson (or he was through Season 4, at least) is either estranged from his daughter, or dead. We last see him in the Season 4 finale taking Joanie on a trip, just the two of them.
They share a touching moment where Cole, who's mourning Alison and taking some space from also-absent partner Luisa, tells Joanie that they need to keep thinking of Alison to keep her memory alive. That said, we never expected that scene to be Cole's last.
Joshua Jackson on his The Affair departure.
Article continues below advertisement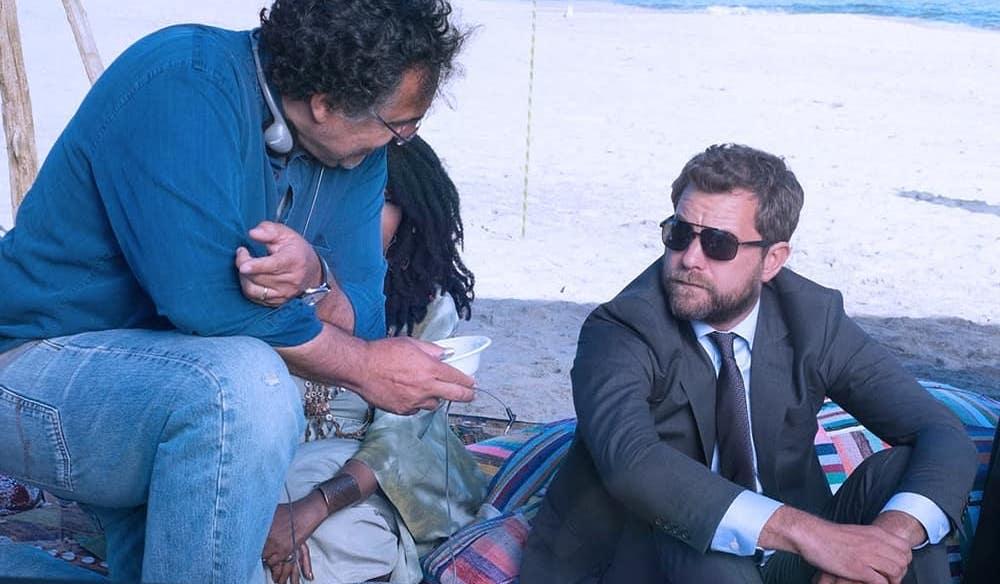 While Showtime explained Ruth Wilson's departure by saying her "character's story had run its course," it's no surprise to die-hard fans that Ruth herself was vying to leave the series. "Ruth wanted to leave the show," series creator Sarah Treem told The Hollywood Reporter.
Article continues below advertisement
"That was a request, so that was decided basically before we started writing. It wasn't a discovery of any kind," Sarah explained. When it comes to Joshua Jackson's Cole, however, Sarah told Deadline, "His contract was only ever for three years. That's the time he agreed to give us, at the beginning of the process."
"Then I pitched him the fourth year and he liked it and signed on. But he was pretty clear that was going to be his last year. He has a lot of stuff he wants to do; he's at the peak of his career and he's incredibly talented," she continued of the When They See Us actor, who's also slated to star in Amazon Prime's forthcoming Little Fires Everywhere.
Article continues below advertisement
"I don't want to speak for him, but I think he felt satisfied after the fourth season," Sarah went on. "And felt he had done some great work and had gotten to play a bunch of stuff and I don't know that he felt that he had anything else to give to the character."
And while we don't yet know how Cole's character will be exiting the show, Maura Tierney assures viewers that his storyline "is addressed" and that "it's not a hanging thread." "I really miss them so much," the ER vet continued of Joshua and Ruth stepping away from The Affair. "I mean, I still think the show is good, but I just miss them."
Watch The Affair, Sundays at 9 p.m. on Showtime.