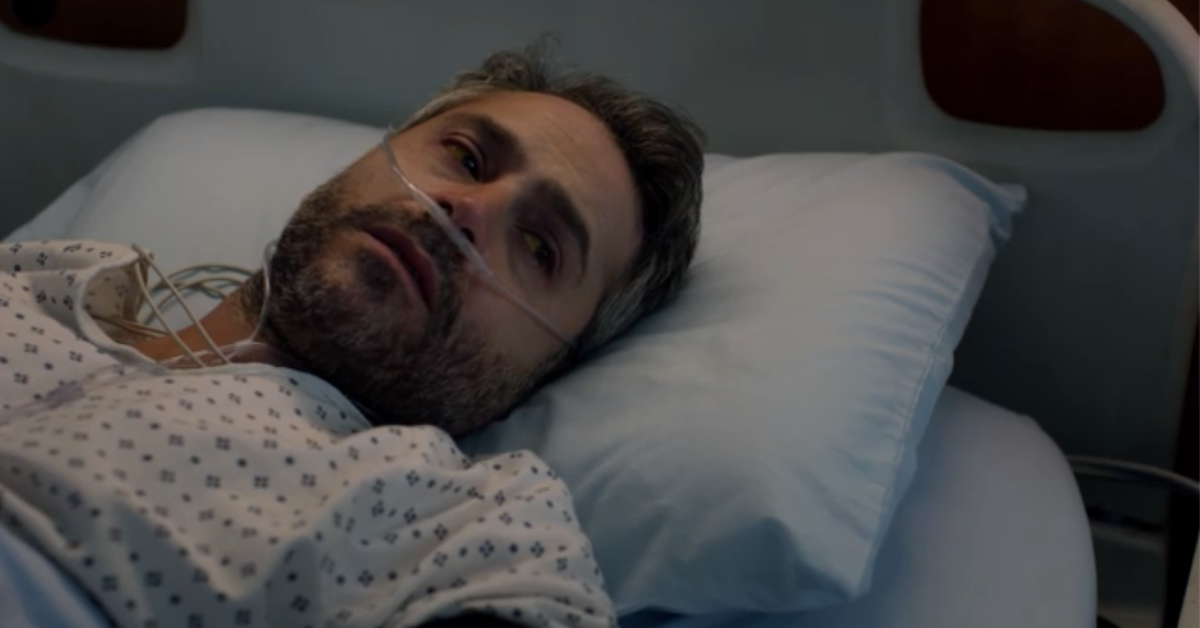 Here's Where We Left Vik Last Season on 'The Affair'
Let's be real: Just because The Affair peaked in Season 1 and has been kind of a downhill trainwreck ever since doesn't mean I'm not going to watch every single episode of this fifth and final season. Because if there's one thing I love, it's sappy, televised trainwrecks that remind me of my grandma's novelas.
Article continues below advertisement
And while I might be alone on this, I'm personally relieved that whiny Allison is out of the picture, and would honestly have been more devastated if Helen Solloway's Maura Tierney had decided to quit the show prematurely. Ruth Wilson, I can more than live without.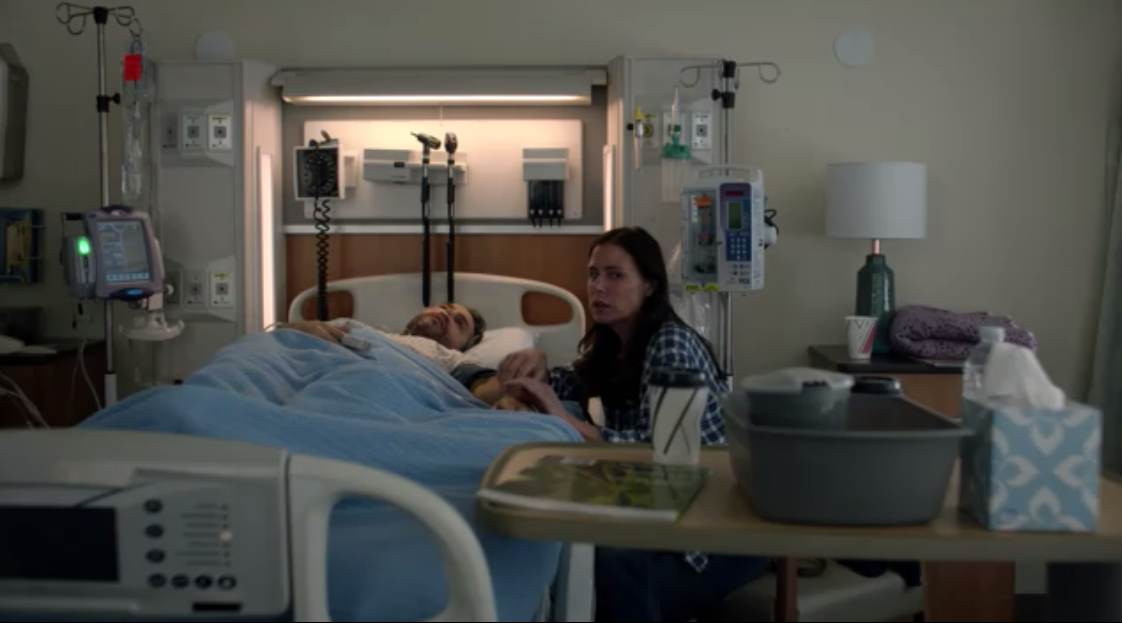 Article continues below advertisement
So, what happened to Vik in The Affair?
Ah, Dr. Vik Ullah, where do we even begin. We first met him as the doctor of one of the Solloway kids, who then developed a romantic relationship with Helen and eventually moved the whole family (including a reluctant Noah) out to LA.
And while I feel like we all have a pretty good handle on where we left everyone else at the end of Season 4, Vik's storyline gets lost in the weeds. As a recap, Allison is dead (either by suicide or because she was killed by Ben), Noah just went all the way to Princeton to be a white savior to Anton, and Cole is a devastating mess who runs away with Allison's ashes during the beachside memorial.
Article continues below advertisement
But of course, that's not all because there are so many convoluted interwoven stories in this occasionally brilliant series. Turning the spotlight onto Helen's family, she has been trying to convince her doctor-boyfriend Vik to get treatment for pancreatic cancer, which he's been refusing.
Both Vik and she also slept with their stereotypically SoCal crystal-loving, retreat-attending neighbor, Sierra, and we learn in the finale that Sierra is pregnant with Vik's baby. You'd think this would wreck Helen, but she gets over it in a second. "Vik is going to die," she debriefs with Noah during a spectacular monologue.
Article continues below advertisement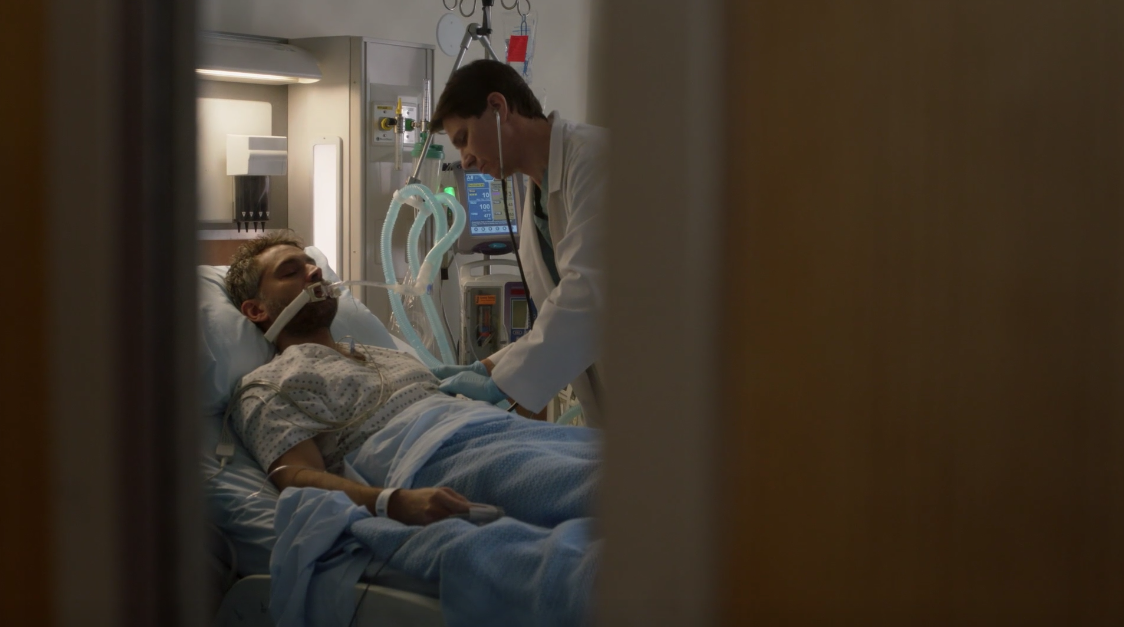 "I am really, really sorry. Did you ever meet our neighbor, Sierra? Well, she's pregnant with Vik's baby," she says. "I don't care, I really don't care. I f--ked her too."
By this point, Vik is dying a really slow and painful death and has just been found septic after we all thought he was in the clear after the crisis of his gallbladder infection was averted.
Article continues below advertisement
Plus, Vik's pushy parents are definitely not supportive of Helen and just want the doctor caring for their son, his med school ex Kristina, who they thought was "absolutely perfect," to cure him. "What?! Kristina is here to take care of him?" Vik's mother asks, glowing.
Anyway, Vik's "immune system is hanging by a thread," says the doctor when he gets out of his septic state. Which brings us back to Helen's conversation with Noah. "It's like the light has gone out of his eyes," she says of her boyfriend, "like someone just drew curtains. I've never seen anything like it."
Article continues below advertisement
Helen is also debating whether she ever loved Vik or just "used" him to "get over" Noah, in this heavy convo. "I mean, I was so afraid to be alone and he just breezed into my life and it was so easy," she relays. "He didn't ask anything of me, he took care of the kids... and now I feel like I've wasted the last years of his life because he could have met someone who really loved him."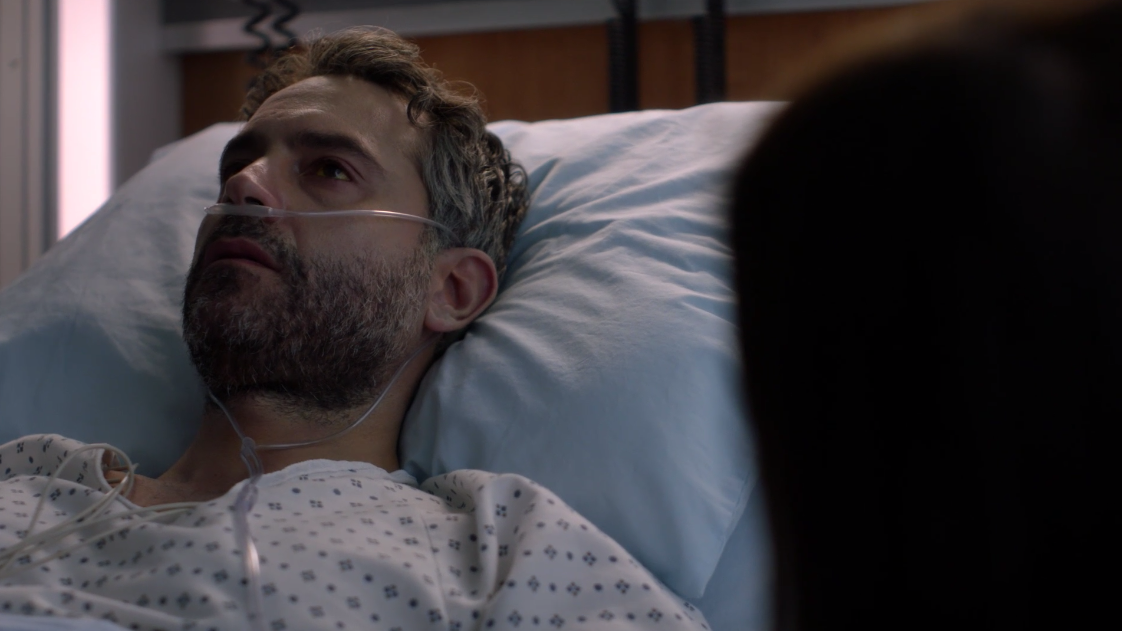 Article continues below advertisement
The last few scenes of the show take place when Vik is waking up from the sepsis. "I've seen death," he says in another painful monologue where he reveals to Helen that he regrets not getting treatment. "I didn't realize how painful it would get," he agonizes. "I have to say something to you. I'm so sorry. I should have listened to you. I should have gotten treatment. I'm sorry, I'm so sorry."
Helen is all, chill out, you're not dead yet, but he can't let it rest. "I've seen death," he continues. "I always knew it was coming. I thought I knew what it was. But when it finally happens to you, you're not ready. I'm by myself now. I'm on the other side. I just want to be back where you are, with you and the kids. I don't want to do this. I don't want to go, I want more days, I want more life."
Helen tells Vik she loves him but then runs out to the hospital's hallway where Sierra is napping on a bench. "Tell him now," she orders her neighbor, I guess to try and make good on the regrets she voiced to Noah and give him a chance at the life he wanted — especially to give him a chance at having his own kids.
Let's see where things pick up when Season 5 of The Affair airs on Showtime, Sundays at 9 p.m.