Jogger Trisha Meili Probably Won't Be Watching 'When They See Us' on Netflix
Trisha Meili has spoken out about her case and the settlement the Central Park Five received — but where is the jogger today?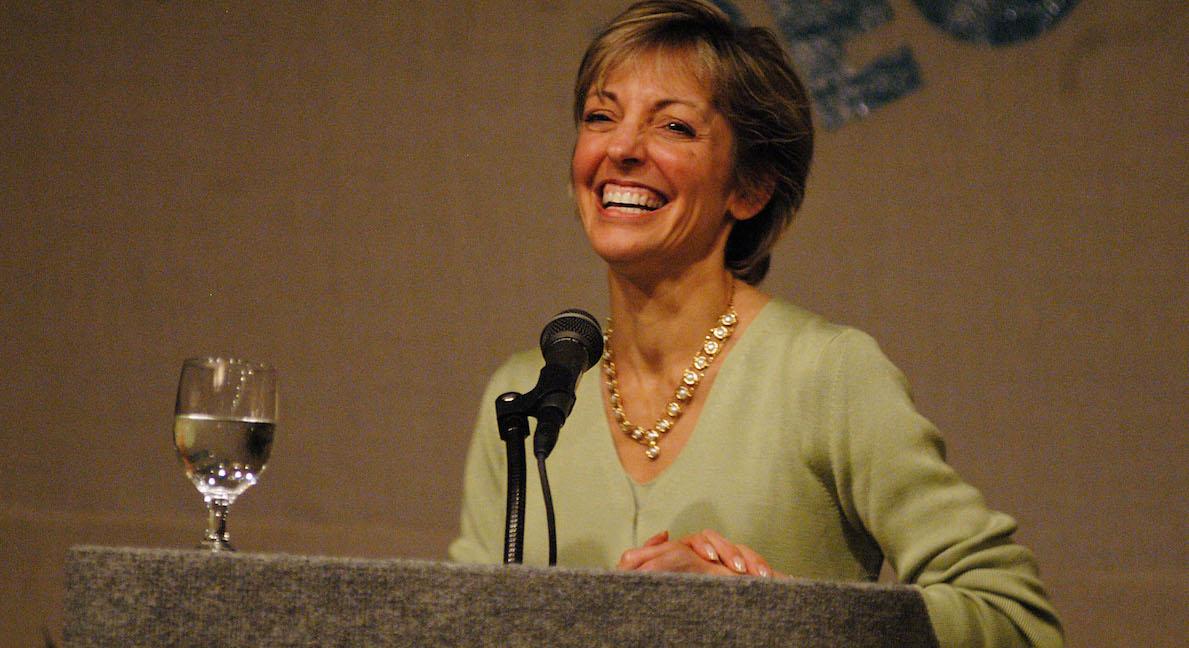 If there is one miniseries you need to binge this weekend on Netflix, it's Ava Duvernay's retelling of the Central Park Five tragedy, When They See Us.
Article continues below advertisement
Based on a true story, the series recounts the brutal rape of Trisha Meili and the five young boys — Raymond Santana, 14, Kevin Richardson, 14, Antron McCray, 15, Yusef Salaam, 15, and Korey Wise, 16 — who were falsely accused of the crime.
While the Central Park Five, as they were dubbed, were ultimately exonerated and shown to be victims of a corrupt and racist legal system, Trisha has made it pretty clear she is skeptical of the settlement the now grown men received from the city of New York.
So, where is Trisha today?
Article continues below advertisement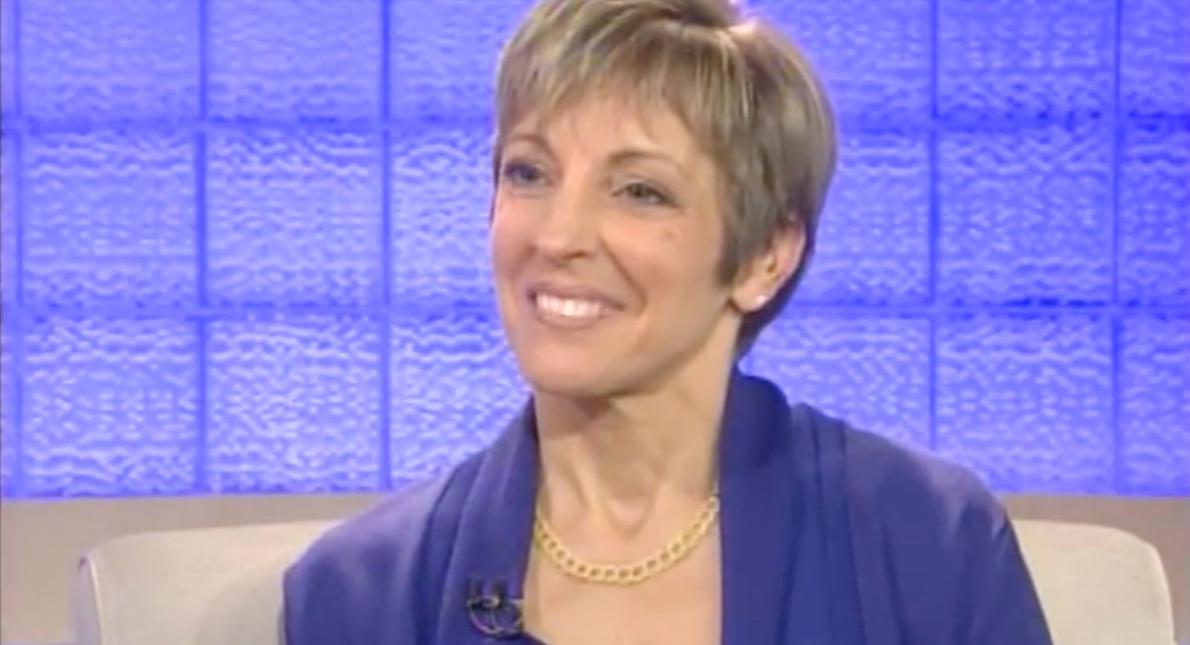 Back in April 1989, Trisha went on a jog in Central Park and a little before midnight her body was found by two men. Trisha had been raped and brutally beaten. At the same time, police were reporting to calls that 30 to 40 teens were harassing people in the park.
Article continues below advertisement
So, while Trisha was in a coma with several skull fractions and deep lacerations, among other injuries, police — who had no DNA or strong evidence to connect the boys to the crime — were interrogating five young men.
Ultimately, it was the result of coerced confessions that the Central Park Five landed behind bars, each serving between six and 13 years.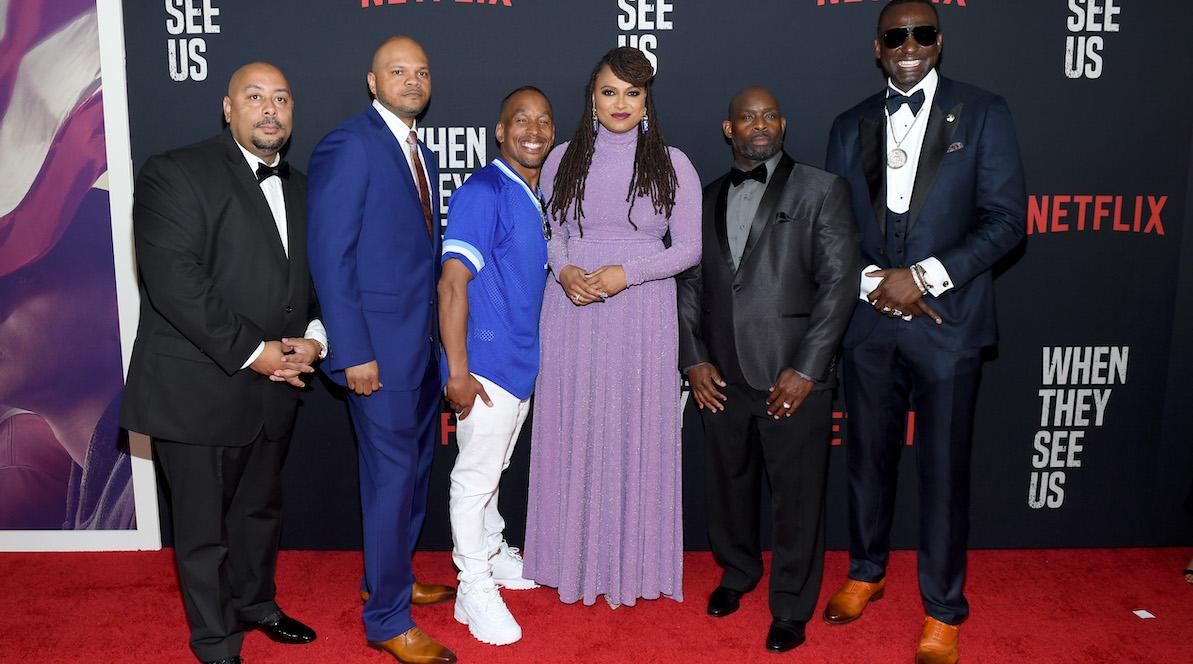 Article continues below advertisement
It wasn't until 2002 that convicted serial rapist Matias Reyes came forward and confessed to being Trisha's attacker. Investigators were also able to connect Reyes' DNA to samples collected from her rape kit. Despite the evidence, and the $41 million settlement the Central Park Five received from the City of New York — $1 million for each year they were in prison — Trisha, who has no memory of the incident, is adamant she had more than one attacker.
"I always knew that there was at least one more person involved because there was unidentified DNA," Trisha told ABC News. "So when I heard the news that there was an additional person found whose DNA matched, that wasn't a tremendous surprise. But when he said that he and he alone had done it, that's when some of the turmoil started, wondering 'Well, how can that be?'"
Article continues below advertisement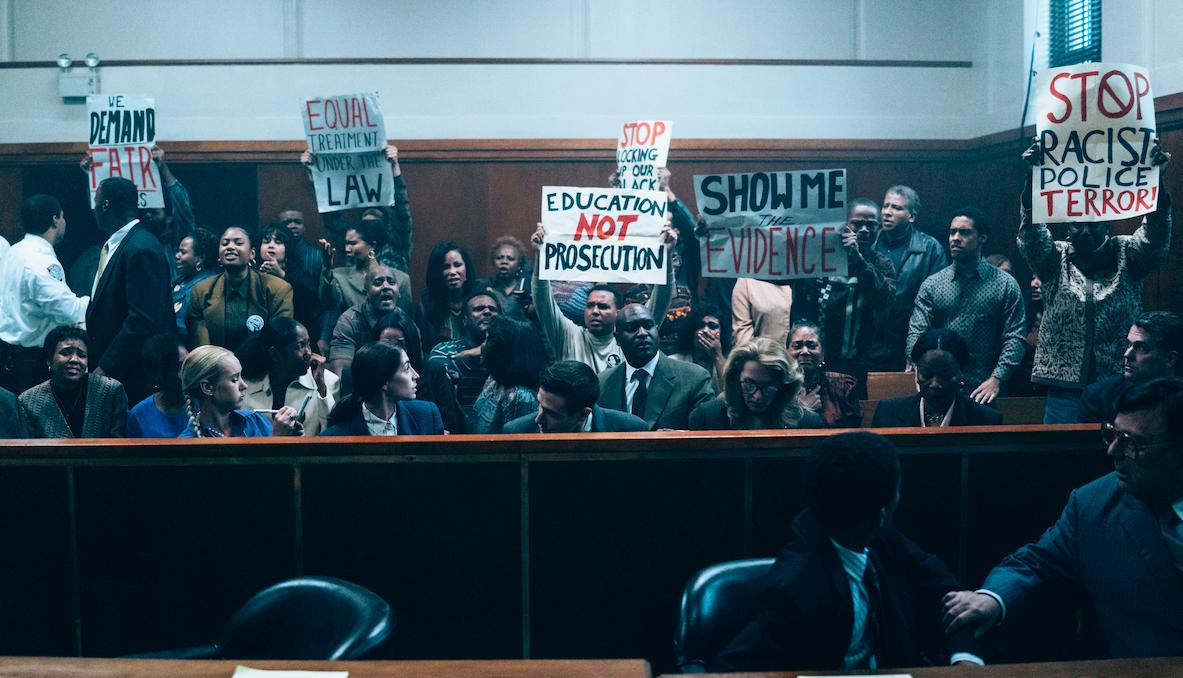 Former New York City detective Eric Reynolds is also against the settlement, adding, "The five of them went to Central Park to beat up people and they ended up with millions of dollars and they're heroes and civil rights icons. It's appalling."
Article continues below advertisement
Trisha is now a motivational speaker and author. 
Trisha went on to write a memoir about her tragic experience, receiving a $500,000 book deal according to The New York Times, and is now a motivational speaker.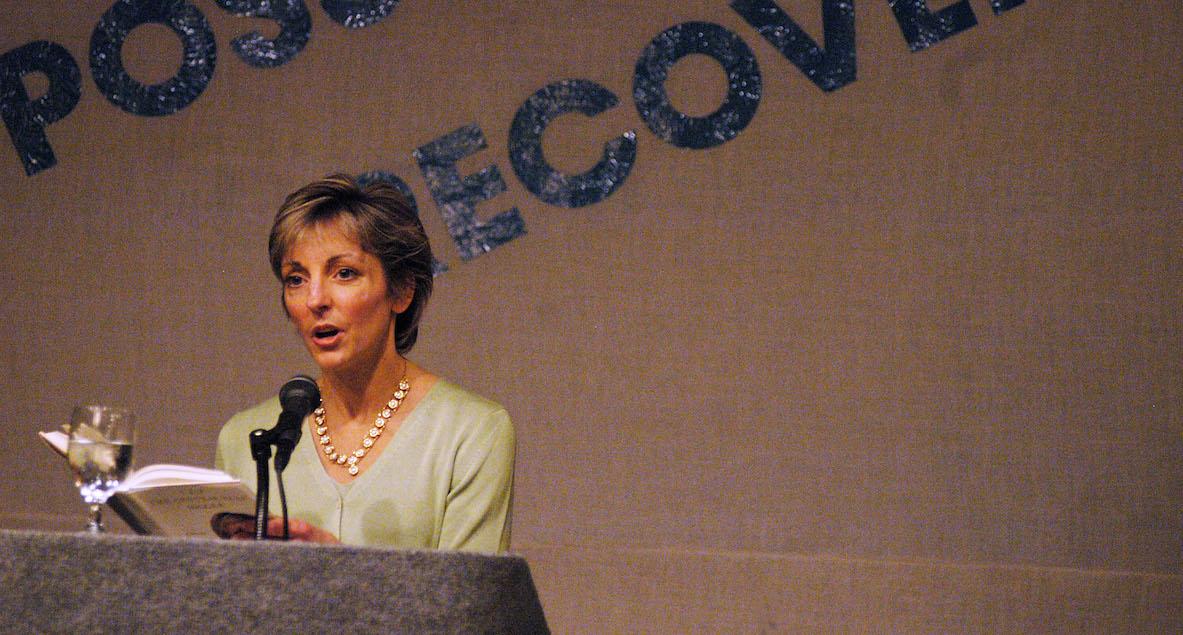 Article continues below advertisement
"When I'd meet someone it's not like I would say, 'Hi, I'm the Central Park jogger.' It's kind of a conversation stopper. I decided to share my story because I had a real sense that sharing the story would help other people," she told the The New York Times of her decision to go public. "That's the message I've gotten, that sharing has given them hope."
Now living in Connecticut with her husband of 22 years, Jim Schwartz, Trisha still regrets the Central Park Five civil case settling out of court.
"I so wish the case hadn't been settled," she added. "I wish that it had gone to court because there's a lot of information that's now being released that I'm seeing for the first time. I support the work of law enforcement and prosecutors... They treated me with such dignity and respect."
So it's safe to assume Trisha — whose story after the attach isn't portrayed in the Netflix series, FYI — won't be watching When They See Us anytime soon.