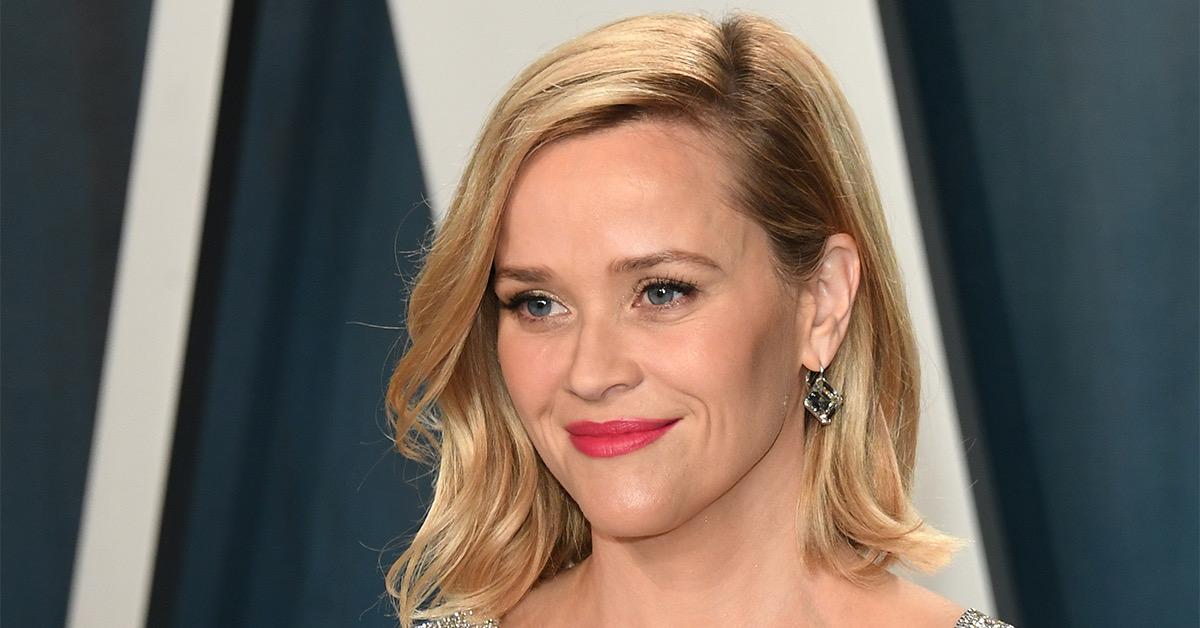 Reese Witherspoon Almost Starred in 'Gone Girl,' but Produced It Instead
Reese Witherspoon was circling the title role in 'Gone Girl,' but wound up stepping back to produce the movie instead of starring in it.
Throughout her career in Hollywood, Reese Witherspoon has taken on a number of iconic parts. She's won an Oscar, introduced us to Elle Woods, and also become a powerful force as a producer. One of the biggest roles Reese didn't take, though, was Amy Dunne in Gone Girl. It was a role she circled for years before ultimately handing it over to Rosamund Pike, who was nominated for an Oscar for her performance.
Article continues below advertisement
Why Reese Witherspoon didn't wind up playing Amy in 'Gone Girl':
Although Reese had always said that she was open to playing Amy in the film adaptation of Gillian Flynn's novel, it was director David Fincher who convinced her that she wasn't right for the part. In a round table interview for The Hollywood Reporter, Reese explained why she wound up letting the part go.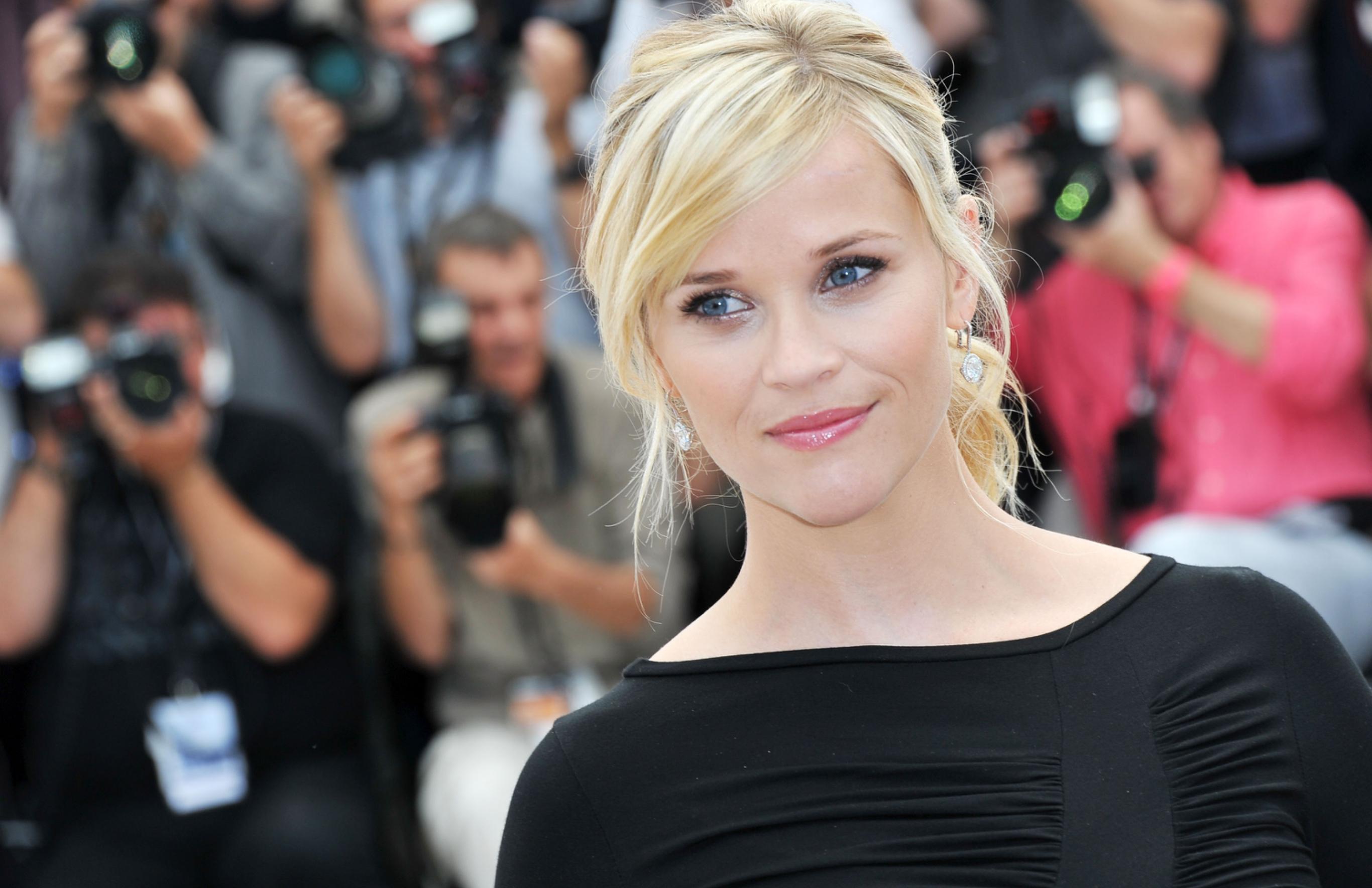 Article continues below advertisement
"Whenever David Fincher says he wants to do a project, you just sit back and say, 'Whatever you want to do.' We had a long conversation where he was like, "You're not right for it. And this is why.' And I actually completely agreed with him," Reese explained in the interview.
Reese Witherspoon played a very big role in getting 'Gone Girl' adapted for the big screen.
Although she didn't take on the role of Amy, Reese was probably the most important figure in getting Gone Girl on the big screen. It was her company, Pacific Standard, that picked up the film rights to the book in 2012. The company's mission, which involves developing and creating more interesting roles for women in Hollywood, knew good material when they saw it.
Article continues below advertisement
Reese has also taken advantage of the company to finance projects for herself that may not otherwise have gotten made. That includes Wild, for which she was nominated for an Oscar the same year Rosamund was. Although she didn't star in Gone Girl, her decision to produce the project wound up paying dividends for both her and her company.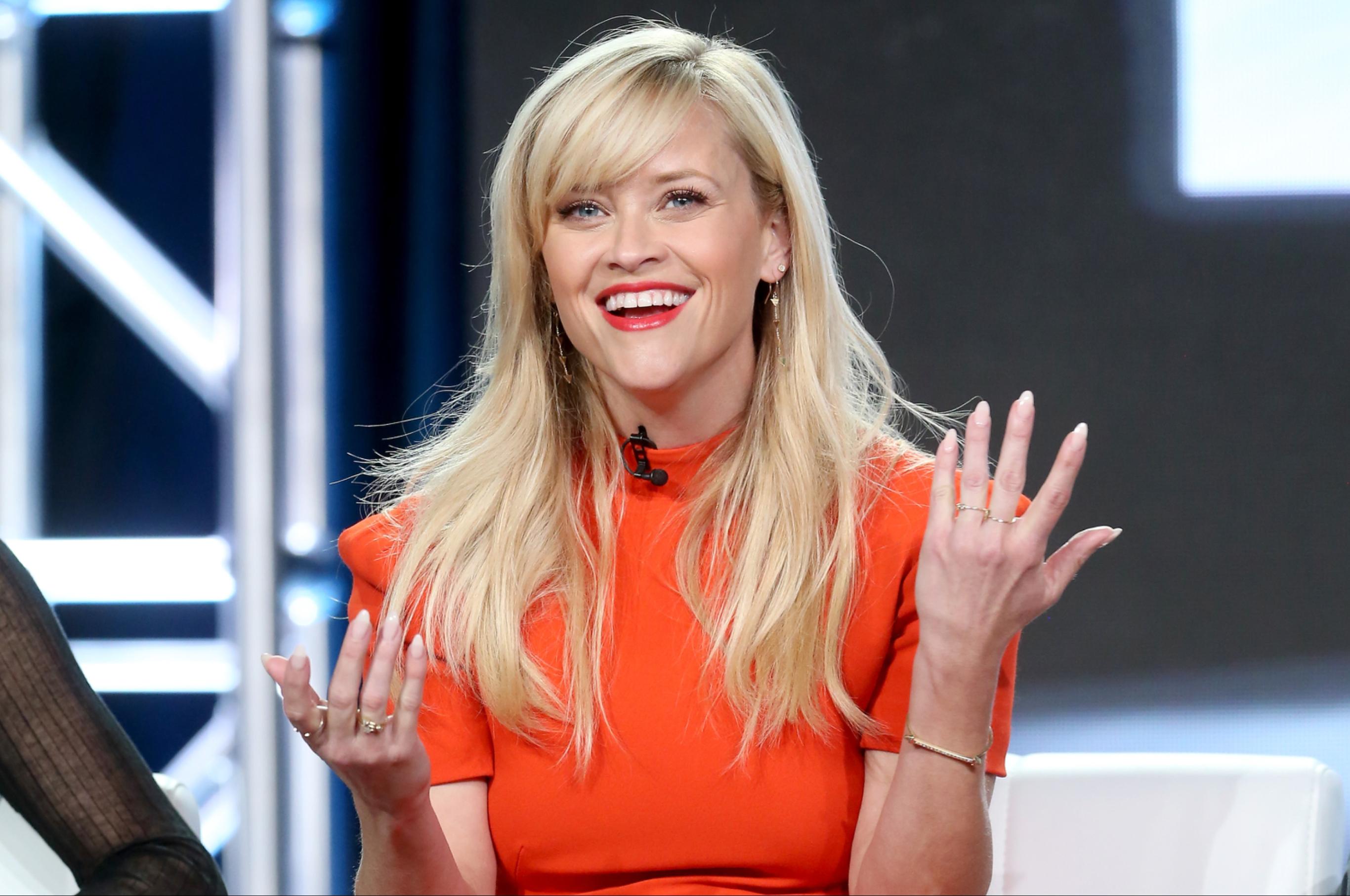 Article continues below advertisement
'Gone Girl's box office performance proves that Reese Witherspoon knows what she's doing.
Gone Girl performed incredibly well when it was released in 2014. The movie grossed more than $360 million worldwide, including a domestic haul that surpassed $160 million. Although Reese didn't get paid to act in the film, she certainly earned plenty of cash on the movie's back end.
Gone Girl also earned widespread acclaim upon its release from critics, who praised Rosamund's performance in the lead role as essential to the film. In the end, David may have been right that Reese simply wasn't the right actress to play the cold, calculating Amy Dunne.
Just because she didn't get to play Amy doesn't mean Reese has been suffering in recent years, though. In addition to producing a wide variety of projects, she's also started taking her talents to TV, where she has a central role in Big Little Lies and also stars in Little Fires Everywhere. Reese is determined to find great parts for women wherever they might be, even if it means doing more TV work than she once did.