A Tom Cruise Deepfake on TikTok Has Fans Wondering if He's Dating This Socialite
Who is Tom Cruise dating? The 'Top Gun' star has kept his personal life private since his divorce from Katie Holmes. Details on his love life.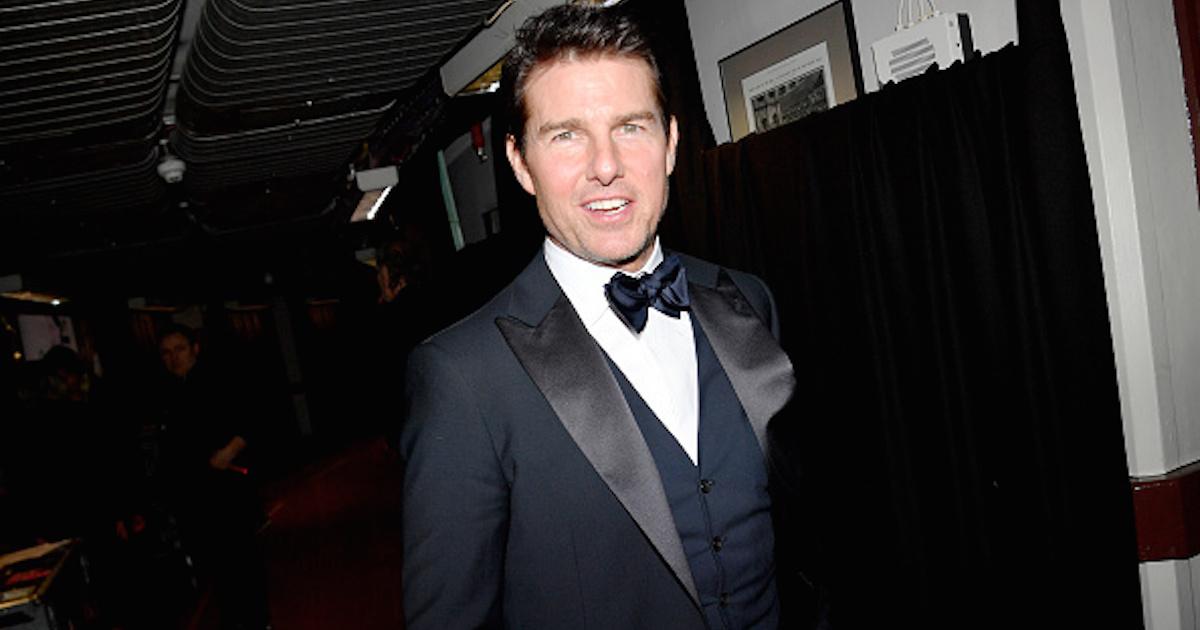 After jumping on the couch on The Oprah Winfrey Show in 2005 as a way to confess his love for Katie Holmes, it seemed like Tom Cruise had finally met "the one." Tom's public proclamations for Katie made it all the more surprising when the couple announced their divorce in 2012 after just six years of marriage.
Article continues below advertisement
In the years since Tom and Katie split, the press has been curious about Tom's love life, especially because of his tendency to go all-out with romantic gestures. While it's understandable that the Top Gun: Maverick actor might keep his love life more private, he has been linked to multiple actresses since his divorce.
So, who is Tom Cruise dating? Read on to find his current relationship status.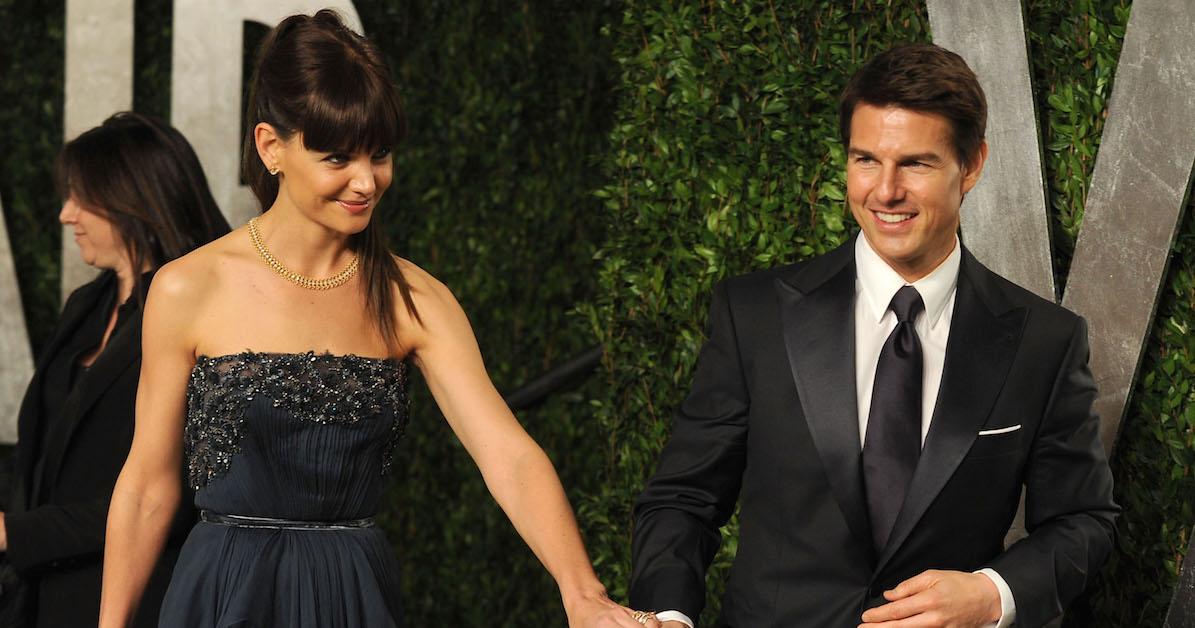 Article continues below advertisement
Tom Cruise and his 'Mission Impossible 7' co-star Hayley Atwell broke up a second time in June 2022.
According to one source's conversation with The Sun tabloid in December 2020, Tom Cruise and Hayley Atwell immediately "hit it off from day one" when they worked together. If Hayley seems familiar, it's because she played Peggy Carter in the Captain America flicks.
The pair dated until September 2021, when OK! Magazine reported they split after just a year of dating. However, the magazine also noted that as of January 2022, Tom had a new woman in his life. The new woman might not have been "new" after all, because Daily Mail reports that Tom and Hayley briefly reconciled in early 2022 before splitting again in June.
Article continues below advertisement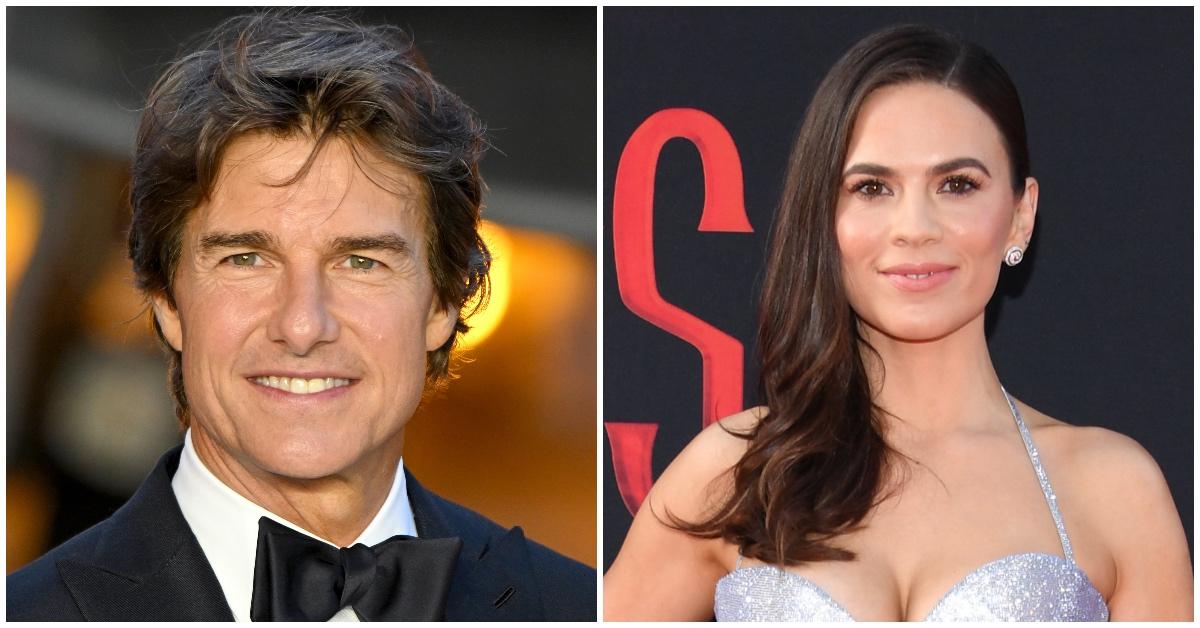 A source told Daily Mail, "Unfortunately, it hasn't worked out for them. They have now decided they are better as friends." The news comes after Hayley publicly supported her then-boyfriend by attending the Top Gun: Maverick premiere in London. The same source also adds that public scrutiny had put unnecessary pressure on their relationship.
Article continues below advertisement
"They get on really well, and have fantastic chemistry, which is why they decided to quietly give the relationship another try earlier this year," the source explained. "What was working behind closed doors didn't work out so well when it was made public, and the fanfare around them as a couple exploded again."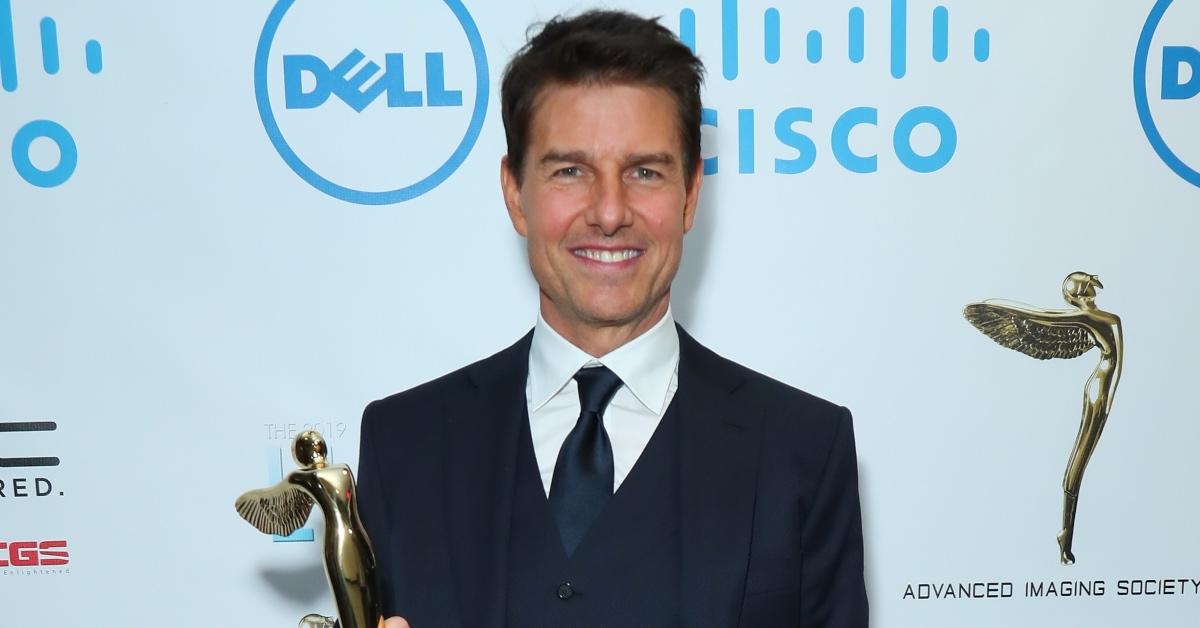 Article continues below advertisement
On TikTok, a DeepFake of Tom Cruise and socialite Paris Hilton has gone viral.
User @DeepTomCruise, whose TikTok page only consists of Tom Cruise DeepFake videos, recently posted a TikTok where the actor preparing for a night out with socialite Paris Hilton. Although Paris was recently married to Carter Reum, that didn't stop the rumors from hoodwinked fans wondering if the Risky Business star had coupled up with the hotel heiress.
Article continues below advertisement
The video, which has over 10,000 likes so far, pictures (fake) Tom and Paris Hilton preparing for a night out. In the video, Fake Tom urges Paris not to be late, and she replies, "We should always run fashionably late ... it's your night." Fake Tom says, "We're really going to wow the world," and Paris remarks, "Do you think people are really going to believe we're a couple?"
If the intent of the video is to grab media attention, it's certainly working well! Previously, @deeptomcruise and Paris Hilton teamed up in February 2022 for a TikTok about cereal, in which Paris says her signature catchphrase: "That's hot." However, due to Paris' marriage and the fact @deeptomcruise isn't actually Tom Cruise, it's probably safe to say the pair aren't dating IRL.
It sounds like the mystery of Tom's romantic life is just that: still a mystery! In the meantime, fans will have to enjoy his work on camera until he reveals more details of his life off-camera.