Jamie Foxx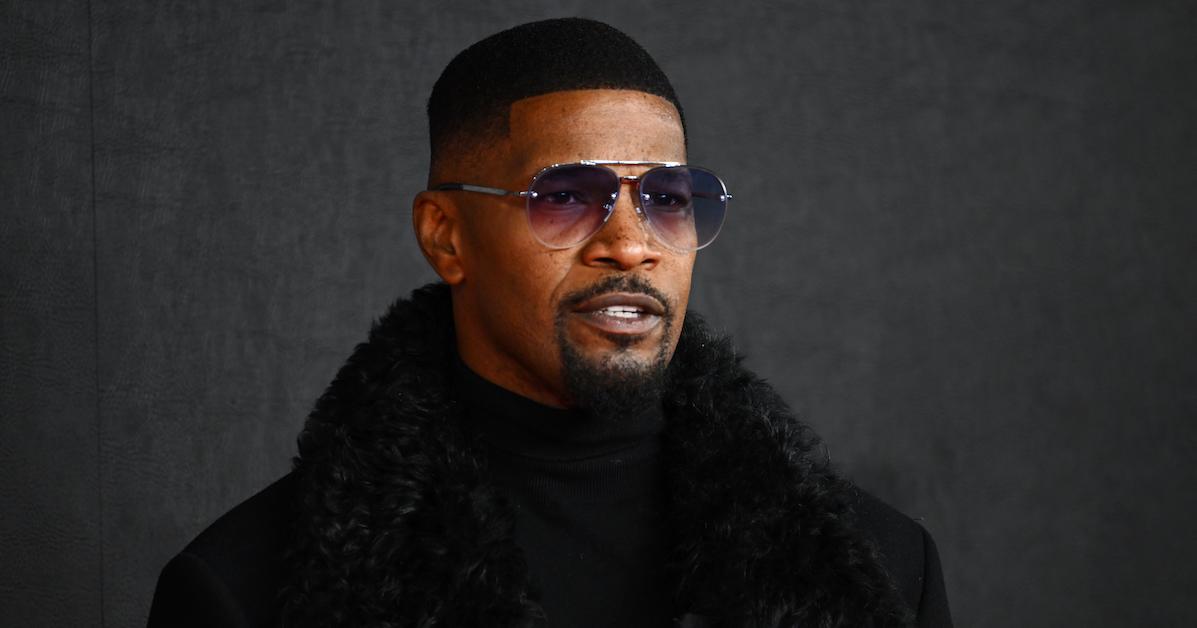 American actor, singer, and comedian Eric Marlon Bishop, professionally known as Jamie Foxx, was born in Terrell, Texas. His first show was an open mic night at a comedy club in 1989 after a dare from his then-girlfriend. He began his acting career in 1991 with the sketch comedy series Living in Color, and he would later star in his sitcom The Jamie Foxx Show from 1996-2001.
He has played several prominent roles, including characters in The Amazing Spiderman 2, Annie, and Collateral. Jamie won an Academy Award for Best Actor, BAFTA Award for Best Actor in a Leading Role, and Golden Globe Award for Best Actor in a Musical or Comedy for his work in the film Ray.
Jamie also has a successful music career with multiple songs that have peaked in the Billboard Top 100. He is featured on the popular song "Gold Digger" by Kanye West and has released five studio albums.
Full Name: Eric Marlon Bishop
Birthday: December 13, 1967
Relationship Status: Single (Previously involved with Katie Holmes - 2019)
Instagram: @iamjamiefoxx
Twitter: @iamjamiefoxx
Net Worth: $170 million
Fun Fact: Jamie chose his professional name after realizing that female comedians were called first during open mic nights, so he switched to a more ambiguous first name to eliminate biases. His surname is a tribute to comedian Redd Foxx.
Latest Jamie Foxx News and Updates