Jamie Foxx's Sister, DeOndra Dixon, Passed at 36. How's He Doing Today?
Actor Jamie Foxx shared the news on Instagram that his sister, DeOndra Dixon, passed away at 36. But many still wonder what happened and how she died?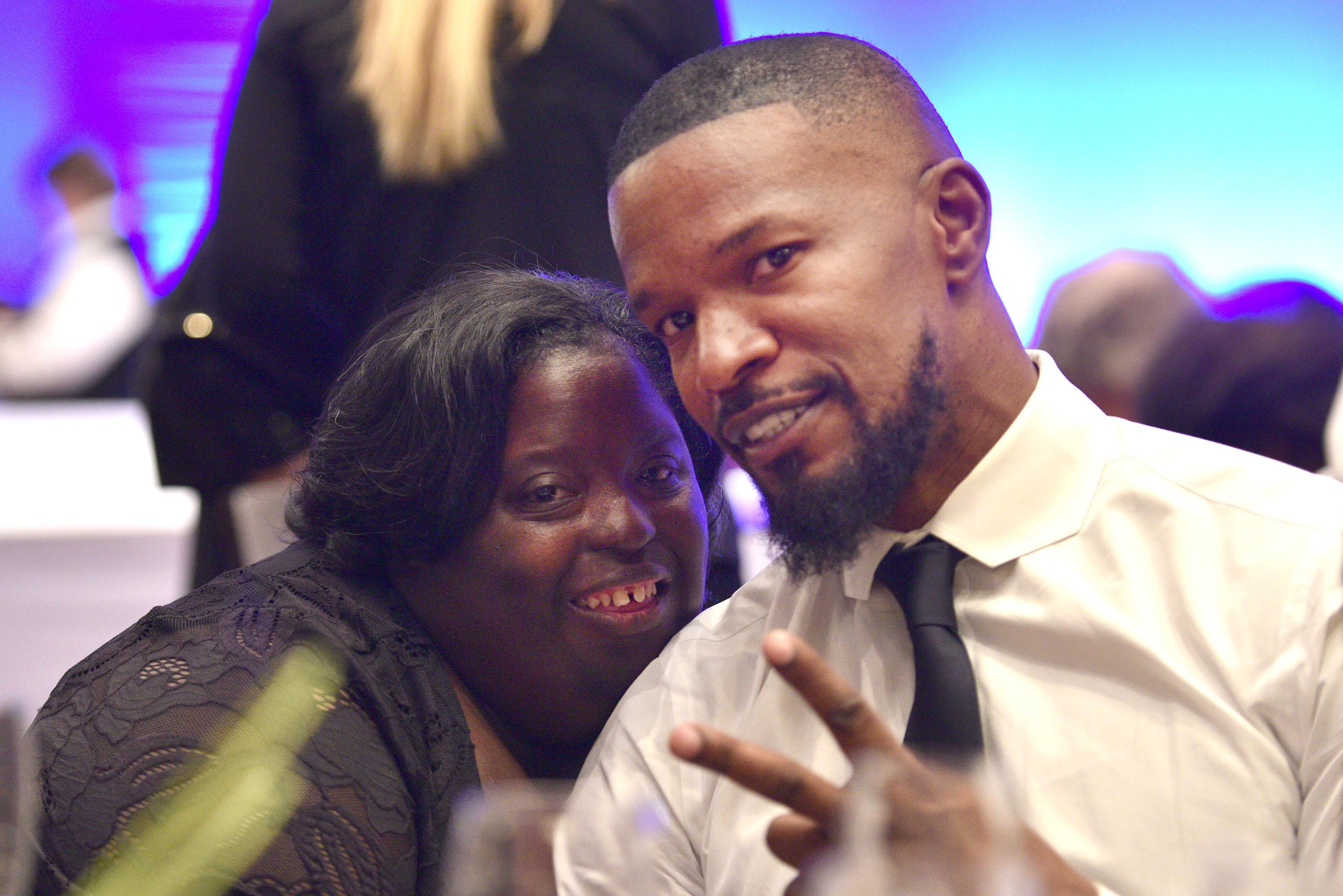 Losing a loved one is never easy, but when celebrities share the passing of someone close to them, it hits home for some of their fans as well. Actor Jamie Foxx recently shared the news of his sister, DeOndra Dixon's passing on Instagram.
Article continues below advertisement
The news came as a shock to many, and fans have continued to share their condolences with the actor. But many are still left wondering, what happened to DeOndra?
Jamie Foxx's sister, DeOndra Dixon, passed away on Oct. 19, 2020.
On Oct. 26, 2020, Jamie shared the news of his sisters passing on Instagram. Accompanied with a series of photos of DeOndra, Jamie commemorated his sister, noting she had passed a week earlier on Oct. 19, 2020.
Article continues below advertisement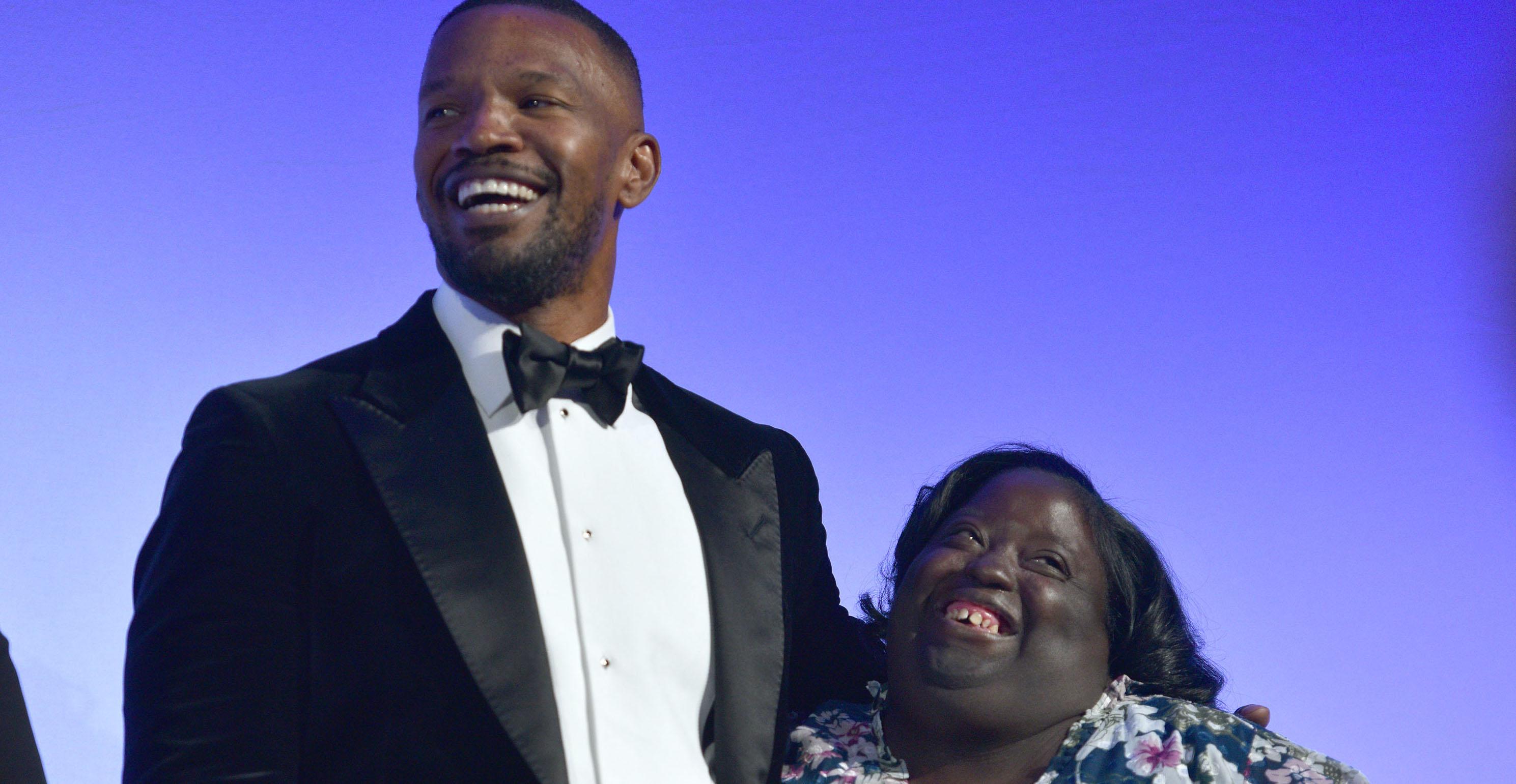 "My heart is shattered into a million pieces," he wrote. "My beautiful loving sister Deondra has transitioned... anyone who knew my sis... knew that she was a bright light... I can't tell you how many times we have had parties at the house where she has got on the dance floor and stolen the show."
Article continues below advertisement
Jamie joked about DeOndra's love of fellow celebrity Chris Brown, joking she could out-dance him in any situation.
"Well I know she is in heaven now dancing with her wings on... tho my pain is unbelievable I smile when I think of all of the great memories that she left me... my family... and her friends," he continued.
"From dancing in the 'Blame It' video… to dancing on the Grammys… And becoming the ambassador to @globaldownsyndrome... from sliding down my stairs with a grin as wide as the Rio grand... to serenading us with all of her music," he wrote.
Jamie concluded the post by asking for his followers to keep him and his family in their thoughts as they transition to a life without her.
Article continues below advertisement
"Deondra you have left a hole in my heart... but I will fill it with all of the memories that you gave me," he concluded. "I love you with every ounce of me... our family is shattered but we will put the pieces back together with your love... and y'all please keep my family in your prayers."
DeOndra was only 36 when she passed.
Article continues below advertisement
So, what happened to DeOndra?
At this time, not much is known about DeOndra's condition before her passing, so it's currently unclear what led to her sudden "transition," as Jamie put it. The Foxx family has chosen to keep that part of their lives private, so we're not sure why she passed early.
Before DeOndra's passing, she was a prominent member of Jamie's life, and he often included her when going to red carpet events and in his music videos.
Article continues below advertisement
In 2011, DeOndra became a global ambassador for the Global Down Syndrome Foundation, sharing her story with millions.
"I feel I was born to dance. I want to be a professional dancer," she wrote in her bio for the foundation. "My brother has given me a chance to do some special things. I danced in his video 'Blame It.' I've danced on stage at some of his concerts all over the country. And guess what? I've danced at the Grammy's!"
"DeOndra was brought into this world in a loving family who treated her like any other family member," a tribute from the foundation read.
"They gave her the gifts of complete acceptance, confidence, and knowledge. They empowered her to graduate with a regular diploma from high school and to take life by storm, which, if you knew DeOndra, she absolutely did."
Jamie Foxx still misses his sister two years after her passing.
Taking to Instagram two years after losing his sister, Jamie shared an emotional tribute to DeOndra along with a reel of images of his beloved sibling.
"Deondra I know ur in heaven making everyone laugh… and have everyone dancing to your songs. I miss you terribly, but I know that your soul is shining bright. I love u forever," he wrote.