Robin Givens on Life After Mike Tyson: "I Have a Really, Really Nice Life Now"
Where is Robin Givens today? The actress came under widespread scrutiny in the late 1980s, in the wake of her turbulent divorce from Mike Tyson.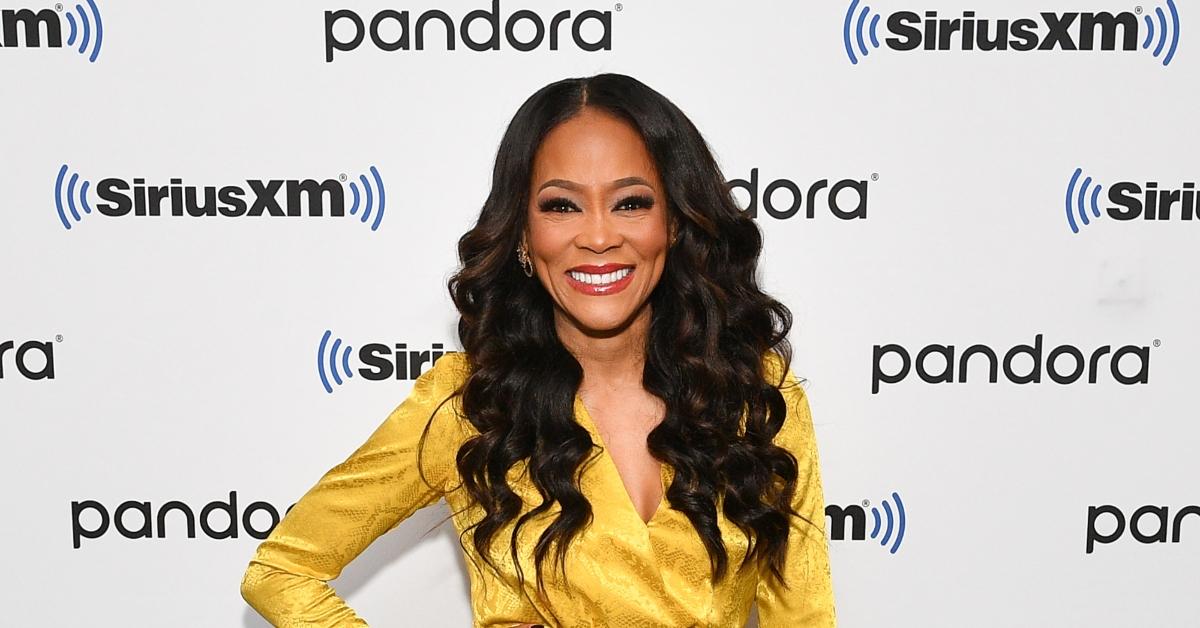 Model and actress Robin Givens skyrocketed to fame in the late 1980s, after landing a role on ABC's hit sitcom about a group of genius high school students, Head of the Class. Bigger and bigger roles followed, and by the early 2000s, Robin became a true icon. She earned renown as an actress and A-lister, but some of her past relationships posed a threat to her reputation. So, how did she move on? Where is Robin today?
Article continues below advertisement
Robin Givens was once described as the "most hated woman in the U.S." Where is she today?
"I have a really, really nice life now," Robin told People in the fall of 2020. "I have children that I love."
As the actress explained, it took her some time to overcome the emotional impact of her short-lived marriage to boxing legend Mike Tyson. Robin and Mike got married on Feb. 7, 1988, after dating for about a year. Robin filed for divorce after eight months, in October 1988, amid allegations of abuse.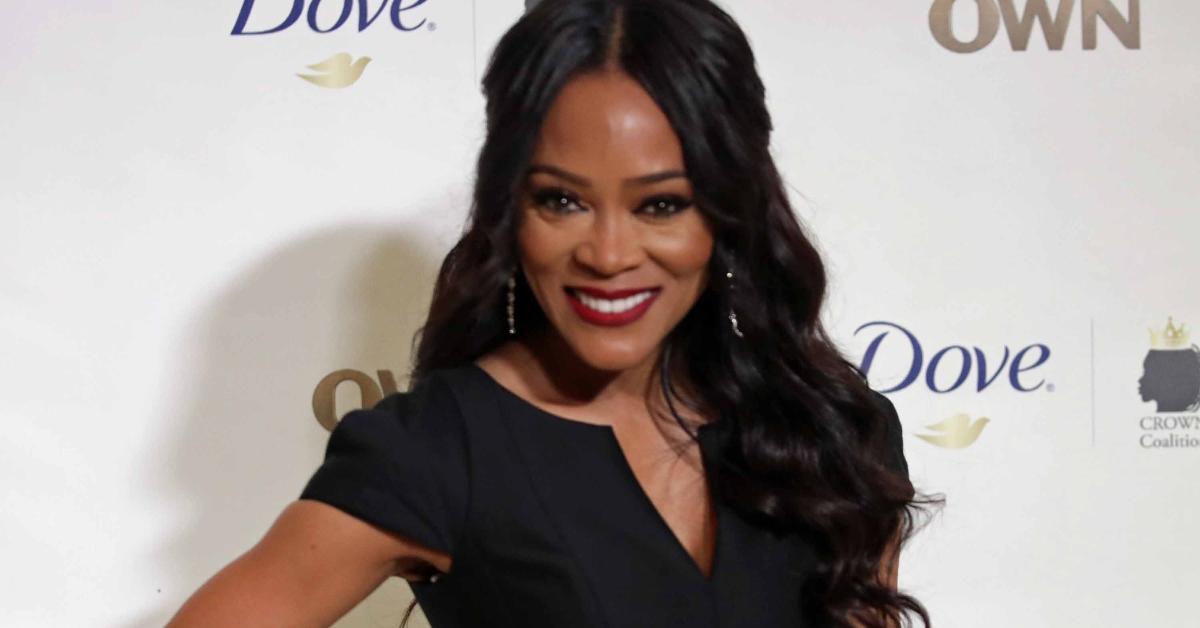 Article continues below advertisement
The divorce proceedings quickly got out of hand, however, with Mike accusing his ex-partner of trying to steal his money when they were together. In turn, Robin sued him for libel in November 1988, as per Associated Press News. Alongside the gold-digging claims, the allegations about an extra-marital affair with Brad Pitt (whom Robin says she started dating after the divorce), and the ostensible smear campaign, Robin also had to deal with the lasting psychological effects of the marriage.
"I was diagnosed as clinically depressed. It took me a while to realize I was depressed and to get help and to get over the shame of what had just robbed me of so much time," Robin described the aftermath of the relationship during an appearance on The Oprah Winfrey Show. "I was unable to participate in life."
Article continues below advertisement
News about the forthcoming Mike Tyson biopic starring Jamie Foxx likely posed a threat to Robin's hard-earned equilibrium.
"I felt this drop in the pit of my stomach and was like, 'Oh no, here we go again,'" she told People. "I felt like the world was crumbling again."
Article continues below advertisement
Robin is a successful actress and the proud mom of two boys.
Robin kept on landing promising acting roles after her divorce from Mike just the same. Over the past three decades, she continued to enjoy success as an actress, a media personality, and, as of late, a producer and director. She first let her directing skills shine with the 2020 TV movie Ann Rule's A Murder to Remember. Favorite Son came out on May 6, 2021. She is also working on the Haunted Trail, as per IMDb.
As an actress, Robin appeared on TV shows like The Fix, Riverdale (as Sierra McCoy), and Ambitions.
Article continues below advertisement
Robin and her ex-partner, famed tennis player Murphy Jensen, welcomed their first son, Michael, in 1992. Their second son, William, was born in 1999.
"Nothing in the world has made me happier than being a mom," Robin told the hosts of The Real in 2019. "It's just been healing, you see the world all over again."
Robin and Murphy parted ways circa 2002.
So, how much does Robin's net worth come to?
Despite her success as a media personality, Robin had her fair share of troubles when it comes to finances. On May 7, 2009, Forbes published an article detailing her history with failing to pay taxes. At that point, she reportedly owed $292,000 in unpaid taxes, interest, and penalties, some of which dated back to 1996. Her estimated net worth in 2021 comes to somewhere between $1 and $3 million, outlets like WealthyPersons.com claim.