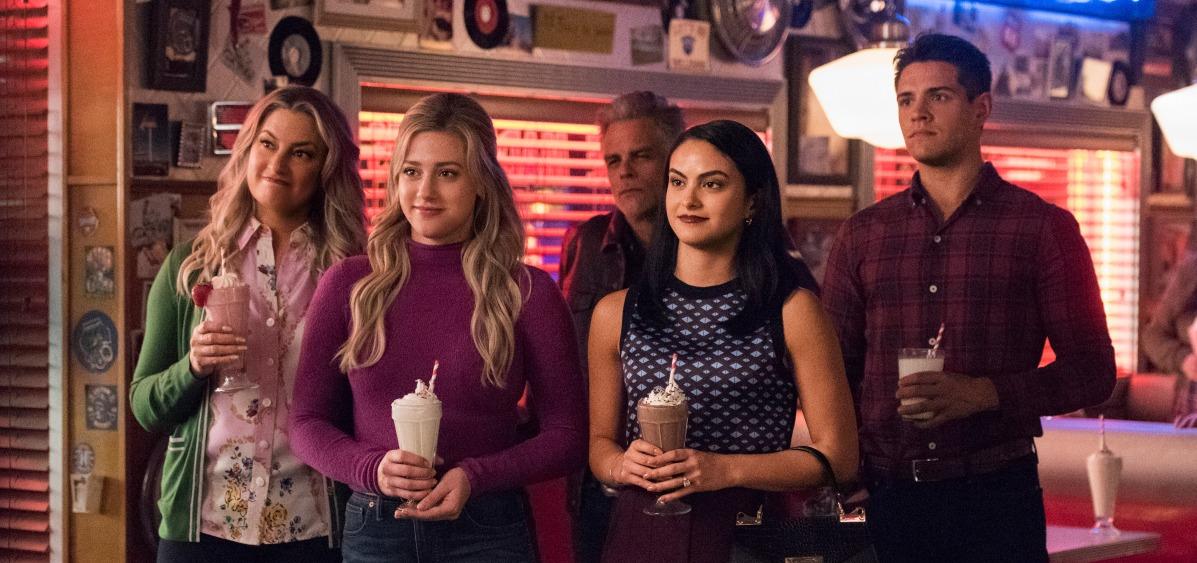 'Riverdale's Setting Is in Present Day ― but It's Also Weirdly Vintage
In some ways, Riverdale gets away with a lot. From the start, it has been a show that takes liberties with generic versions of popular brands — American Excess credit cards and the Five Seasons Hotel, for example — but fans have always forgiven the show for that. In fact, it has become almost like a running gag for Riverdale to take something from the world we know and give it its own name and its own spin.
Article continues below advertisement
But the one thing some fans can't agree on is the year, or general time for that matter, in which Riverdale is set. It seems like the most obvious thing a TV show should answer, since the year or era in which a series takes place could make a big difference in the grand scheme of things.
However, with Riverdale, there are military suits that look like they're from World War II, cell phones, and VHS players all in the same place. It's starting to get a little confusing, honestly.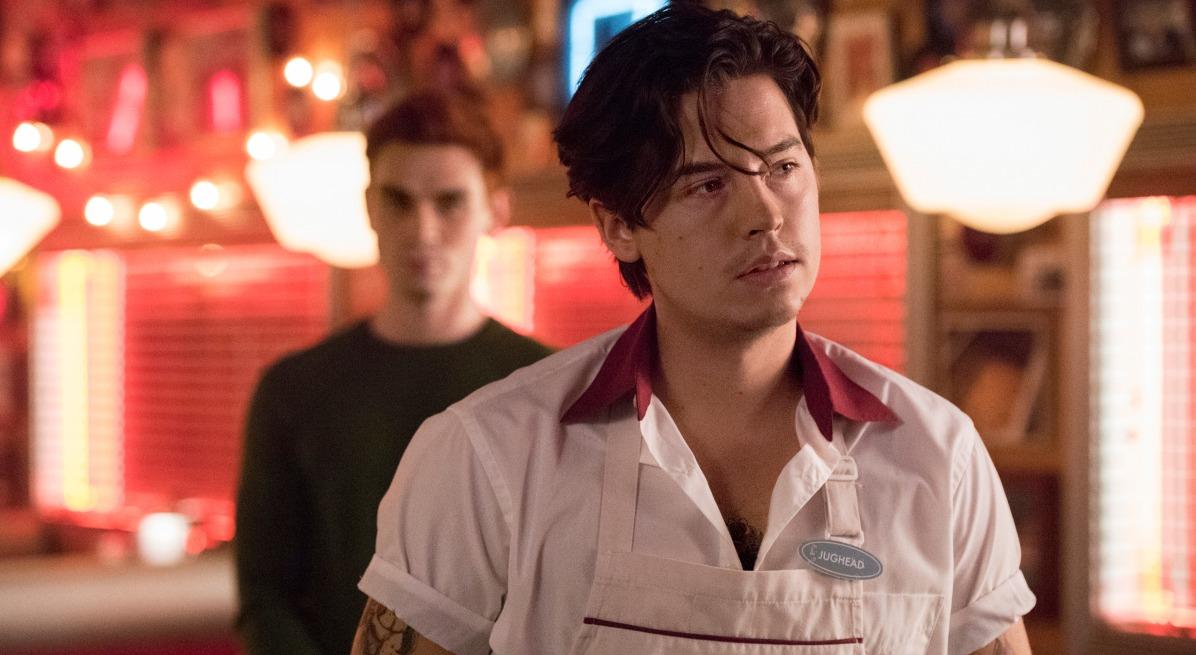 Article continues below advertisement
What year is 'Riverdale' set in?
Riverdale definitely jumps across different eras with its scenery and props. In one shot, you might see Archie getting off a bus that looks like it belongs in a movie from the 1950s. In another, you'll see Jughead on a MacBook.
And when the Season 4 villain left VHS tapes on everyone's doorsteps, somehow everyone in town had VHS players to watch them. Riverdale has been all over the place, but, it seems, it does technically take place in the present day.
In the Riverdale Season 5 graduation episode, Archie and his classmates dug up a time capsule that had been buried 75 years previously, in 1945. This means they graduated in 2020, which was when the episode was originally supposed to air.
This also means that now, with the time jump, technically the year is 2027 on Riverdale. However, there are still dated cars and old-fashioned seeming town landmarks. But at this point, is anyone really keeping track?
Article continues below advertisement
In some ways, 'Riverdale' has always been a little dated.
Riverdale costume designer Rebekka Sorensen-Kjelstrup spoke to Elle about her approach to the outfits the characters wear, which often merge styles from decades ago. She explained that it adds to the mystery of Riverdale itself, but she also said that some of the styles showcased are just more aesthetically pleasing than modern outfits you would see right now in real life.
Article continues below advertisement
"Riverdale is Riverdale — it's its own little world," she said. "We love the mixing and matching of the '30s, '40s, '50s, and '60s. If you have a closer look, you will see that any uniform we are using comes from any of those periods. Our dinner uniforms, our sheriff uniforms, our police uniforms, paramedics, anything like that."
The 'Archie' comics take place in the 1940s.
Part of the reason Riverdale has such a unique appearance is because producers may want to keep some of nostalgia from the original comics on which Riverdale is loosely based. The Archie comics began in the '40s and there's no denying the vintage feel of the outfits, sets, and even some of the dialogue at times. Ahem, looking at you, Cheryl Blossom.
But somehow, fans love the show all the same.
Watch Riverdale on Wednesdays at 8 p.m. ET on the CW.