Barchie Is Finally a Thing — but How Will Betty's FBI Boyfriend, Glen, Feel About That? (SPOILERS)
In Season 5 of 'Riverdale,' Betty is an FBI trainee with a new boyfriend named Glen (Greyston Holt) — until she's summoned back home by Archie.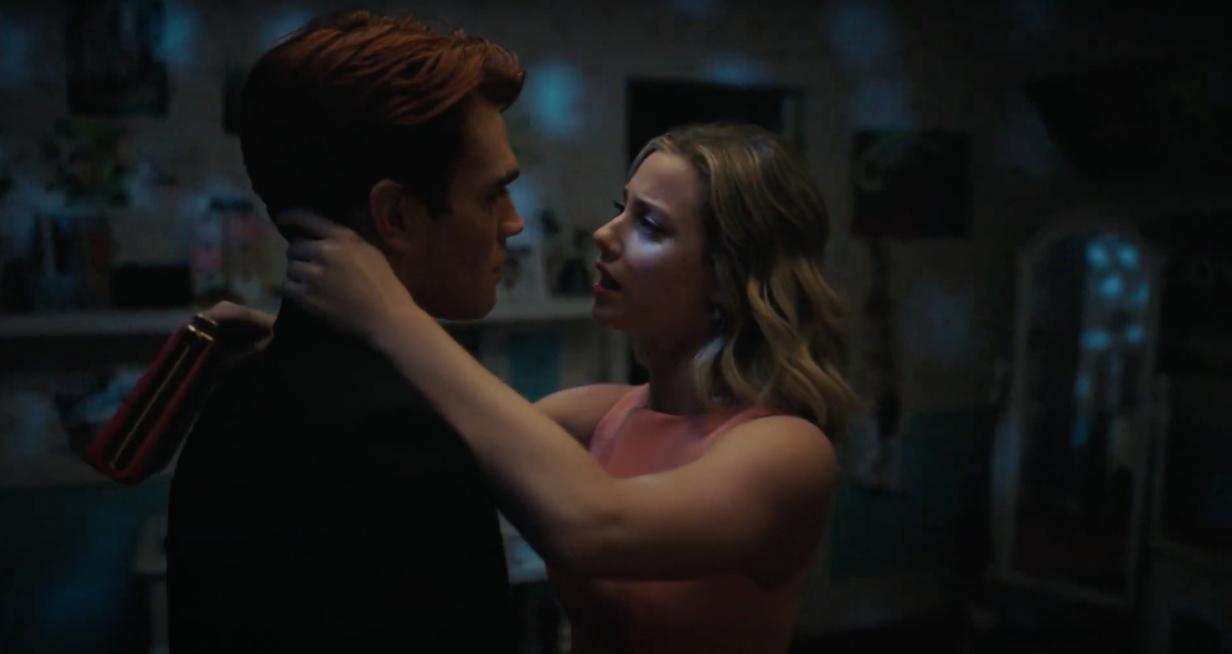 Spoiler Alert: This article contains some spoilers for the Feb. 17 episode of Riverdale.
In this season of Riverdale, the Fab Four are all grown up and some of them have found love. While Veronica (Camila Mendes) is celebrating the one-year anniversary of her wedding with her husband, Chad (Chris Mason), Jughead's (Cole Sprouse) relationship with his mildly disinterested girlfriend, Jessica (Phoebe Miu), is on the rocks, but Jughead and Veronica aren't the only ones with new love interests on this season of Riverdale.
Article continues below advertisement
Apparently, Betty Cooper (Lili Reinhart) has a new boo named Glen and fans are dying to know all about him. So, who is Betty's boyfriend on Season 5 of Riverdale?
Article continues below advertisement
Who is Betty's new boyfriend on 'Riverdale'?
As an FBI Trainee with a vendetta for justice, memories of Riverdale are distant for Betty, who seems to have moved on from Jughead (and Archie) and is now pursuing a romantic relationship with her co-worker, Glen. Betty's new boyfriend is played by Greyston Holt, a Canadian actor who has also appeared in CW shows like The 100 and Batwoman.
Early episodes of Season 5 lead us to believe that Betty just isn't that into Glen, who seems to only have her best interests at heart. When Betty gets a call from Archie (KJ Apa) summoning her back to Riverdale, Betty doesn't hesitate to leave Glen behind to care for her cat, Toffee. Despite Betty's urgency to return to Riverdale, Glen voices his concerns, eluding to a nefarious Trash Bag Killer that he is desperate to protect her from.
Article continues below advertisement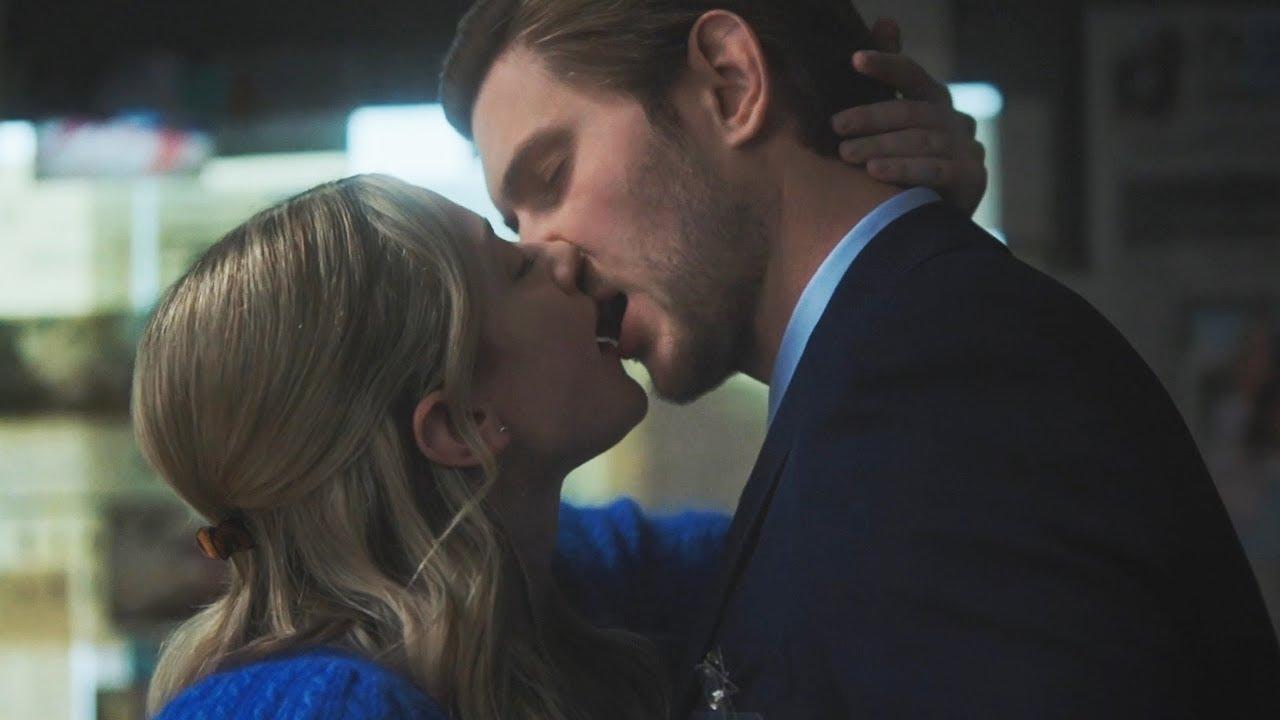 Will Betty and Archie hook up on this season of 'Riverdale'?
When Archie and Betty shared a pre-time jump kiss in Season 4, fans were convinced that the potential couple would one day explore a romantic relationship and on Feb. 17, they finally did.
Article continues below advertisement
Upon returning to Riverdale, Betty and her ex, Jughead, share an awkward encounter while Betty and Archie seem to pick up right where they left off in an intimate shower scene — leading fans to believe that Barchie is finally a thing. But, although their moment of passion is … passionate, it is also short-lived. Shortly after Betty and Archie do the deed, they make an agreement to keep their situationship a secret, because that worked out pretty well for them in the past, right?
In an interview with Entertainment Weekly, KJ opened up about his character's on-again-off-again relationship with both Veronica and Betty, saying that Archie's feelings are totally conflicted when it comes to his love life.
Article continues below advertisement
He explained, "I think that kiss definitely weighs a lot on his mind in that first episode, because there's so much going on. He doesn't really know where his future is going to lie, and he has to deal with that whole thing."
Article continues below advertisement
He continued, "He's been through a lot in that little period of time. And I feel like he really has matured. I think years 17 through to 25 are life-shaping years for any young adult. At least for me — and I know my circumstances are different, being on a show and stuff — but most of the tough things that I had to go through and am still going through were in that short little period of time. Who knows, it's still going though, so maybe that's just life."
You can watch new episodes of Riverdale Wednesdays on the CW at 8 p.m. ET.