"Barchie" Fans of 'Riverdale' Are Ready for Archie and Betty's Season 5 Romance
Because of their not-so-secret kiss, Betty and Archie were single at the end of the 'Riverdale' graduation episode, so are they together in Season 5?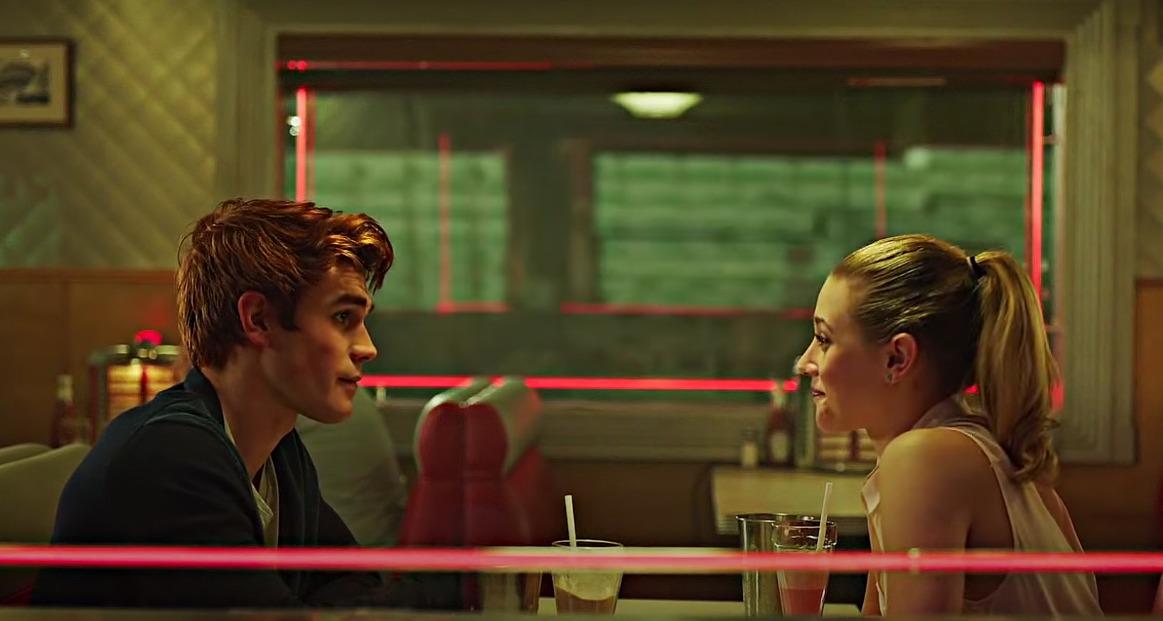 Remember when Archie and Betty shared that *scandalous* kiss during Season 5 of Riverdale before the show took a break due to COVID-19 and no one had any idea how it would play out with their significant others? It ended up being a little less juicy than viewers had figured it would be, thanks to Veronica being super mature about it and Jughead not freaking out when Betty told him the truth.
Article continues below advertisement
He did, however, look immensely heartbroken and it was one of the few Riverdale scenes that might have elicited a few tears from fans. Still, after the big reveal, Jughead and Betty stayed together. But after they went their separate ways for college, they split up for good. And now that the time jump will see the core four together again, some "Barchie" fans think it's Betty and Archie's time to shine.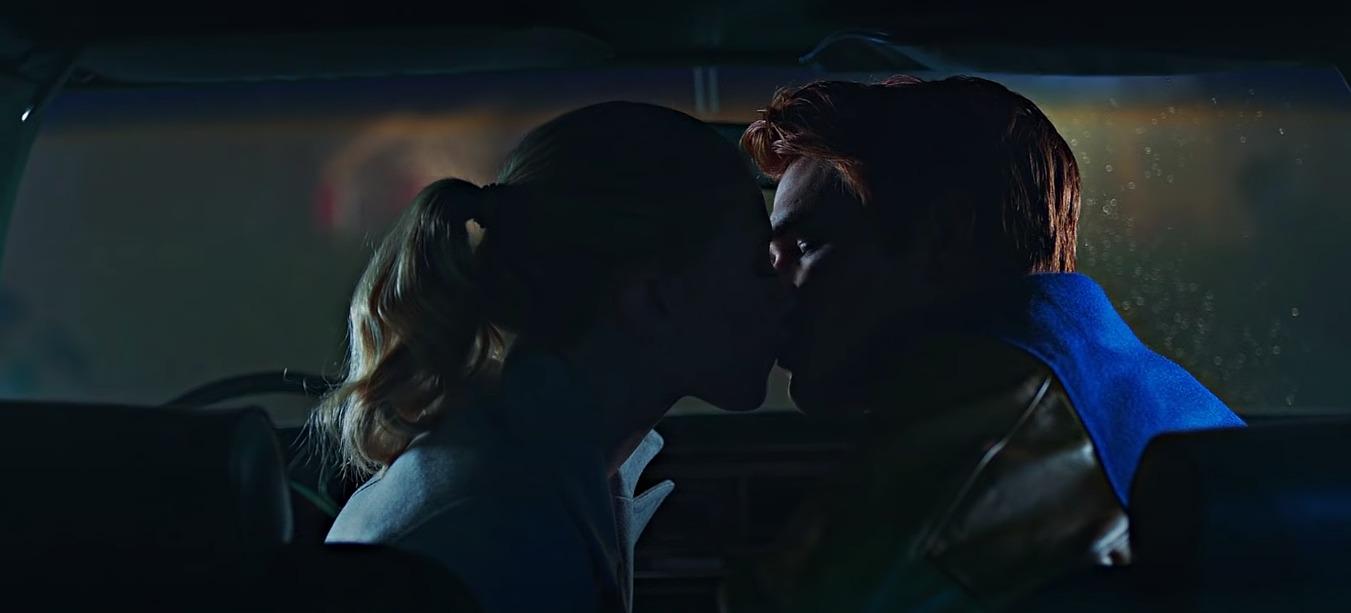 Article continues below advertisement
Do Betty and Archie get together in 'Riverdale' Season 5?
KJ Apa, who plays our favorite red-headed singer, guitar player, Army recruit, and high school football star, spoke to Entertainment Tonight about what happens after the time jump. He revealed that he had started filming a lot more scenes with Lili Reinhart, who plays Betty. He even compared filming with Camila Mendes, who plays Veronica, to filming with Lili. That seems a little sus, as the kids say.
"It's really funny because I've been so used to shooting scenes with [Camila Mendes] and I've mainly been with Cami on set, so it's funny when the roles start reversing," KJ said. "And it's just interesting because it's like, 'Oh, this [is] what it's like to work with Lili every day!' You know? It's a completely different vibe, it's amazing and it's fun because it's different. It changes my day as a human being able to spend time with different people and two of my best friends. It's great."
Article continues below advertisement
Does this mean Archie and Betty are a thing when we rejoin them, seven years into the future? Not necessarily. It does, however, mean that whatever the circumstances are, Betty and Archie have remained close while as a whole, the four besties may have grown apart significantly. When they are all back together on their old stomping grounds, though, anything can happen.
Article continues below advertisement
Archie and Veronica might have a long road ahead of them.
For those still rooting for Archie and Veronica to get together after almost a decade apart, they might be in for a wait. When the gang reunites after the Riverdale time jump, Veronica will be married. Yes, married, and to a Wall Street guy, no less. Veronica's husband is a guy named Chad Gekko who has a wicked jealous streak.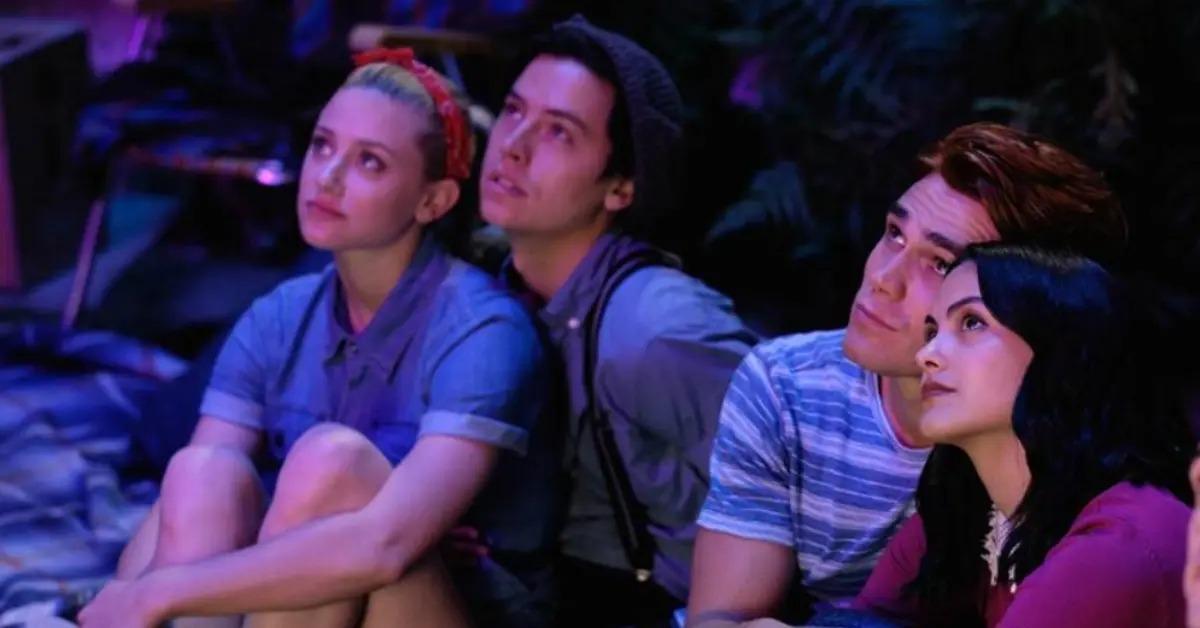 Article continues below advertisement
How will that bode for Veronica when she links back up with her old Riverdale pals? You can probably bet on lots of suspicions on her husband's part of how she *really* feels about Archie and plenty of insistence on her part that the feelings are gone. But, as much as the show might keep them apart for a little while, it wouldn't be surprising to see Archie and Veronica find their way back to each other eventually.
Jughead's girlfriend after the time jump definitely isn't Betty.
If Archie and Betty are over romantically, then she might be open to a reconciliation with Jughead. Unfortunately, Jughead has a girlfriend and, depending on who she is, she might be a huge hurdle for "Bughead," if they really are endgame.
The time jump itself is going to serve as almost a beginning to a new series and the dynamic between Archie, Betty, Jughead, and Veronica could be totally different.
Watch Riverdale on Wednesdays at 8 p.m. ET on the CW.