Tabitha Tate Will Be a New Face for Fans After the 'Riverdale' Time Jump
Season 5 of 'Riverdale' comes with many twists and turns and new characters — including Tabitha Tate, who is Pop's granddaughter played by Erinn Westbrook.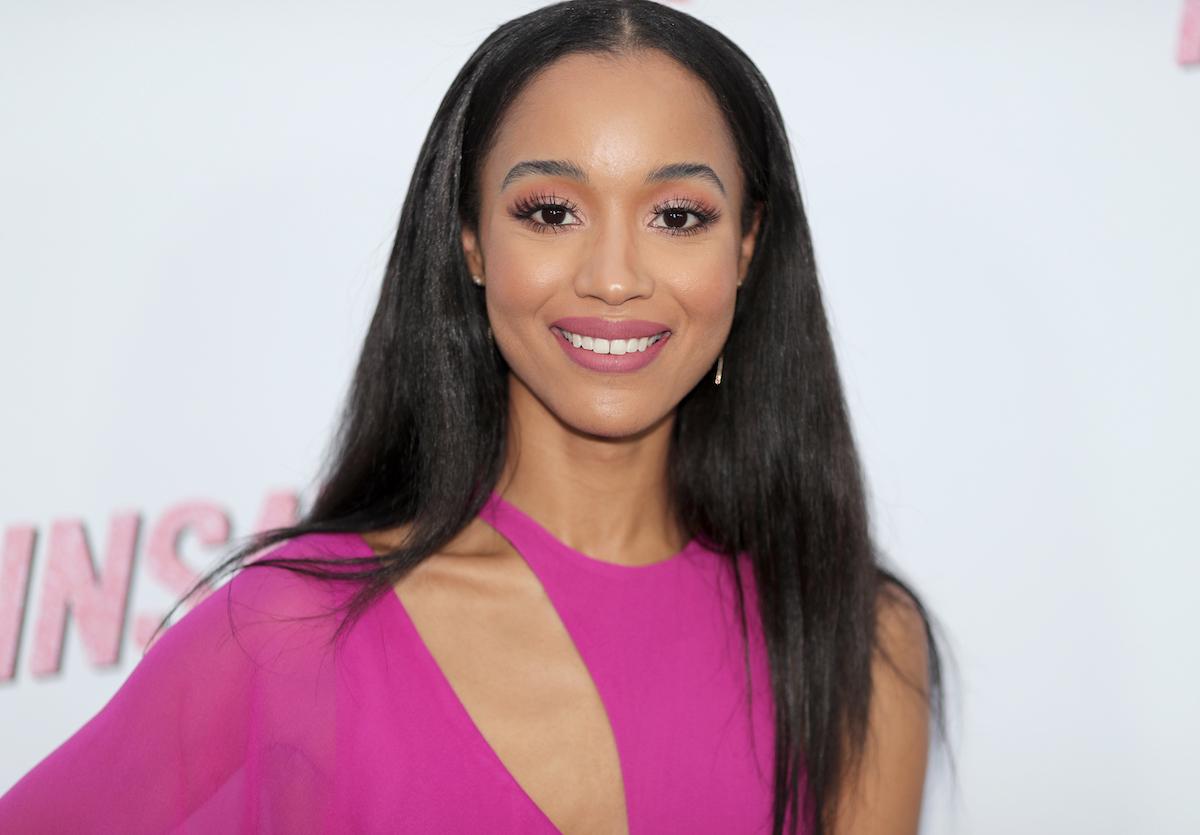 It looks like there is a new resident coming to Riverdale in Season 5. We're already a few episodes in and after the graduation of Archie (KJ Apa), Betty (Lili Reinhart), Veronica (Camila Mendes), and Jughead (Cole Sprouse) from high school, the show will be jumping seven years into the future. This new season has come with twists and turns, and soon there will be some new faces hanging around in town, including actress Erinn Westbrook.
Article continues below advertisement
Fans have been excited about the new time-lapse twist in the series, and ever since series creator Roberto Aguirre-Sacasa announced that Erinn would be joining the Riverdale cast as Tabitha Tate in a tweet, the one question on everyone's mind about the new character is: Who is Tabitha Tate?
Article continues below advertisement
Who is 'Riverdale's newest character, Tabitha Tate?
When the gang returns to town seven years later, there will be some fresh new faces — one of those belonging to Tabitha, the granddaughter of Pop Tate (Alvin Sanders), former owner of the diner. Described as "ambitious" and "entrepreneurial" by Deadline, she comes to Riverdale to take over Pop's Chock'lit Shoppe. Tabitha wants to take back her family's business so that she can hopefully franchise the joint, which almost had to close its doors forever in Season 2.
Pop struggled to keep the business afloat after his father's declining health, and Lodge Industries secretly bought the diner, with Pop staying on as the manager. Some fans think Tabitha will come back to take over after Pop's death, which many fans believe is why the Core Four is back. We sure hope that's not why. (Be sure to have tissues ready just in case.) Tabitha will have to face Veronica at some point since she's the current owner of the establishment. That will be interesting!
Article continues below advertisement
Why does the new 'Riverdale' character, Tabitha Tate, look familiar?
Remember the days when everyone had Glee fever? People couldn't get enough of watching high schoolers tackle relevant issues while singing covers of pop songs for six seasons. If you're a fan of the show, you may remember Erinn played Bree on Season 5. She was the captain of the Cheerios and, for several episodes, was a big troublemaker.
Article continues below advertisement
She ends up stirring up all kinds of trouble, especially when it came to Jake's (Jacob Artist) and Marley's (Melissa Benoist) relationship. Bree hooks up with Jake and, after their brief sexual relationship (which was dubbed Brake by fans of the show), she tells him she's pregnant with his baby, though it does turn out to be a false alarm.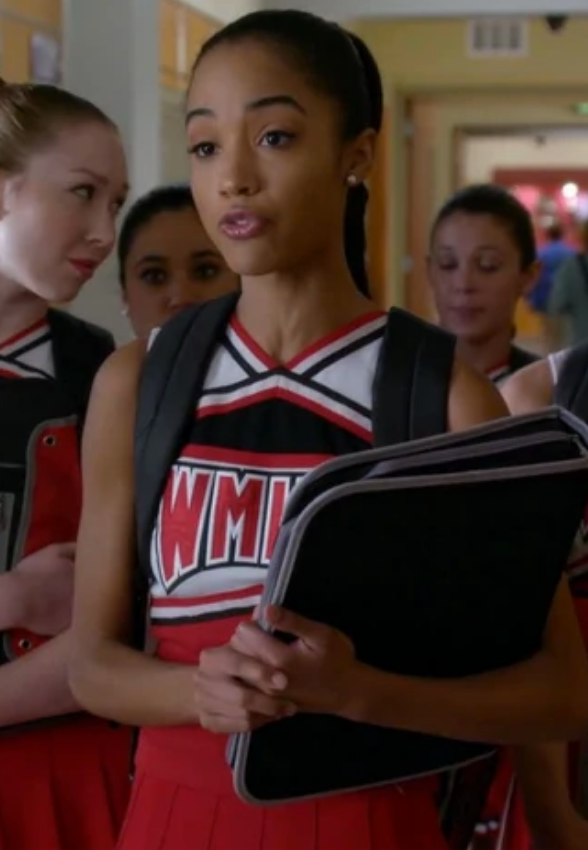 Article continues below advertisement
Who is new 'Riverdale' star Erinn Westbrook?
Erinn was born in Long Island, N.Y., but grew up in Missouri. She is a graduate of Harvard University and has a degree in Dramatic Arts and an advanced certification in Spanish. Erinn hosted Movers & Changers for three years until 2011 and was even a host on MTV Spring Break in 2010, 2011, and 2012. She's modeled for Seventeen and Cosmopolitan, and for brands like Nike and Vineyard Vines. She currently lives with her husband, Andrew, in Hollywood, Calif. The couple married in August 2019.
Erinn was on the Netflix series Insatiable (which was canceled after two seasons). Most recently, she was on Fox's The Resident. Erinn appeared in Season 2 as Adaku Eze, a woman with cancer who has to undergo a double mastectomy. She confides in her friend, Dr. Mina Okafor (Shaunette Wilson), that she doesn't want to have the surgery. Aduku comes back in Season 3 to tell Mina that she's pregnant, which makes Mina nervous due to her friend's cancer diagnosis.
Article continues below advertisement
So far, Erinn has had an eclectic career, and with a promising role on Riverdale as Tabitha, it seems like we'll be seeing her a lot more on our screens.
Riverdale airs every Wednesday on the CW at 8 p.m. ET.