The Final Season 'Peaky Blinders' Is Now on Netflix — Who Dies? (SPOILERS)
Who dies in Season 6 of 'Peaky Blinders'? The crime drama's final season is now on Netflix, and fans are worried about Tommy Shelby's fate.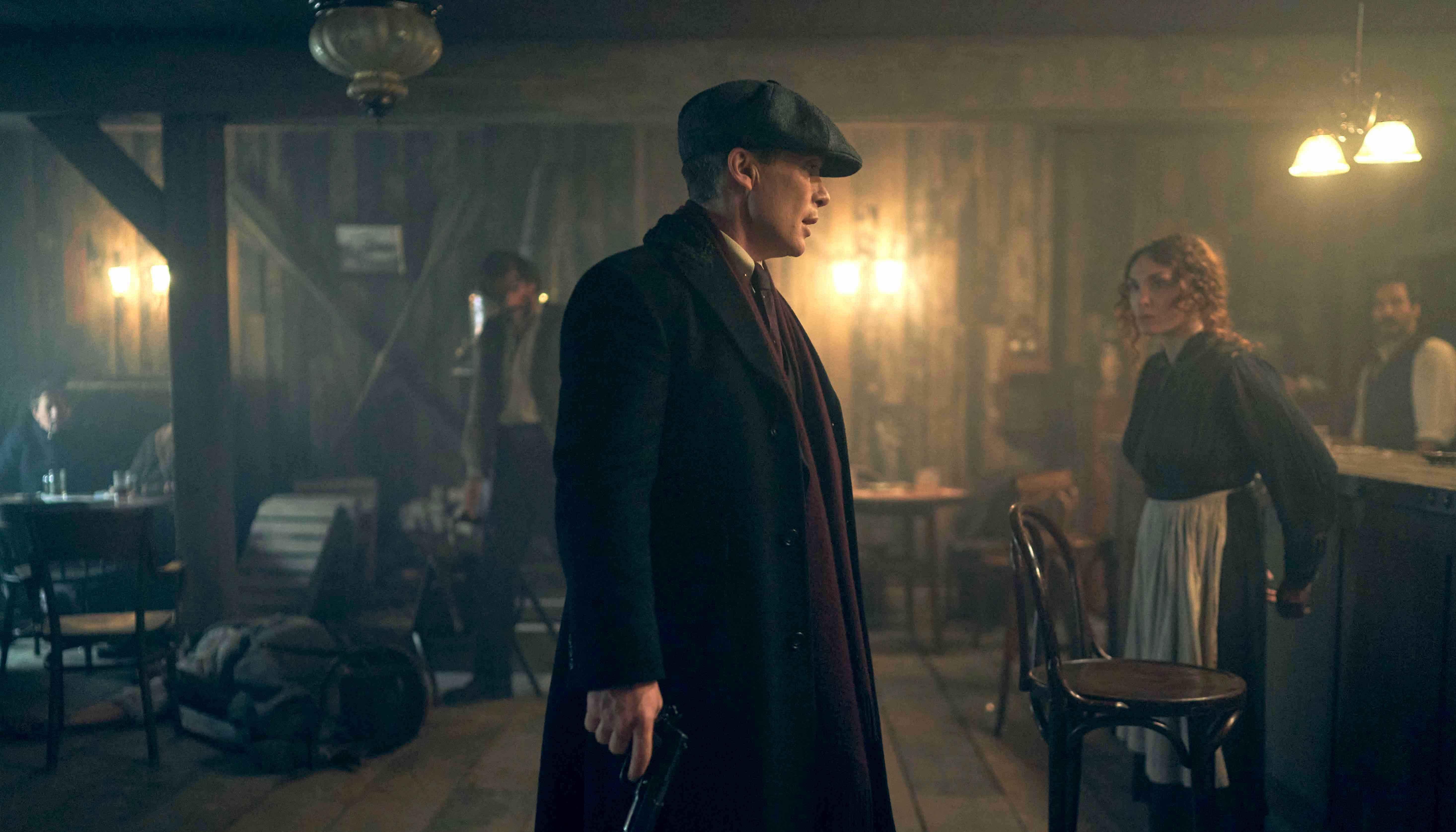 Spoiler alert: This article contains major spoilers for Season 6 of Peaky Blinders.
The Peaky "f--king" Blinders are back!
The hit BBC crime drama Peaky Blinders follows Tommy Shelby (Cillian Murphy) and his family as they rise to power in Birmingham, England in the 1920s and '30s. Part of the lure of the series is the fact that fans are constantly left on the edge of their seats with cliffhangers and key characters being killed off every season.
Article continues below advertisement
And creator/writer Steven Knight has reminded audiences that the members of the Shelby family are also expendable.
Who could forget when John Shelby was gunned down in the Season 4 episode "Heathens" by one of Changretta's men? The death of Tommy's wife Grace in Season 2 has also continued to haunt both audiences and the main character.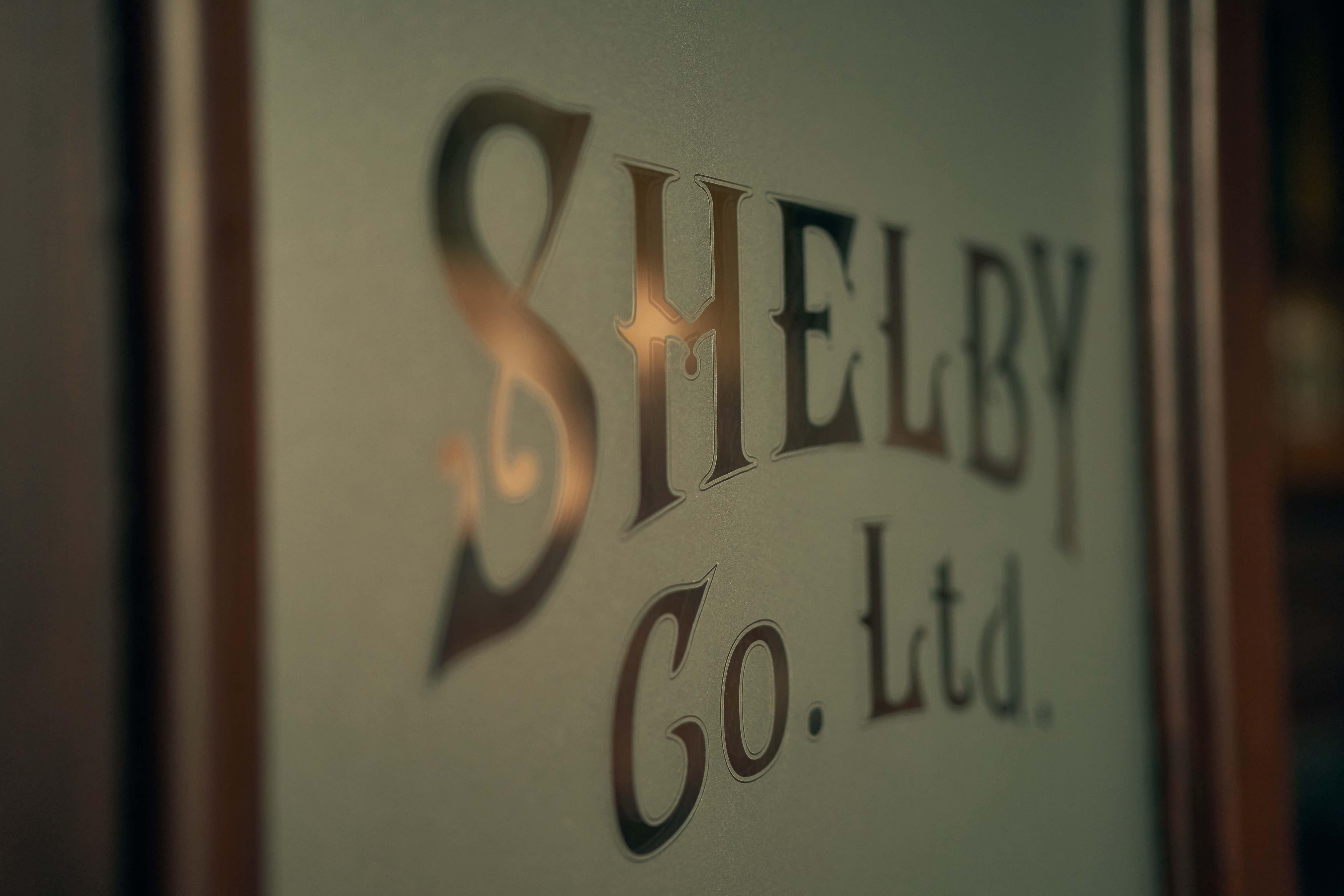 Article continues below advertisement
Therefore, with Season 6 being the final season of the acclaimed series, many fans are worried some of their favorite characters will not survive. So, who dies in Peaky Blinders? Keep reading to find out! But beware — there are major spoilers ahead.
Who dies in 'Peaky Blinders' Season 6?
Unfortunately, Season 6 opens by revealing the shocking deaths of family matriarch Polly Gray and her fiancé, Aberama Gold (Aidan Gillen). In April 2021, actress Helen McCrory passed away from cancer.
Article continues below advertisement
To explain her absence from the show, Season 6 reveals that Polly was killed off-screen by IRA agent Captain Swing during the attempted assassination of Oswald Mosley (Sam Claflin). As for Aberama, he was stabbed to death by an IRA soldier.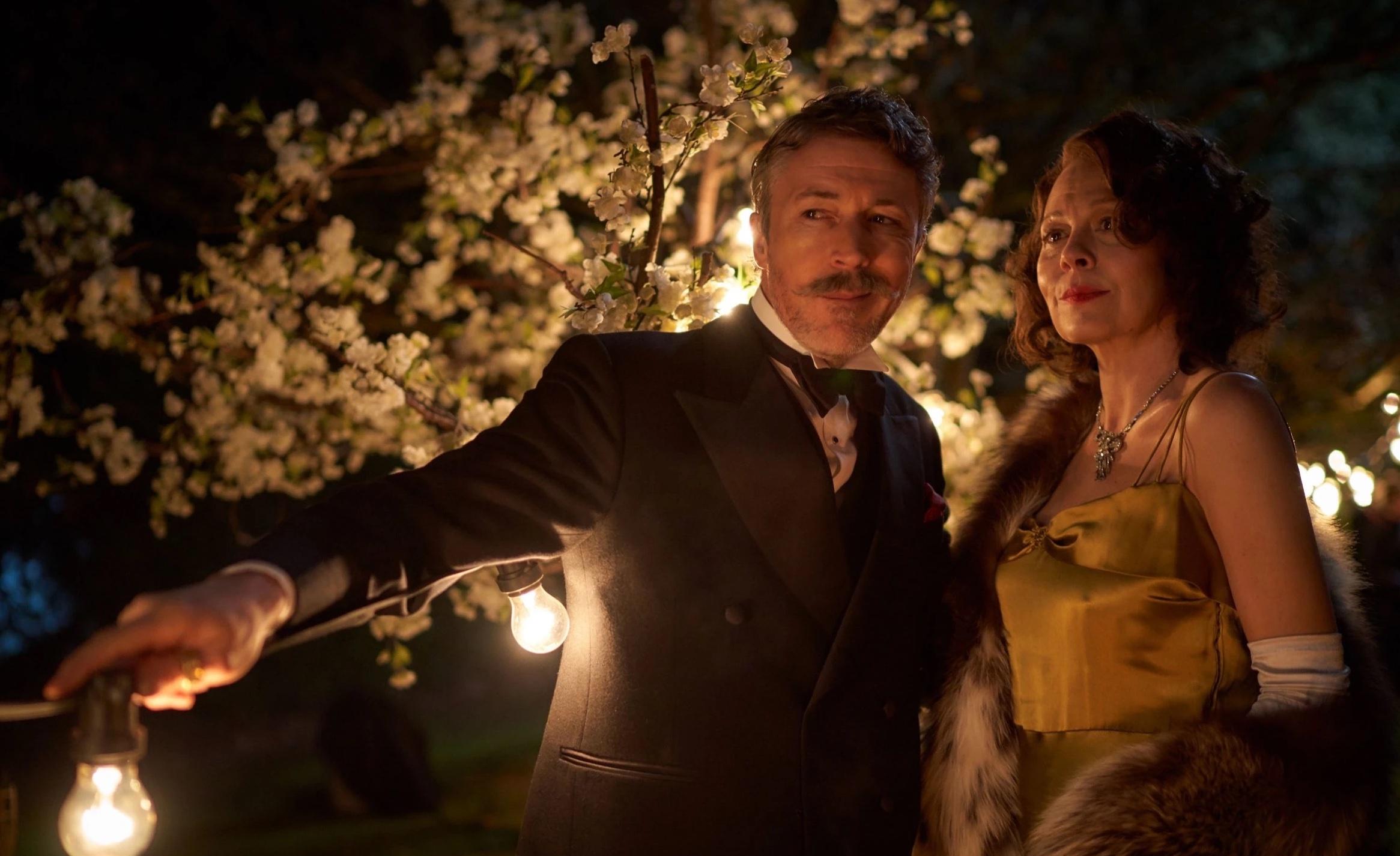 Article continues below advertisement
"We've made changes to the structure of your organization," Captain Swing tells the crime boss. "You've had a crutch to lean on; we kicked away that crutch. From now on, it'll be us you lean on."
In Episode 2, Tommy returns home from the United States, and the scene flashes to a voiceover of Aunt Polly foreshadowing the death of another family member.
"There will be a war in this family, and one of you will die," she says. So, who will meet their demise in Season 6?
Article continues below advertisement
The second family member to die is Ruby Shelby, Tommy's daughter.
In the season premiere, fans learn that Tommy and Lizzie's (Natasha O'Keeffe) daughter, Ruby (Orla McDonagh), is sick.
Tommy, believing her illness is a curse punishing him for his past actions, returns to England and discovers that Ruby is recovering ... but not for long. She's soon admitted into the hospital, and Tommy reaches out to Esme (Aimee-Ffion Edwards) for help on how he can stop the Romani curse he believes is responsible for Ruby's deterioration.
After speaking with Esme, Tommy believes she can solve the issue and lift his and Ruby's curse. Unfortunately, when he returns to the hospital, Lizzie informs him that the gold salts treatment didn't work, and Ruby has died of tuberculosis.
Article continues below advertisement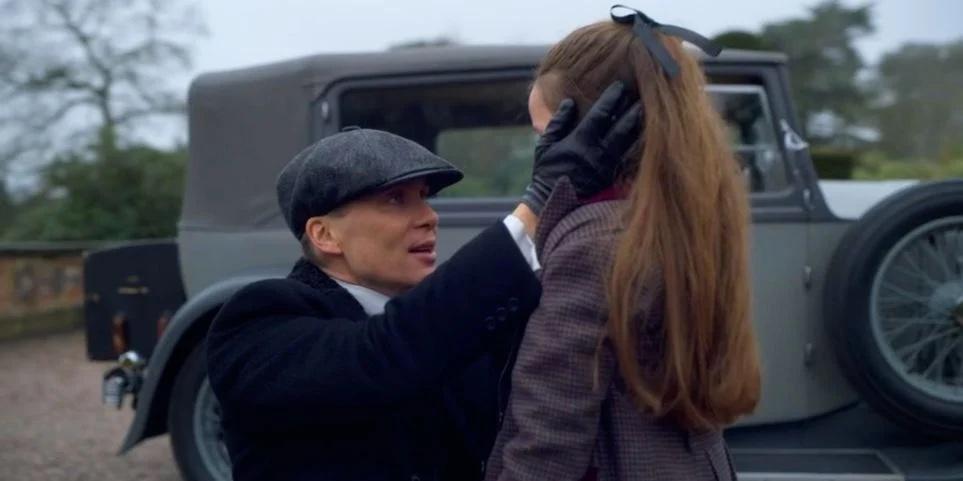 Billy Grade dies at the hands of Tommy's long-lost son, Duke Shelby.
In a shocking turn of events, fans learn that Billy Grade (Emmett J. Scanlan) is the so-called black cat Tommy has been searching for all along. Eventually, we discover Billy is the one who told the IRA about the Peaky Blinders' plans to assassinate Mosley in Season 5. Finn Shelby (Harry Kirton) is the one who informed Billy about the gang's agenda.
Article continues below advertisement
As a result, Finn is supposed to kill Billy. However, he refuses to do it, and instead, Tommy's estranged firstborn son Duke (Conrad Khan) pulls the trigger on the traitor. Thus, he solidifies his importance and allegiance to the Shelby family.
Ultimately, Finn is kicked out of the family for refusing to kill Billy and, instead, attempting to kill Duke. Good riddance!
Captain Swing and several IRA assassins are killed in a shootout.
The IRA's superior, Laura "Captain Swing" McKee (Charlene McKenna), dies alongside IRA assassins in an epic shootout on Garrison Lane. She and her crew are on the way to the Garrison Pub to kill Arthur Shelby (Paul Anderson). But Arthur, Charlie Strong (Ned Dennehy), and Jeremiah (Benjamin Zephaniah) kills them all to avenge Polly's death.
Luckily, Arthur is the one who gets to pull the trigger on Captain Swing.
Article continues below advertisement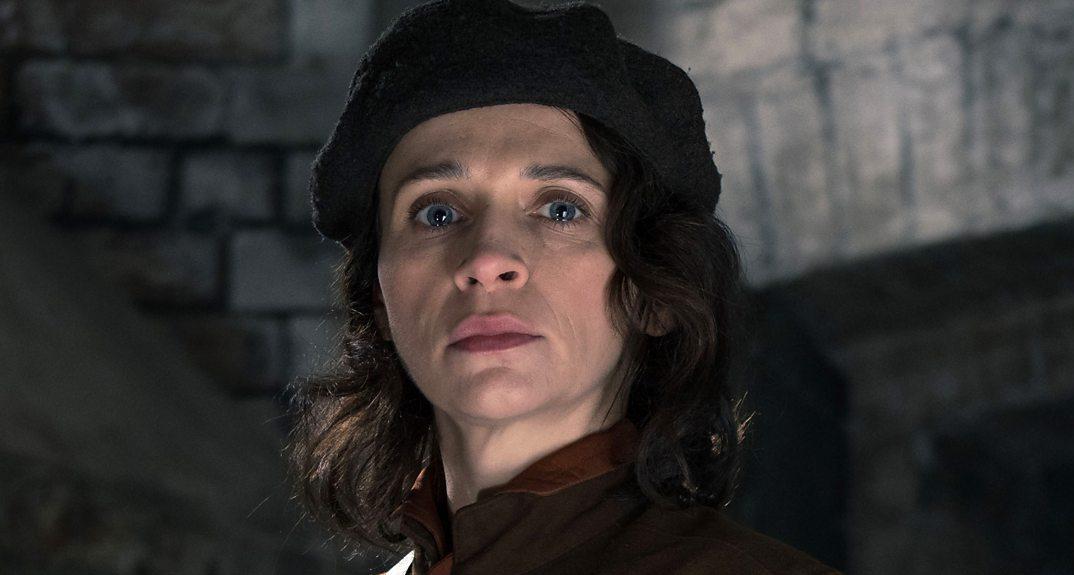 Last but not least, Mr. Michael Gray meets his inevitable demise.
Since the start of Season 5, Michael has been way over his head in his attempts at taking down Tommy. And, in the battle between Tommy and Michael Gray (Finn Cole), the gangster politician defeats his cousin.
Article continues below advertisement
After arriving on Miquelon Island, Tommy meets with Michael. Without anyone noticing, Johnny Dogs (Packy Lee) switches the car-bomb attached to Michael's car and places it under the vehicle occupied by Michael's associates.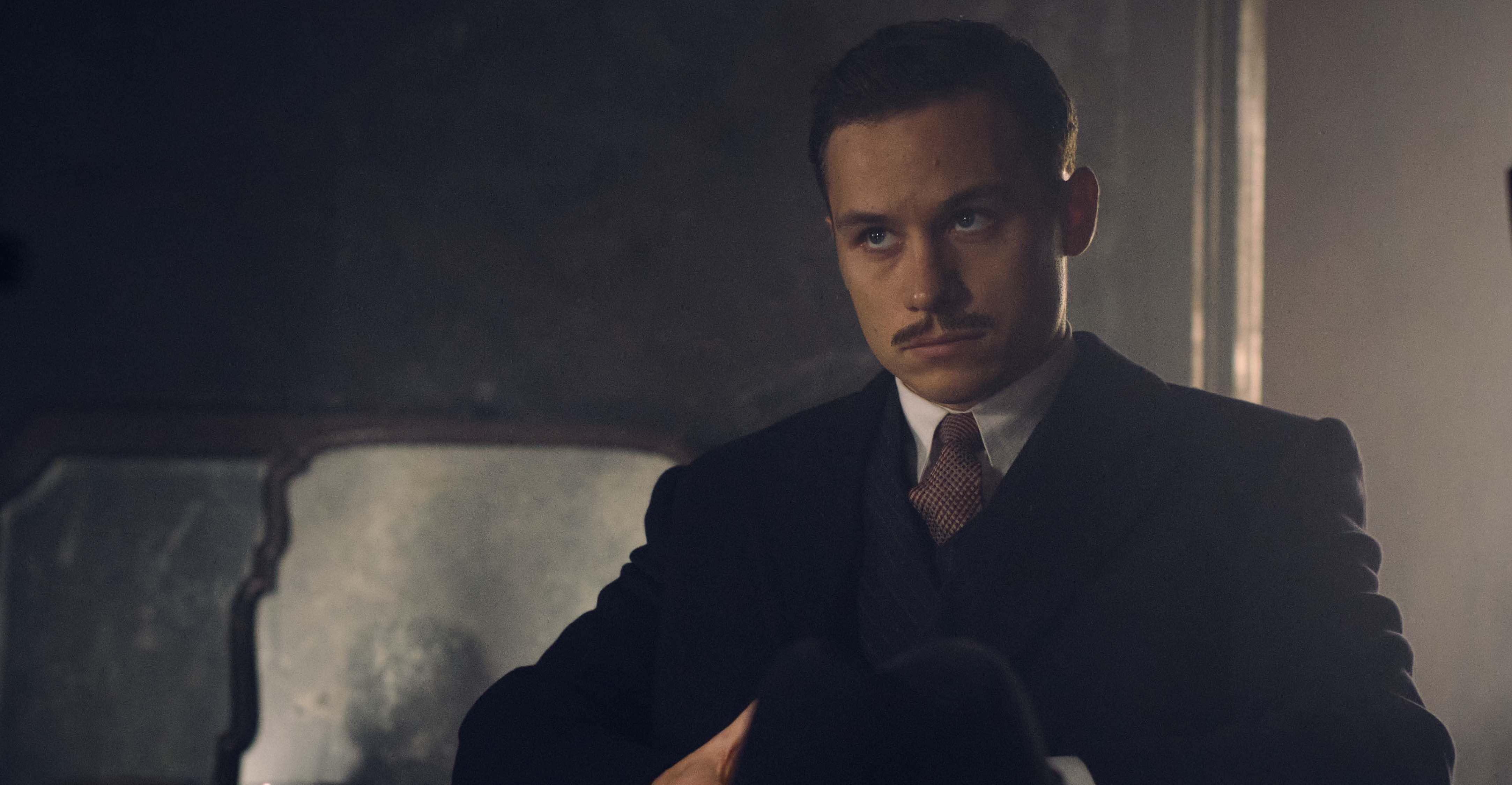 Article continues below advertisement
When Michael and Tommy arrive at his car, he's under the impression that his plan will work and he will defeat Tommy once and for all. After leaving the car under the guise of "forgetting his cigarettes" in the bar, the bomb explodes.
Michael rushes outside, believing Tommy is dead. However, he's met with a very much alive Tommy pointing a gun at him. In a matter of seconds, Tommy pulls the trigger and shoots Michael dead.
All six seasons of Peaky Blinders are now streaming on Netflix.