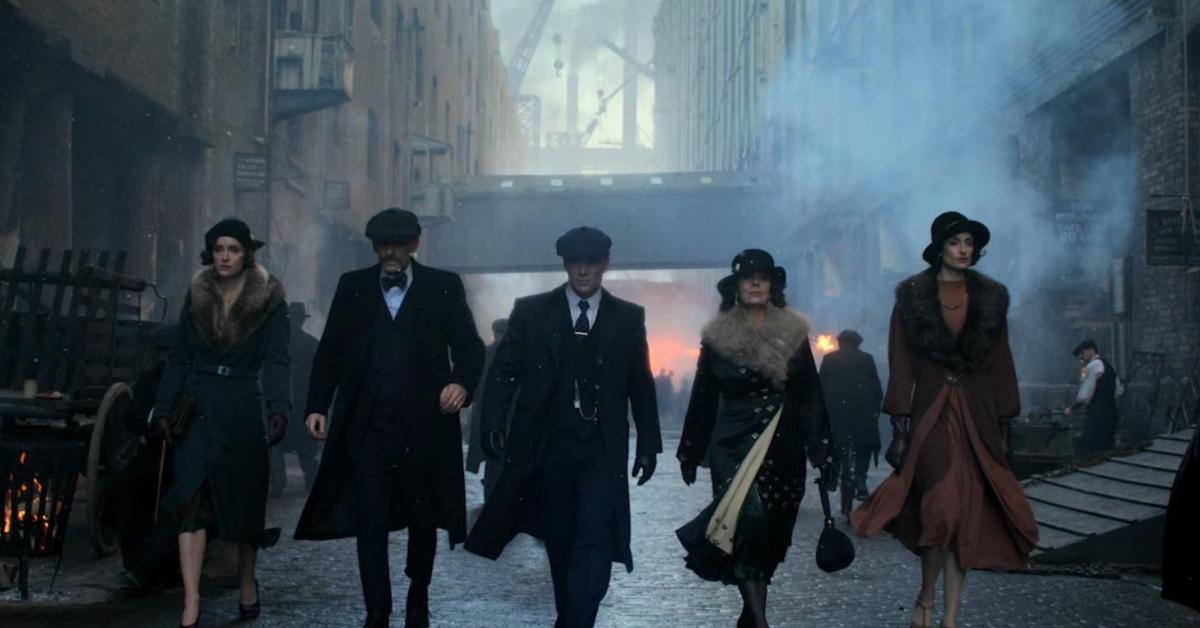 Will Thomas Shelby Die in Season 6 of 'Peaky Blinders'?
By Gabrielle Bernardini

Mar. 8 2022, Published 5:26 p.m. ET
The Peaky "f--king" Blinders are back!
The hit BBC crime drama Peaky Blinders follows Thomas Shelby and his family as they rise to power in Birmingham, England in the 1920s and '30s. Part of the lure of the series is the fact that fans are constantly left on the edge of their seats with cliffhangers and key characters being killed off every season.
Article continues below advertisement
And writer Steven Knight has reminded audiences that the members of the Shelby family are also expendable.
Who could forget when John Shelby was gunned down in the Season 4 episode "Heathens" by one of Changretta's men? The death of Thomas's wife Grace in Season 2 has also continued to haunt both audiences and the main character.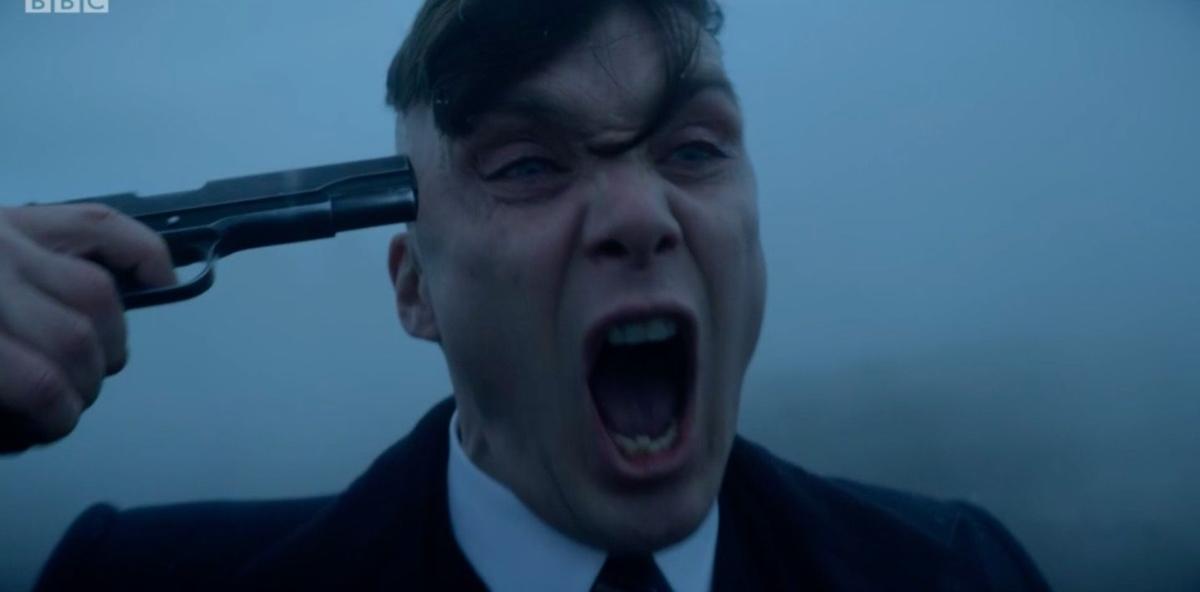 Article continues below advertisement
Therefore, with Season 6 being the final season of the hit series, many fans are worried some of their favorite characters will not survive. So, who dies in Peaky Blinders? Check out these Season 6 fan theories!
Who dies in 'Peaky Blinders' Season 6?
Unfortunately, Season 6 opened with the death of family matriarch Polly Shelby. In April 2021, actress Helen McCrory passed away from cancer, the late star's husband confirmed.
To explain the main character's absence from the show, Season 6 revealed that Polly was killed off-screen by RA member Captain Swing.
Article continues below advertisement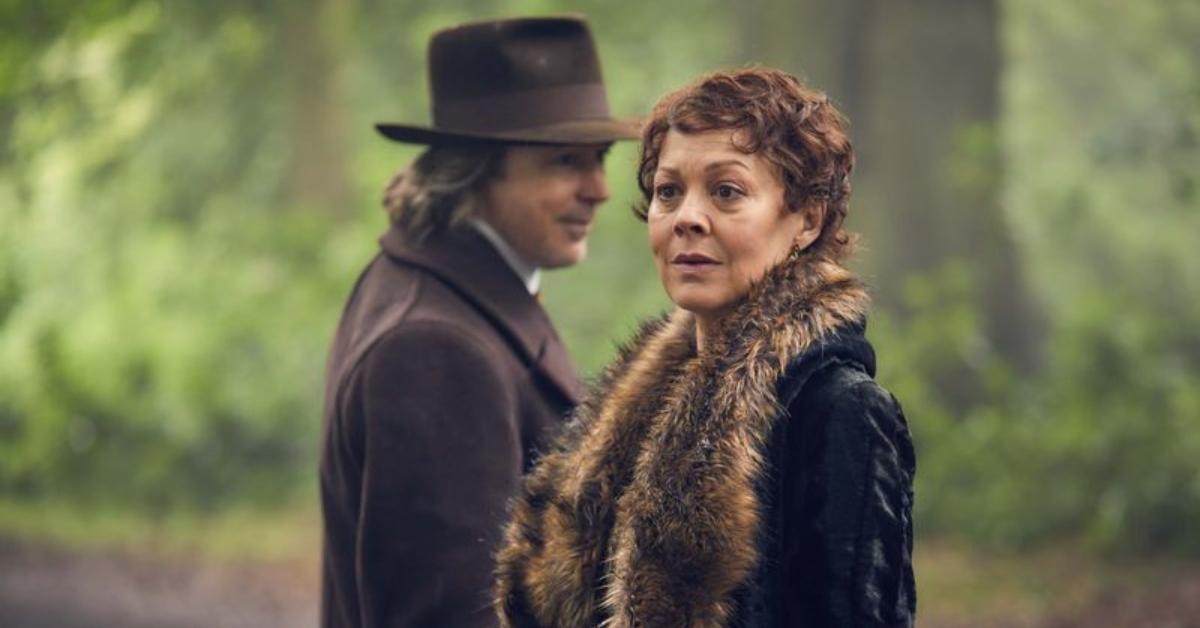 "We've made changes to the structure of your organization," Swing tells the crime boss. "You've had a crutch to lean on, we kicked away that crutch. From now on it'll be us you lean on."
In Episode 2, Tommy returns home from the United States, and the scene flashes to a voiceover of Aunt Polly foreshadowing the death of another family member.
Article continues below advertisement
"There will be a war in this family, and one of you will die," she says. So, who will meet their demise in Season 6?
Thomas Shelby has made many enemies in his rise to power, including one of his own family members. Therefore, it's no surprise that some fans are theorizing his luck has run out and he will be killed in the final season.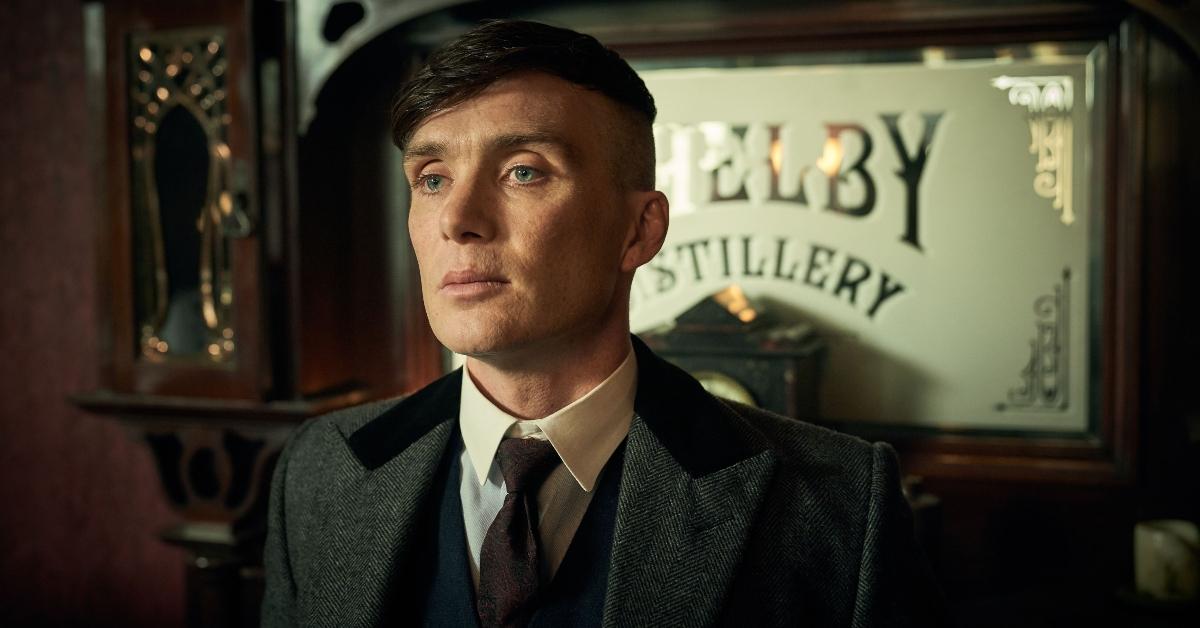 Article continues below advertisement
"You have to factor in that Thomas Shelby might die probably at the end of Season 6 if the director really wants a proper ending," one Reddit user posted. "Just like [in] Breaking Bad when Walter White dies from his wound after getting his revenge on the neo-Nazis and freeing Jessie."
Another fan has theorized that both Tommy and Michael will be killed off, writing, "Tommy and Michael will 100 percent die." "Arthur will not die as everyone expects him to die," they added.
Michael and Tommy have been at odds since Polly's son tried to take over the family business.
Article continues below advertisement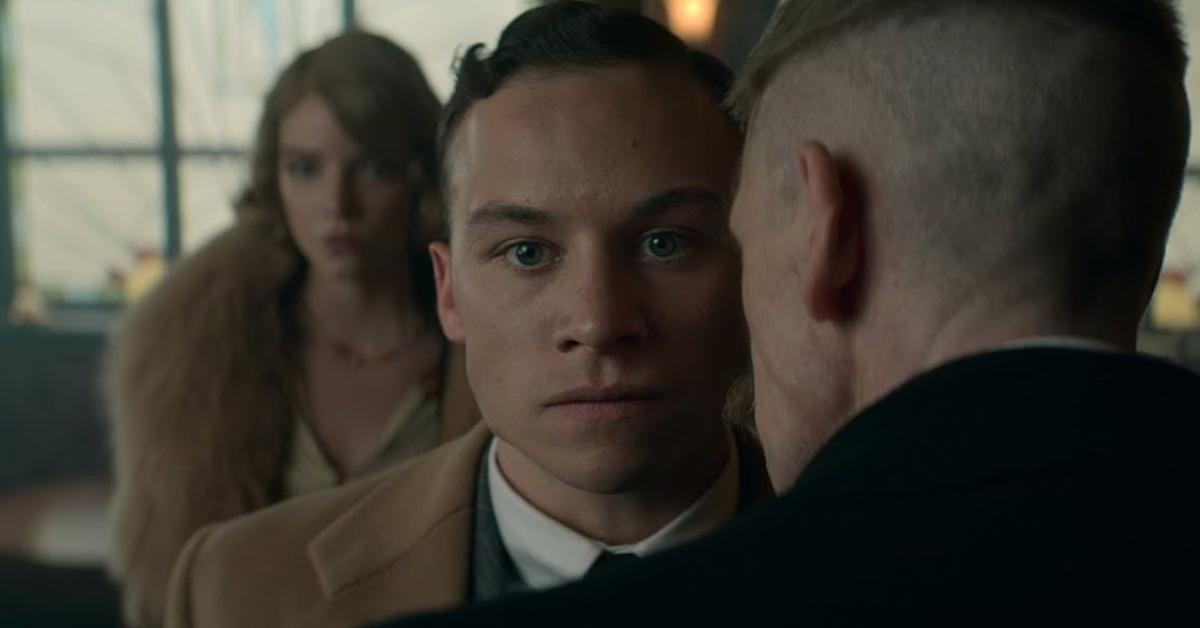 Following his mother's passing, Michael says, "No matter what it takes, no matter how many lies I have to tell, I will take revenge on Tommy Shelby."
Will these two family members destroy one another?
Watch new episodes of Peaky Blinders on Sundays on BBC.